Planning for a new kitchen is never an impulsive choice. It is a culmination of many factors that eventually leads to this big decision.
Your once trendy kitchen has lost its lustre over the years due to its constant usage resulting in its wear and tear. That dated laminate countertop and kitchen cabinets have seen better days. The chips and scratches which used to give your kitchen some character, is now a sore sight.
Also, you've been constantly mulling over the value of your home and how you can preserve it, or even increase it. That's when revamping your home comes to mind.
But remodeling your entire house is not always practical, especially when you are staying in it. Hence, the kitchen it the best place to start with.
To get the ball rolling, below are 6 steps to help you with your plan.
Planning a New Kitchen
1. Assessment of Needs vs Wants
You walk into a show unit, and get blown away by the polished veined kitchen countertop, beautiful dandelion chandeliers and avant-garde equipment.
Now, before you get carried away with the wow factors, take a step back to look at the bigger picture.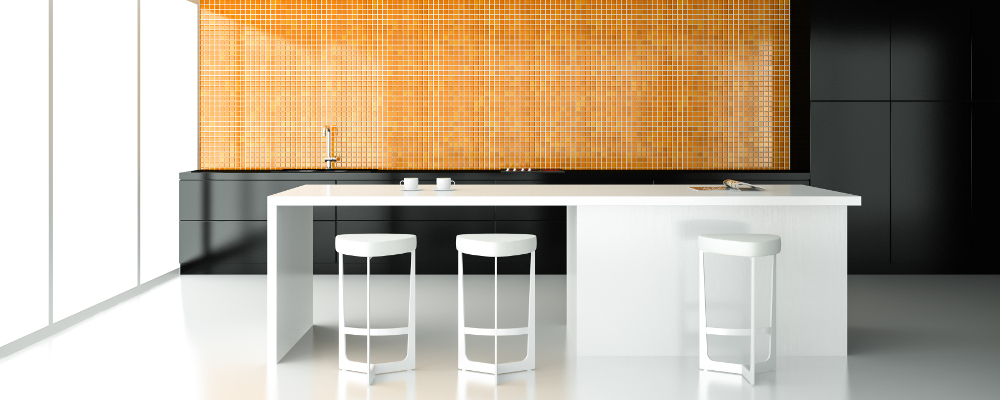 Focus on the basics first. Prioritise and list down your needs to avoid getting overexcited with things that are merely good to have. Once you have the must-haves in place, you can start working with ideas on how to enhance it. This ensures you won't lose function over frivolous wants.
2. Seek Inspiration
If you have yet to decide on how you want your kitchen to be, read up and do a lot of research to seek inspiration. Pinterest is a great platform to start with as it has a wealth of beautifully curated ideas which you can pin for reference.
3. Plumbing and Lighting
Your existing kitchen already comes with its built-in piping, electrical points and lighting. You will need to determine if you require additional power points, piping for an extra dishwasher or even washing machine.
For a small home like an HDB unit, it is best to keep the plumbing simple.
Invest in a high-quality sink like the leakproof Aura Sink. Trust us, you will not regret this as damages caused by water leakage can be very damaging.

As for lighting, opt for primary and secondary lighting. Lighting is not only important when cooking, it can also enhance the aesthetic value of your kitchen countertop.
4. Set Your Budget
While trying to achieve your dream kitchen, be sure to set a budget and stick within it. You've worked hard to save up the money, let's not blow it all away just because you failed to plan.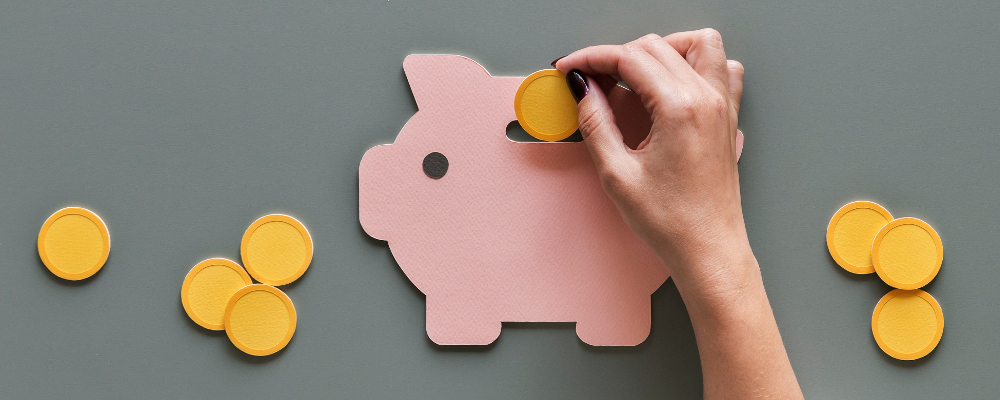 It is normal for many homeowners to go overboard with grandiose ideas only to snap back into reality the moment they see the hefty renovation quotation.
Your budget should factor in the obvious direct costs and buffer in for the hidden renovation costs.
Examples of Direct Costs
Cost of materials
Installation costs
Professional consultation fees
Examples of Hidden Costs
Cost of eating out
Buffer for costs due to change of mind (More on it later in Point 6)
If your budget permits, spend more for quality materials to save you money in future.
5. Consult and Engage the Professionals
You've done your homework and produced a collage of amazing Pinterest worthy ideas. You've even set aside your budget for it. Now, you are set to recreate your dream kitchen.
Here is where you need to consult the professionals who will work hand in hand with you.
Kitchen interior designers
For a total kitchen makeover, it is best to consult an interior designer who will be able to advice you based on your requirements. Remember to inform them about your budgetary constraints (if you have one) so that they can make the best recommendation and work-around to achieve your goal.
Contractors for installation
Unless you are a handy man who is into DIY, you should always engage the right contractors for your kitchen installation. Depending on the materials you have chosen, some are more difficult to install as it requires skills and precision.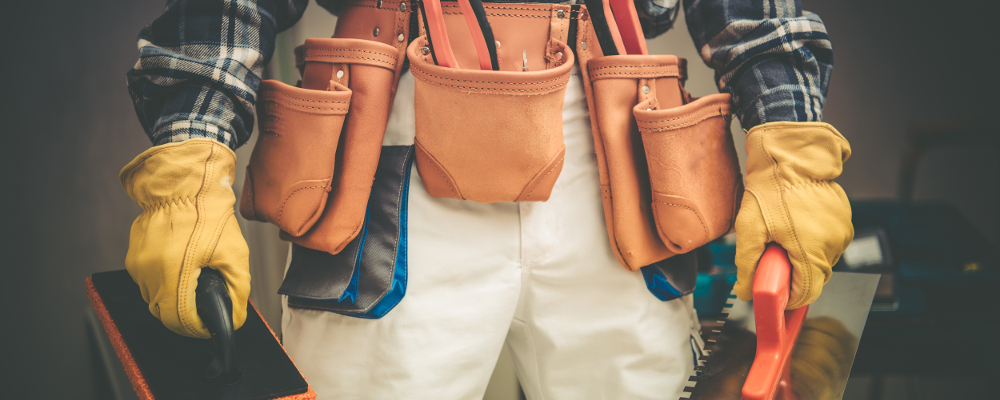 After all, you wouldn't want your kitchen looking shoddy after spending all that money. It just defeats the purpose of a makeover.
6. Select the Final Touches
Once you have the core layout, where the sink, lighting, stove and cabinets should be, you can now add some personal touches to the details.
Have you always wished for a patterned backsplash? How about those sleek kitchen cabinet handles?
It's time to select the final touches to give your kitchen an identity.
Pull the Brakes to Save Future Heartache
Remember, if you're not satisfied with the design at the start, get back to the drawing board. The sooner you pull the brakes, the lesser money and time you'll waste. Avoid being penny wise and pound foolish.
Sure, you'll spend a bit more, but you are saving yourself from future dissatisfaction and heartache of living with a design that doesn't work for you.
With this, you are now ready to start executing your plan. To brace yourself for the execution stage, read our tips on how to survive a kitchen renovation. Have fun!