sustainable innovation
infinite possibilities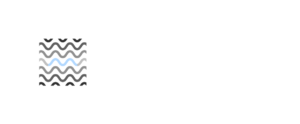 MYSA by Aurastone is an ultra compact sintered stone that marries stunning stone designs with the robustness to withstand the everyday challenges of a life lived to the fullest. MYSA consists of a blend of raw materials that are compacted under immense pressure and then baked under intense heat to create an incredibly strong and versatile stone slab.
Available in different finishes, MYSA offers a range of eye-catching designs that can elevate any design or renovation project, from kitchen countertops to building facades.
At AURASTONE, our mission is to help you complete the perfect heart for your home, starting with the focal point of every kitchen – the countertop.
Boldly flaunt your culinary skills in the kitchen without fear. With MYSA's extreme durability, you are able to cut right on the surface without worrying about scratches or abrasions.
Accidents are inevitable but you don't have to live with the consequences. With a score of 7 on the Mohs hardness scale, MYSA is similar to most quartz and granite tops, making it highly resistant to impact.
Days of worrying about hot pans charring your countertop are over. With MYSA's robust heat resistance of up to 300°C, you can confidently place fresh-off-the-stove cookware on your kitchen countertop without marring the surface.
Spillages are very common but it no longer have to be detrimental. MYSA is non-porous, water-resistant, and anti-microbial. Cleaning usually entails a simple wipe with water or common cleaning products.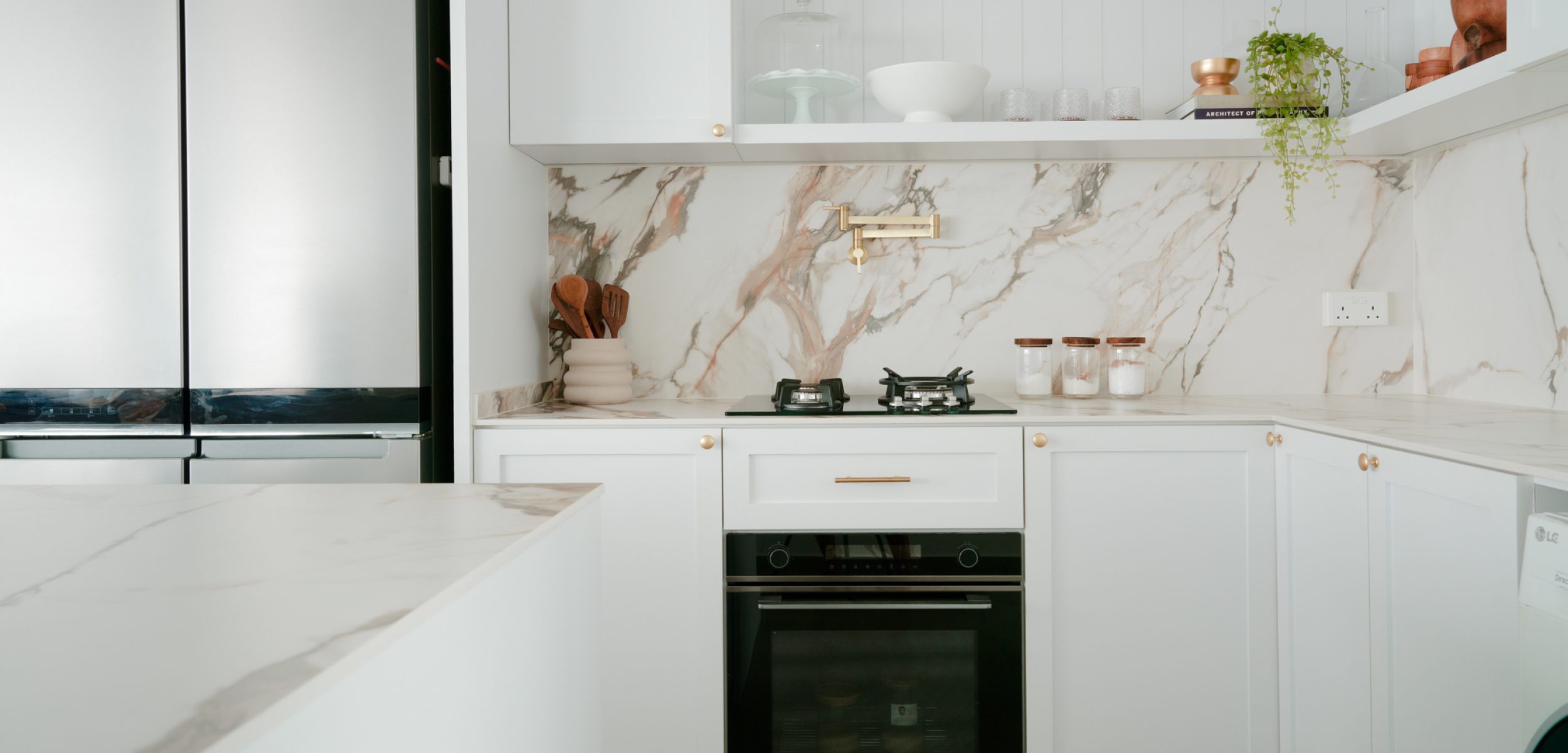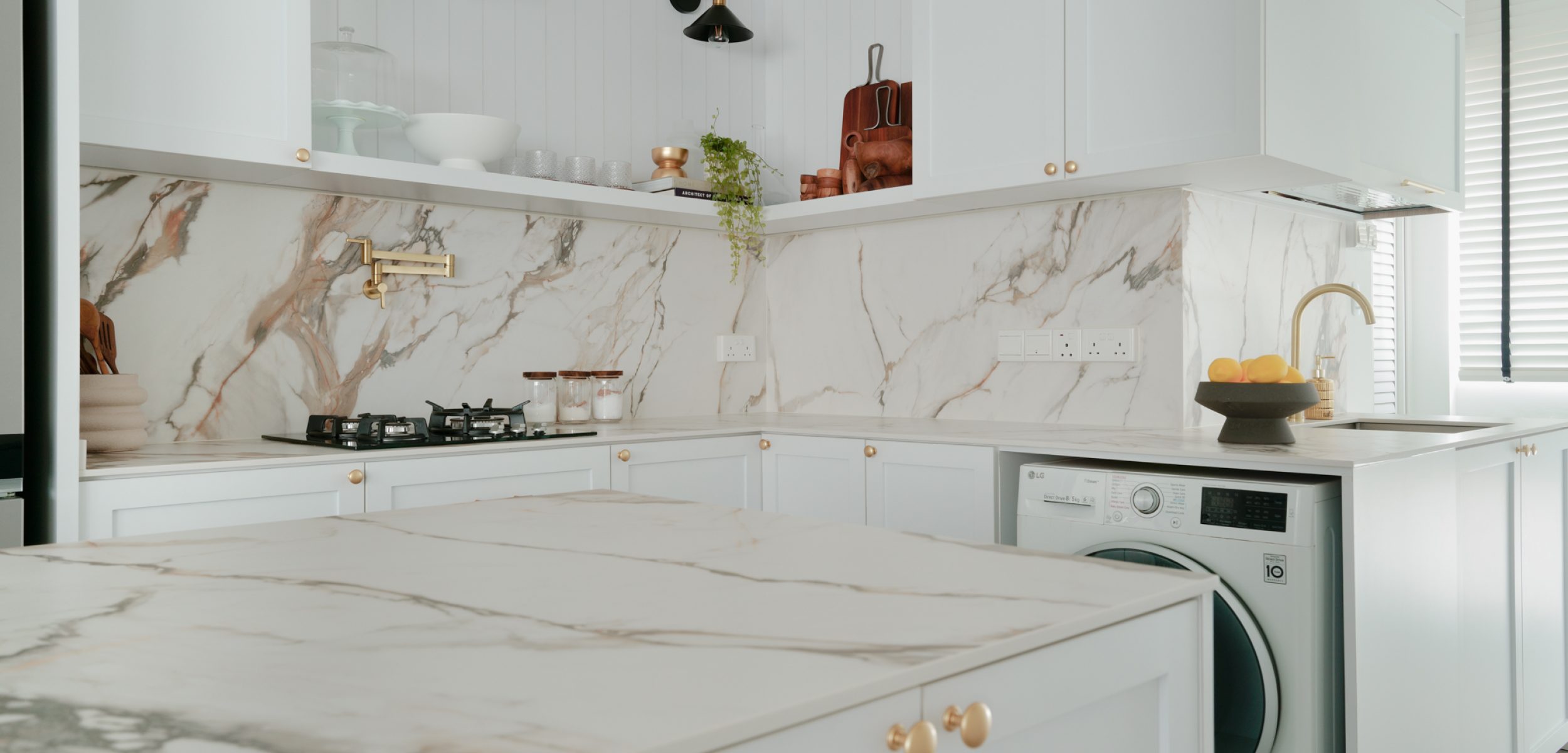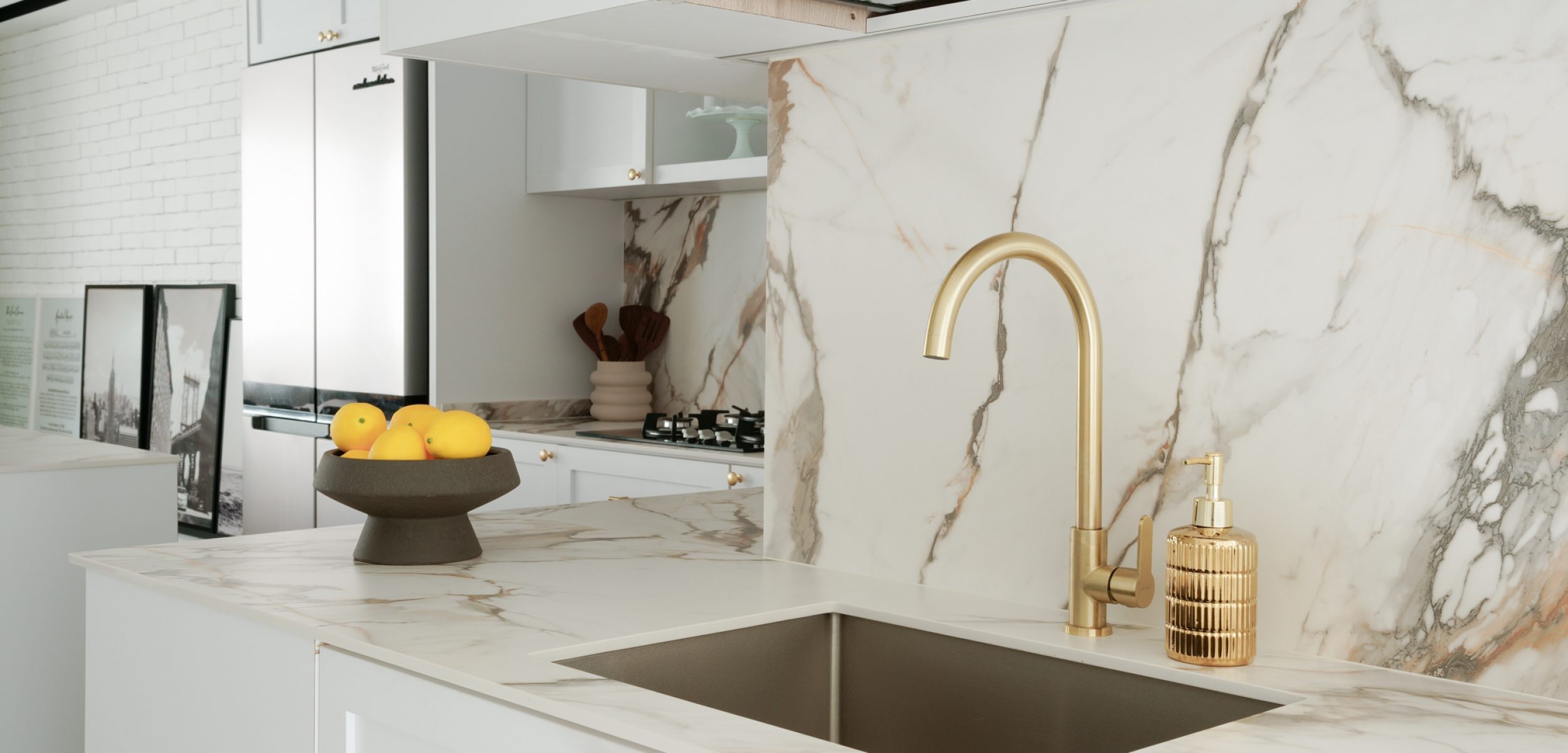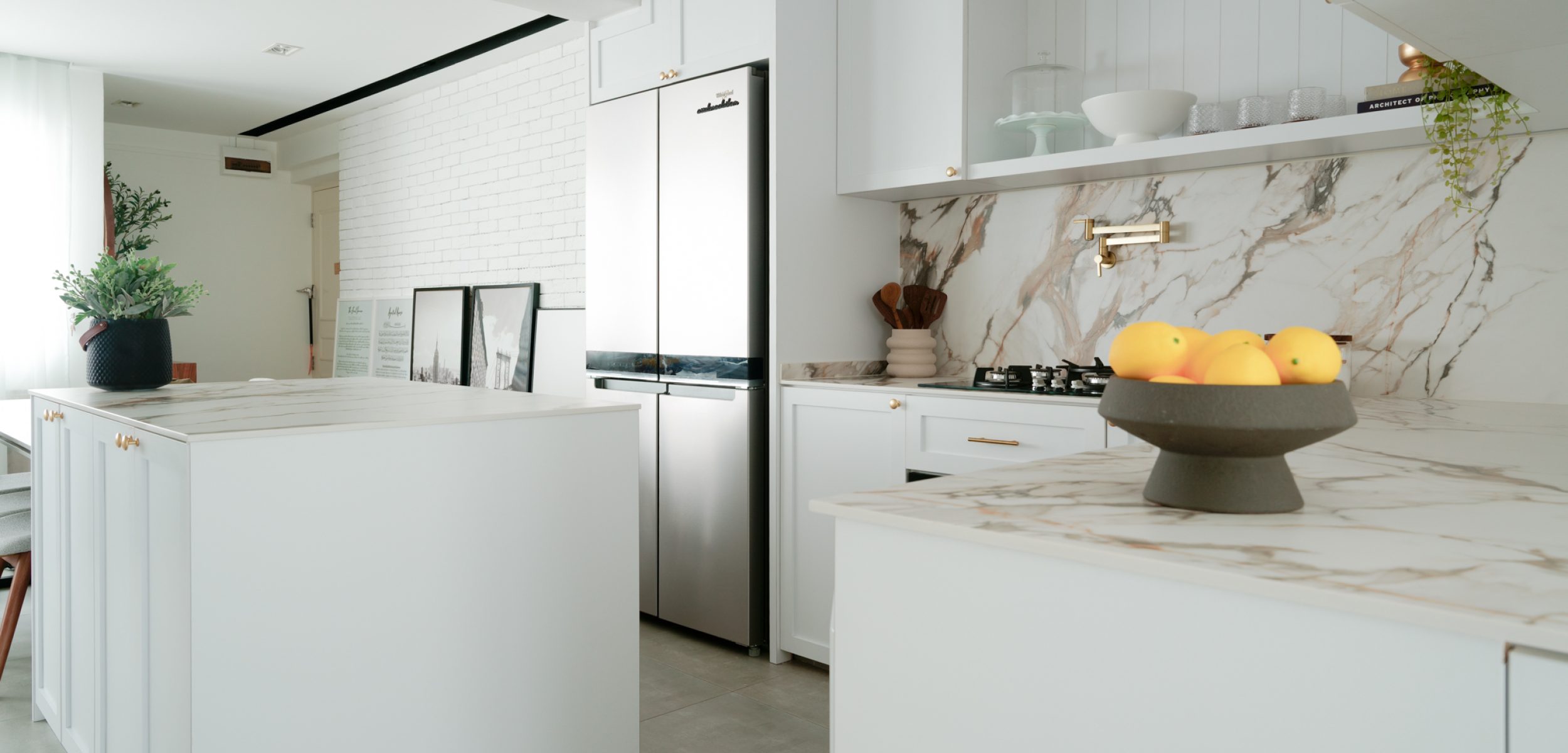 Your countertop is a high traffic area that is typically the most shared surface in every home. Removing stubborn food residue is very simple.
1) Apply cleaning solution to affected area.
2) Rub the affected area in a circular motion with a soft sponge.
3) Wipe off stain and remaining residue with a damp microfibre cloth.