One of Singapore's Most Trusted Supplier of Stone Tabletop Materials
One of Singapore's Most Trusted Supplier
of Stone Tabletop Materials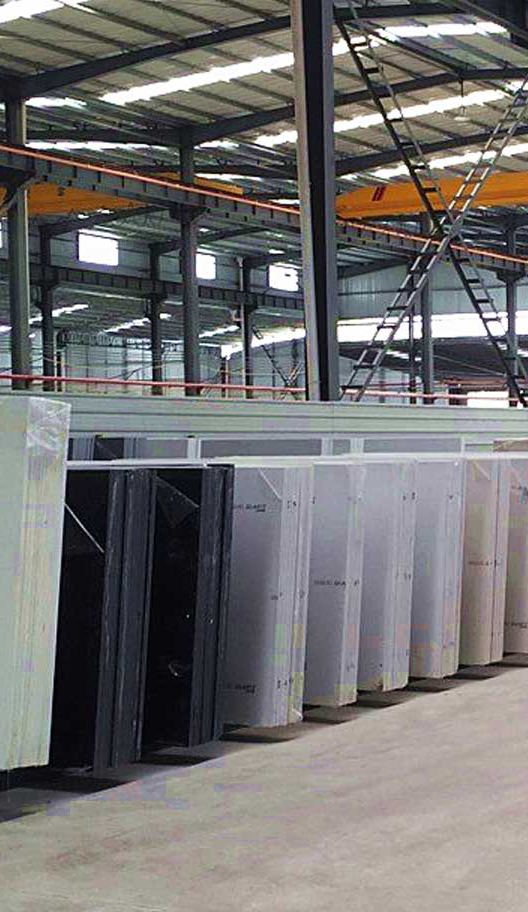 The kitchen provides the heartbeat of every happy household. It is where a family feeds; not only on physical nourishment but emotional ones as well.
At AURASTONE, our mission is to help you complete the perfect heart for your home, starting with the focal point of every kitchen – the countertop. We know that to you, it's not just a piece of stone in the middle of a room. It's where your family will gather and grow, where you cement friendships, and where many of your pleasant memories will center around.
You deserve the best, and we live by three pillars to ensure that you get it –
Excellent Workmanship, Friendly Customer Service and Quality Materials.
As a fast-growing Quartz and Granite brand, AURASTONE is at the forefront of the industry when it comes to innovation and value creation. The birth of our revolutionary leakproof AURA SINK is proof of our commitment to innovation. We strive to create value with every step.
No detail is overlooked when we help you build your dream kitchen countertop. Our experienced craftsmen and support team work very hard to ensure every completed set leaves you beaming with pride. We have the right expertise, tools, and machinery to support our great stone masonry from fabrication to installation.
AURASTONE -"Creating Beautiful Countertops, Perfectly"