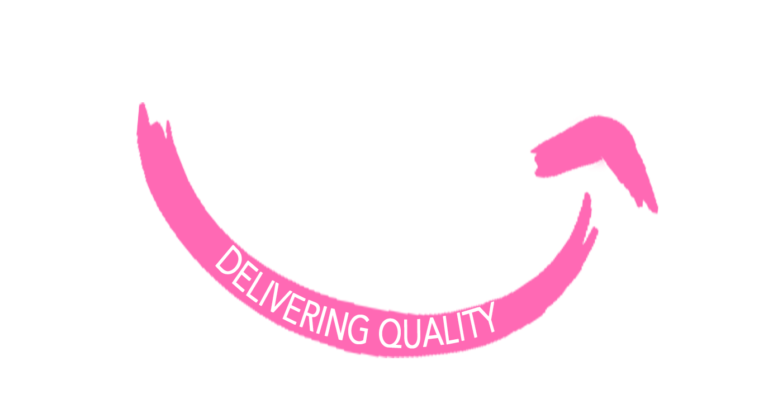 Official Silestone Supplier in Singapore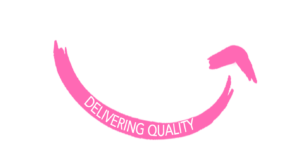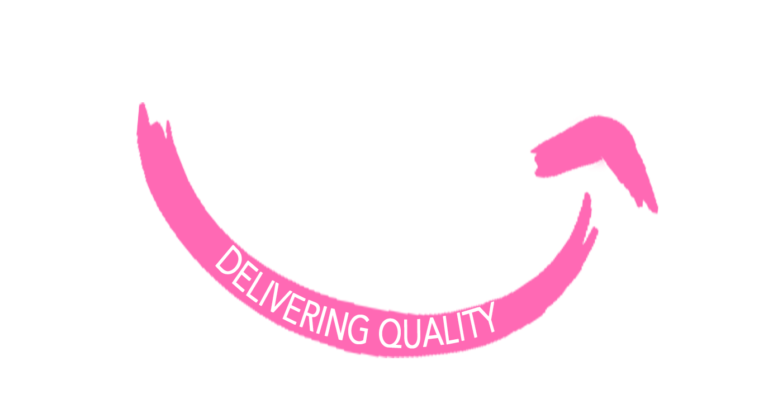 Official Dekton Supplier in Singapore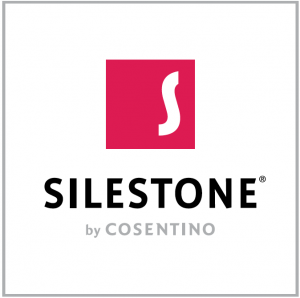 Silestone® by Cosentino is the leading global hybrid mineral surface for the world of architecture and design. With more than 30 years at the forefront of the market, Silestone® offers unique technical and design characteristics, such as high resistance and hardness, easy daily maintenance, high colour consistency and unparalleled beauty.
Over the past few years, Cosentino has developed the innovative and exclusive N-Boost and HybriQ technologies. The use of these technologies has meant a qualitative leap in the evolution of Silestone® in terms of functionality, quality, beauty and sustainability. Silestone® consists of a hybrid formulation of mineral raw materials, such as quartz, synthetic minerals and materials of a recycled origin.
Cosentino's production process is an environmental success story, since it is carried out using 99% recycled water and 100% renewable electric energy, as well as reused raw materials.
Highest Quality Guaranteed
Cosentino offers to its consumers 25 years warranty to the Silestone kitchen countertops.
Their products include the most demanding quality controls that offer a basic qualification to a product that has become in the skin of thousands of kitchen in more than 52 countries.
Innovation
Backed by over three generations of experience in the stone industry, Cosentino has earned the reputation as a worldwide leader in quartz surfacing. Silestone by Cosentino offers the largest product palette in the industry with more than 100 colors and a number of exclusive finishes. Silestone also has new patentable products like the integrated sink and ultra-thin mesh mounted tiles.
Nationwide Availability
Silestone materials are available through a nationwide network of dedicated distributors. Silestone also has an extensive program of certified fabricators and installers that provide an unparalleled capacity and dependability of service. Architects and designers can confidently use Silestone in all indoor surfaces, both horizontal and vertical.
Contact Us About Silestone Now