A masterpiece in
natural stone

DOMUS by Aurastone is a collection of premium natural granite stones. Revered for its beauty and durability, the timeless appeal of the natural veins and aesthetics of DOMUS is unmatched by other countertops. As a natural stone, no two pieces will ever look alike, making it a truly unique piece that truly belongs to only you.
At AURASTONE, our mission is to help you complete the perfect heart for your home, starting with the focal point of every kitchen – the countertop.
Perform without limits, DOMUS can handle it. DOMUS is an extremely hard material that is highly scratch and impact resistant – so hard it might dull your kitchen knifes.
Even though granite is a porous material, DOMUS is well sealed and will be able to handle any accidental spillages that occur in everyday life.
DOMUS is highly resistant to heat and will not be damaged if exposed directly to hot pans and pots.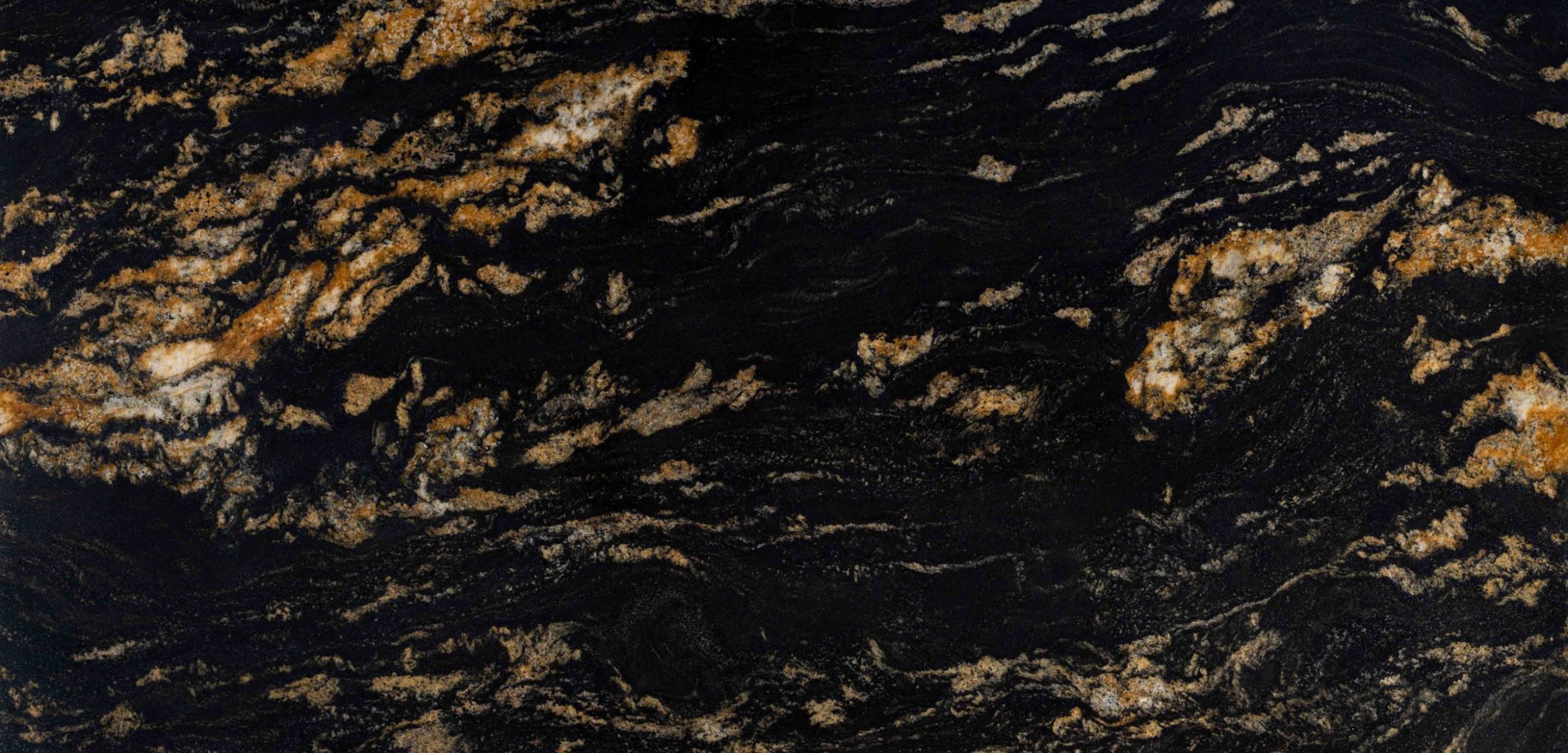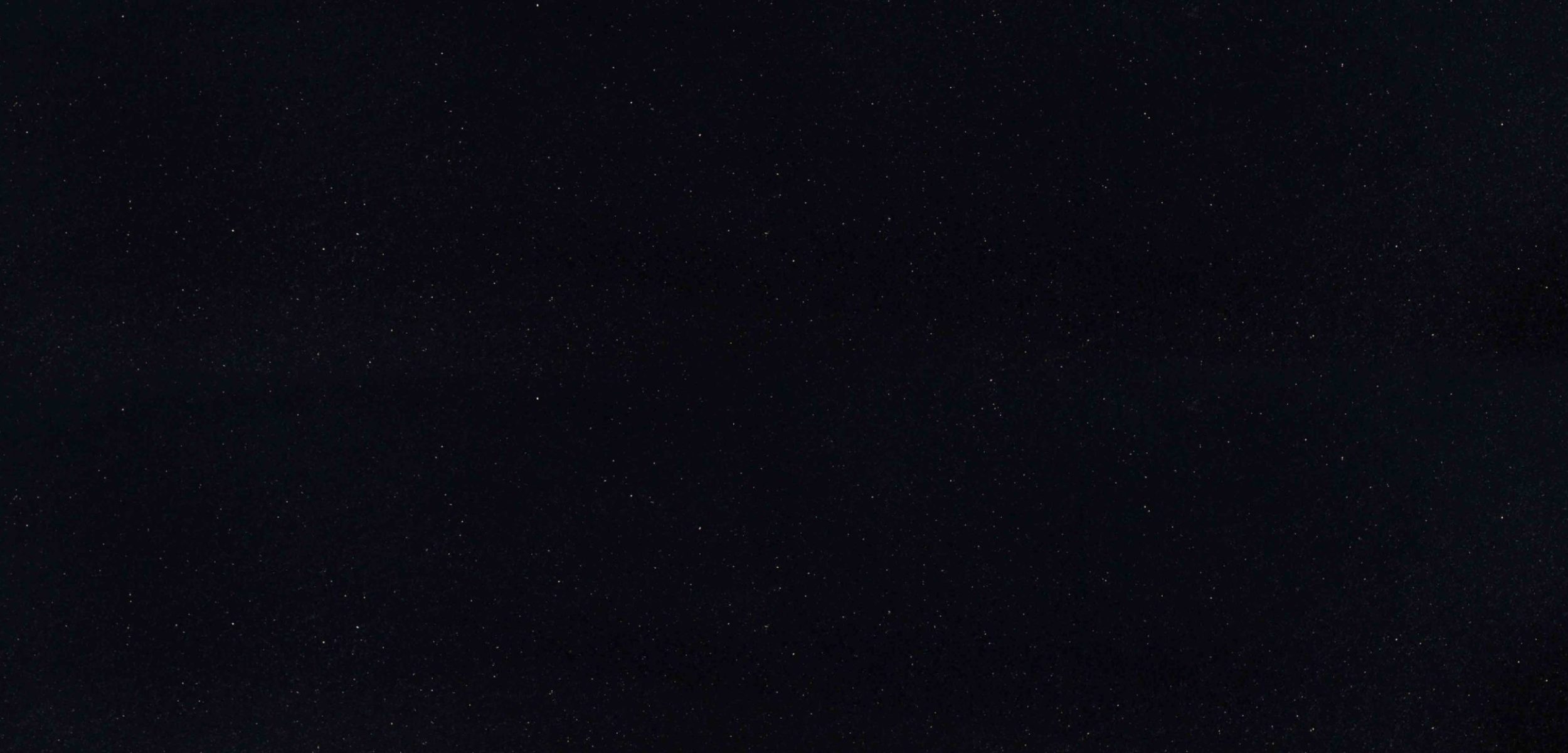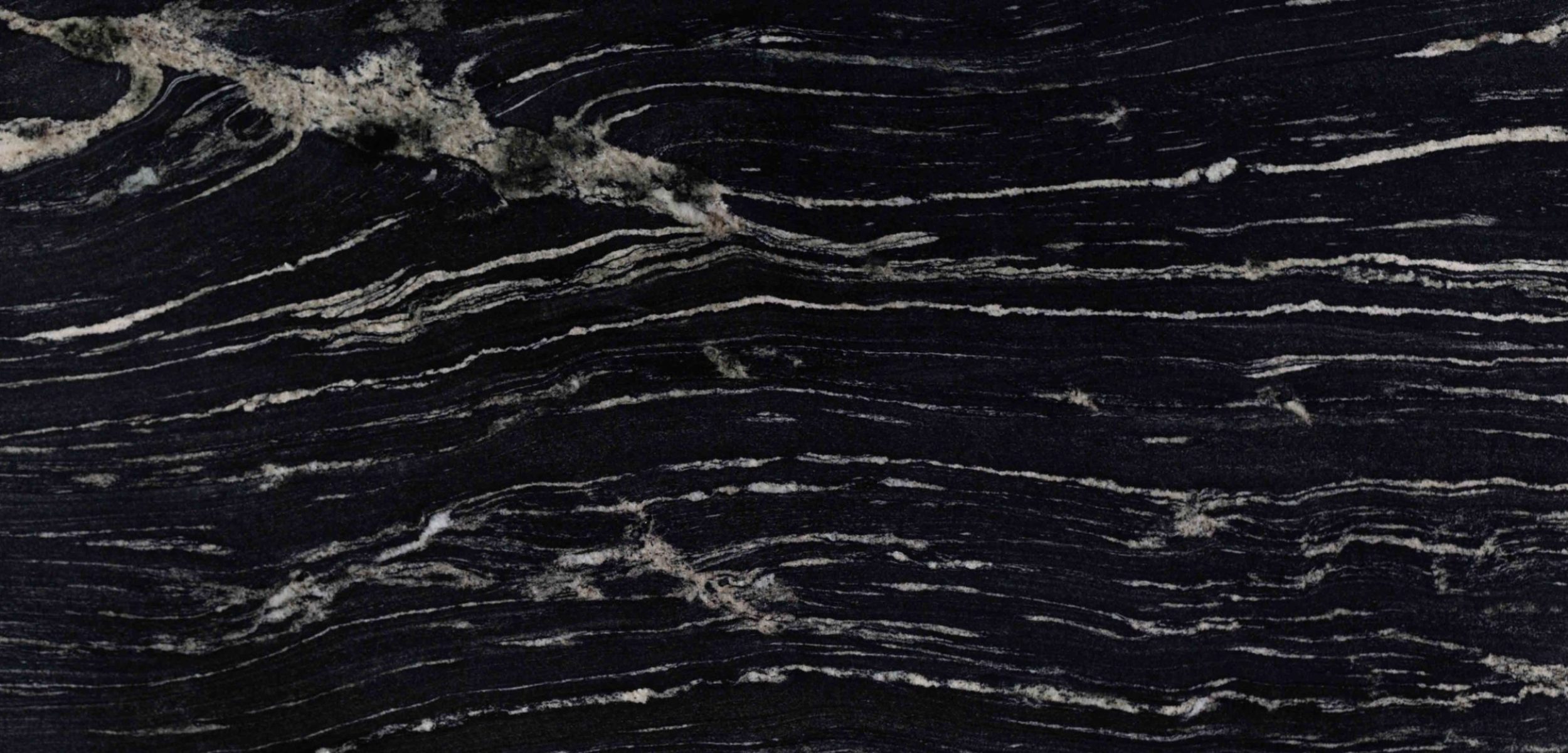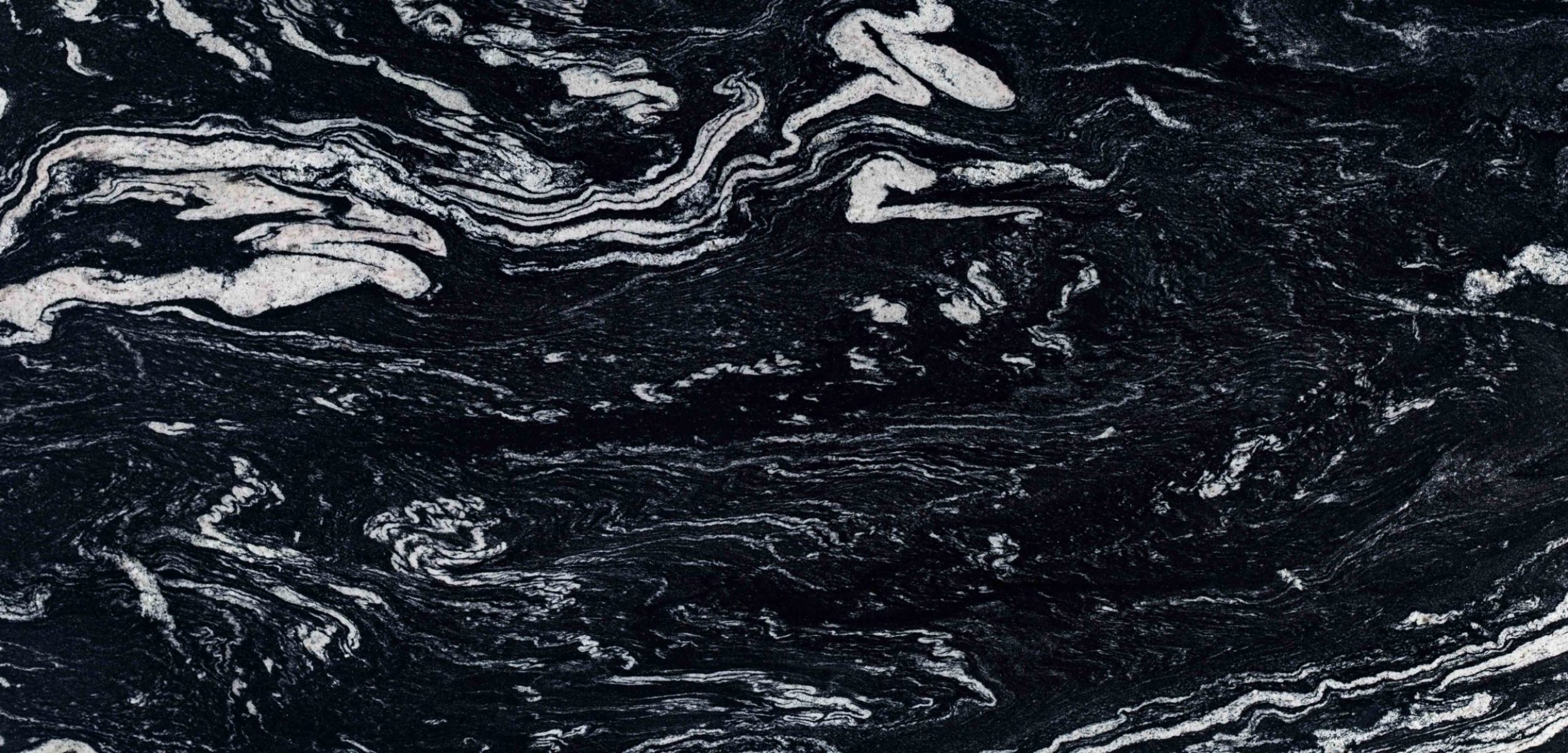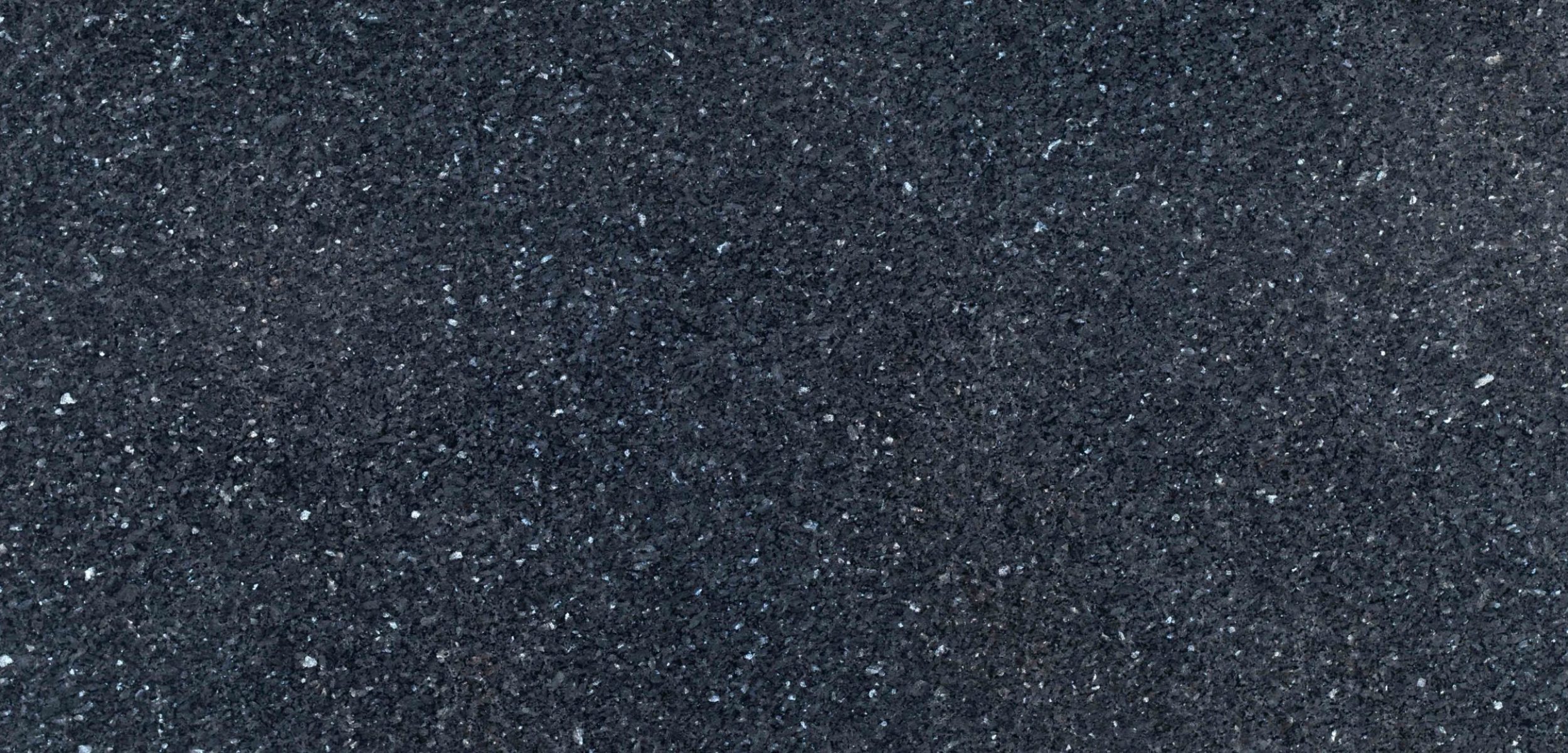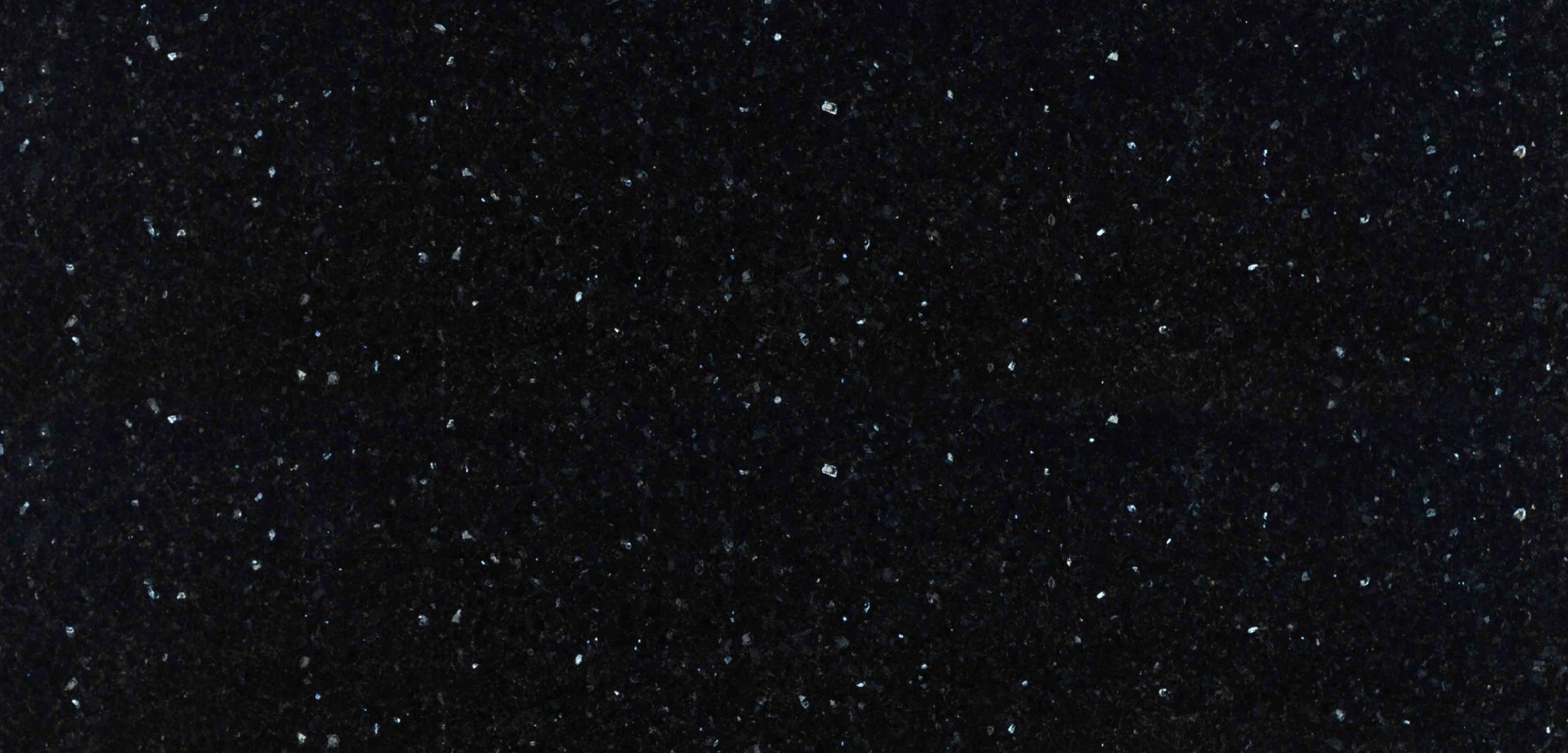 Aurastone Care & Maintenance
Your countertop is a high traffic area that is typically the most shared surface in every home. Removing stubborn food residue is very simple.
1) Apply cleaning solution to affected area.
2) Rub the affected area in a circular motion with a soft sponge.
3) Wipe off stain and remaining residue with a damp microfibre cloth.