Aurastone is both the name of our company as well as our collection of premium quartz stones. We have been a trusted supplier, fabricator and installer of quartz stones in Singapore for years and have worked with many interior designers, homeowners and business owners.
At AURASTONE, our mission is to help you complete the perfect heart for your home, starting with the focal point of every kitchen – the countertop.
Because Aurastone has great heat resistant, you shouldn't be concerned about placing hot beverages on its surface.
Are butter fingers a problem in your house too? Don't worry about dropping pots and pans on your countertop as Aurastone is impact resistant.
Scratch & Abrasion Resistant
Boldly flaunt your culinary skills in the kitchen without fear. As Aurastone has a Mohs hardness rating of 7, making it highly scratch and abrasion resistant. Accidental knife slips and sliding rough surfaces will not damage it.
Aurastone is non-porous and is NSF-certified. This means that there are no microscopic holes for bacteria to hide and food can be safely prepared on a clean quartz surface.
Spillages are very common but it no longer have to be detrimental. Aurastone is non-porous, water-resistant, and anti-microbial. Cleaning usually entails a simple wipe with water or common cleaning products.
Applications with aurastone Quartz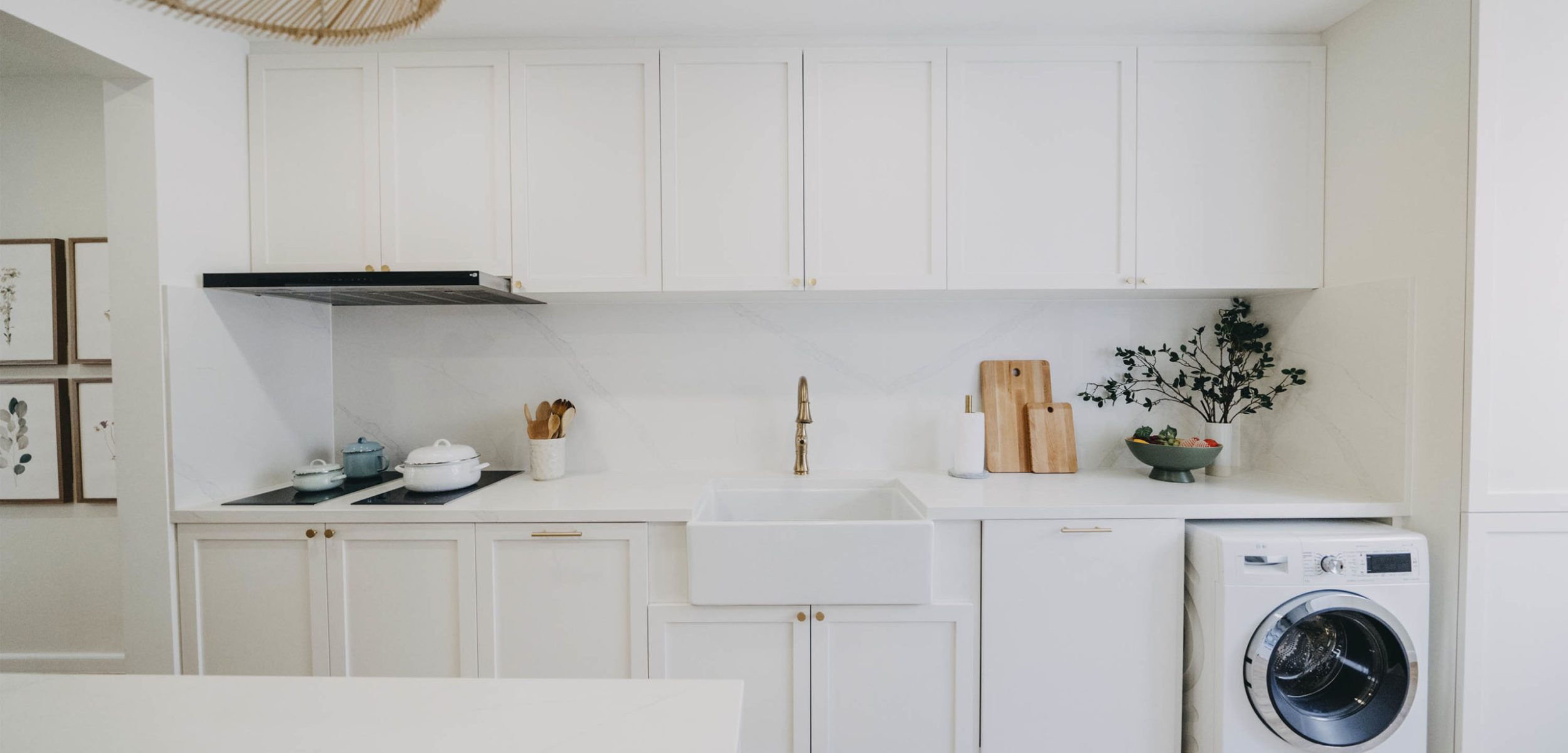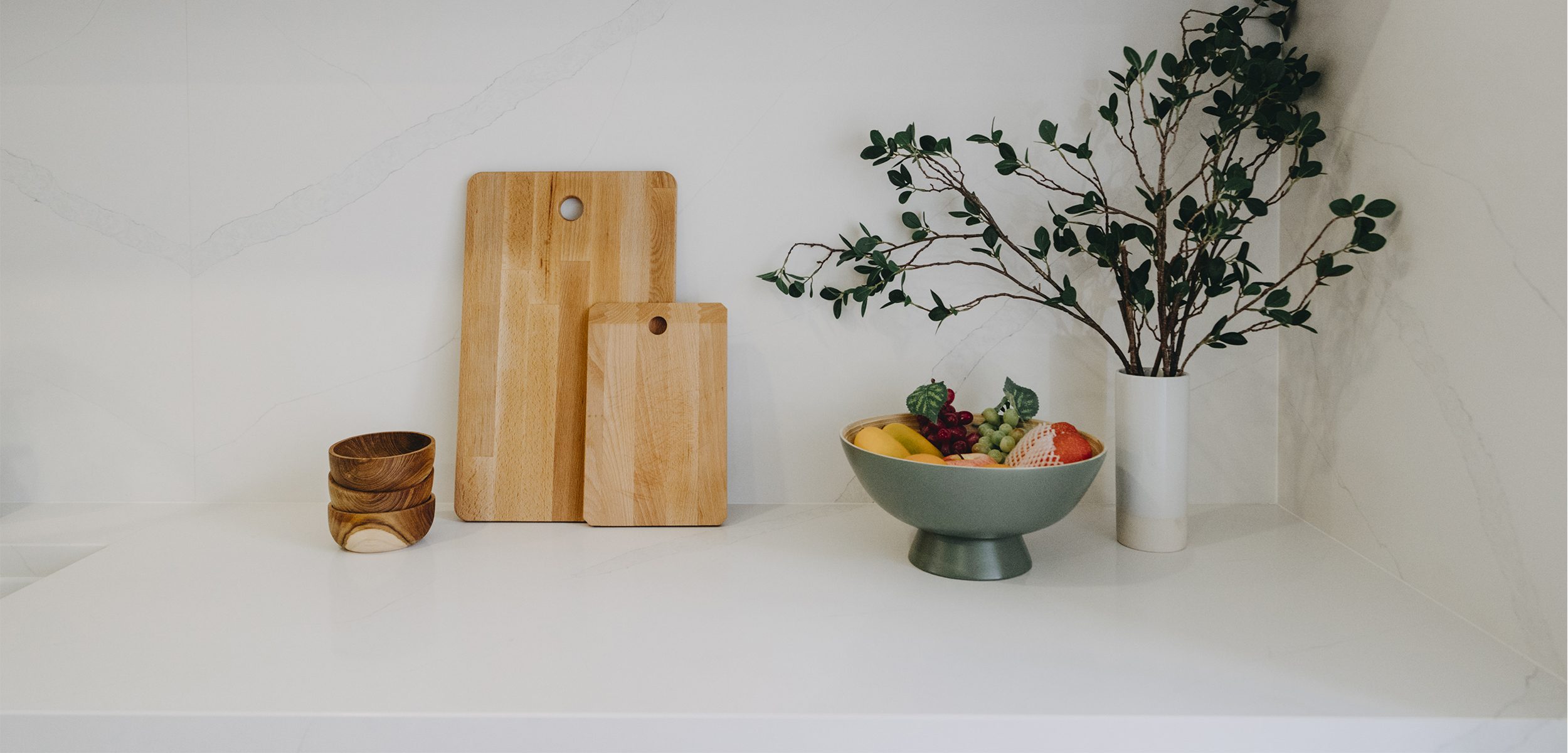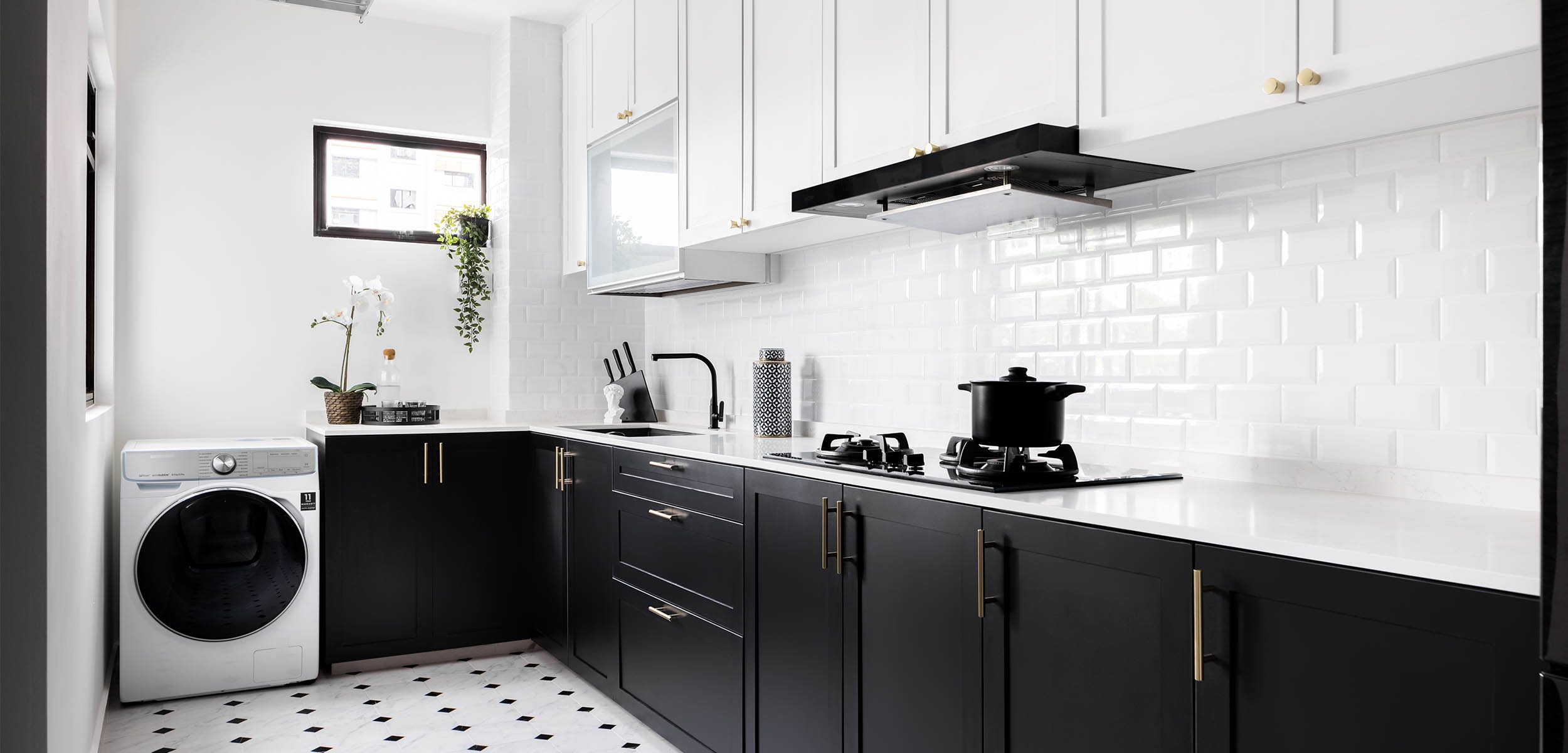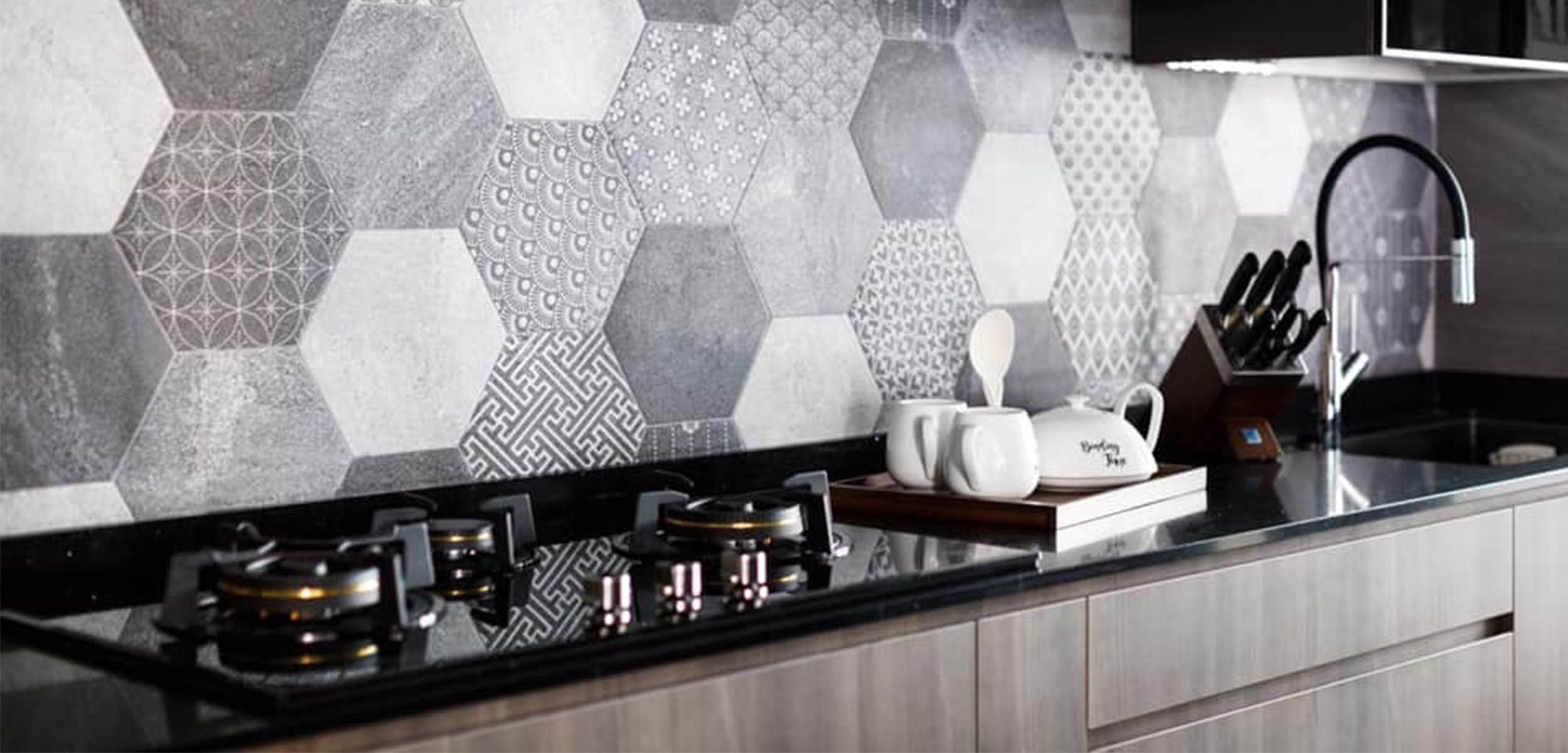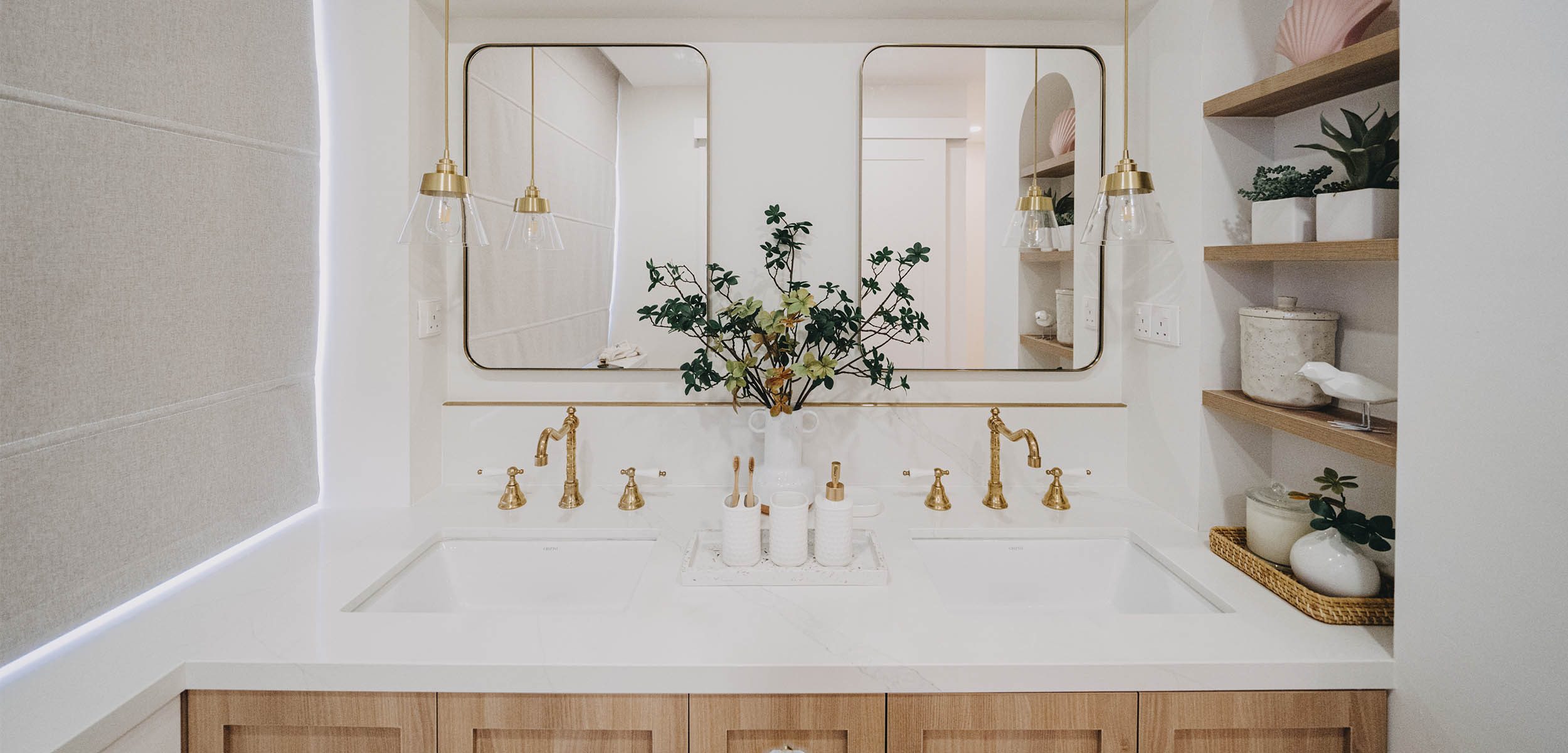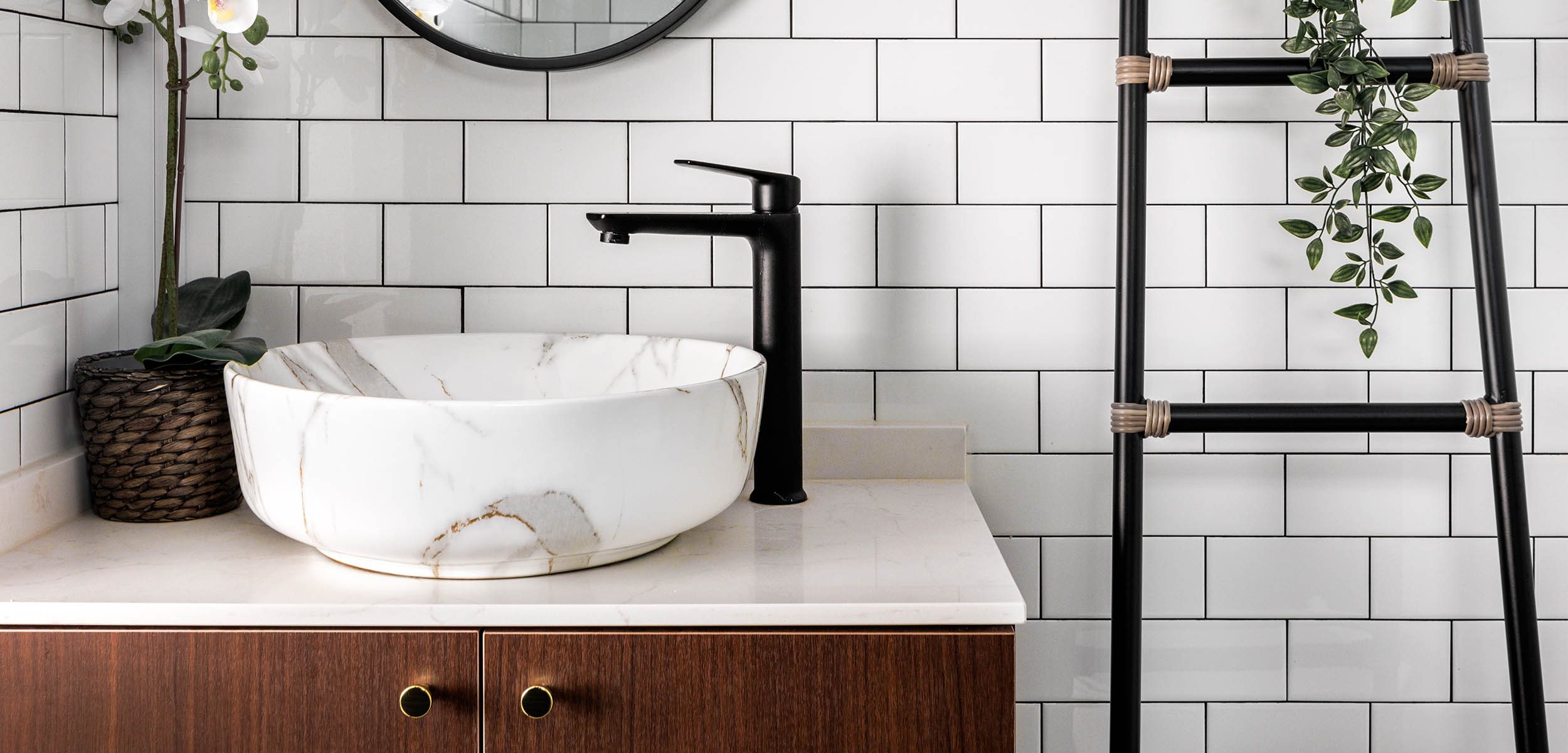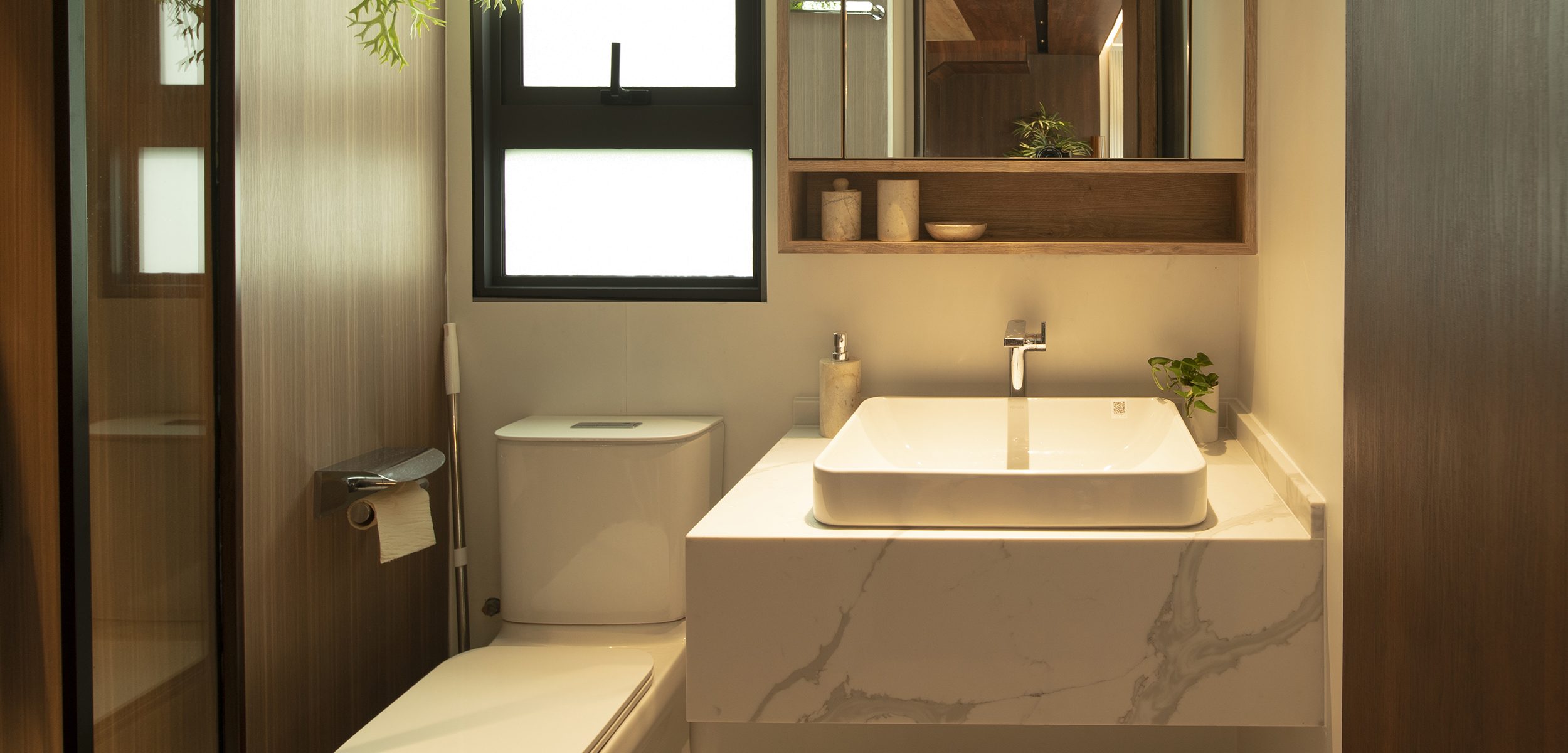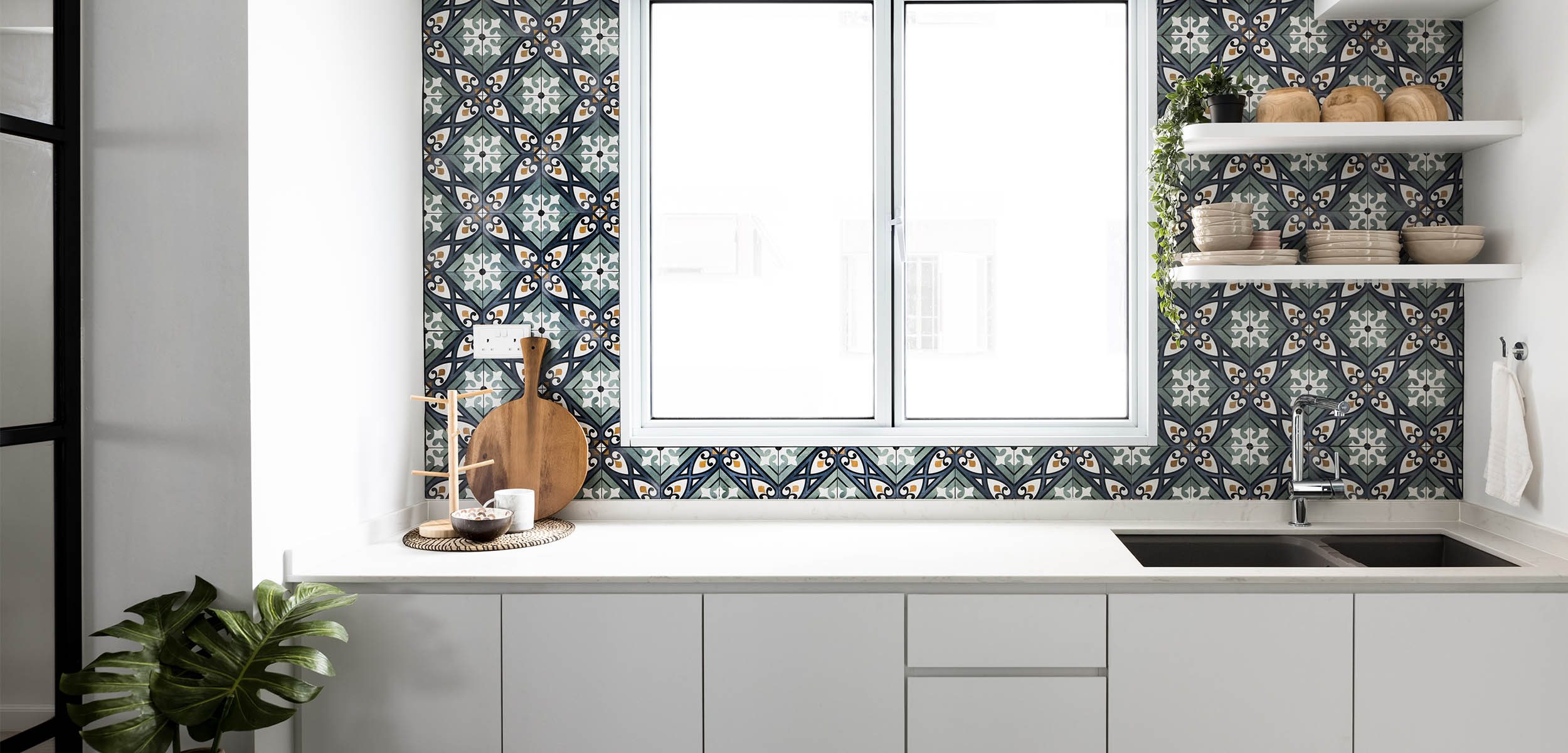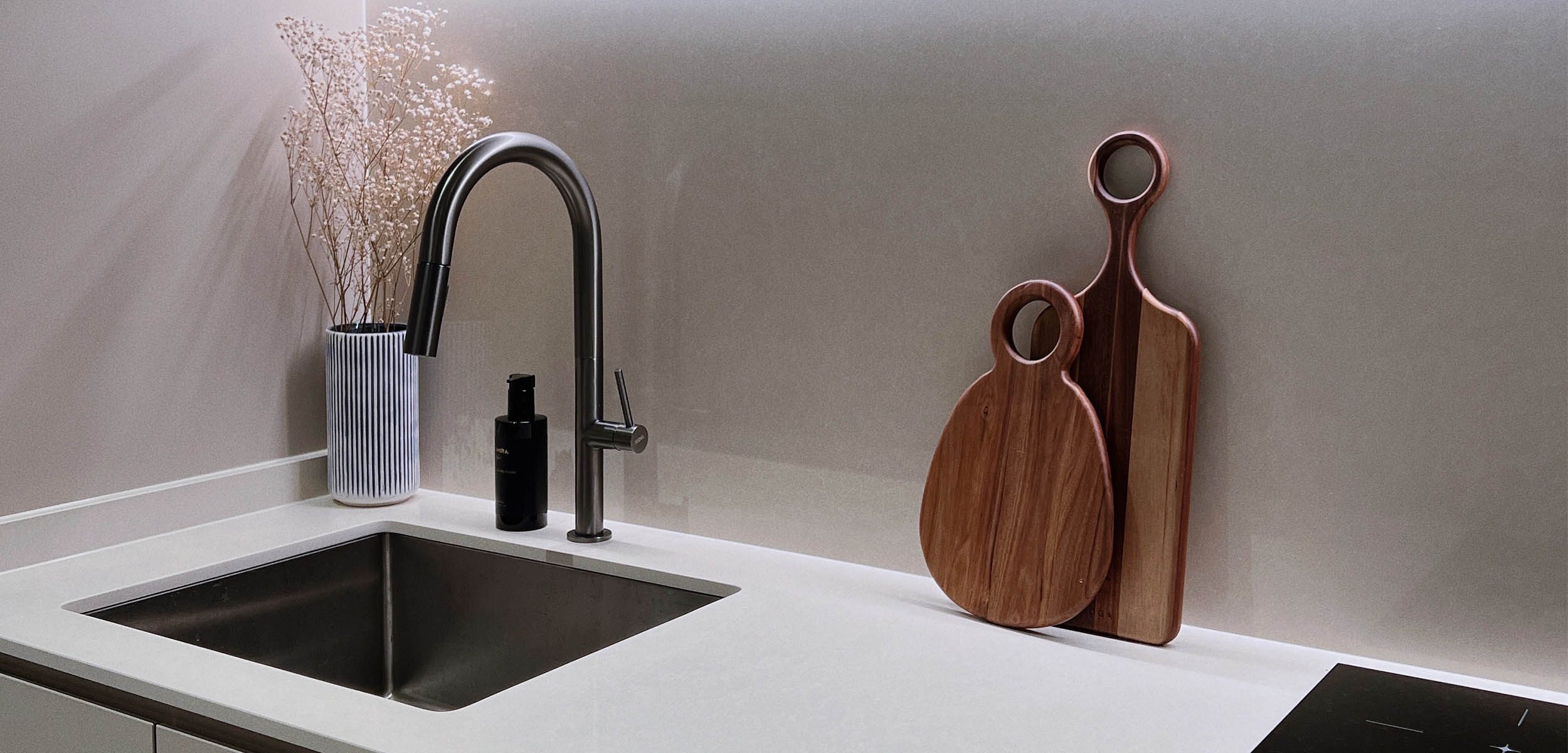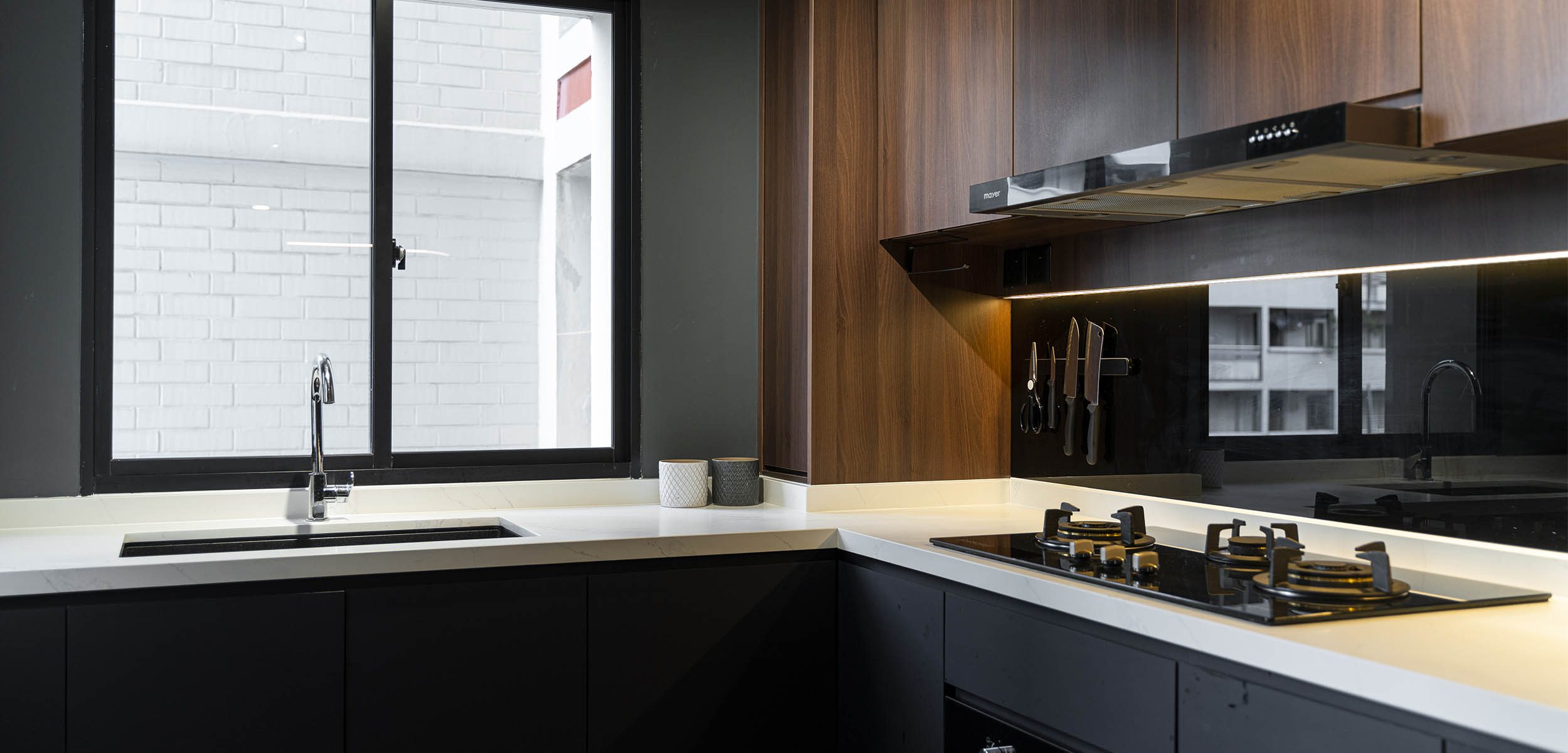 Aurastone Care & Maintenance
Your countertop is a high traffic area that is typically the most shared surface in every home. Removing stubborn food residue is very simple.
1) Apply cleaning solution to affected area.
2) Rub the affected area in a circular motion with a soft sponge.
3) Wipe off stain and remaining residue with a damp microfibre cloth.