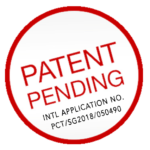 Genuinely Leakproof Kitchen Sink Design
We've helped many prevent sink leakage issues
Genuinely Leakproof Kitchen Sink Design
We've helped many prevent sink leakage issues
Aurasink is the #1 Leak-proof Kitchen Sink.
Designed to Solve Water Leakage Issues.
See why and how kitchen sinks leak

On average, homeowners spend S$2,750 for kitchen cabinet replacements due to sink leakages.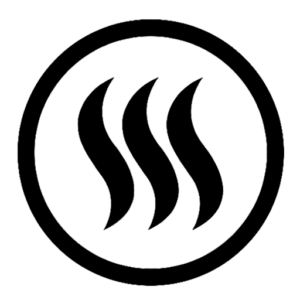 The majority of homeowners do not know they have a kitchen sink leakage until a strong odour of rotten cabinets can be smelled.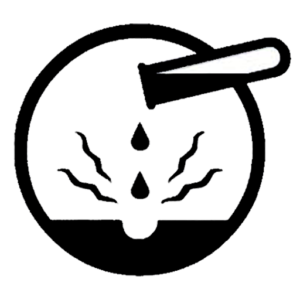 Silicone erosion is the main cause of kitchen sink leakage.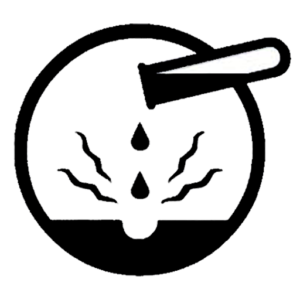 Traditional top-mount and under-mount sinks cannot guarantee that your sink will be waterproof.
The Problems With Traditional Sink Installation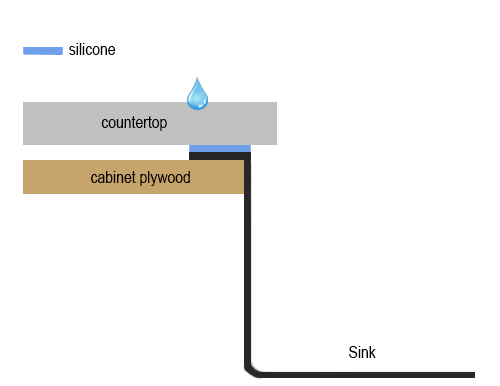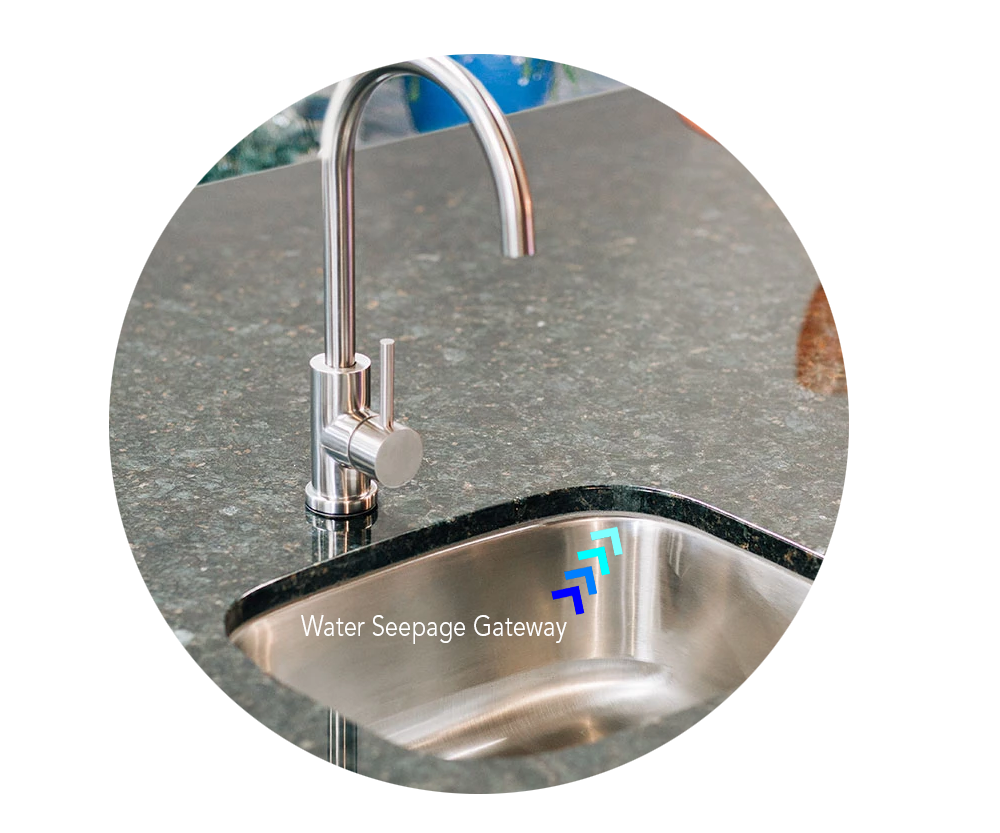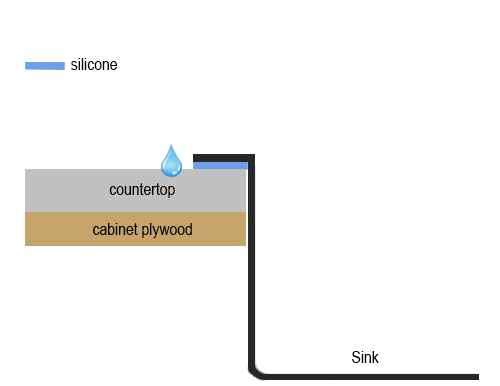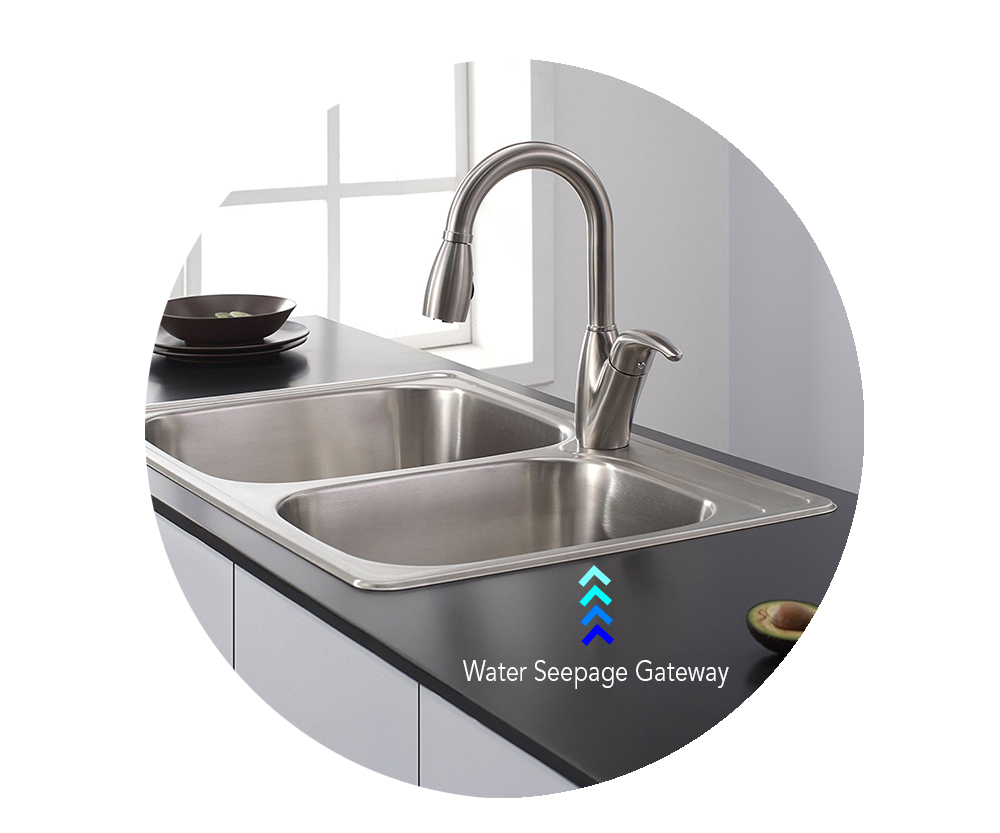 The Conventional Solution for Kitchen Sink Leakage
These Solutions are Higher in Cost and Do Not Solve the Root of the Problem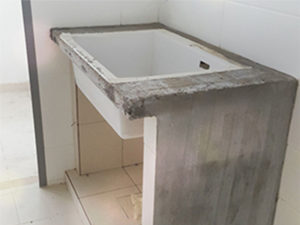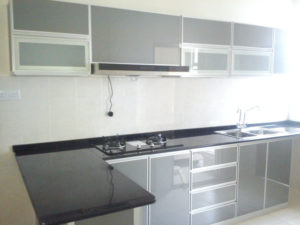 Aluminium Kitchen Cabinet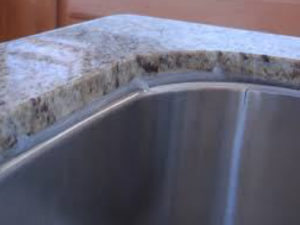 Introducing Aurasink
The Revolutionary Leakproof Sink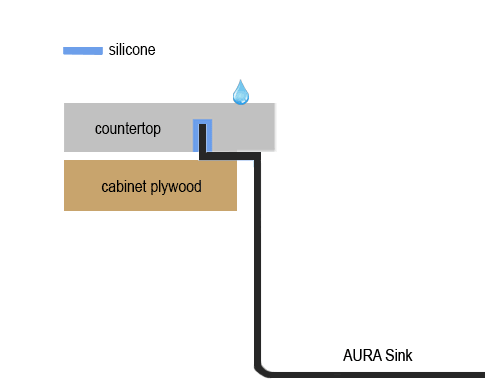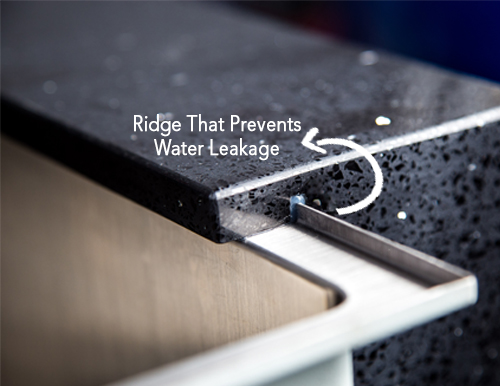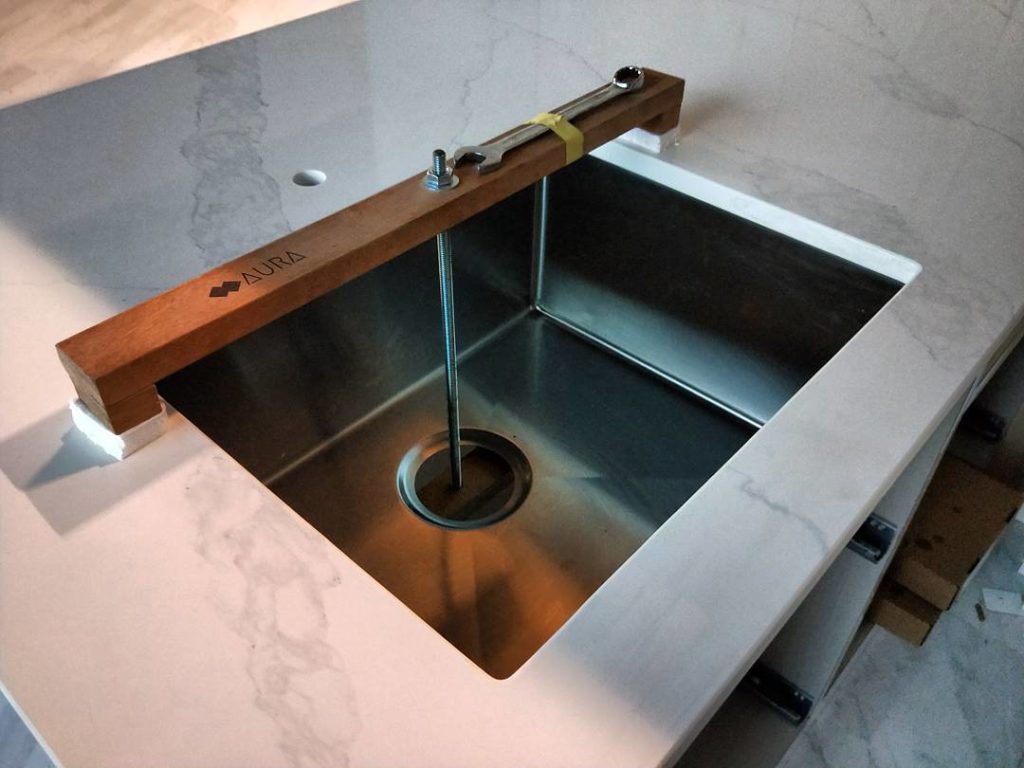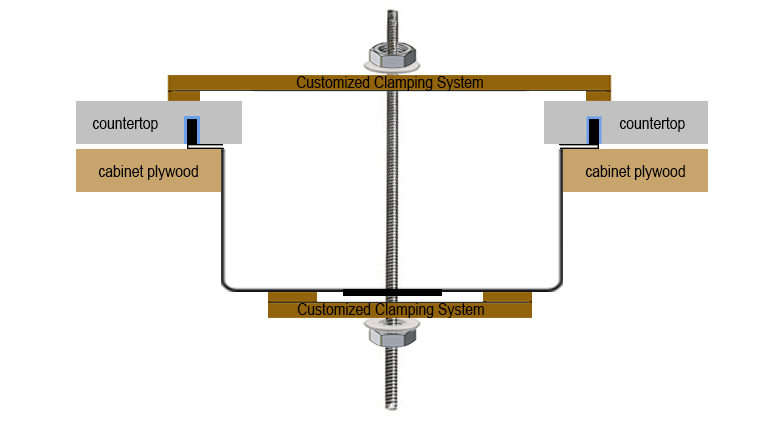 To create a watertight seal, a unique clamp system tightly secures the sink to the countertop until the silicon dries completely.
New Sink Design + New Installation Method
The Result: A Leakproof Sink
We've Helped Many People Solve Their Sink Leakage Issues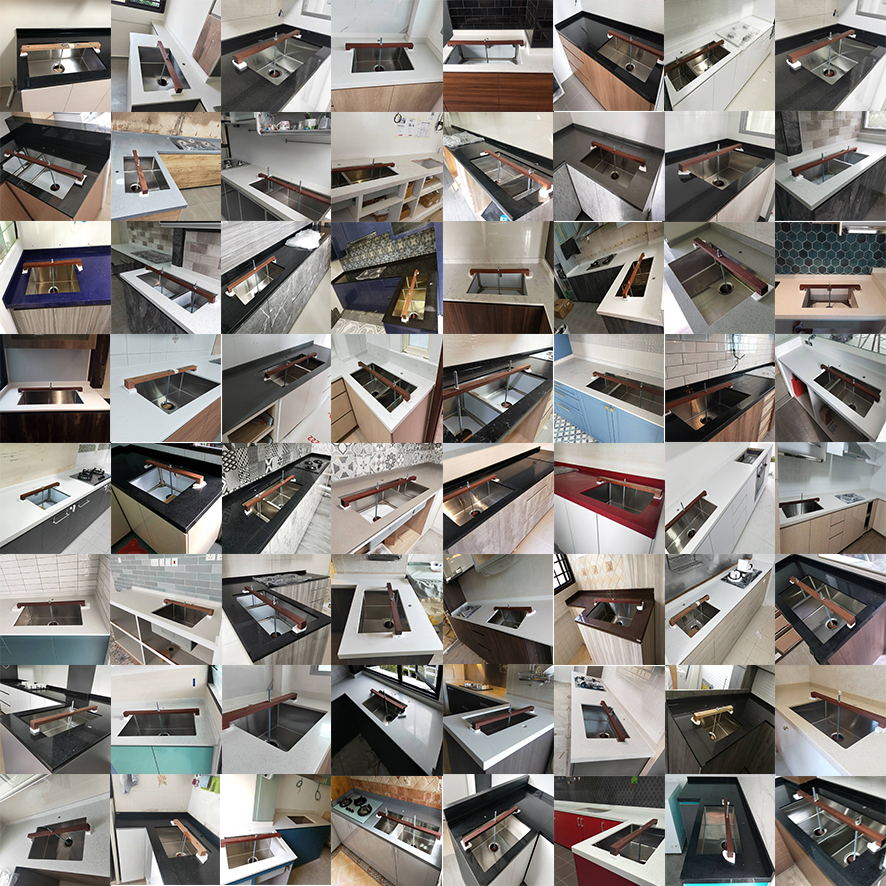 Package Includes
Aurasink + Stainless Steel Strainer + Clamping System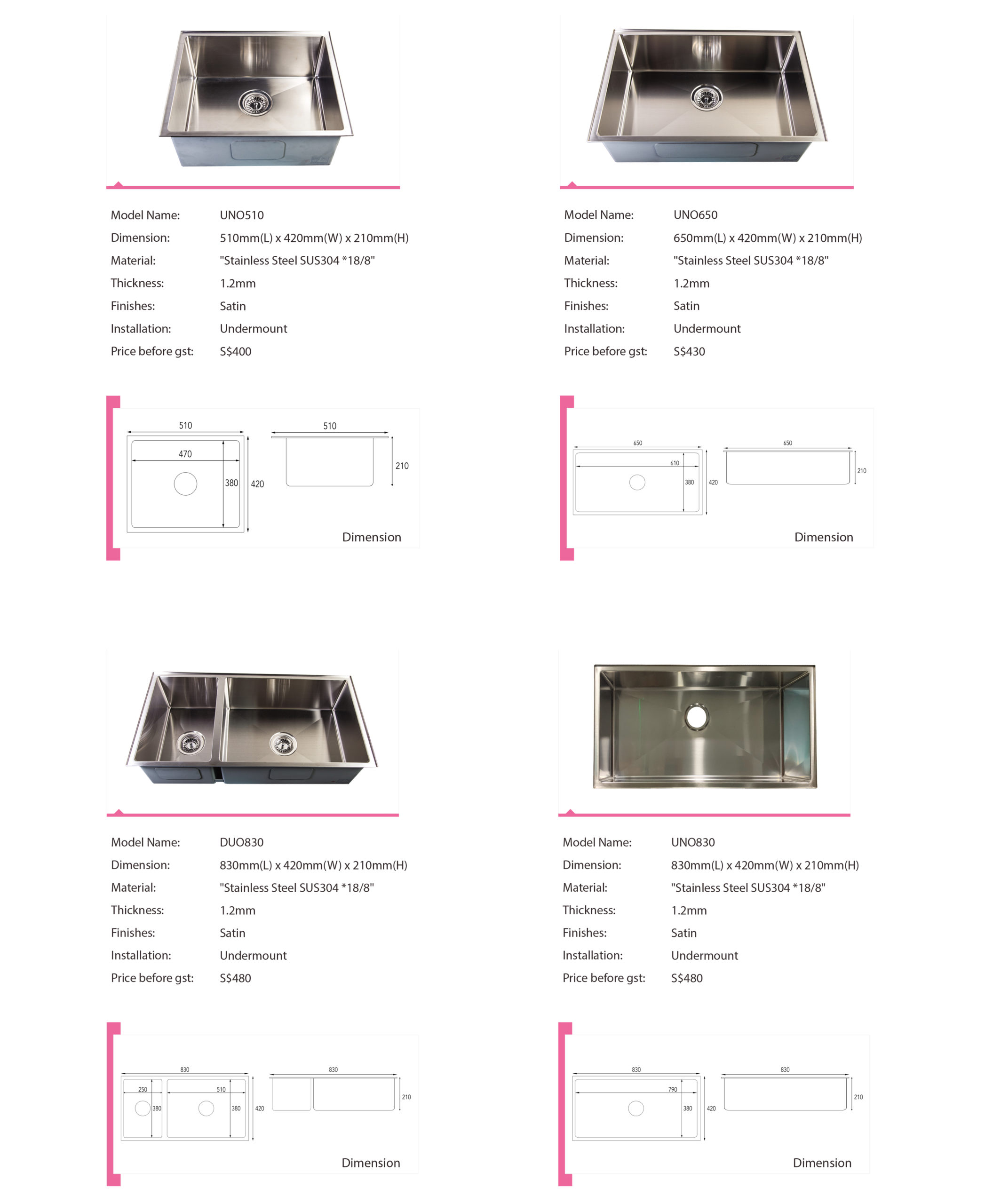 Kitchen Essentials
Aurafaucet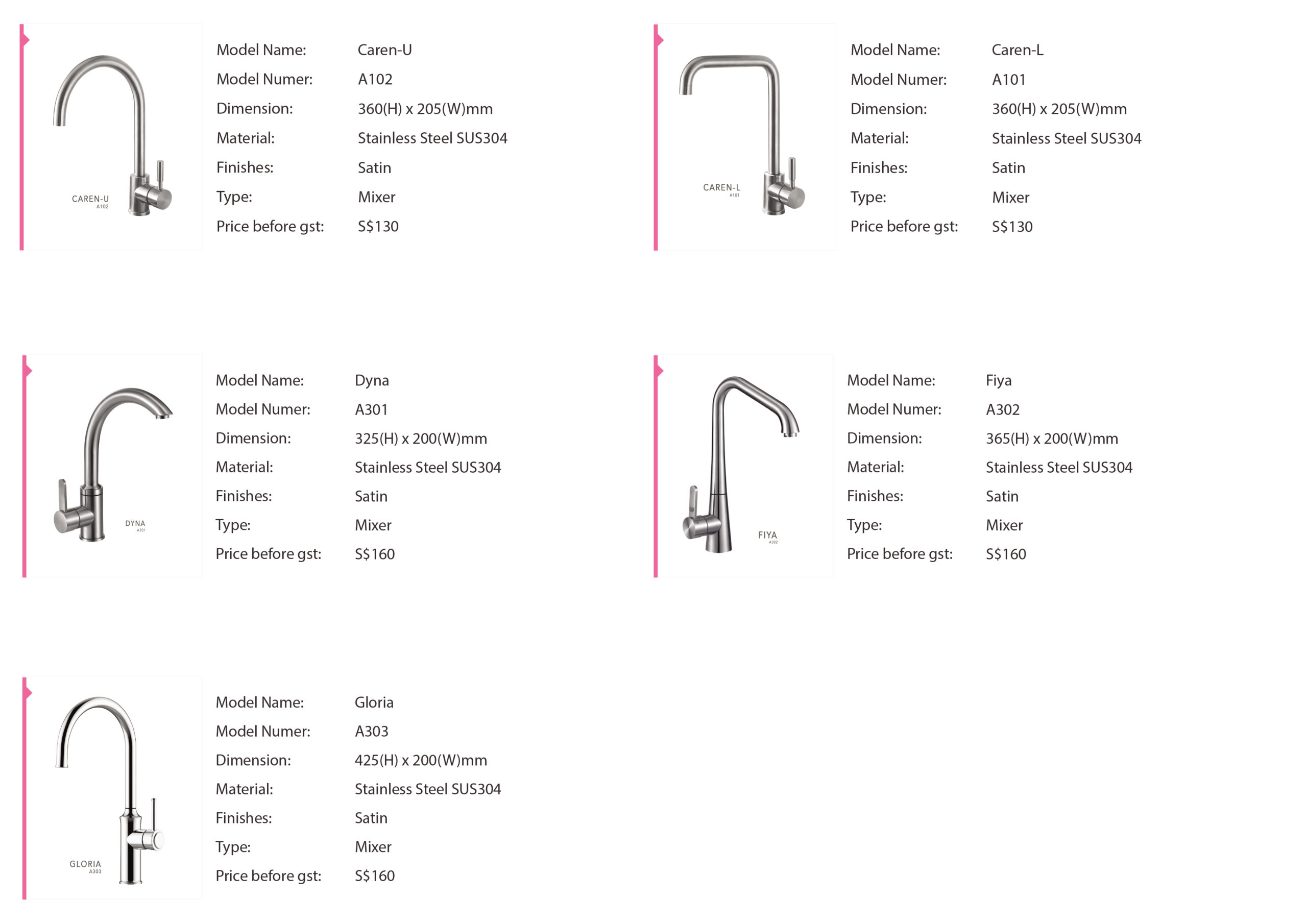 Aurasink's Leakproof Kitchen Sink
How to Buy
1) Request 'Aurasink' from your interior designer or contractor
2) Directly from us! Make an appointment with us here or simply call us at 6363 0998!
*Aurasink has to go together with Aurastone Quartz, Sensa, Silestone or Caesarstone material only.
Aurasink is not sold separately.