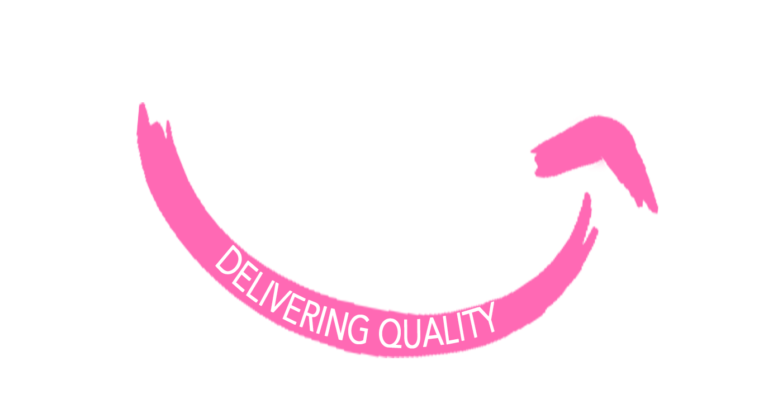 Official Dekton Supplier in Singapore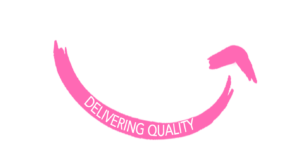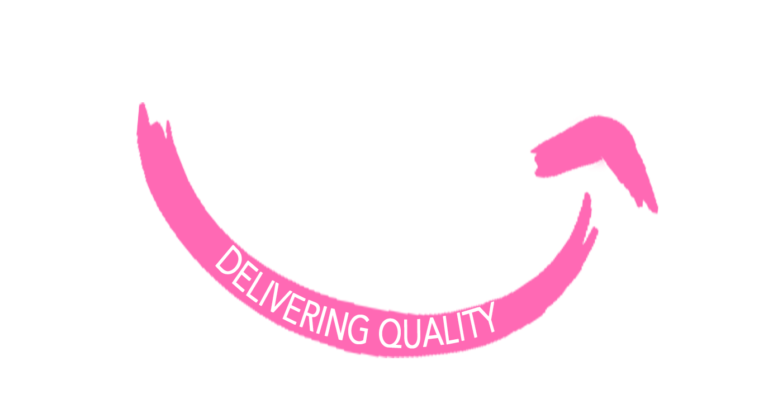 Official Dekton Supplier in Singapore
Dekton® is a completely innovative, ultra-compact surface. Its superior technical characteristics provide unique UV resistance, exceptional strength against scratches and high resistance against staining and temperature shock.
In order to meet the industry demand set forth by architects and designers, Dekton® is manufactured in a large slab format in three thicknesses: an exceptionally thin 0.8 cm, as well as 1.2 cm and 2 cm.
Dekton® offers infinite design possibilities through its variety of colors and finishes identical to wood, natural stone, concrete, and metal, as well as solid hues. It is also available in several textures such as rippled, leather, denim, slate, brushed or coated.
Dekton® has a number of properties that make it unique for indoor applications, but also, thanks to its resistance to the sun's rays, it is perfect for outdoor surfaces, making it the versatile material par excellence.
Contact Us About Dekton Now