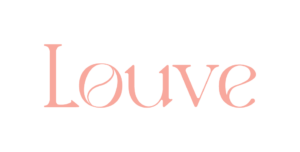 LOUVE by Aurastone is a collection of premium terrazzo stones. This surface is sustainable material that is comprised of crushed quartz, marble and granite stones to craft its unique modern and colorful aesthetic. With cement as its base, it is extremely hard and highly durable, making it scratch, stain, impact and heat resistant. Louve is the best countertop choice if you are seeking to add a bit of pop and ambience to your space without sacrificing durability.
At AURASTONE, our mission is to help you complete the perfect heart for your home, starting with the focal point of every kitchen – the countertop.
With cement as its case, Louve is highly resistant to heat and will not be damaged if exposed directly to hot pans and pots.
Prepare food on your countertop without hurting it. Louve is an extremely durable material that is highly scratch and impact resistant.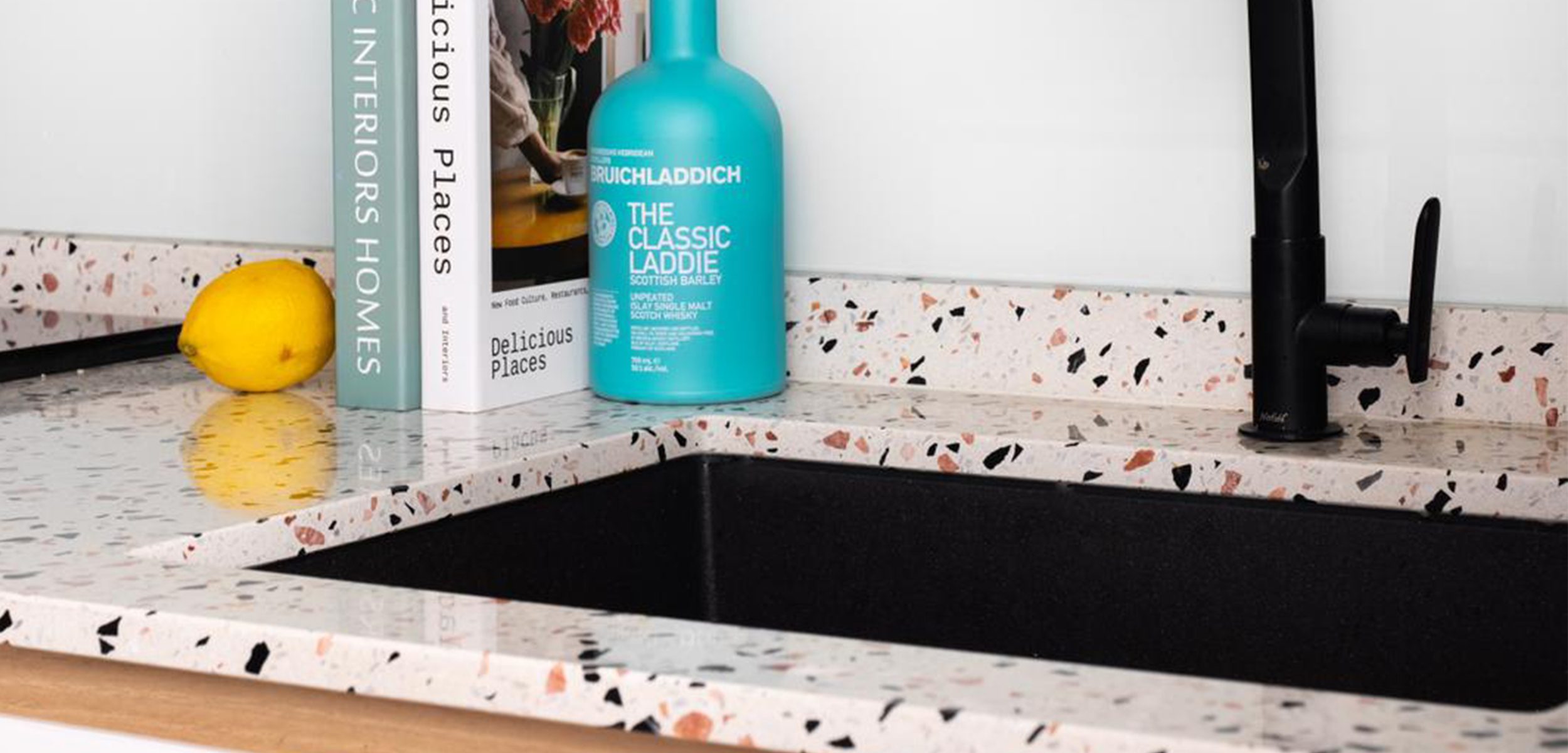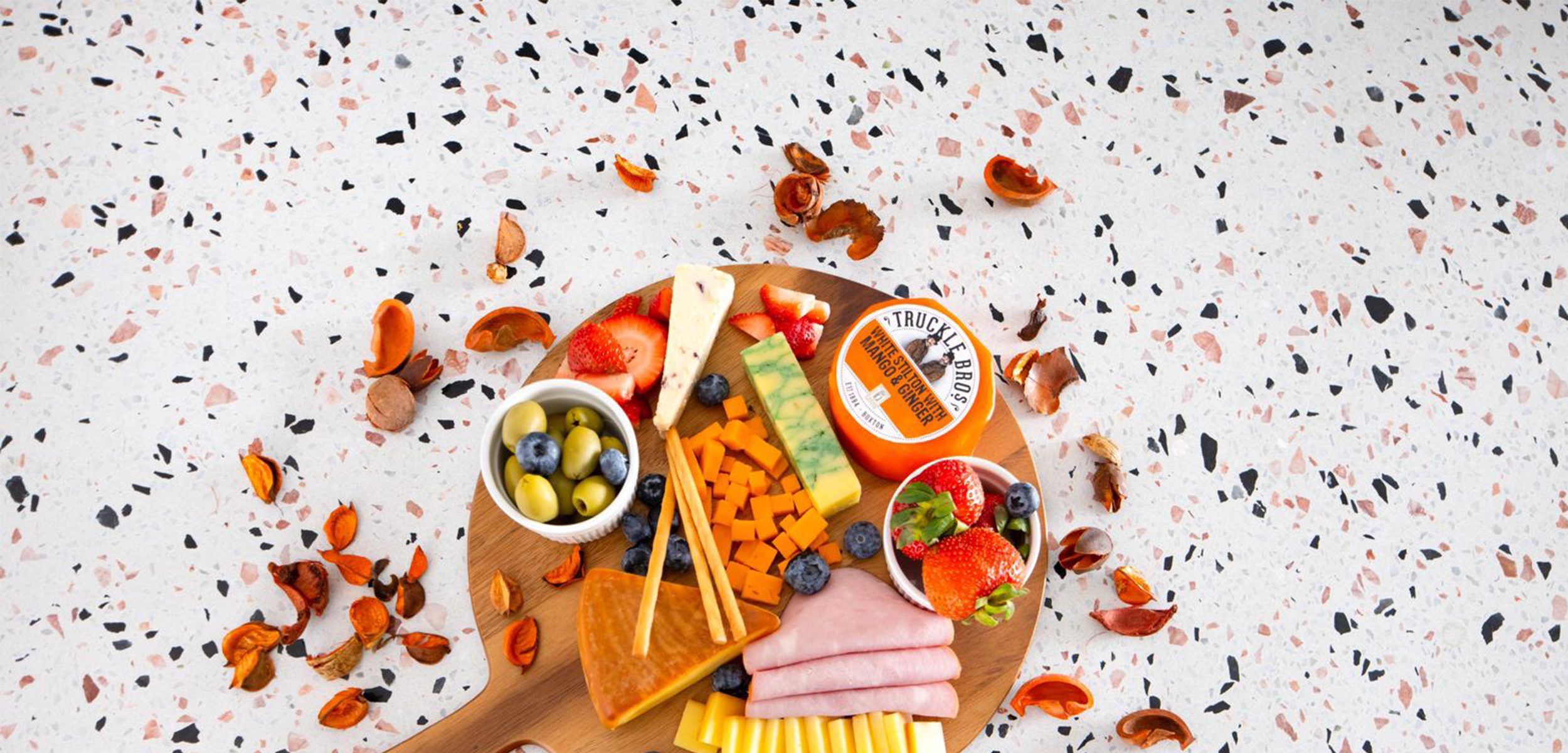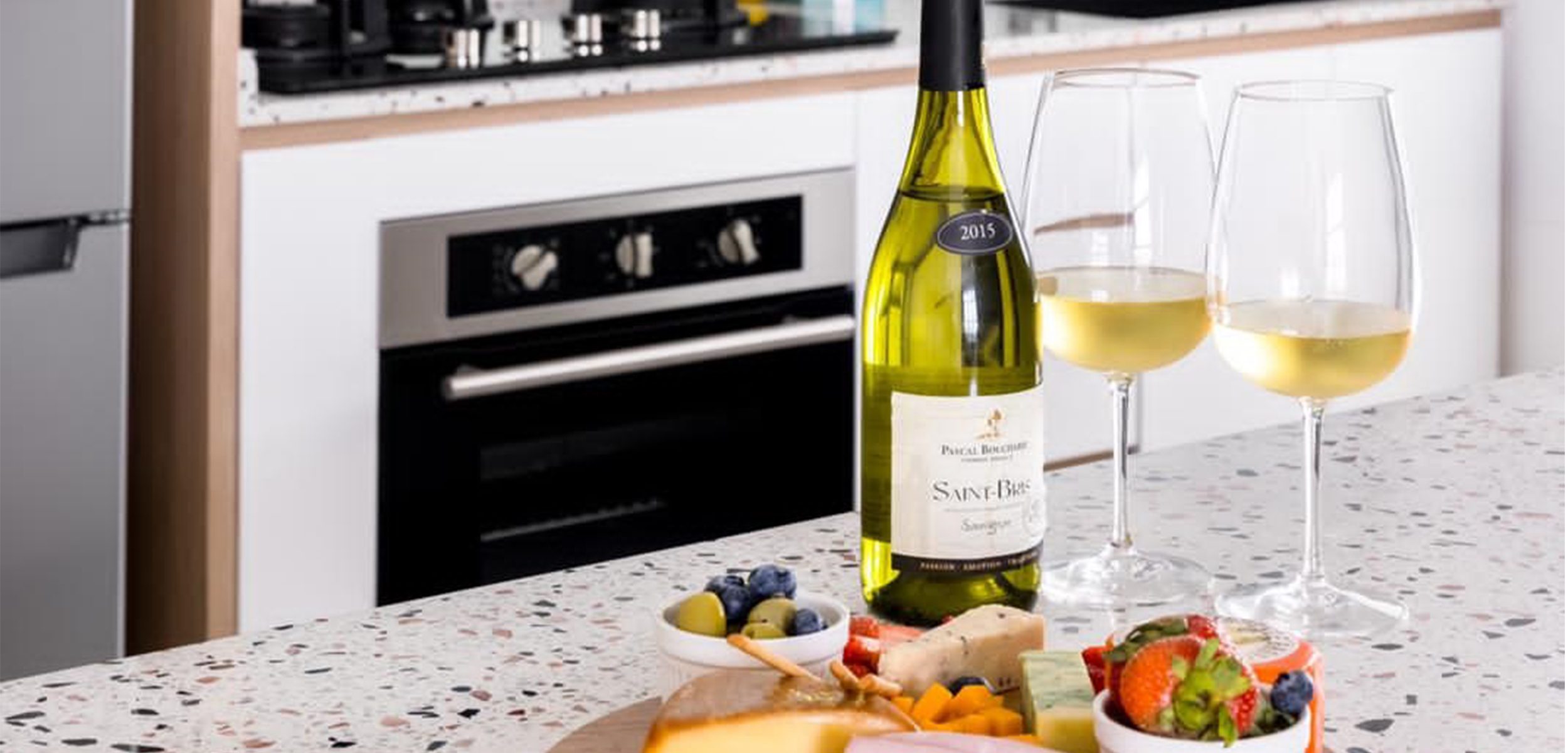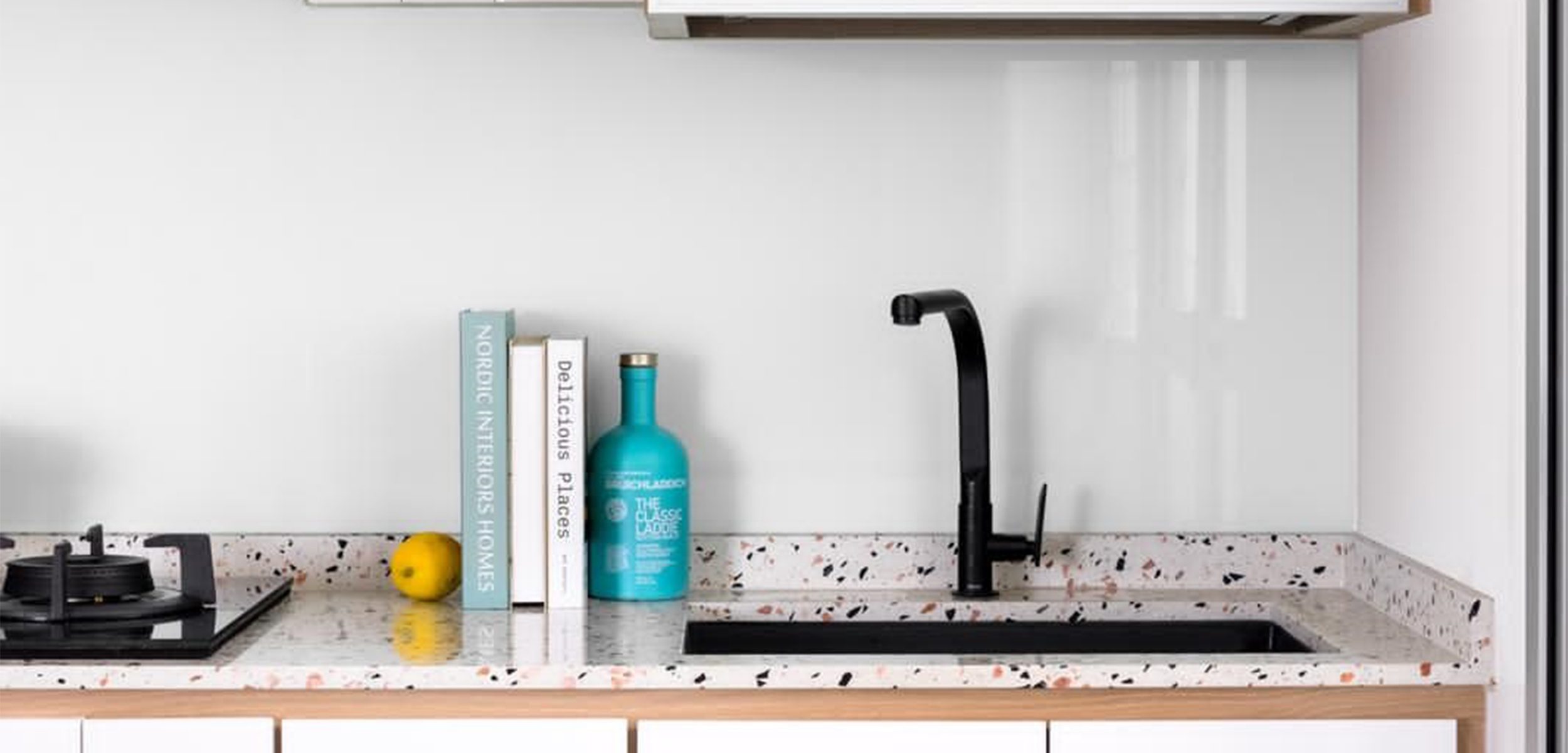 Your countertop is a high traffic area that is typically the most shared surface in every home. Removing stubborn food residue is very simple.
1) Apply cleaning solution to affected area.
2) Rub the affected area in a circular motion with a soft sponge.
3) Wipe off stain and remaining residue with a damp microfibre cloth.