Undertaking a kitchen renovation for the first time can be daunting and exciting. Before you jump into action, here are 8 kitchen renovation tips and tricks that you can apply to help you manage this project efficiently.
Get Professional Help
When it comes to a major renovation that involves plumbing and hardware installation, always seek professional help from an interior designer and a reputable renovation contractor.
Although you may have a specific design in mind, professionals can provide you with advice, ideas and recommendations on how best to tackle the project. This may also include advice on feasibility and suitability.
Create an Unobstructed Workflow
Do not underestimate the importance of the invisible work triangle. A good workflow will enhance the entire cooking experience.
When you're dealing with high heat, the last thing you want is stumbling between the sink, stove and fridge. Before jumping into the renovation, make sure to keep these kitchen design basics in mind.
Keep a Note of Your Kitchen Specifications and Carry a Measuring Tape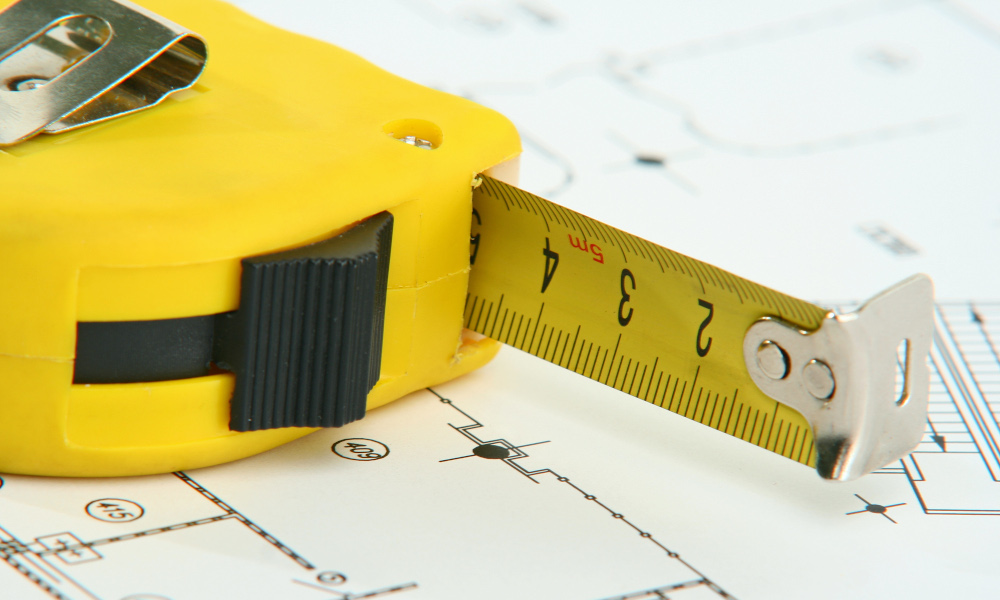 This may sound trivial, but this is one of the best kitchen renovation tips and tricks we've heard so far, but often take for granted. But having the information readily with you is useful when you are shopping for kitchen furniture, fixtures and appliances. This saves you time from needing to retake measurements repetitively.
A simple example is when buying a fridge. Without knowing the measurement of your kitchen layout and allocated space between your fixtures could prove to be tricky. You wouldn't want to risk buying something too small or too big for your kitchen.
Also, you may happen to see something you like while shopping. Wouldn't it be convenient when you can decide confidently on your purchase without multiple references?
Budget for the Unexpected
Keeping a budget helps you stay aligned with your plan without draining your savings. However, are you budgeting correctly?
Everything comes with a price. Even the little add-ons that may cost insignificant on its own can snowball to quite a sum. Hence, it is important to include all the potential costs that may arise before, during and after the renovation.
Before you start, find out what are some of the hidden renovation costs that may derail your budget.
Buy Your Appliances Last
It's always tempting to buy your kitchen appliances before your kitchen is ready. However, we suggest that you should always focus on the big picture. Select your fixtures and furniture first. Once these are in place, you can decide what appliances to select to fit into your space.
The Big Picture
Do not plan your kitchen renovation in parts. For example, you may like a certain vintage tile backsplash, a bright coloured feature wall and a bold countertop. But does it match when you piece them together?
Always, have a theme in mind, and consider every angle before making a decision. At the end of the day, your selection for lighting, wall colour, cabinets, countertop, flooring and even tiny design details need to complement your kitchen.
This is also why hiring a professional will help you stay in line with your desired kitchen design.
The Importance of Optimising Storage and Space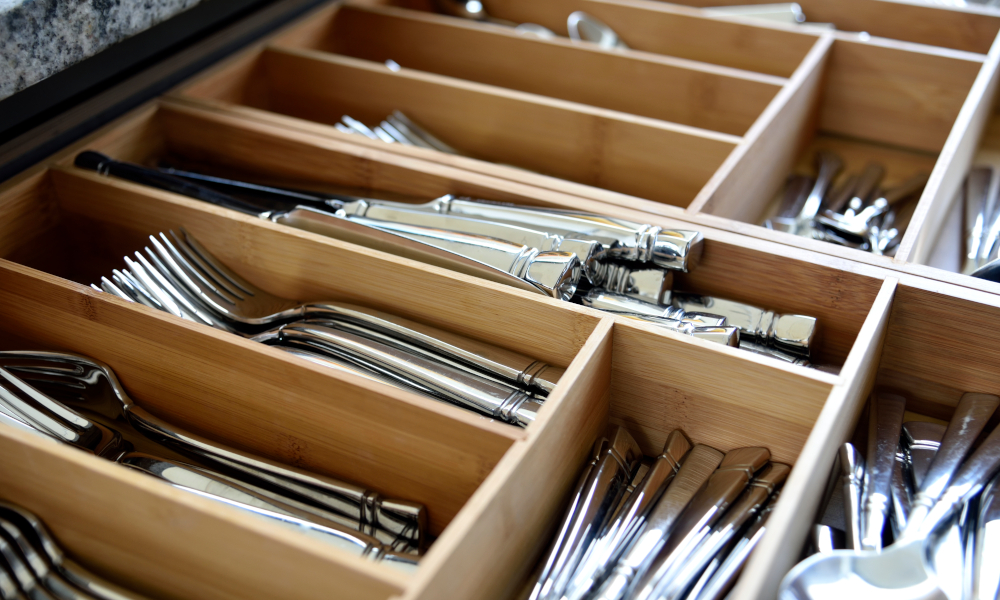 For smaller kitchens, it is important to maximise your storage and space to accommodate all your appliances and utensils without cluttering the kitchen. An extra cabinet rack, drawer, divider and even lazy Susan can make a huge difference in your kitchen organisation.
By keeping your items stored properly, you will have more space for prepping and cooking. Things that are stored away neatly increases your efficiency when searching for things. It also makes cleaning up your countertop easier with less clutter.
Complete Your Kitchen Renovation Before Moving In
We are not kidding when we say this. The kitchen is an integral part of the house. There is no way you can prepare your meals when your kitchen is under renovation.
Firstly, you will have to deal with the renovation debris. There is a major clean-up that follows after the renovation. Hence, the lesser stuff you have at home, the easier it is to clean up after the renovation work.
Then, there is the noise pollution that you have to deal with. If you insist on moving in before the kitchen is completed, be sure you are well-prepared to survive the entire renovation.
Getting It Right from the Start
Some kitchen features are worth the investment such as a high-quality yet low maintenance countertop and leak proof kitchen sink.
Your countertop is an integral part of the kitchen, and perhaps the most used and abused area. Hence, your countertop should be built tough to handle all the pressure. Other things to consider when selecting your countertop are hygiene and ease of maintenance, especially when you're a busy bee.
Next, is selecting your kitchen sink. Did you know that majority of homeowners do not know they have a kitchen sink leakage until they get a whiff of a strong odour from the rotten cabinet? On average, homeowners spend S$2,750 for kitchen cabinet replacements due to sink leakages. You can prevent all these with a leakproof sink like Aurasink.
These kitchen renovation tips and tricks are all about helping you save money and time in the long run. After all, when you get your kitchen renovation is done right, you will enjoy spending time in the space creating happy memories with your family.