Buying a home is a huge investment for many young couples. If waiting for a BTO is taking too much time, buying a resale home is an option.
There are many advantages to buying a resale unit such as being able to shop for size, location, and facilities in the desired environment. Before you get charmed by your eloquent agents, do some homework first before you dive into the purchase.
Below are important things to consider when buying a resale home.
Number of Years in the Lease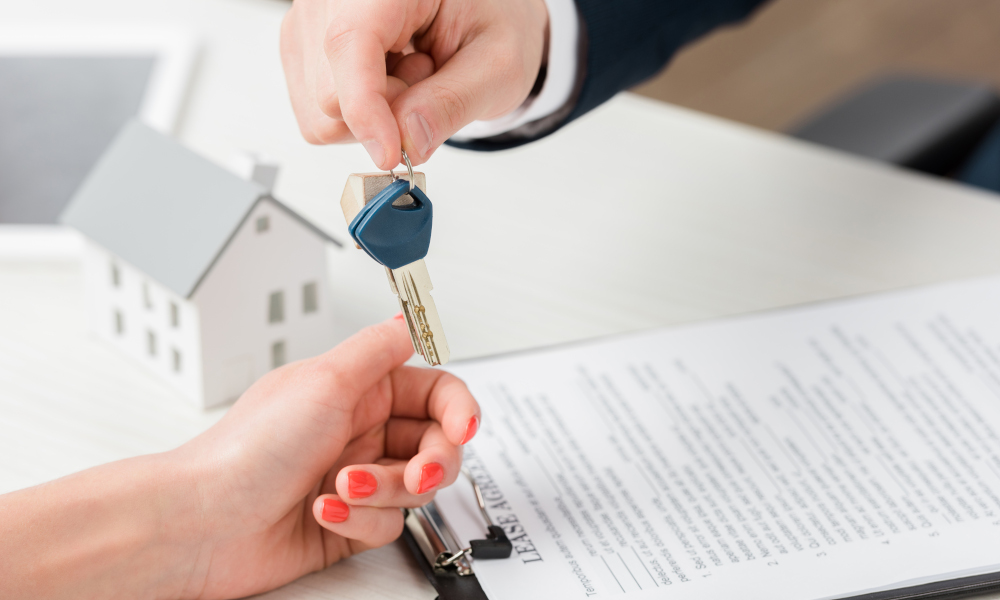 Is the home freehold or leasehold? New leasehold homes have 99 years on the lease title. The longer the home has been occupied, the lesser the number of years you have on the lease. If you are looking for a forever home, checking the leasehold value becomes an important aspect before buying a resale home.
Also, if you plan to sell your home in future, it may be harder to do so when the remaining years on the lease title starts to dwindle. Just like you, the next buyer is also looking for a long-term investment. Once the 99 years is over, you may have to kiss your home goodbye.
Loan Shark History
Does the existing homeowner of the property have a run-in with loan sharks? Unless you are unperturbed by potential graffiti and harassment, loan sharks are thugs you do not want to mess with. Most of the time, they do not care if the house has been sold or that ownership has been transferred. They will continue to be a menace until they are paid.
Okay, so the homeowner has a clean history. What about the neighbours? Bumping into loan sharks loitering around the vicinity is an unpleasant experience. Though they may not be in your business, having neighbours who have fallen on bad terms with them spells trouble for your property.
Would you feel safe staying there knowing that your property and family could be at risk during a crossfire?
Ah long story short (pun intended), homes with a history of loan shark problems are a no-go.
Check for Wear and Tear
It is normal to have wear and tear in a home that has been lived in. However, inspecting the severity of the wear and tear is important to compute additional costs of repairs and renovation works that may arise in future.
Before you make your purchase, here are some of the important things to look out for:
Leakages
Water leakage is a nightmare for homeowners, especially when it is invisible to the eye. Look out for signs of dampness on the walls, mould and fungi, and watermarks on the surfaces. Those are tell-tale signs of water leakages.
Remember to check the cabinet under your bathroom and kitchen sink to ensure there are no signs of condensation, mould or wood rot under the sink.
Common causes of leaking sinks include silicon erosion and condensation. Most of the time, it goes unnoticed until you get a whiff of rotting odour. By then it would be too late to save your cabinet. That is why cheap sinks may end up causing you more financial damage in the long run.
Water Pressure
You need water for your daily chores and bath. If your days are filled with a tiny trickle of water daily, you'll be frustrated to no end. Even a shower would be unsatisfactory under low water pressure. Don't forget to turn on the taps in the kitchen and bathroom to gauge the water pressure.
Electrical Fixtures
Most times, the home's electrical fixtures are part of the house purchase. Check the water heater, air-conditioner, lights and power sockets to make sure all are functioning in tip-top condition.
Cracks
Check the walls, ceilings and floor for visible hairline cracks.
Does It Require Major Renovation and Upgrades?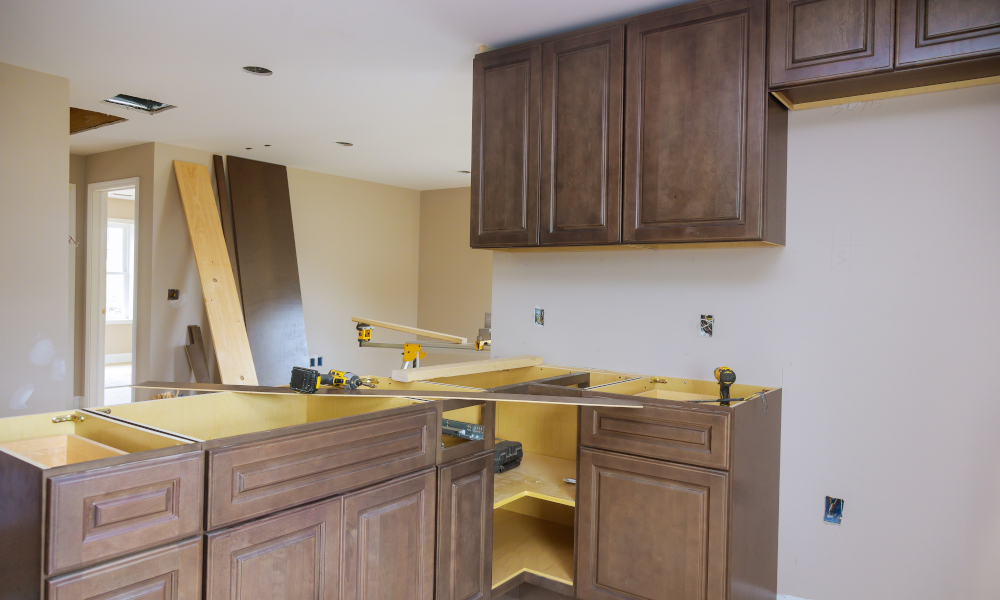 Besides normal wear and tear, some older homes have very outdated designs or unpractical furnishings and fixtures. As such, the home may need a major renovation and upgrade. As major renovations are costly, are you prepared to budget for any hidden renovation expenses?
Explore the Amenities Around the Area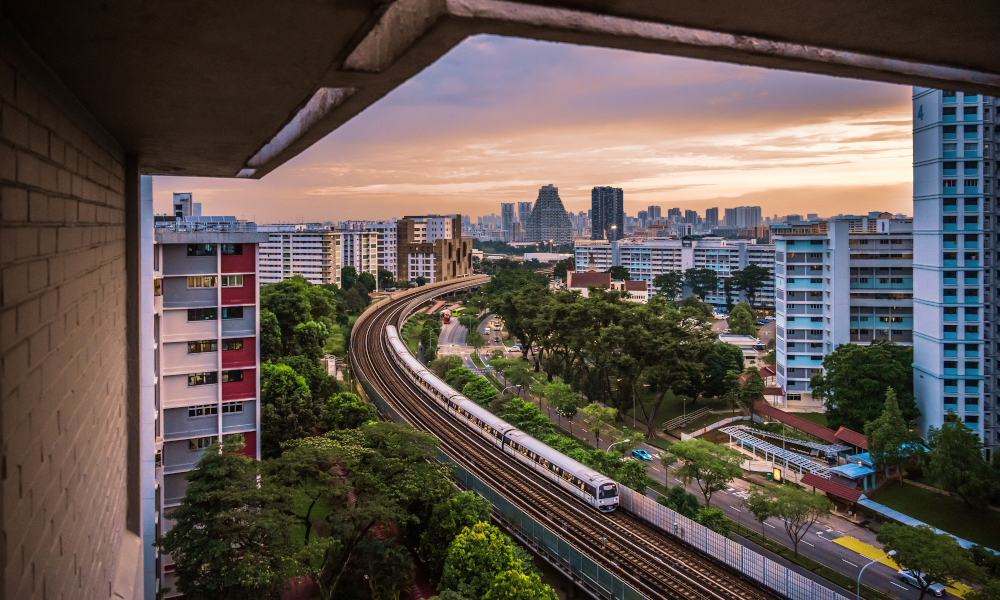 Explore the infrastructure and amenities around the area to see if they support your lifestyle and needs. For families with young children, check out the nearby daycare centres, schools, and education centres.
Other important amenities to consider are healthcare facilities, eateries, grocery marts, transportation networks and banking services in the area. It would be great if the area also has nice parks for outdoor activities.
If you do not own a car, being near the MRT station or bus stop is a plus-point. Imagine having to walk a long distance under the heat and rain just to catch the train or bus to work. Despite the exercise, it won't be fun when you're running late. For drivers, check the traffic condition at different times of the day. You wouldn't want to be caught in the daily jam during peak hours.
Does the Unit Face the Setting Sun?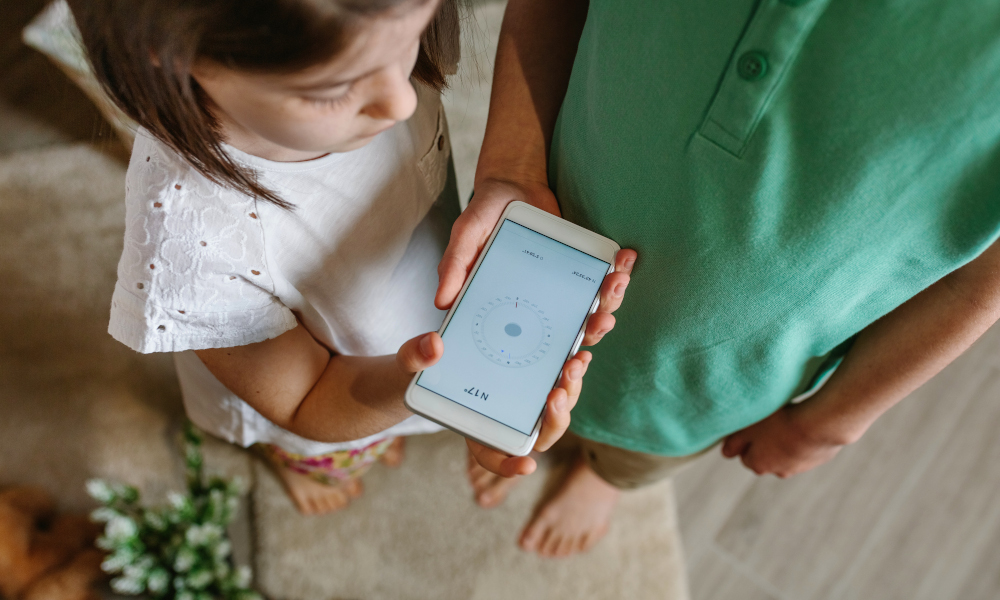 Sunsets are beautiful, but not when your home is directly facing one. Be sure to whip out your phone compass and check the direction of your home like a Feng Shui master.
The sun rises in the East and sets in the West. Hence, make sure your home isn't facing West where you will bear the brunt of the scorching heat. Imagine having to incur more electricity costs because you need to turn on the air-conditioning frequently to cool your home down.
Buying a Resale Home or BTO?
Of course, there will always be a debate as to which is better – Resale or BTO unit. Find out the pros and cons of buying a resale unit to help you make informed decisions. With a good buy, you can almost move right in immediately.
If you are looking to renovate your new home, consider upgrading your kitchen with Aurastone's elegant quartz countertop and Aurasink's leakproof kitchen sink. Remodelling your kitchen into a modern, durable, and high-functioning space is one of the ways to increase your home value.
Good luck in your quest for a new home!