Renovating your bathroom is a great way to increase the value of your home. There are many beautiful bathroom designs that you can take inspiration from. However, when designing your bathroom, there are many factors to consider before starting the bathroom renovation project.
While at it, take note not to make any of these 10 renovation mistakes.
1. Redesigning the Bathroom Layout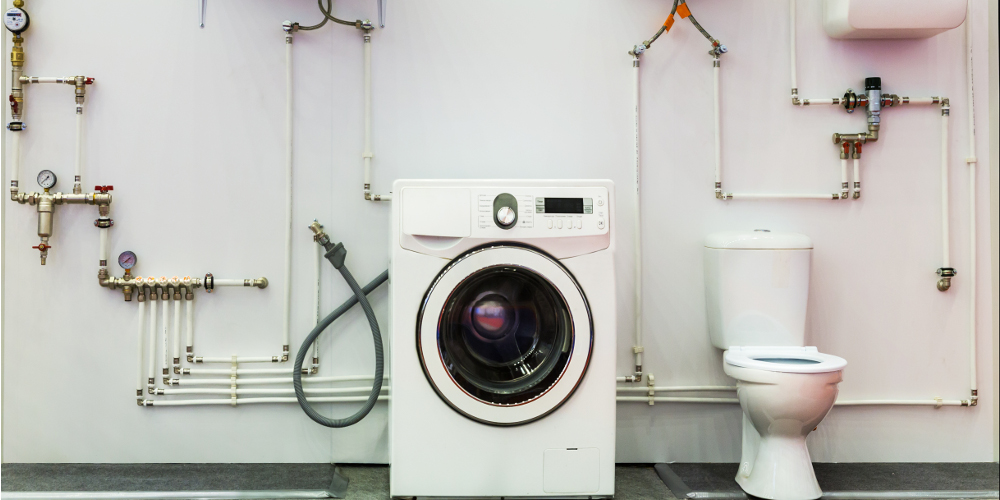 Don't like your bathroom layout? Are you feeling a little creative? Perhaps you may have a strong desire to redesign the entire bathroom layout to suit your taste.
However, this is not recommended at all. Changing the entire layout of your bathroom requires total realignment of the sanitary pipes and plumbing. This is a very massive renovation and will cost you a bomb!
Also, such a complicated renovation project has to be undertaken by experts because it requires changing the structural design of the original piping. If done poorly, be prepared to be plagued by costly repairs in the future.
2. Not Having a Budget
Home renovations can be expensive if you do not plan it well. It is always advisable to set a budget for renovation and work around it.
After all, you would want to avoid getting a massive shock when the renovation bill arrives.
3. Following the Latest Fads
Don't we all love to be on point with the latest trends? However, this could be an expensive affair if the trend is just a passing fad.
If you are looking for a long-term solution, always opt for a timeless design that will continue to stay relevant throughout the years. An evergreen design will never fade, and it is easier to maintain without being outdated.
There are many stylish designs for your bathroom that will have most people nodding with approval.
4. Choosing the Wrong Tradespeople
Your bathroom may be small, but it is one of the most used areas in your home. When it comes to plumbing and pipes, you just cannot afford to engage any Tom, Dick and Harry to renovate your bathroom.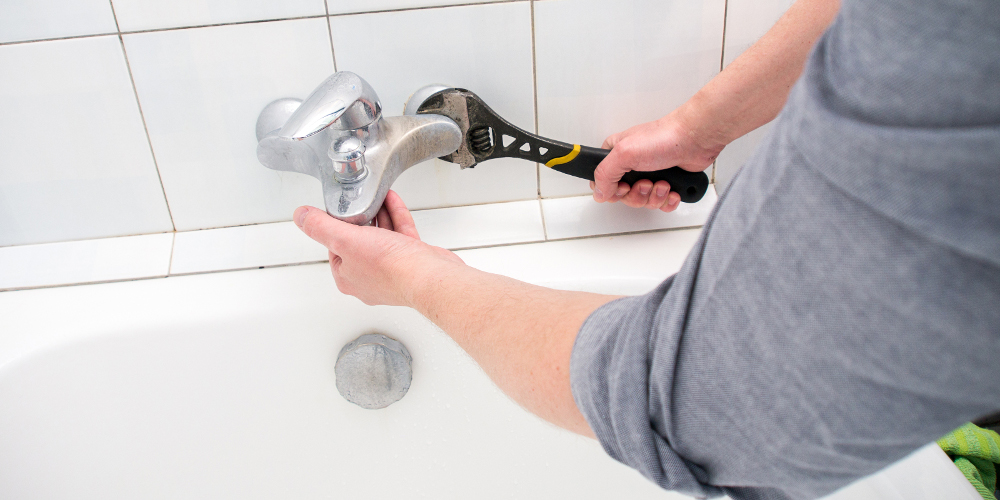 Choosing the wrong tradespeople will put a dent into your finances, create an eyesore and cause you unnecessary problems.
It is important to keep in mind the basic criteria on how to select the right renovation contractor.
5. Poor Ventilation
One of the most overlooked bathroom renovation mistakes is poor ventilation. Poor air circulation in the bathroom will result in moisture and smell being trapped. When the air is perpetually damp, mould and mildew will start to grow.
If your bathroom doesn't already come with windows, don't forget to include an extraction fan to keep your bathroom fresh and dry.
No one likes a damp and stuffy bathroom.
6. Unsuitable Materials
The bathroom is perhaps the wettest place in your home. With all the washing, splashing, and bathing within one enclosed space, your surfaces are bound to be wet.
It is important to select materials that can withstand high levels of moisture. Wood, metal and porous materials are susceptible to either rot, rust or harbouring bacteria.
That is why choosing the right materials for your vanity top, cabinet and tiles are paramount to a long-lasting bathroom.
7. Amateur Waterproofing

Your bathroom is the wettest place in your home. So, a bathroom with poor waterproofing is a disaster waiting to happen. When the bathroom floor and walls are not properly waterproofed, overtime leakages are bound to happen through the floor and wall crevices.
You won't even notice it until it is too late. Such repairs are extensive and expensive!
8. Bad Task Lighting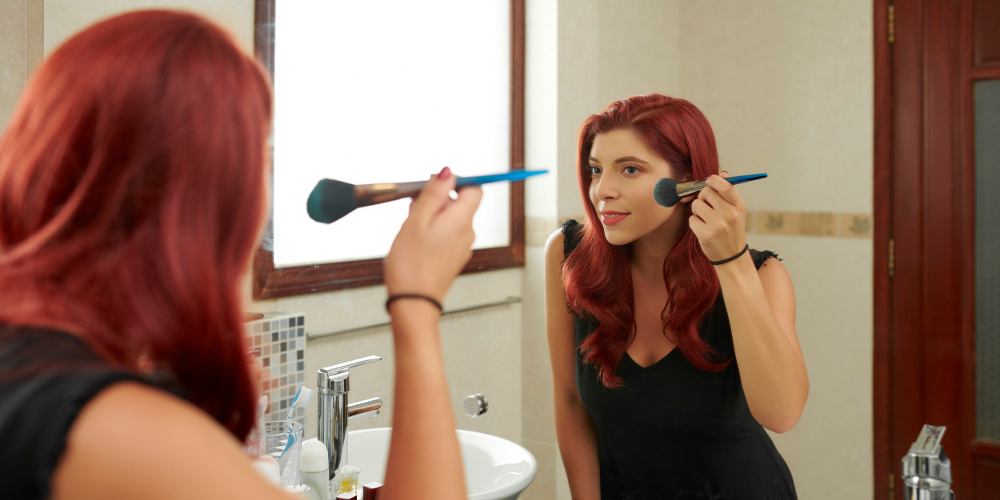 A dim bathroom may make you look attractive in the mirror. But it doesn't help if you are preening under poor lighting. Imagine putting on make-up under bad task lighting – you may end up with an overdone face.
Bad task lighting is not conducive for cleaning the bathroom. Imagine all the problem spots you'd miss under the dim light especially when it comes to mildew or mould growth.
9. Insufficient Storage
Never underestimate the need for storage in your bathroom.
Having all your toiletries stored within the bathroom makes it convenient and functional when you run out of soap, toothpaste, and God forbid, toilet paper!
Be sure to maximise the space in your bathroom with smart storage.
10. Overcrowding the Space
Have you ever stepped into a bathroom that is so cramped to the point you can't even stretch your arms without hitting something?
While it may be nice to incorporate all the items from your wish list into your bathroom, it is not always ideal. You risk overcrowding your bathroom to the point of sacrificing your comfort level.
An overcrowded space also makes it more difficult to clean because there are just too many items in such a small space.
Costly Bathroom Renovation Mistakes
Every mistake you make during the renovation process will result in costly future maintenance and repairs.
Avoid all these renovation mistakes at all cost with proper planning and by engaging in the right professionals.
For high quality quartz countertops, AURASTONE has the expertise, tools and machinery to bring your dream bathroom and kitchen to life. Contact us today and let us know what you need.