Terrazzo is a type of material that consists of small pieces of marble, granite, or other stone or glass set in concrete or mortar. Aurastone is a reliable supplier of terrazzo slabs and countertops through our Louve brand.
Why Choose Terrazzo Countertops
Terrazzo has many desirable physical properties – it is water resistant, fire resistant, chemical resistant and stain resistant.
Terrazzo's high compression strength makes it suitable as flooring for areas with high foot traffic.
Frequently-Asked Questions (FAQs) - Terrazzo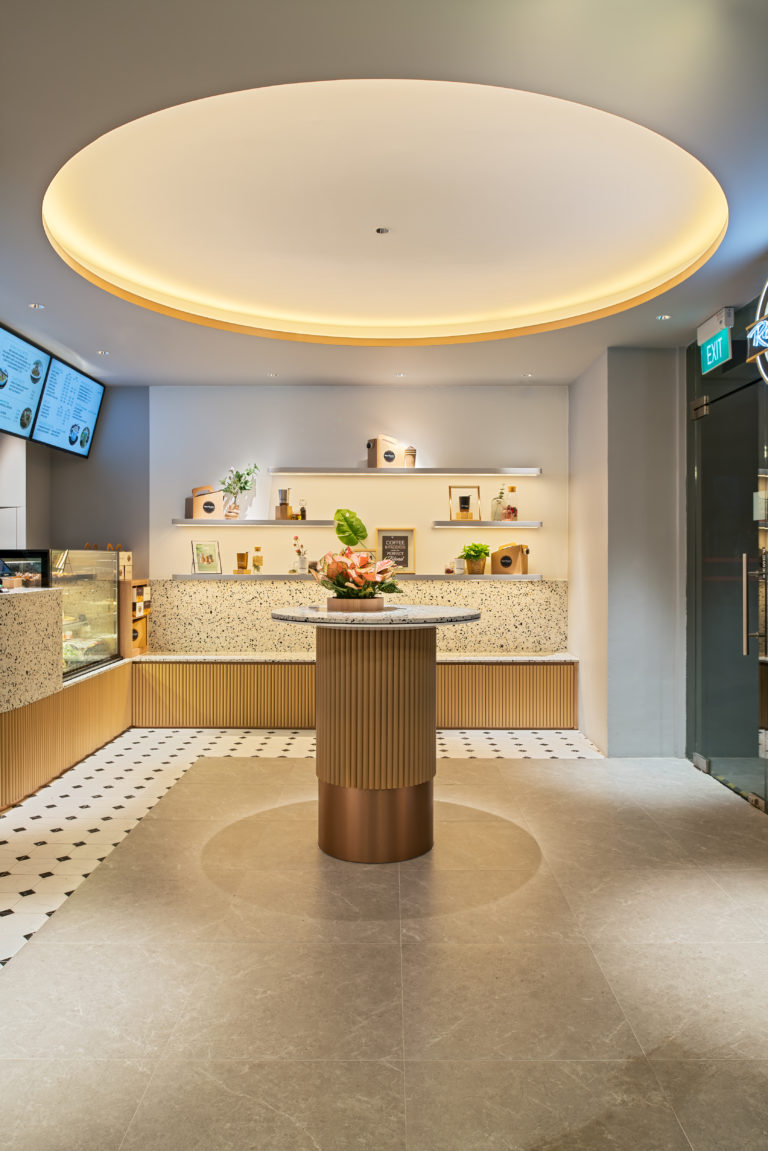 Enjoy some of our most popular guides on terrazzo. Learn more about this amazing countertop material and decide if it's something you want for your kitchen countertops or other renovation project.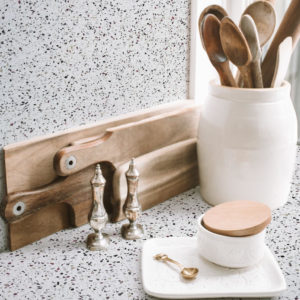 Terrazzo countertops are the latest craze in kitchen interior design. Homeowners who want a contemporary twist to nostalgic designs will be delighted with this emerging
Read More »
Louve - Terrazzo Stone Slabs