According to Qanvast, a home renovation project can cost between S$32,000 to S$52,100 for a new 3 to 5-room HDB flat in Singapore. That's a hefty sum to set aside for your home improvement. Before you balk at the figure, there are smart ways to reduce the costs. Below are 6 renovation hacks to save money so that you can organise your finances better.
Prepare a Budget and Stick to It!
Before starting the renovation project, prepare a budget. It is Finance 101 for any large investment you're about to make.
Don't forget to add in potential hidden renovation costs that may derail your finances. You don't want to get a jolt out of the blue when you tally up the bills.
Once you have the numbers, keep a tight budget, and stick to it.
Keep the Main Structure of the Home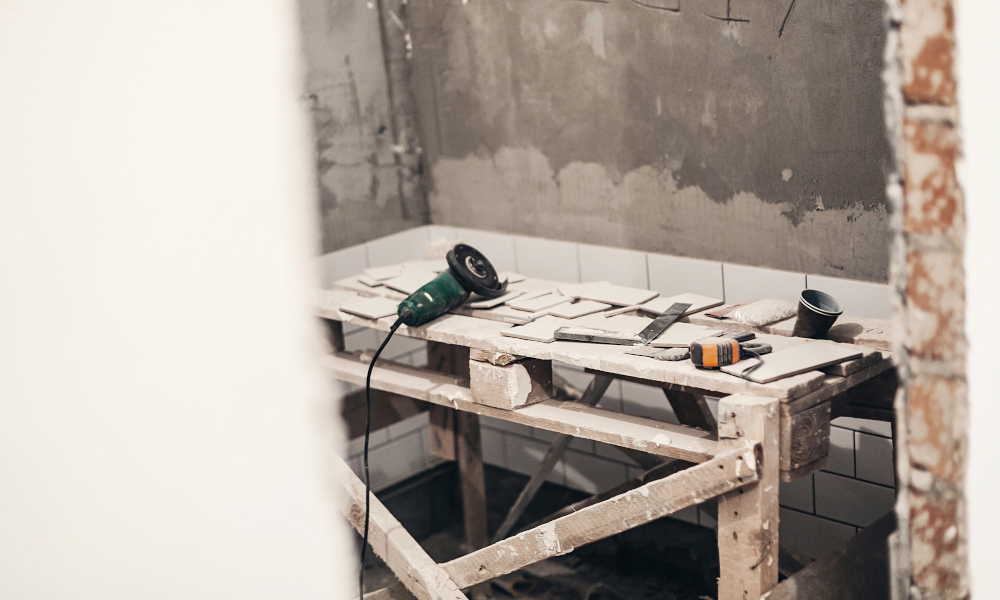 Do you like a certain home layout but your home structure doesn't allow it? Hold your horses before you get too adventurous. We suggest planning your renovation around the main structure of the home, especially when renovating your toilet and kitchen.
When you hack off walls or change the position of your plumbing system, you're essentially disrupting the entire structure. This may require electrical rewiring, rebuilding a new beam, rerouting the piping system, etc.
In essence, the more complex the alteration is, the more costly it is.
Time Your Big Purchases During Sales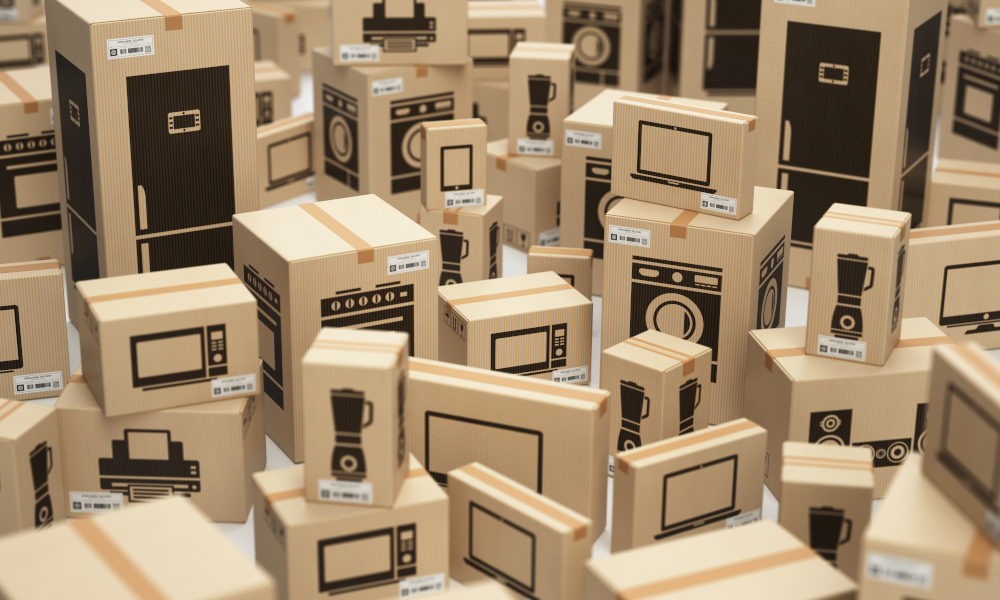 If you're a bargain hunter, you'll need a strategy when planning your purchases. Year-end sales such as 11.11 and 12.12 events are opportunities to score loads of amazing deals.
List down all the big-ticket items and check their regular prices. With more businesses getting on board the e-commerce route, it is easy to make price comparisons with a single click.
If you're buying online, add them to your shopping cart first. The moment you see a discount, it's time to make your purchases. Online shopping platforms such as Lazada and Shopee offer discounts and free shipping codes, adding more bang to your buck!
Know When to DIY and When to Hire a Professional
Are there any renovation tasks where you can easily do-it-yourself? Before you go all gung-ho with saving money, do note that there are tasks that are better left to the professionals. This will prevent you from making any renovation faux pax, and thus, saving you money in the long run.
Do you need to hire an interior designer? Interior designing services are a luxury for many homeowners. Before you spend that money, consider the pros and cons of hiring an interior designer.
When it comes to hiring professionals such as an interior designer and renovation contractor, you'll need to consider their experience, customer feedback, and pricing.
Reuse Materials and Sell What You Don't Need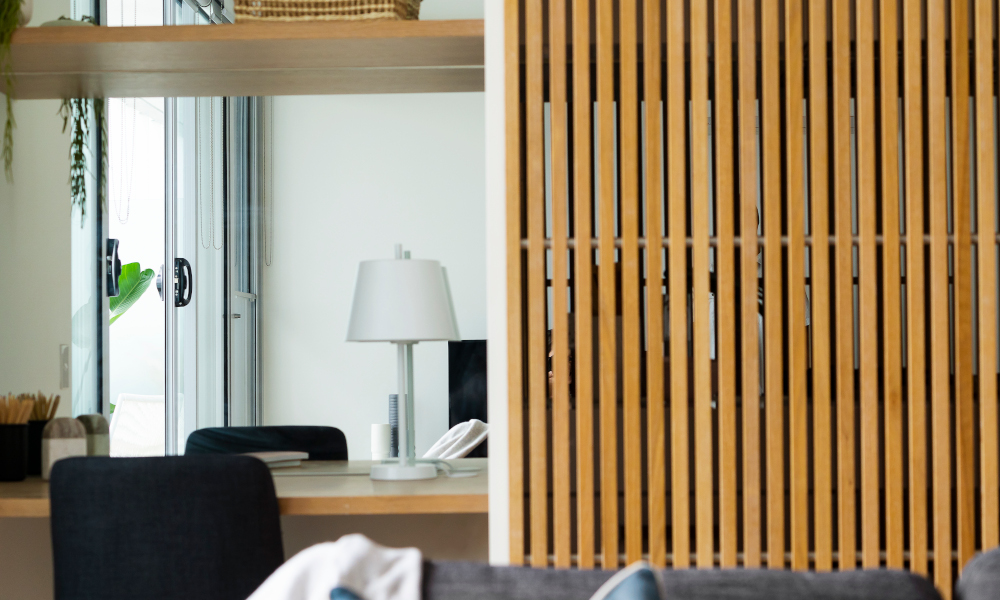 This is especially for homeowners who are looking to remodel their existing homes. It is easy to just discard everything and start afresh. But think about all the money you can save if you can salvage items that can be reused and items that can be sold.
Go through all your items and label them with sticky notes. You can apply some of the Konmari techniques to this activity before the renovation project starts.
Categorise them with these 4 labels:
Reuse
Sell
Recycle
Discard
Stone countertops can be recut and refurbished. Tiles can be reused. Wooden structures such as wall partitions, shelving units, doors, and tabletops can be recycled.
Kitchen appliances and light fixtures that are functional but no longer suit your style can be resold in preloved groups or sent to Cash Converters.
After sorting these out, the rest can be discarded.
Among the 6 renovation hacks to save money, this is will delight the zero-wasters out there because of the sustainable approach to managing your home resources.
Go for Classic Looks Instead of Chasing Trends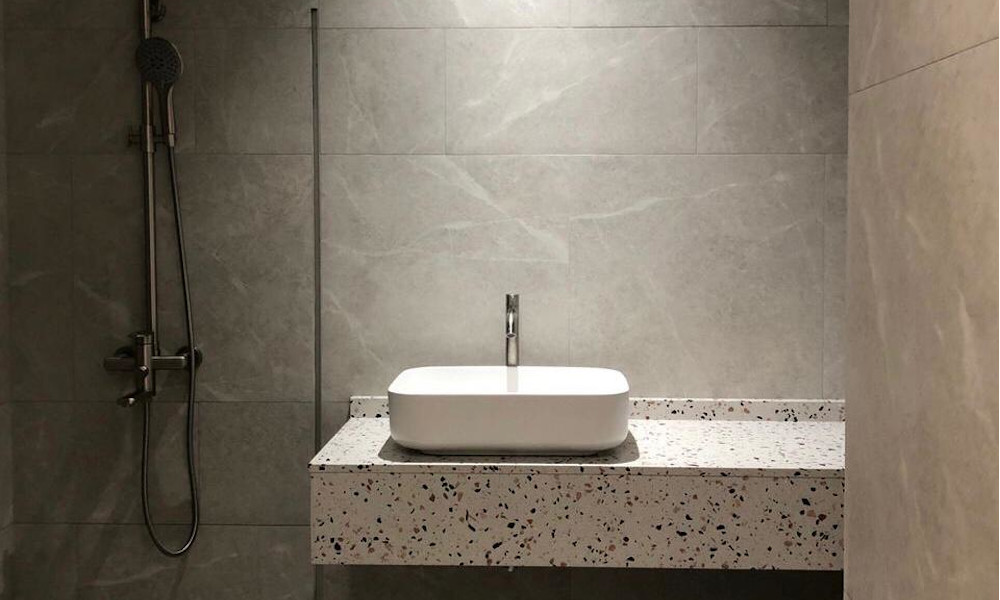 The benefit of choosing classic designs is that they are easy to source. Normally, these products have many suppliers in the market, making it easier to bargain and select the best deals for your home.
In a kitchen renovation, trendy designs such as Terrazzo may be all the rage now. However, not every design is as lucky as Terrazzo countertops, which are making a comeback. Some trends are short-lived, and you'll be stuck with an outdated look for a long time.
Unless you enjoy splurging and remodeling your kitchen once every few years, it's better to just stick to timeless designs like quartz, granite, and marble material.
Be a Savvy Home Owner with These Renovation Hacks
When applying these renovation hacks to save money, think of the long-term benefits. Being savvy does not mean being penny wise and pound foolish.
For example, buying a cheap kitchen sink may damage your expensive kitchen cabinets when it starts to leak. The good news is that you can still purchase high-quality items such as a leakproof sink at an affordable price.
When you optimise your renovation budget, you will be able to channel your funds into more meaningful purchases that bring joy to your newly renovated home.