Quartz is one of the most popular materials in Singapore for use in kitchen countertops and vanities. Aurastone is a trusted quartz supplier in Singapore and we have helped thousands of homes, offices, hotels and more with their quartz designs.
Why Choose Quartz Countertops
Quartz is a manmade tabletop material that is very popular due to its physical and aesthetic properties. Quartz is scratch, impact and heat resistant, making it the perfect material for well-used areas such as kitchen countertops. It is also very easy to maintain and does not require regular sealing.
Since quartz is manmade, there are many different designs that you can choose from. You can also use one design for your entire area, no matter how big, because the designs can be replicated.
Frequently-Asked Questions (FAQs) - Quartz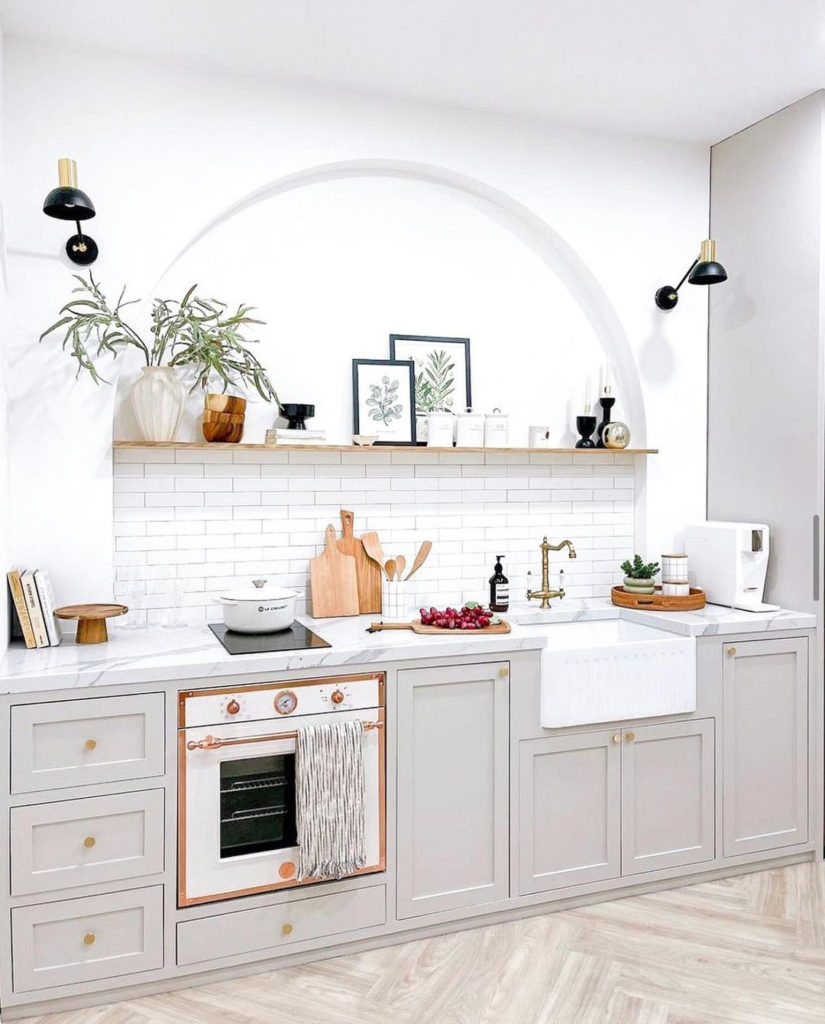 Enjoy some of our most popular guides on quartz. Learn more about this amazing material and decide if it's something you want for your kitchen countertops or other renovation project.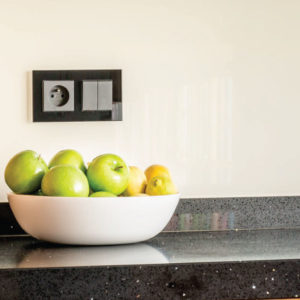 Are you still prepping your evening dinners on outdated, ugly, cracked countertops? If so, now is a good time for an upgrade. While you may
Read More »
Aurastone - Quartz Stone Slabs