When it comes to selling your home, it takes more than just pricing it, engaging an agent and waiting for the right buyer to come knocking. You need to strategise to prepare your home for sale. With plenty of competitors in the market, how do you ensure your home stands out?
Learn the art of selling your home with the tips below.
Cleanliness is Top Priority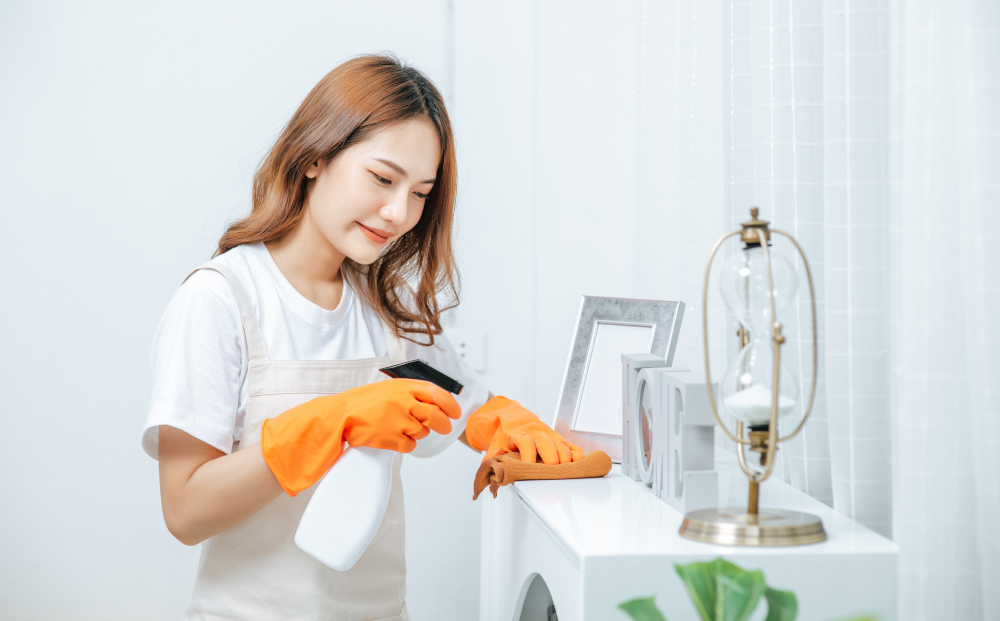 There is nothing more important than a clean home, especially when hygiene, health and safety have become a top priority after Covid-19.
When you prepare your home for sale, spring cleaning is a must, just like what you do before Chinese New Year This also means identifying the dirtiest spots at home and keeping them clean.
Stay on top of your home hygiene, and wow potential buyers the moment they step into your home. It is common for homebuyers to check out the kitchen and bathroom first. A spotless and clean environment will help you win half the battle.
Declutter and Keep Things Tidy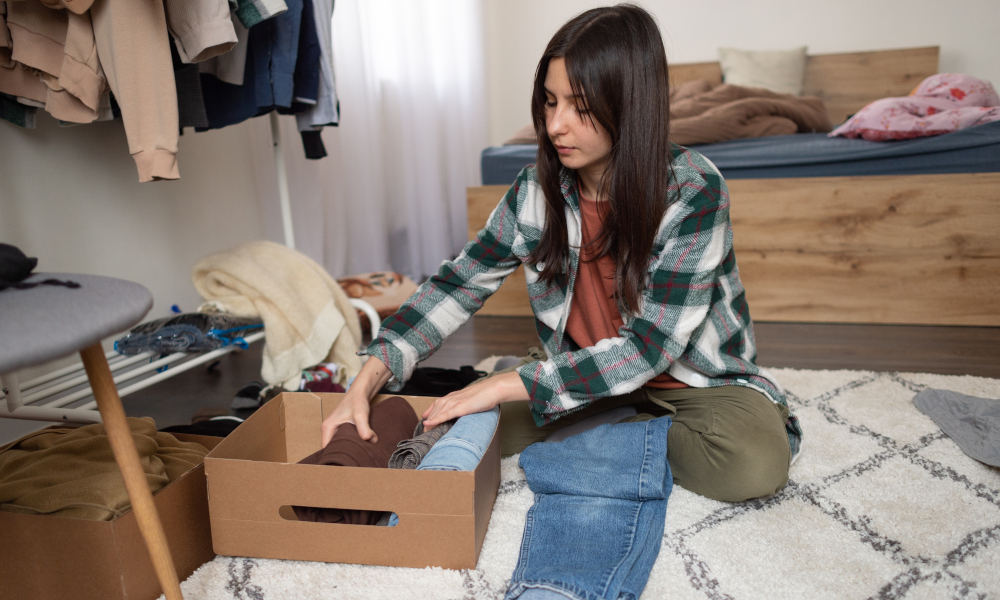 Now that the floors are mopped, countertops are sparkling clean and all cobwebs are dusted, the next step is to keep your home organised and neat.
When your home has too much clutter, somehow it gives off a negative vibe that the place is still dirty. People tend to associate messiness with a lack of hygiene. Though it's not always true, it does get harder to clean when there are too many things lying around.
Since you're planning to sell your home, it is a good time to start organising your items now to prepare for your next move. We recommend clearing out and tidying your home using the konmari method.
If you're worried your home looks small, an organised and tidy home will also help make your HDB look more spacious.
Repair or Replace
Besides cleaning and tidying up your home, you should also ensure that everything in your home is working fine. Check your electrical wirings, switches, lighting, water pressure, furniture and fittings to see if they are working well. Pay attention to details such as leakages, mould, and cracks.
Then you'll need to decide if you should repair or replace the faulty items and defects.
Is your kitchen in need of a makeover? Sometimes, upgrading your kitchen countertop and sink is all you need to increase the value of your home. For any complex repairs, replacements and maintenance, do engage the professionals for help.
Showcase the Best Features of Your Home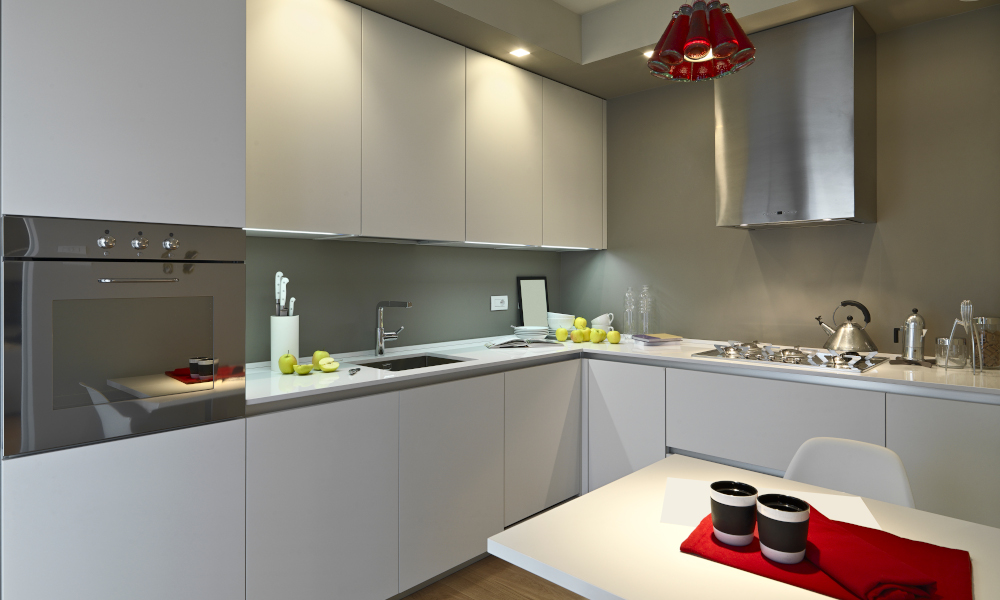 Do you know what are the best features in your home? It could be the kitchen, the bathroom, or the balcony with a great view. Showcase these features and dress them up with pride, just like how you would highlight your best smile on a first date.
For example, if your home boasts a wet and dry kitchen with elegant quartz countertops and leakproof sinks, make sure to sell these features to your potential buyers.
Create a Warm and Welcoming Ambience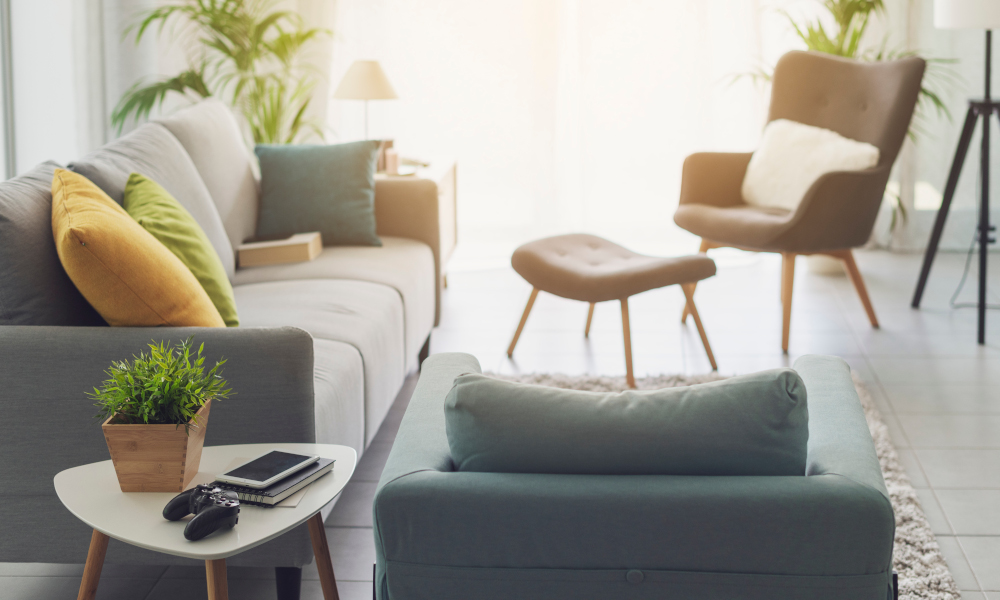 What makes a house feel like home? A cold and sterile environment, though clean and tidy, may not have the warmth of a family home. Part of a successful home sales strategy is to create a welcoming vibe – a place where one would long return to.
Draw the curtains open, and let the natural light in. A bright and airy home with great ventilation exudes cheery and positive energy. While you're at it, diffuse a relaxing scent of lavender or lemongrass or even a fresh whiff of peppermint and lemon.
Another way to liven up your living space is to bring nature into your home. Add pretty potted plants by the doorway to welcome viewers into your paradise.
Depersonalise Your Home with Neutral Shades
Everyone has individual preferences when it comes to décor. However, when you are preparing your home for sale, it is not the time to get creative. After all, one man's meat is another man's poison.
By keeping your home in neutral shades, it allows potential buyers to envision their dream home minus the "noise". Hence, if necessary, you might want to consider repainting your wall if it's of a colour that does not conform with the norms.
Prepare Your Home for Sale at a Premium Market Value
In a nutshell, put yourself in the buyer's shoes. Knowing what to look for when buying a resale home helps you identify what buyers want. At the end of the day, you want to ensure that your home fetches a good price, if possible, at a premium. You can estimate your home valuation using a home valuation calculator.
If you are looking to upgrade and increase the value of your home, especially your kitchen, check out Aurastone's wide selection of countertops and leakproof kitchen sinks. Our team of experts are ever ready to guide you towards your picture-perfect kitchen.