It's time to revamp those insipid white walls and renovate that outdated kitchen and bathroom. If you want a little more pizzazz than just the regular design, hiring an interior designer is the right choice. But when there is a cornucopia of talented professionals in your area, how do you choose an interior designer who is right for you?
It can be overwhelming if you don't know where to begin. Here are 6 tips on how to choose an interior designer to get you started.
1. Read the Reviews
Seasoned designers who are in the industry long enough will have a website and online presence.
Get into detective mode and start stalking their company on social media. Browse through their portfolio and most importantly, their customers' feedback. Do you like what you see?
This will give you a clue about how professional they are in handling their projects.
And if you know of anyone who has engaged their services before, check with them directly. Word-of-mouth recommendations or negative experiences are usually better than curated online reviews.
2. Visit Several Interior Designers
Even if you hit it off with the very first designer you meet, go see more! In this scenario, love at first sight is no longer applicable.
A good rule of thumb is to try and visit at least 3 designers before you make a final decision.
Also, if you meet several designers and feel like none of them are satisfactory, don't just select the best of the bunch. Keep looking until you find a good match. You could save yourself from ending up in a frustrating project relationship.
Remember, you're paying big money for your kitchen renovation. Don't settle for anything less than your money's worth.
3. List Down Your Wishlist Before the Meeting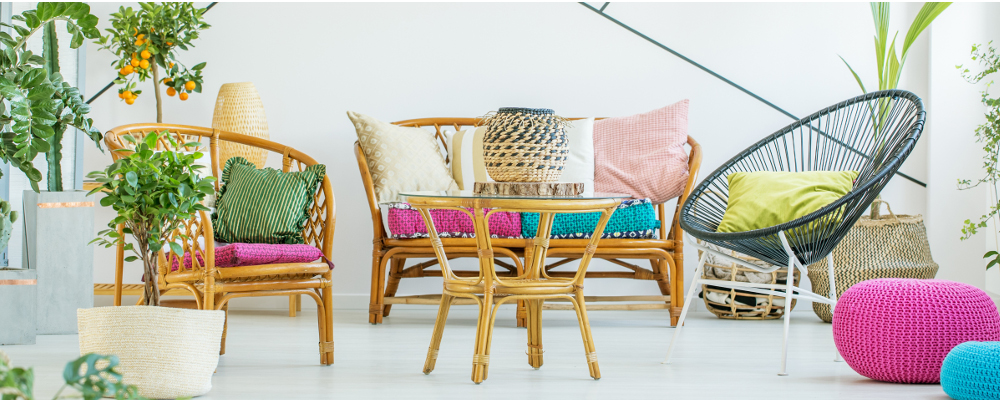 Are you going for minimalism or a retro look? Do you love muted tones or bold colours? Are you a function over form type of person?
You should have a good idea of the style and colour you want for your room before hiring an interior designer. Do a little homework first.
This is where your Pinterest board (or even a vision board) comes in handy. Present your ideas to your designer to minimise the guesswork.
Remember, your interior designer isn't a clairvoyant. Doing this will help ensure that you and your designer are on the same page and you will not hate the result.
Keep an open mind in case the designer has a better idea that you may not have considered. But at least have a general idea of what you want. It would save both parties a lot of time.
4. Ask Difficult Questions
Once you have shortlisted potential designers, pay them a visit. During the meeting, start asking them a plethora of varied questions.
If you think about it, your meeting is equivalent to an interview where the designer should be selling themselves to you in hopes of landing the job.
Ask critical questions like:
What are your weaknesses?
What mistakes have you made and how did you fix them?
Tough questions like these will help you gauge their level of professionalism and their ability to manage the project. You would want a professional designer who can tackle and solve any potential issues, and not merely someone who is a decorator.
5. Spell Out and Align Your Priorities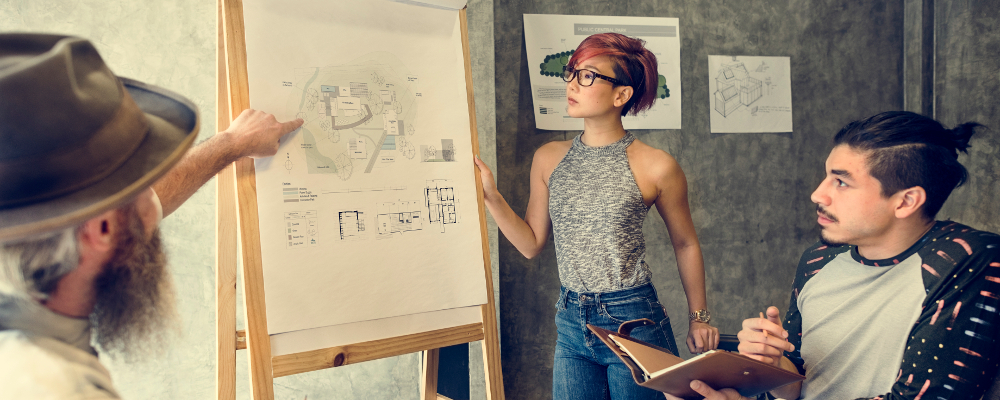 A partial HDB interior design in Singapore ranges from SGD14,000 to SGD16,000. It could go up to SGD20,000 for a full HDB interior design. So, when you are expecting to pay that kind of amount, you want to be sure that you are getting what you have paid for.
During your discussion, be upfront about your priorities to avoid conflicts.
When your designer has plans to spend a chunk of money on something you do not love, speak up immediately!
6. Be Honest About Your Budget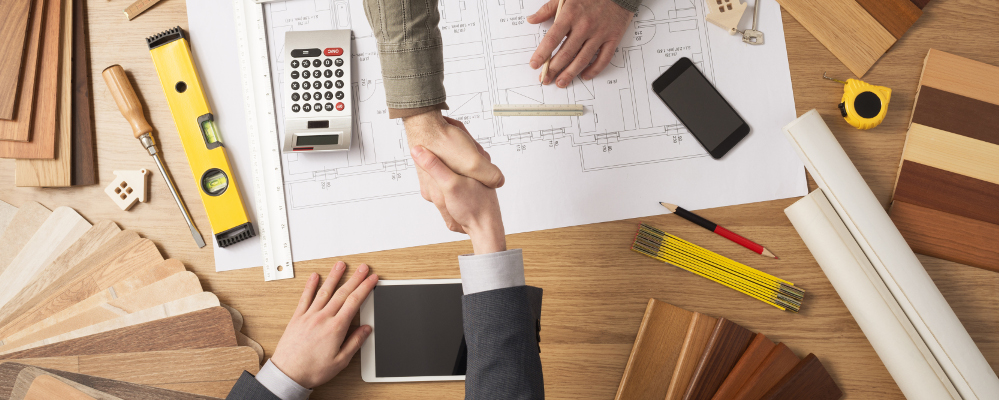 It does not benefit you or the designer to tell them that the budget will be SGD20,000 when you can only afford SGD12,000.
You may love the concept they come up with, but you will not be able to achieve that look if the budget was wrong when they designed it.
However, make sure you leave a little wiggle room in the budget because you could come upon snags and hidden renovation costs.
Be Confident in Your Choice and Enjoy the Process
With these tips in your pocket, you should be confident that you know how to choose an interior designer that meets your needs.
Once you decide on the appropriate designer, don't forget to find a reliable renovation contractor.
Remember that reinventing your home should be an exciting experience. Go have fun and be creative!