Buying a new home is an overwhelming but exciting time in your life. It's a mark of independence and one of life's major milestones for many people.
As a new HDB flat homeowner, you should be celebrating this turning point and not stressing yourself out. To ease the stress, create a clear, comprehensive checklist of what you need to accomplish with your new home.
Below are key items that you should include into your new HDB homeowner's checklist.
What to Put on a Your HDB Buyer Checklist
The Housing and Development Board of Singapore has recommended some key points for new homeowners to include in the checklist.
Update Residential Address
First and foremost on your HDB Buyer Checklist, you'll need to update your new residential address with the Immigration and Checkpoints Authority.
You are obligated by law, under the National Registration Act, to report a change of address within 28 days of moving.
Although participating public agencies will then be informed of your new address, you are still required to inform all private and non-participating public agencies regarding this change – things like your subscriptions, memberships, insurance, bank accounts, and whatever else that might be sending you mail.
Once your address is updated, you can be assured that all your important letters and bills will reach you at the correct place.
Set Up Utilities
Moving into an HDB unit without electricity, water and gas isn't much of a home.
Once you have registered your address, set up your utilities account with Singapore Power. This will take care of your electricity, water, gas and refuse collection.
Also, this is an important step before you can obtain a renovation permit. Without electricity and water supply, your contractors will not be able to carry out their work at all.
The same goes for your Internet and cable television provider. Set up the Internet before you move into your home, otherwise, you're not going to be happy when there's no Wi-Fi connectivity.
Understand the Renovation Guidelines
Some of the items on your checklist are bigger than others, like renovation.
Every HDB block comes with their respective guidelines and restrictions. Before you set a date for renovation, read and understand these first.
Flat owners are required to engage a contractor who is listed in the Directory of Renovation Contractors. These contractors are well-versed with the HDB structure and will not risk damaging the building structure during renovation.
Before starting work, your contractor has to display a Notice of Renovation clearly at the entrance of your unit. The notice has to remain throughout the renovation period. Besides the formality, it is a form of common courtesy to inform your neighbours of the potential noise during the renovation process.
For any renovation works that affect your water, sanitary works and gas, engage only professionals licensed by the Public Utilities Board and Energy Market Authority.
After you have covered the statutory basics of what to do and what not to do, you can now focus on beautifying the interior of your new home. Whether it's a fresh coat of paint in the living room, a new quartz countertop or a leakproof kitchen sink, research the renovation prices in advance.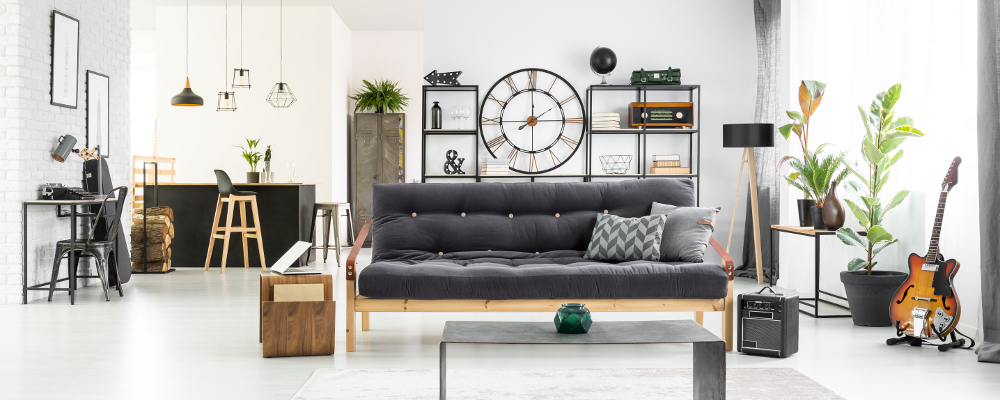 Once you're aware of the overall renovation costs upfront, it will help you manage your budget. You'll lower your financial anxiety by not having to mull over any possible hidden fees. Only then you can sit back, relax, and enjoy the beautiful decor of your new HDB home.
Apply for Season Parking
Moving into your new HDB unit doesn't automatically grant you a spot in the car park. If you own a car, you'll need a long-term parking solution.
Unless you love scratching parking coupons, do apply for season parking. A valid season parking will allow you to park within the HDB car park at any time without the hassle of displaying parking coupons.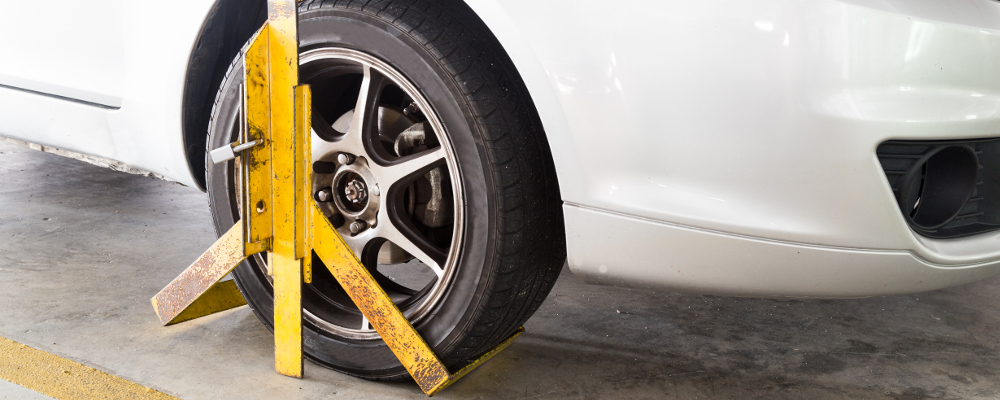 This will save you the worry of getting your car wheel clamped or getting a fine simply because you overran your parking time.
Fire Insurance Coverage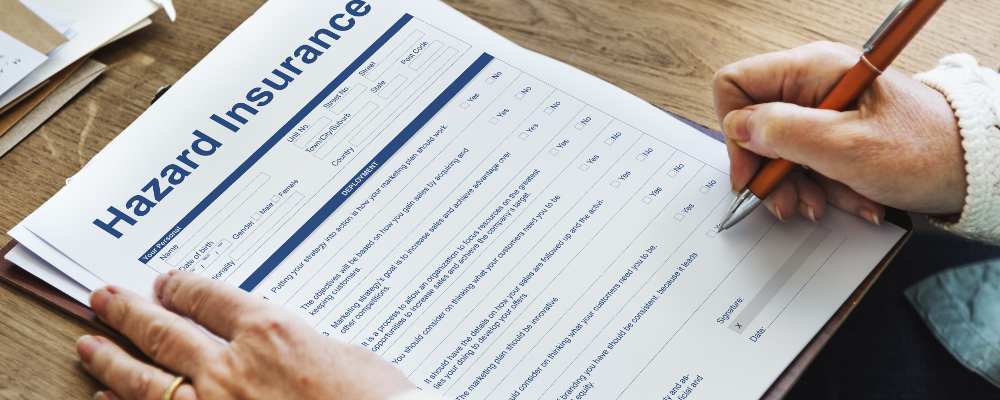 All HDB flat owners with HDB loans must get a fire insurance coverage. Having a fire insurance is important to minimize the financial burden of repairs in the unfortunate event of a fire. The insurance is valid for 5 years and must be renewed once every 5 years.
If you want to extend your insurance coverage for items not covered under the fire insurance, you can purchase a separate policy from your general insurer of choice.
Rectification Works and Maintenance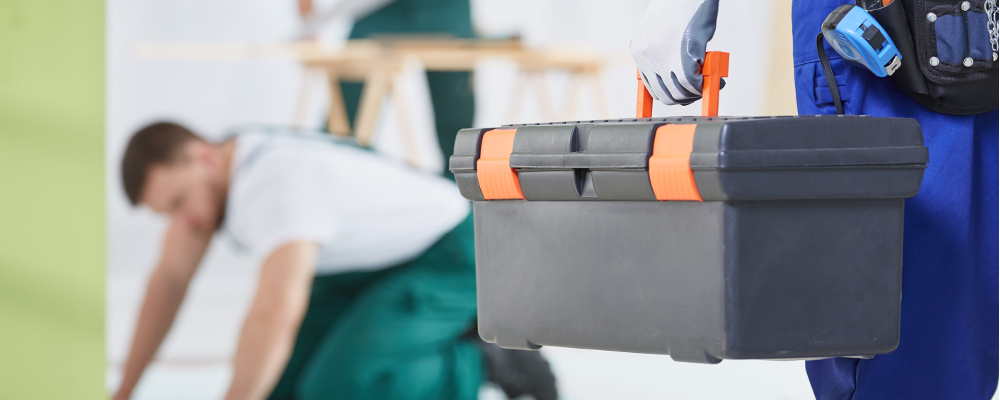 All newly completed HDB flats have a 1-year warranty to cover its defects, effective from the date of key collection.
If there is a need for any rectification work, you'll need to submit a maintenance request within 7 days of receiving your keys, or before you start renovating your flat.
However, if you only discover the defects during or after renovation, you may have to bear the costs of the rectification yourself as the defects could have been caused by the renovation works.
Hence, ensure you conduct a proper unit check before commencing on your renovation works.
Buying a Resale Flat
But what if you didn't go down the BTO route and bought a resale flat instead? If you did buy a resale unit, be sure to include the following into your checklist too.
Change the Locks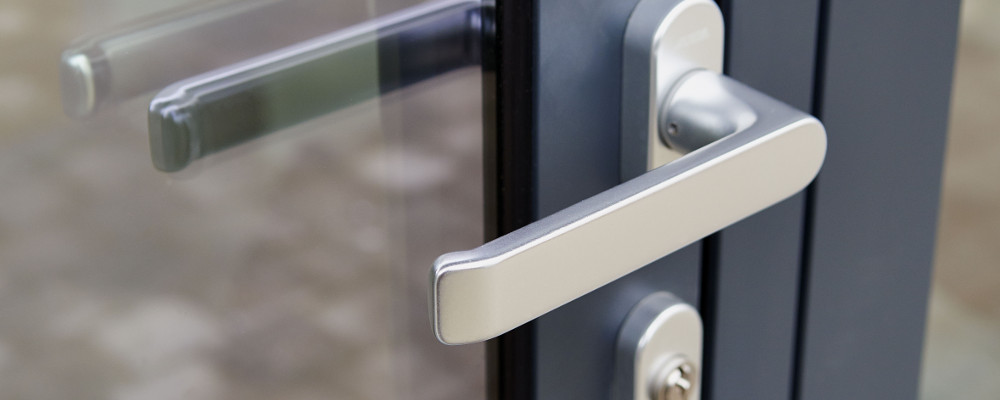 You may completely trust your home's previous owner, but even they might not have a handle on how many copies of their keys they've given out to other people over the years.
Singapore may be ranked as one of the safest places in the world, but it doesn't mean you should neglect your home security. For complete peace of mind, change all the locks especially that of your main door.
Make a few copies of your new key to give to trusted family and friends in case of an emergency such as accidentally locking yourself out, medical emergencies, etc.
Congratulations, You're a New HDB Homeowner!
Having a well-thought-out plan in mind helps create a sense of peace amidst a huge project. Tailor-making the list for yourself can help you feel a sense of accomplishment.
Now, you can give yourself a pat on the back for a job well done. You're now a proud owner of a new home.
It's time to plan a housewarming party and get to know your neighbours.