The HDB flat is the home to the majority in Singapore. It's like a right of passage for most Singaporean adults who are planning to settle down and start a family. However, buying a HDB unit entails having to pick one of the two options – Build-To-Order (BTO) vs resale.
Each has its own pros and cons to weigh. Hence, to figure out which best suits you, let's examine the differences between these 2 options.
What is a Build-To-Order (BTO) Unit?
A BTO flat is a brand new HDB unit that is built and sold by the Singapore government. As long as you meet the eligibility criteria, you are allowed to ballot for a unit by selecting the development of choice from several new locations.
Pros
1.        Affordable
BTOs are highly in demand especially for first time buyers who gravitate towards its relatively lower entry price. For many who are just starting out, buying a BTO makes economical sense because it is cheaper. There are grants available for first time buyers.
2.        Brand New Condition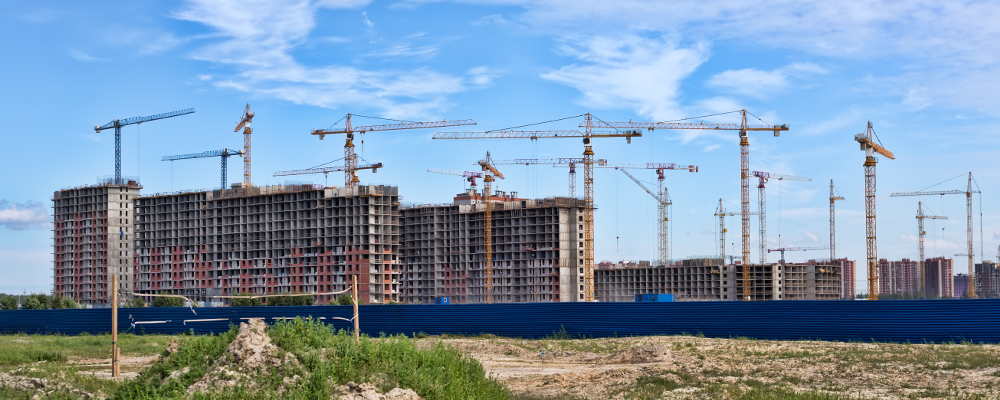 Since BTOs are newly developed or in the process of being developed, you get a brand new flat. You can be assured that all facilities are in their newest condition.
3.        Modern Design
Riding the waves of modern trends, newer BTOs are designed and styled to look like condominiums. The sleek and trendy image makes it even more appealing to young couples.
4.        Eco-Friendly Environment
The Singapore Government has recently implemented the HDB Greenprint to promote sustainable living through proper energy and environment management. When you buy the more recent BTO, you will get to enjoy a more environmentally friendly neighbourhood.
Cons
1.        Requires Renovation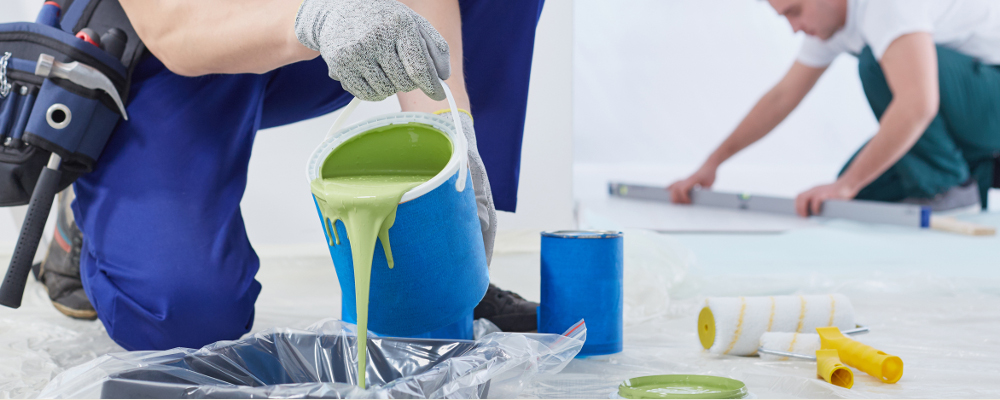 When you receive your BTO unit, it is an empty canvas awaiting your personal touch. Hence, you will definitely need to engage a renovation contractor to install the necessary fittings and fixtures. When you are budgeting for a purchase of a new BTO, make sure to account for renovation costs and other unexpected costs.
2.        Smaller Size
Newer BTOs have shrunken in size over the years due to the scarcity of space. Singapore is a small island. To cater to the housing needs of young couples, more homes are built with the compromise of space.
3.        Non-Mature Location
BTOs are usually developed in non-mature locations. Hence, the area may not be fully equipped with public amenities.
Mature locations that are near your family, friends and regular haunts are already densely populated with no further room for new development. Be prepared to travel quite a distance to work when you decide to get a unit in these newer neighbourhoods.
4.        Fixed Price
Although the price for a BTO is relatively cheaper than a resale unit, the prices are fixed and non-negotiable.
What is a Resale Unit?
Resale flats are sub-sale HDB flats. They are older developments and have less than 99 years left on the lease.
Pros
1.        Larger Size
Most resale units are from older developments, where the sizes are larger. If you prefer more space, then you can consider getting an older resale unit instead of buying a new BTO.
2.        Negotiable Prices
The price in the sub-sale market is always up for negotiation. Have a budget in your mind, and learn how to negotiate a win-win deal.
3.        Renovation Not Required (Good Condition)
Most resale units are already in move-in condition. Hence, you need not go through the hassle refurbishing the entire unit, unless of course you want to. That is why a nicely renovated kitchen and bathroom can increase the property value because it catches the attention of potential buyers!
4.        Established Neighbourhood and Facilities
If you want convenience, then buying a resale unit in an established and mature neighbourhood is ideal.  A mature development is always more bustling and are well equipped with amenities.
Cons
1.        Pricey
Most resale units are larger and located strategically. Hence, it is not surprising that the asking price for a unit is much more expensive compared to a BTO unit.
Be prepared to fork out more for convenience and space. To get the price you want, it now boils down to your negotiation skills.
2.        Shorter Lease Tenure
All HDB units have a 99-year leasehold period. When you are buying a resale unit, always check how many more years are left to the lease.
If you plan to settle down for the long term, you'll need to rethink your decision.
3.        Hidden Poor Conditions
Before the viewing session takes place, the unit would have undergone some form of window-dressing. Hence, your perception of the unit may be myopic. You would probably not have noticed the major defects (if any) in the resale unit in such a short span of time.
4.        Require Third Party Professionals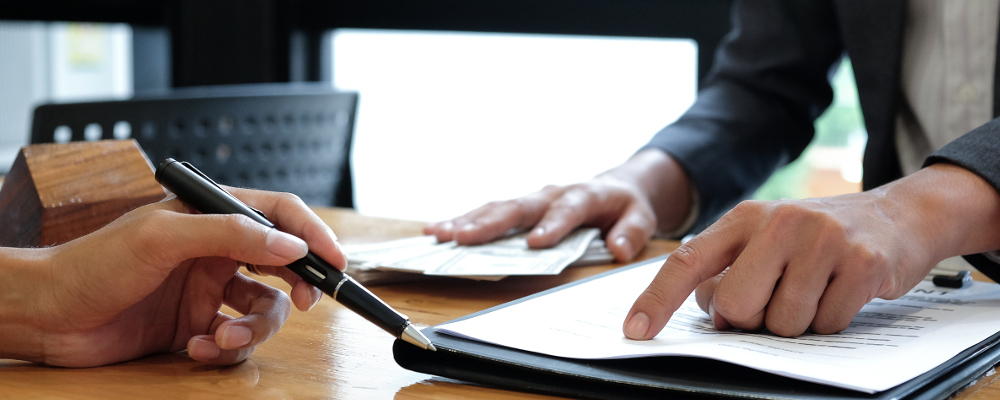 Buying a resale unit requires you to engage third party professionals such as agents and lawyers. All these come at a cost! Don't forget to factor in your agent's commission and legal fees into your budget.
BTO vs Resale – What is Your Choice?
When making your decision to choose between a BTO or resale unit, weight the pros and cons for each selection.  It boils down to 4 conditions at the end of the day: Urgency, cost consideration, convenience and adaptability.
Are you willing to accept the trade-offs?
Regardless of your choice, don't forget to furnish your new home with quality fixtures and fittings that would last you for a long time.
For quality quartz countertops and leakproof sinks for your kitchen, do not hesitate to contact us.
Happy house hunting!