A living room without a coffee table feels like an incomplete canvas. Besides the sofa, the coffee table is a statement piece of furniture that can augment the style of your living room. Today, homeowners are spoiled for choice with so many contemporary coffee table styles.
When selecting your coffee table, you should assess the size of your living room, sofa and purpose. Smaller homes tend to go for coffee tables that have storage functions to maximise space and reduce clutter.
Below are 5 popular coffee table designs to style your living room.
The Classic Contemporary Coffee Table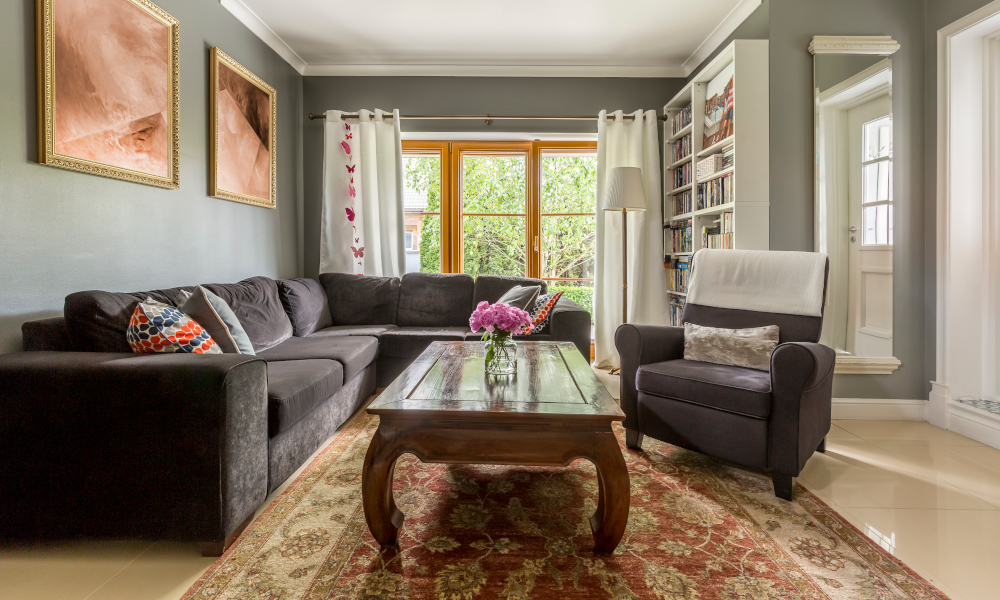 The classic style coffee table is still very popular because it exudes elegance and timeless appeal. If you love the classic look, this no-frills table is a safe bet for your home.
Today, the classic look is given a contemporary uplift using different materials and finishes. Take your style a notch higher with a classic stone tabletop such as marble, quartz, or granite.
After all, just because it is classic does not mean it has to be old-fashioned.
Lift Top Coffee Table
A lift top coffee table features a moveable tabletop that can be raised or lowered to cater to your needs. Over time, the design for this type of coffee table has evolved from traditional wooden tables to more futuristic designs. We like to think of it as the Transformers of coffee tables.
If you enjoy spending time in your living room for various activities, this coffee table can convert its tabletop to a suitable height for your seating position. You can set up your laptop for work or even enjoy your meal in the living room without leaving your sofa.
Nesting Tables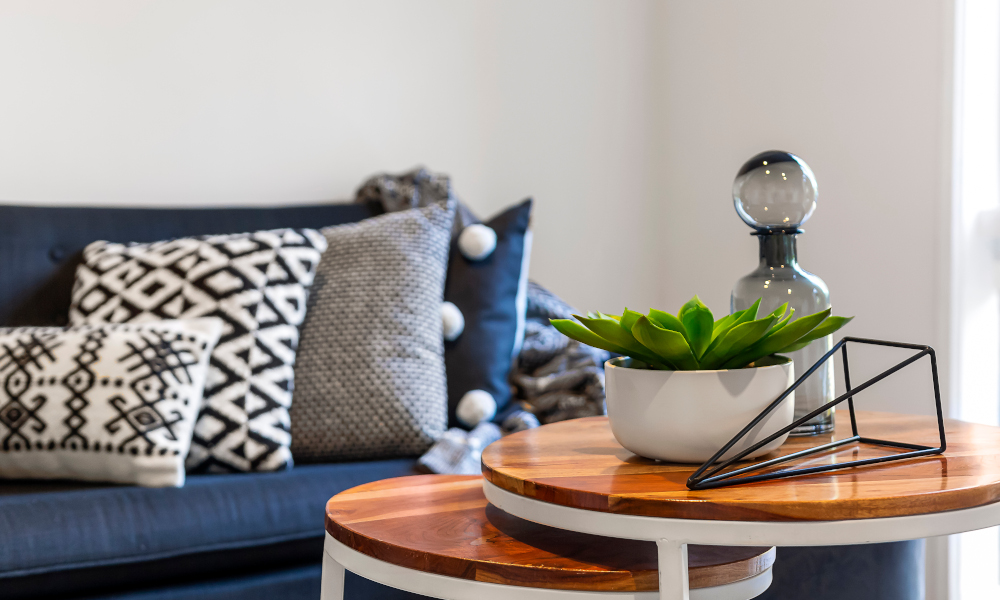 For homeowners who love flexibility and function, the nesting coffee table makes a stylish statement piece for your living room. Nesting tables come in two or more tables of varying sizes, with the smaller pieces fitting perfectly under the large table.
Nesting tables are great for small homes because you can adjust the size of your table. You can even use the smaller table as a unique side table for your living room.
Display all the pieces when you're serving your guests with a variety of snacks and drinks. And when your children need more play area in the living room, just fit the tables back into one compact set. And voila, you will have more space for your family activity!
Through the Looking Glass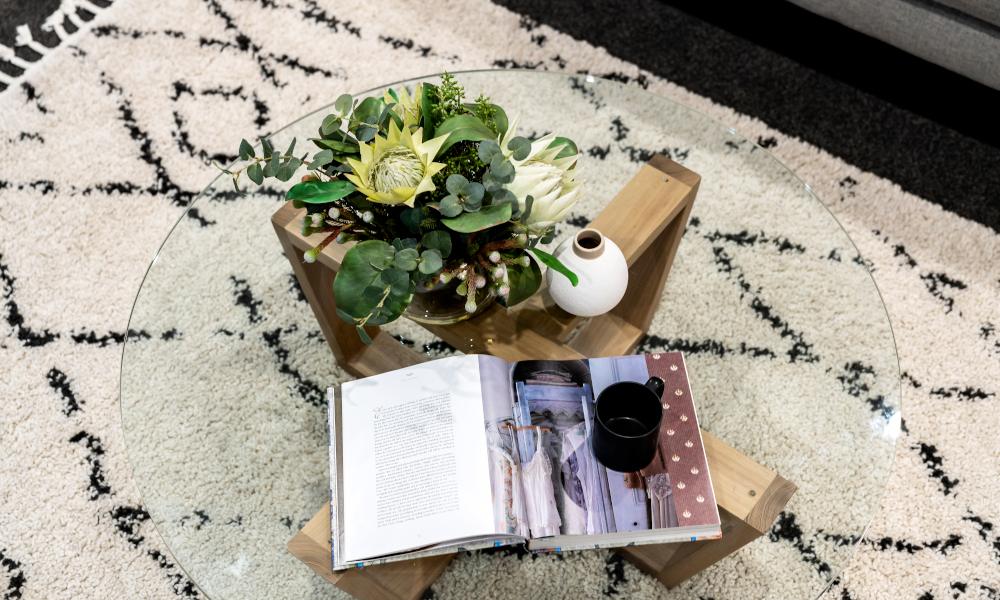 Glass top coffee tables are elegant and stylish. They can be paired with sleek metallic legs for a minimalist design, or with wooden elements for a rustic look.
Besides, glass tables create an optical illusion of space in your living room because you can see right through it.
However, if you have young children at home, you may want to reconsider this option. Glass, though beautiful, is prone to finger smudges and breakage.
If you are an ardent fan of glass tables, we suggest choosing a round coffee table. It is relatively safer because it lacks the sharp edges of regular square or rectangular shaped tables.
Free Form Coffee Table Styles
Today, free-form coffee tables are also considered art décor in their own right. They come in various organic shapes and sizes. These bold statement pieces are a visual delight to your living space.
Common free-form coffee tables are usually made of natural wood or stone. They retain their natural specks, swirls and veining, celebrating the beauty of their imperfections. You can never find an identical piece when it comes to natural wood or stone.
Besides natural elements, there are designer tables that are artfully crafted using engineered materials. These materials can be moulded and bent to produce seamless one-of-a-kind designs.
Turn your living room into a modern art gallery with these artsy designer tables, and wow your guests.
Express Your Individuality with a Customised Coffee Table
Every home is different. Depending on the theme of your living room, your coffee table should tie in all the elements within the living space into a harmonious setting.
You can express your personality with your very own customised piece of furniture. Unix Singapore offers product customisation for your very own coffee table. Check out the wide range of material and colours for your tabletop, and select the profile edge and table leg design of your choice.