You have shortlisted the perfect home interior design that best matches your lifestyle and personality. The excitement of seeing your new home spring to life is beaming all over your face. What's next? To execute your plan, of course! Here is where you'll need a reliable renovation contractor in Singapore to help you turn your dream home into a reality.
But how are you going to find one?
Most of us research by asking around our circle of family and friends who may have engaged the services of a certain contractor. There is also the vast sea of information on the World Wide Web. You may start being indecisive because of the varying feedback and comments on forums, renovation sites, etc.
How to Choose a Renovation Contractor in Singapore?
Before you engage in a renovation contractor, it is important to ask yourself these 5 questions.
1. What is their experience and expertise?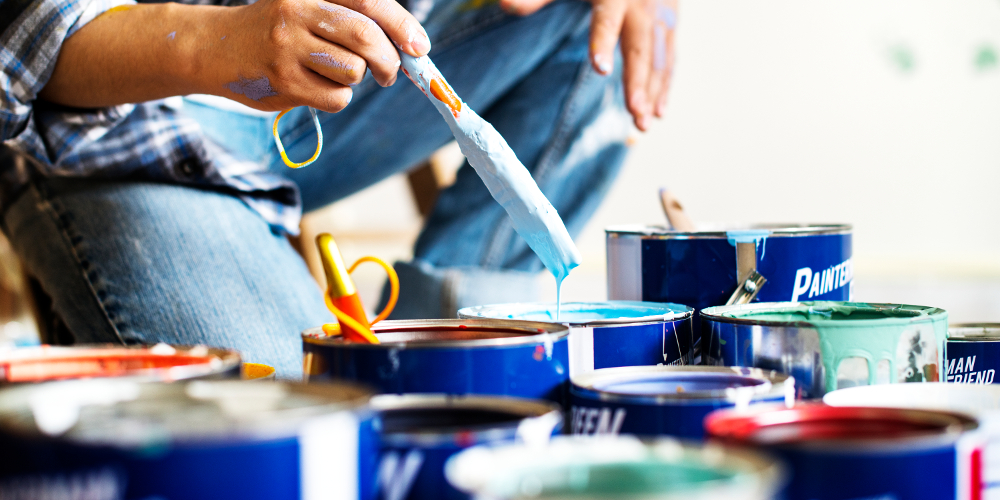 When you are choosing a renovation contractor, you need to research their background, experience and expertise. Of course, it would be ideal if the contractor is able to perform the renovation from end to end. But sometimes it is not the case. Some renovation work requires expertise which may be niche in the market.
For example, if your renovation involves the direct structure of your HDB, you will need to ensure that your contractor is listed in the Directory of Renovation Contractors. These contractors are well-versed with the HDB structure and will not risk damaging the building structure during renovation.
Another example is product installation expertise. There are bathroom and kitchen countertops that require a skilled hand during installation. A job done by any inexperienced Tom, Dick and Harry may only damage your countertop.
The same goes for your kitchen sink. The leakproof sink like Aura Sink uses a revolutionary new installation method. Only experts in the industry will be able to provide the customised clamping system required for the leakproof design.
2. How long do they need to complete the job?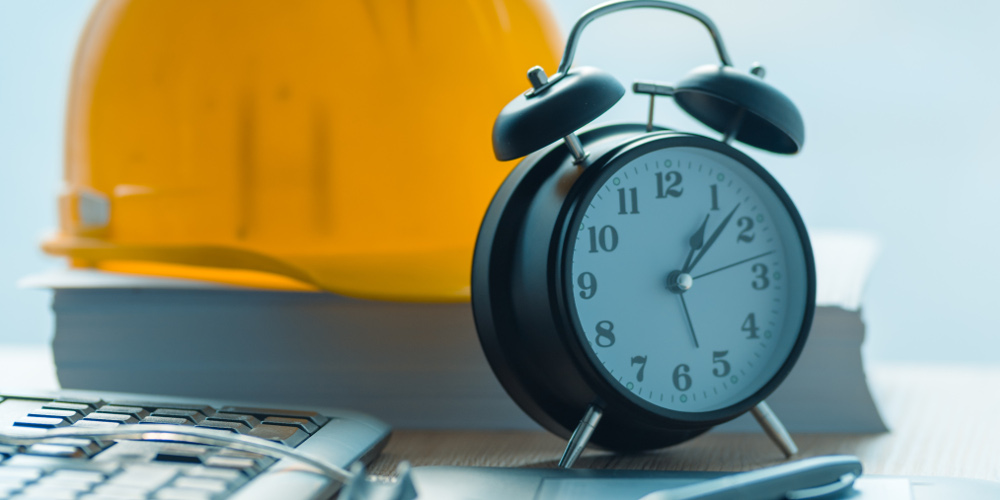 Moving in on an auspicious day is important. It is a fresh start for many homeowners. You have consulted your fengshui master on the best time and day to move in.
Hence, it is important that your contractor can keep his word on completing the renovation on time. The last thing you need is bad time management which derails your moving in plans.
3. What type of customer feedback and reviews do they get?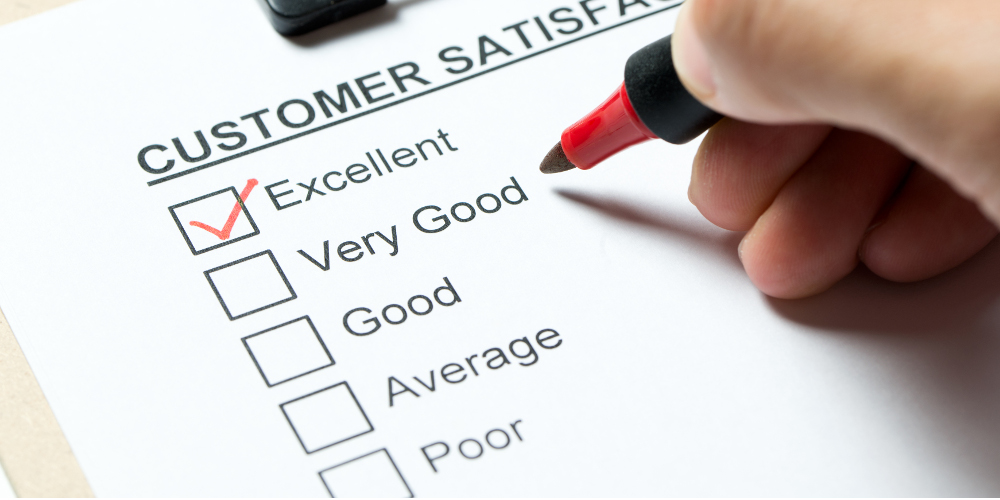 Businesses today operate in a very competitive environment. It is a challenge to make everyone satisfied. However, as consumers, you can gauge the reputation of the company by going through reviews from past customers. Sure there will be both positive and negative feedback. You will need to weigh the pros and cons and the relevance of these comments before making your decision.
There are many online portals that cater to renovation and interior design reviews such as Renotalk. It is very easy these days to find out the reputation of a contractor (or anyone for that matter) with the click a button.
Are these comments mostly positive or mostly negative? Is there a common concern from most customers regarding this contractor? Is the concern relevant to what you are planning for?
Weighing in these comments can either put you at ease or make you strike off the name of the contractor.
4. How much are they charging?
When the contractor meets all your requirements, you need to check what their charges are like. Are they afforable? Does their quotation meet your budget?
Be sure to ask them about all the costs upfront. Make it a point to them that there should not be extra hidden renovation charges to haunt you after the job is done.
That way, you can ensure that you manage your money well within budget.
5. Do they provide after-sales service?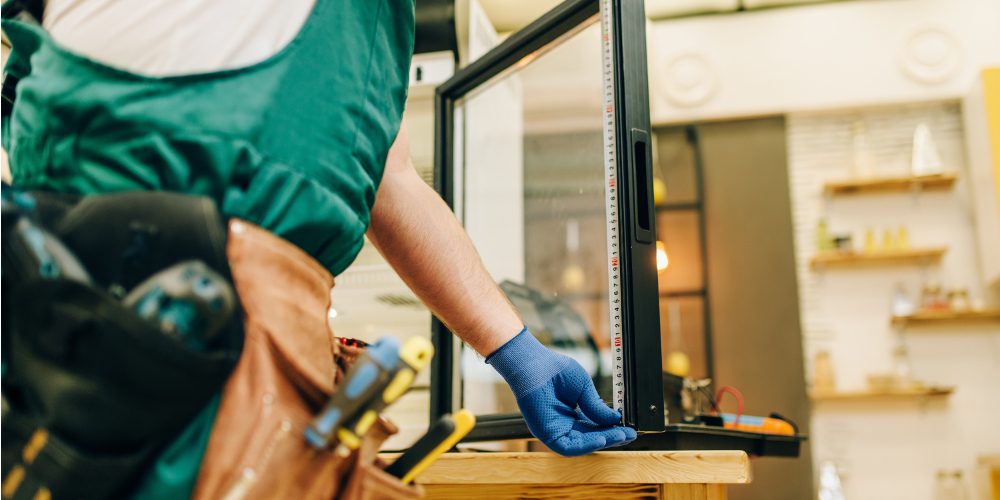 While contractors can endeavour to provide you with the best possible service, you cannot discount the fact that sometimes, unfortunate things happen. An oversight, material defects or damages may surface after the work is completed. It would be frustrating if you were left in the quandary after making full payment.
Nothing is more frustrating than an irresponsible contractor who disappears as soon as the defects start appearing.
This is why asking your contractor about their after-sales service is important. Do they provide any waranty and guarantee within an acceptable timeframe?
If they do, check if they charge for their after sales service. You wouldn't want to be slapped with a hefty after sales service bill for rectification work that was supposed to be done right in the first place.
Choose Your Renovation Contractor Wisely
After weighing all options based on these five tips, you can safely select the best contractor to meet your needs. After all, you don't want your beautiful vision of your home marred by shoddy workmanship.
If you have any burning questions, don't be afraid to ask and seek clarity. The earlier you communicate your renovation concerns and needs to your contractor, the less disappointment you will face.
Now, it's time to spring into action!