The kitchen is generally the most expensive place when it comes to home renovation. During the design phase, it is important to do your homework well because kitchen design mistakes can be costly.
Below are some common kitchen design mistakes to avoid. You have been warned.
Forgetting the Work Triangle
The fridge, sink, and stove form a work triangle. Do not underestimate this invisible workflow.
A bad kitchen layout could mean that everything is either too far away, too cramped or some obstructions may cause potential accidents. When this workflow is impeded, things can heat up pretty quickly (in both the literal and non-literal sense).
During the designing stage, you can refer to these kitchen design basics and adopt the best layout for your kitchen. A seamless work triangle can elevate your entire cooking experience.
No Ventilation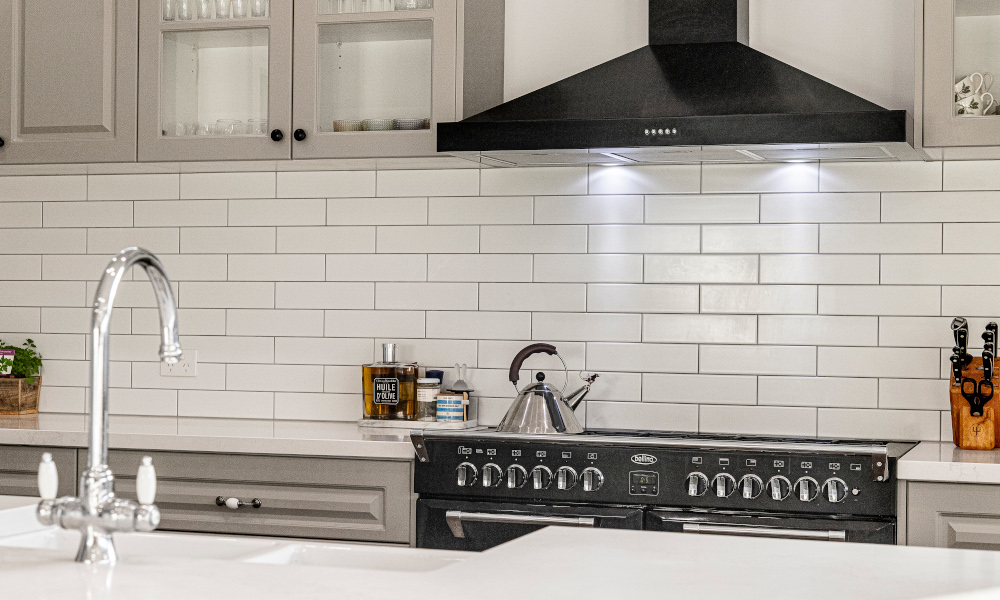 If you cook a heavy meal, you cannot escape from cooking fumes. The scent of delicious food wafting through the air may be heavenly, but when it starts to linger a little too long after the meal, it won't be so inviting anymore.
Ventilation is important especially in the wet kitchen, where grease and fumes are aplenty. If you don't have sufficient windows, make sure you invest in a ventilation system that can contain the grease and circulate the air.
Prioritising Form Over Function
Do you need a kitchen island? Is marble a must-have for your kitchen countertop? Is that heavy farmhouse sink necessary?
When you're selecting your kitchen fixtures and appliances, it's extremely easy to be swayed by attractive designs and colours, especially when you're glossing over designer-curated catalogues.
Before you make an impulsive decision, you need to consider a few things such as durability, maintenance, and hygiene.
Your kitchen, especially the wet zone, should prioritise functionality. While aesthetics are important, it should not rank as number one.
Understanding your lifestyle and needs will determine whether or not certain materials and fixtures are suitable for your kitchen.
Dust Hideouts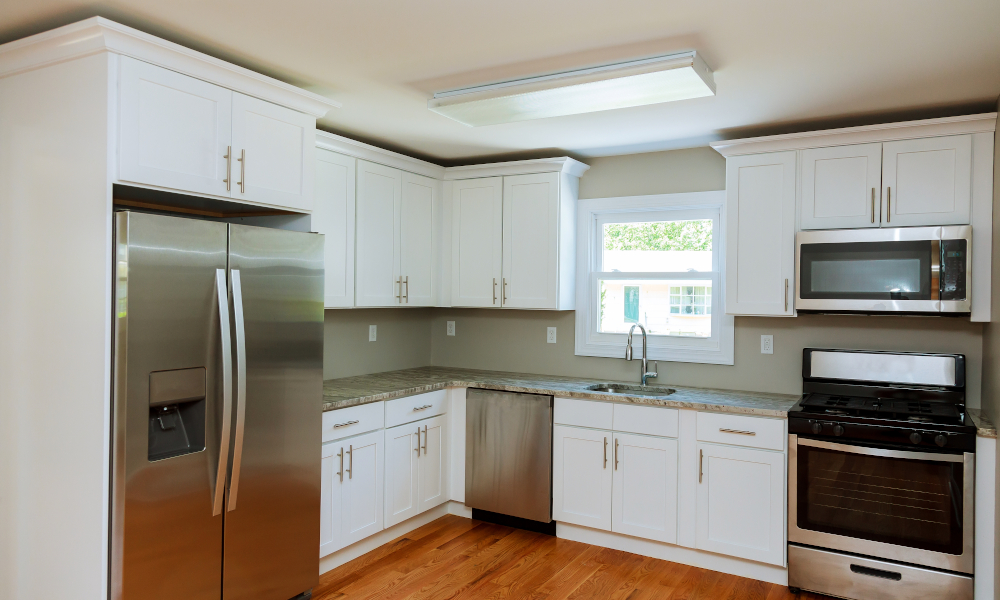 Does your kitchen have a secret dust catchment area? Ineffective use of space and design may result in certain parts of the kitchen collecting dust. What makes it worse is that these areas may also be hard to reach, and thus, difficult to clean.
For example, when you're installing wall cabinets, leaving a narrow gap in between the top of the cabinet and the ceiling may harbour dust, spiders, and perhaps some unwanted critter.
Non-Strategic or Lack of Electrical Outlets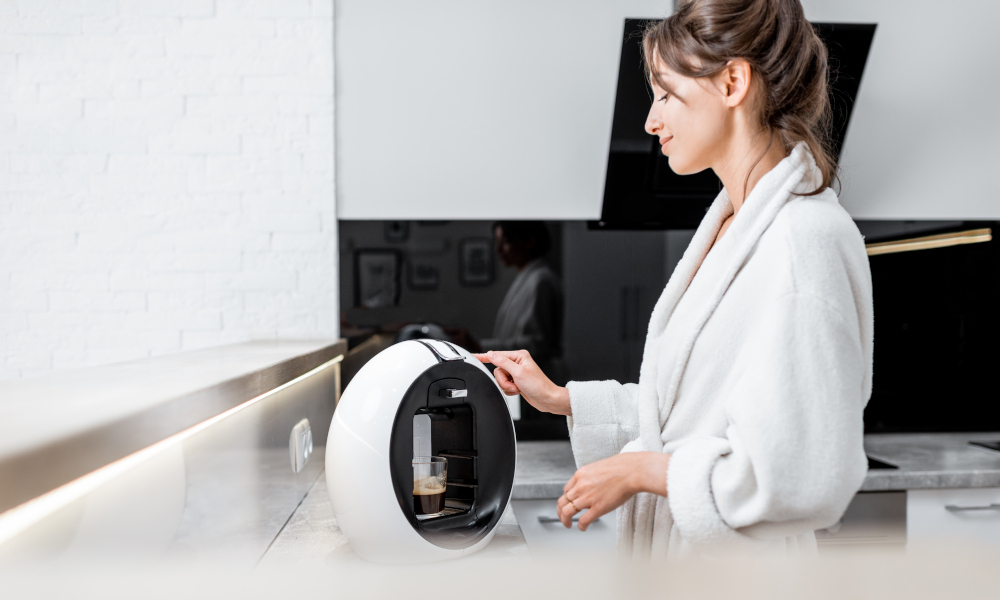 Items such as the air fryer, toaster, blender, coffee machine, microwave, and multipurpose cooker are common staples in modern homes. These appliances require electricity to function.
A kitchen that has insufficient electrical outlets will affect your cooking process if you want to prepare your dishes simultaneously.
What if you just add an extension plug? This sounds like a plan, but it may be dangerous. Overloading the plug point may cause a short-circuit and damage your electrical appliance.
Before you start installing these outlets, visualise the placement of these appliances. The outlets should be strategic enough without having messy cables obstructing the workflow and countertop space.
Chasing After Design Trends
Are you a slave to trends? Getting onboard the latest trends may not always be a good idea. Break free from the chains when it comes to something as expensive as your home.
Some designs slip in and out of relevance too swiftly. In a few years, you'd be itching to switch to a new one because of how dated it looks. Unlike fast fashion, remodelling the kitchen doesn't come cheap.
Fixtures such as your flooring, kitchen sink, countertop, and cabinets are some of the things you don't wish to change often. Changing these items will result in a costly renovation.
However, if you'd like to add some personality to your décor, a wallpaper and paint job will do the trick. These are easier to manage and more cost-effective to implement.
Avoid These Kitchen Design Mistakes
The process of designing your dream kitchen is an exciting one. But don't make the mistake of incorporating every element that you like from your Pinterest board into your design.
We suggest speaking to experts such as a professional interior designer and reputable contractor before the renovation. They will be able to advise, recommend, and tailor feasible solutions to cater to your needs. That way, you'll minimise committing any kitchen design faux pax!