Granite is a natural stone that has been a reliable and popular building material for centuries. Aurastone supplies granite in Singapore through its Domus product line.
Why Choose Granite Countertops
Unlike most other stone countertops, granite slabs are 100% natural and very durable. Many homeowners in Singapore choose granite because they love its beautiful natural designs.
Frequently-Asked Questions (FAQs) - Granite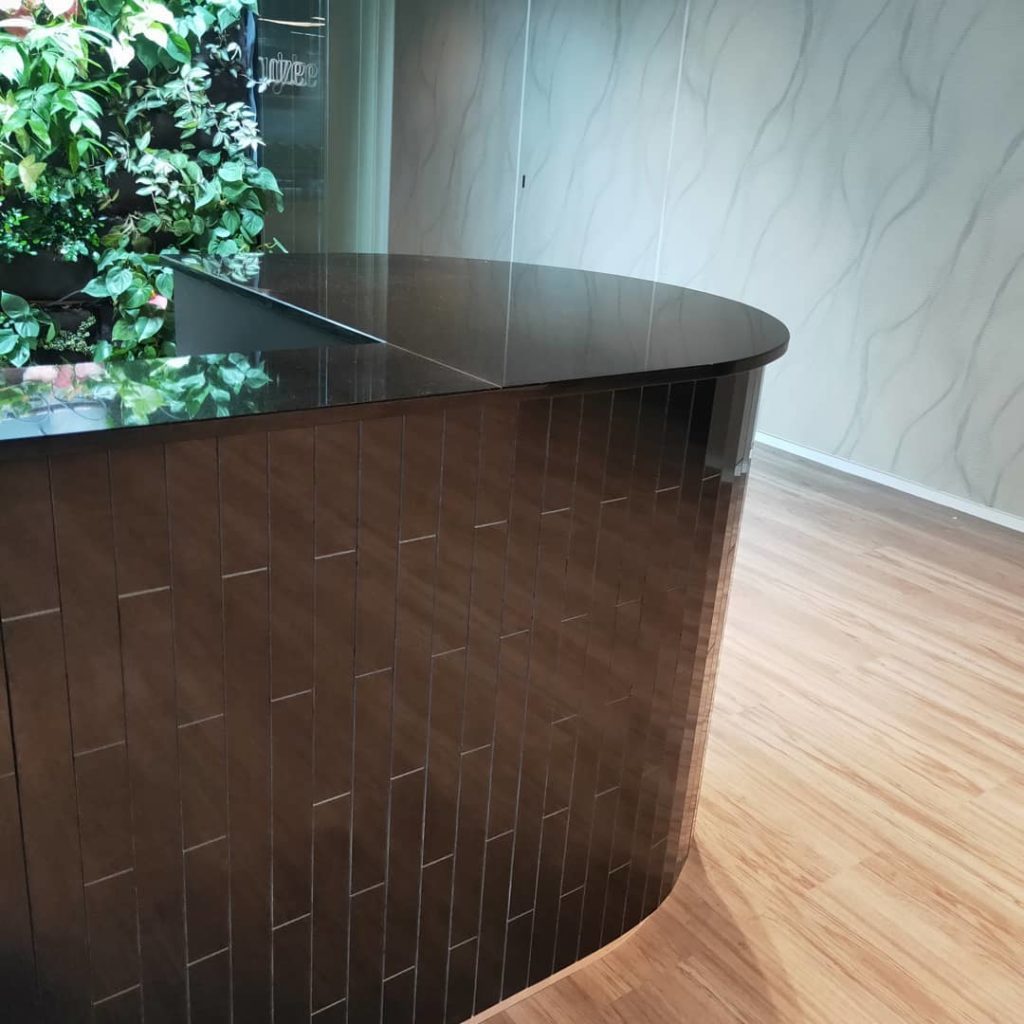 Enjoy some of our most popular guides on terrazzo. Learn more about this amazing countertop material and decide if it's something you want for your kitchen countertops or other renovation project.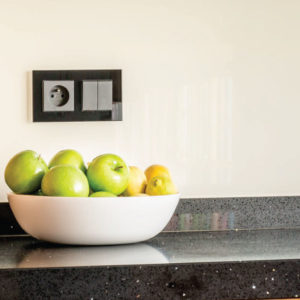 Are you still prepping your evening dinners on outdated, ugly, cracked countertops? If so, now is a good time for an upgrade. While you may
Read More »
Domus - Granite Stone Slabs