Whether it is time to upgrade your kitchen or renovate your new HDB, a beautifully designed countertop will make a difference to your kitchen. Among the favourites in the premium countertop range are the darling of kitchen designers, the quartz countertop, and the bold and beautiful granite countertop.
Before jumping into the bandwagon, understanding your lifestyle and kitchen needs will help you pick out the most suitable countertop for your kitchen.
Below are the differences between quartz vs granite countertops.
Quartz Countertops
Quartz is a premium engineered stone, made from 85-95% crushed quartz and a resin binder.
Attractive and Customisable Options
Kitchen designers are fond of quartz countertops because of its polished finish, colour options, and ability to mimic the look of natural stones.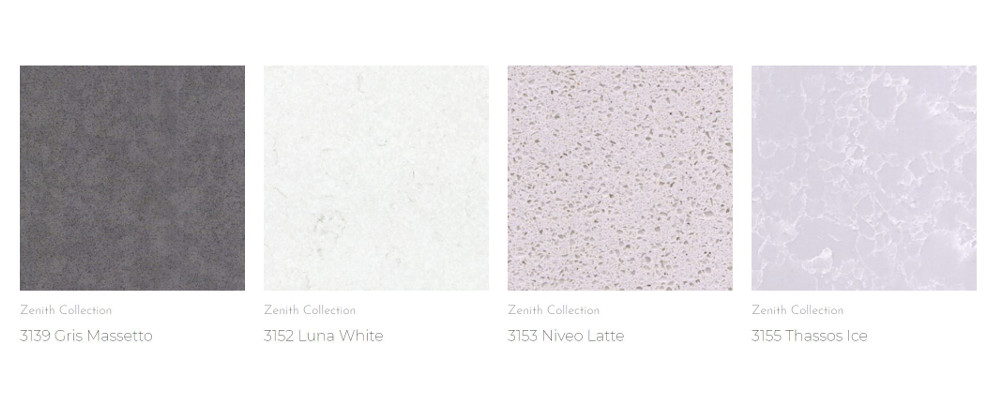 Since quartz countertops are engineered, it boasts uniformity in colours and patterns, and a variety of edging options. This allows you to have better flexibility in choosing the design and style that you like.
Should you wish to replicate an identical design, you can almost do so with ease.
Durable
Quartz countertops are tougher than most natural stone. With its durability and natural appearance, quartz is often compared to granite. You don't need to worry about chipping your quartz countertops because they are durable, scratch-resistant and almost indestructible.
Fuss-free Maintenance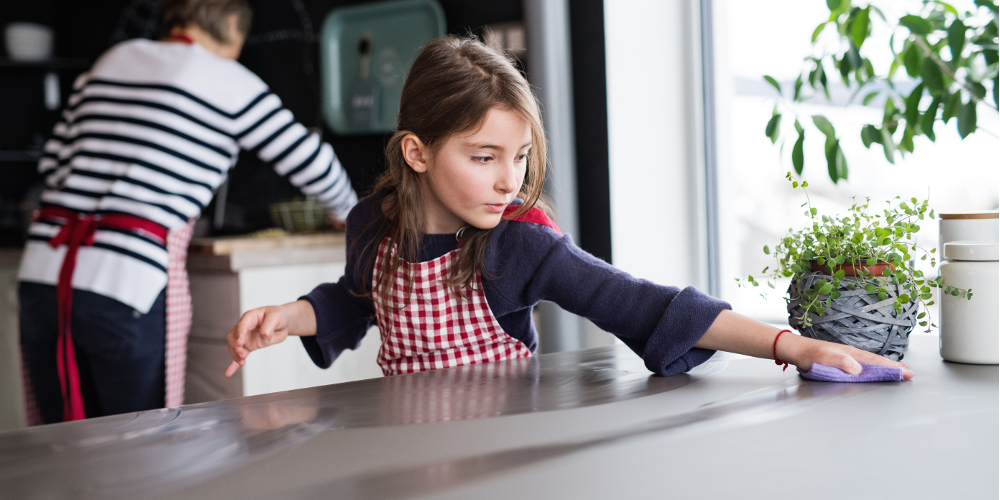 Being non-porous by default, quartz countertops doesn't require any sealing. This very quality makes quartz countertops resistant to stains and moisture, thus impairing bacteria growth. Cleaning your quartz countertop is simple. All it takes is just a simple wipe clean with soap and water to keep your kitchen surface grime-free and sparkling clean.
When it comes to hygiene, quartz countertops rank high in the list. This is an important feature because you use your kitchen countertop for food preparation.
Heat Resistance
Quartz can take heat up to 204 degree Celsius. This makes it well suited to be used near ovens without danger of warping and deforming. Nonetheless, here's a word of advice: Use heating pads to prolong the lifespan of your countertops.
While it is relatively heat resistant, quartz is not resistant to extreme heat like fire because it will turn the resin binder black.
Granite Countertops
Granite is mined from a quarry, then cut into slabs. Due to its porous nature, resin is applied to seal the surface before it is cured and polished.
Unique and Timeless Design
Granite is a natural stone admired for its beautiful and unique veining, specks and swirls. With its wide range of colour options, granite countertops blend well with just about any style. People love granite for its timeless appeal.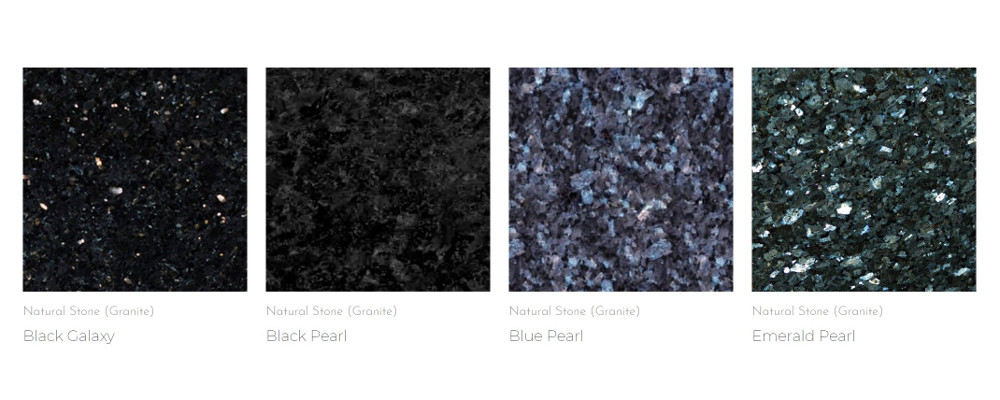 You can never find two identical pieces of granite. If you like exclusivity, rest assured that your countertop is unique only to you.
However, recreating an identical style for all your countertops will prove to be a challenge for the very same reason.
Heat Resistant
Are you always handling high temperatures without using heat pads? Fret not when it comes to granite, it is naturally heat resistant.
This is one of its huge advantage compared to quartz. You'll never have to worry about damaging your beautiful granite surface when it comes to heat. That is why granite countertops are suitable to be placed near ovens and stoves.
Hard surface and scratch resistant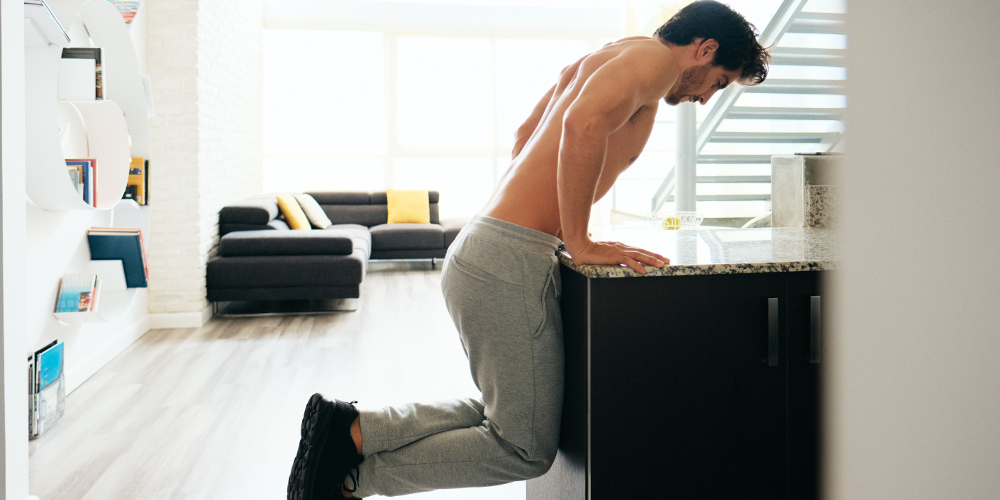 Granite is one tough stone to crack and is not susceptible to scratches. However, it's toughness can be a double-edged sword especially when you handle fragile glass or crystal ware.
You'll need to exercise a high degree of care when setting your precious dinnerware on the countertop to avoid breaking them. Even grazing your knives on the granite surface can blunt your knives.
High maintenance
Granite, being a natural stone, is porous in nature. Hence, it requires to be sealed. An unsealed granite surface is prone to staining and harbouring germs.
Depending on your daily usage, it is recommended to get your granite sealed every year. More so if you cook frequently in your kitchen.
A tub of sealant can cost between S$50 to S$60. You'll need to factor this into your budget.
Which Kitchen Countertop is Right for You?
When you're deciding between quartz and granite, take the below factors into consideration:
Aesthetics
Durability
Maintenance
Cost
Most Singaporeans lead very busy lifestyles. It only makes sense to select a countertop that is beautiful, durable yet easy to care for like the quartz surface. However, if you love the bold and solid feel of granite, be prepared to spend more on maintenance and care.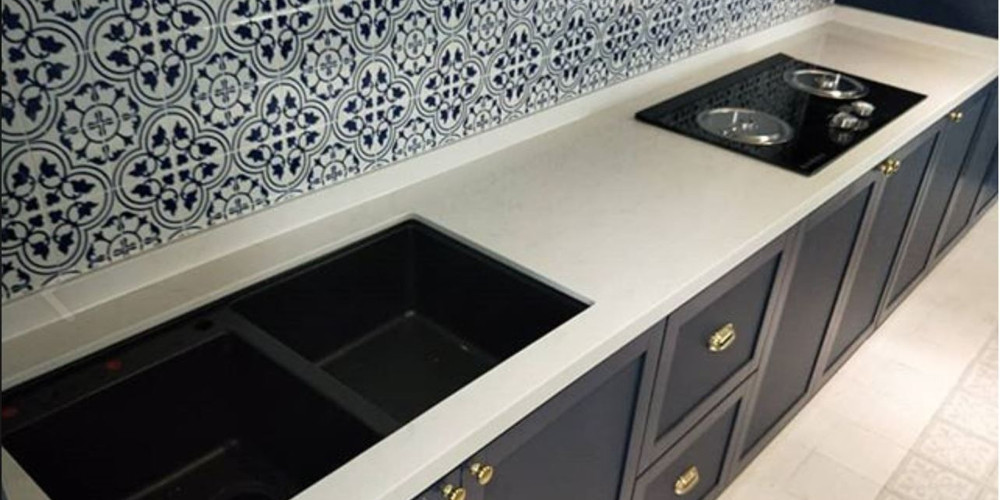 For high quality quartz and granite kitchen countertops, Aurastone offers a wide range of stylish and modern designs to select from.
Contact us for an appointment today.