Finding the perfect countertop based on personality isn't a myth. Often, we find ourselves drawn to people and things that resonate with us. The same goes for kitchen countertops. When you find the right countertop, it will inspire you in your culinary journey.
Below are our recommended countertop matches based on your personality.
The Social Butterfly
Social butterflies love being around people. They are outgoing, charismatic, and command attention.
They make great party hosts and love having family and friends over for a visit. Just ask them to throw a party at home, and they'd jump right into action – No questions asked.
Countertop Match: Marble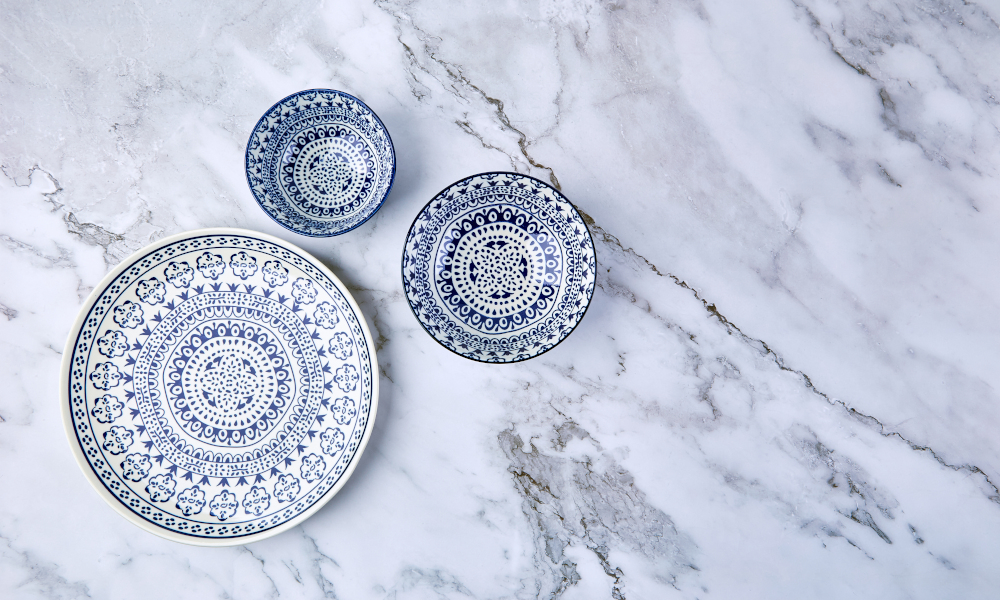 There is something exquisite about marble that stands the test of time. A marble countertop exudes classy vibes, a quality that makes your kitchen look expensive and luxurious.
Entertain your friends and family at your custom-made marble dining table. Then, impress them with your glamourous kitchen when you take them on a house tour.
Like any relationship, it takes effort to keep it sparkling. So, don't forget to give your countertop loads of TLC and schedule a time for maintenance.
The Aspiring Chef:
The aspiring chef enjoys cooking and baking with a passion. This personality is best known as the family chef at home.
If you like devouring recipes and cooking up a culinary storm, you will need a countertop to match your prowess. Your kitchen is your sanctuary where you derive your energy and pleasure from.
Countertop Match: Granite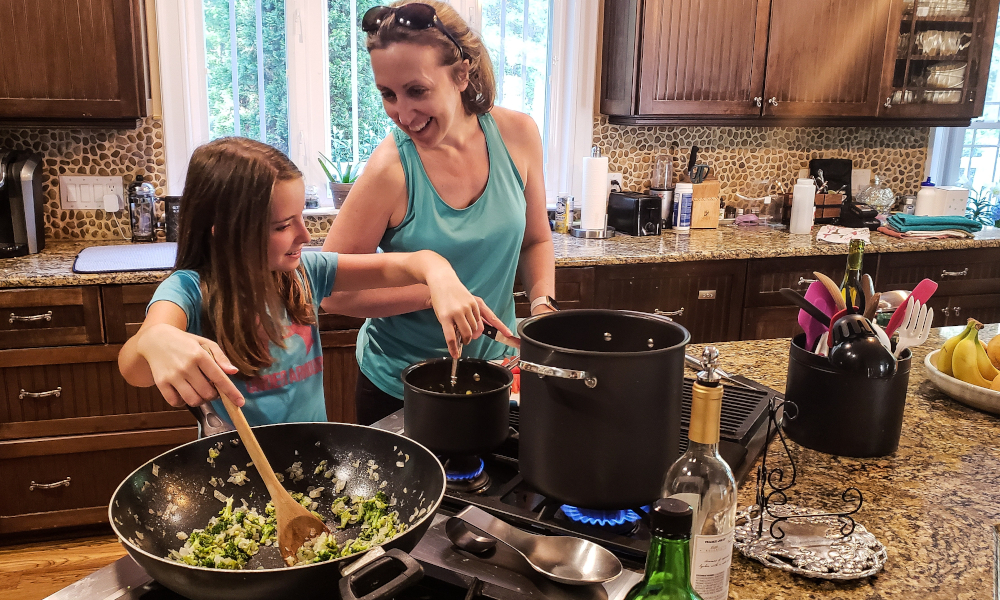 Granite countertops are well-known for their hardness, durability, and elegance. If you're a hardcore cook, all the banging and clanging onto your countertop will leave it unscratched and unscathed!
Try touching your granite countertop. Its cool surface makes it a wonderful material for hot pots and pans, and trays of freshly baked pastries.
However, granite is porous and hence requires regular sealing according to the frequency of usage.
The Savvy Professional
The savvy professional is all about optimising resources for the best output. This includes their career and home management. Efficiency is valued, hence anything that saves time and work is always the best option.
Why work harder when you can work smarter?
Countertop Match: Quartz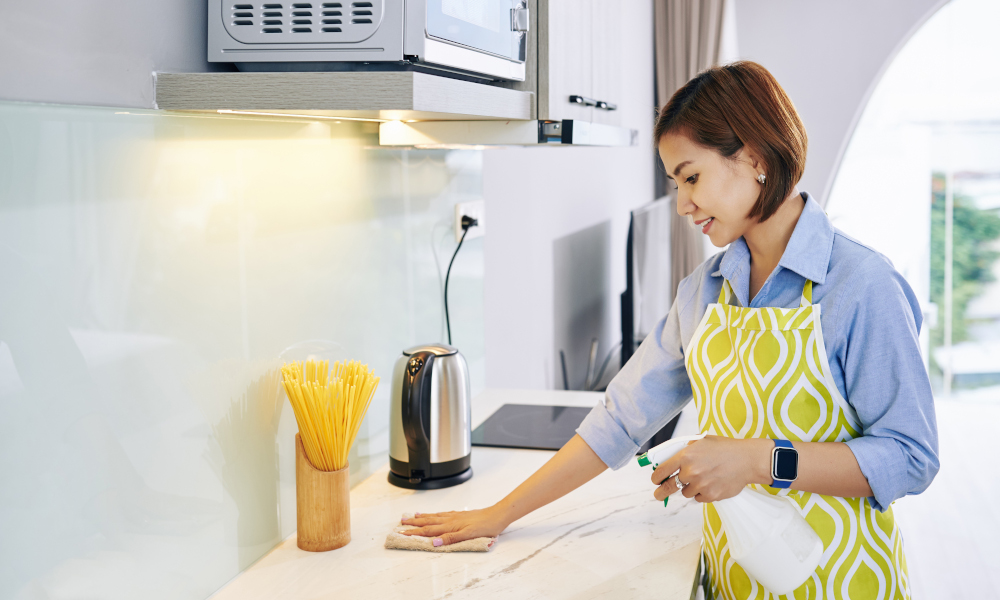 Quartz is an engineered stone. This highly versatile material possesses the beauty and toughness of natural stone, is durable, and able to withstand heat and moisture.
The non-porous nature of quartz makes it water and germ resistant. If you are looking for a hygienic countertop, quartz ranks high in this criterion.
Another great feature about quartz is the ease of maintenance and cleaning. All you need is a simple wipe with water and mild soap, and your quartz maintains its sparkle. Unlike natural stone, quartz requires no sealing schedule.
For the busy bees out there, you will instantly fall in love with this darling material.
The Trendsetter
Are you always the first to get dips into the latest designs, fashion trends, and gadgets? Friends often come to you for advice because you are always ahead of what's in and what's out.
The trendsetter is bold to take the leap and stand out in the crowd.
Countertop Match: Terrazzo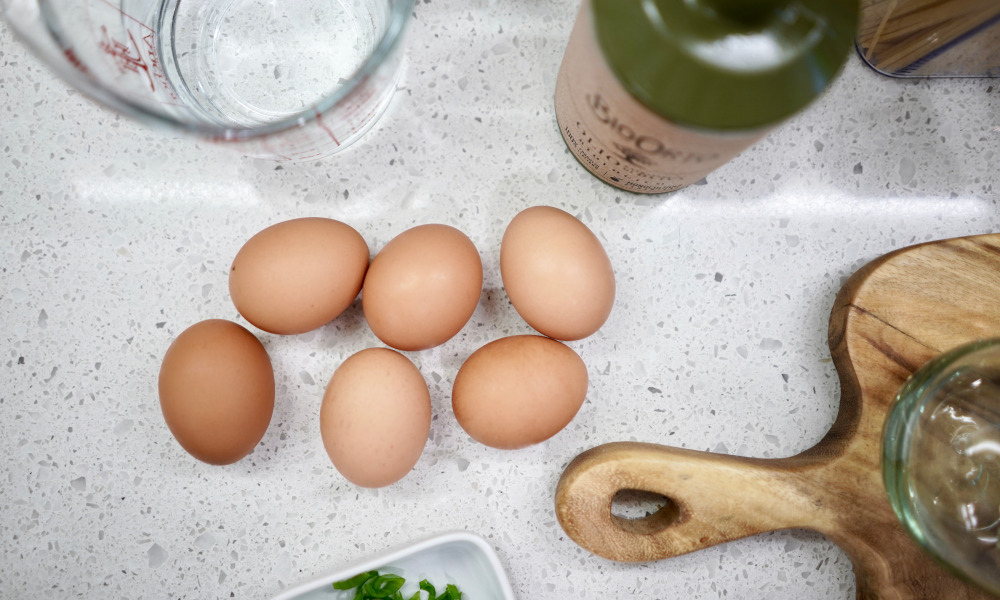 Terrazzo countertops are the latest trendy material for kitchen countertops and fashionable backsplashes. Thanks to the latest manufacturing technology, terrazzo is no longer the old-school flooring material.
Woke homeowners will adore Terrazzo for its eco-friendly quality. Terrazzo consists of recycled material such as various stone chips (granite, marble, quartz, etc) and glass fragments. Besides, the absence of hazardous VOC makes terrazzo a greener and more sustainable product.
Aurastone's terrazzo has a hardness of 4 to 6. If you are looking for a sturdy and long-lasting product, this is it!
The Minimalist
Minimalists recite this mantra: Less is more. They detest any form of clutter and noise when it comes to their wardrobe, workspace, and home décor.
Any design that boasts simplicity, uniformity, and sleekness is super sexy in their eyes.
Countertop Match: Solid Surface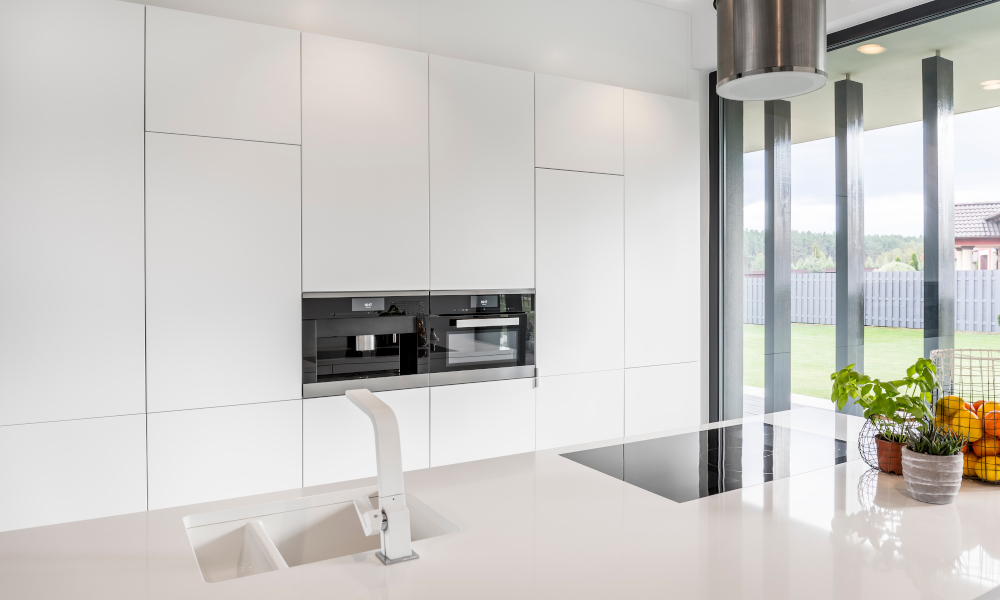 The solid surface countertop is engineered by compacting mineral dust, coloured pigments, and resin. It comes in various hues and can mimic the classic look of natural stone.
The beauty of solid surface lies in its seamless aesthetics, a quality minimalists love. The countertop can be moulded into curves to produce an integrated piece of design. It is common to find an integrated kitchen sink and countertop in this material.
Perfect Match – Countertop Based on Personality
Just like marriage, finding materials that perfectly match your needs and personality will spark joy in the long run. Wouldn't you want to wake up with a smile whenever you step into your kitchen?
If you're looking for the perfect countertop, head over to Aurastone to view our wide range of premium kitchen countertop materials. There is bound to be one that is right for you and your home.