When working from home, it's easy to get distracted – there are so many things that can pull you away from your work. Moreover, the obligatory work-from-home situation had found many of us unprepared, and relying on inadequate, temporary solutions. As time went by, some decided to make the change permanent, which requires serious home office updates. In this list, you will find the ultimate home office essentials for 2022 to help you sort out priorities.
Ergonomic Home Office Desks
When the job has to be done, any desk will do. However, some workstations are better than others when it comes to long-term work.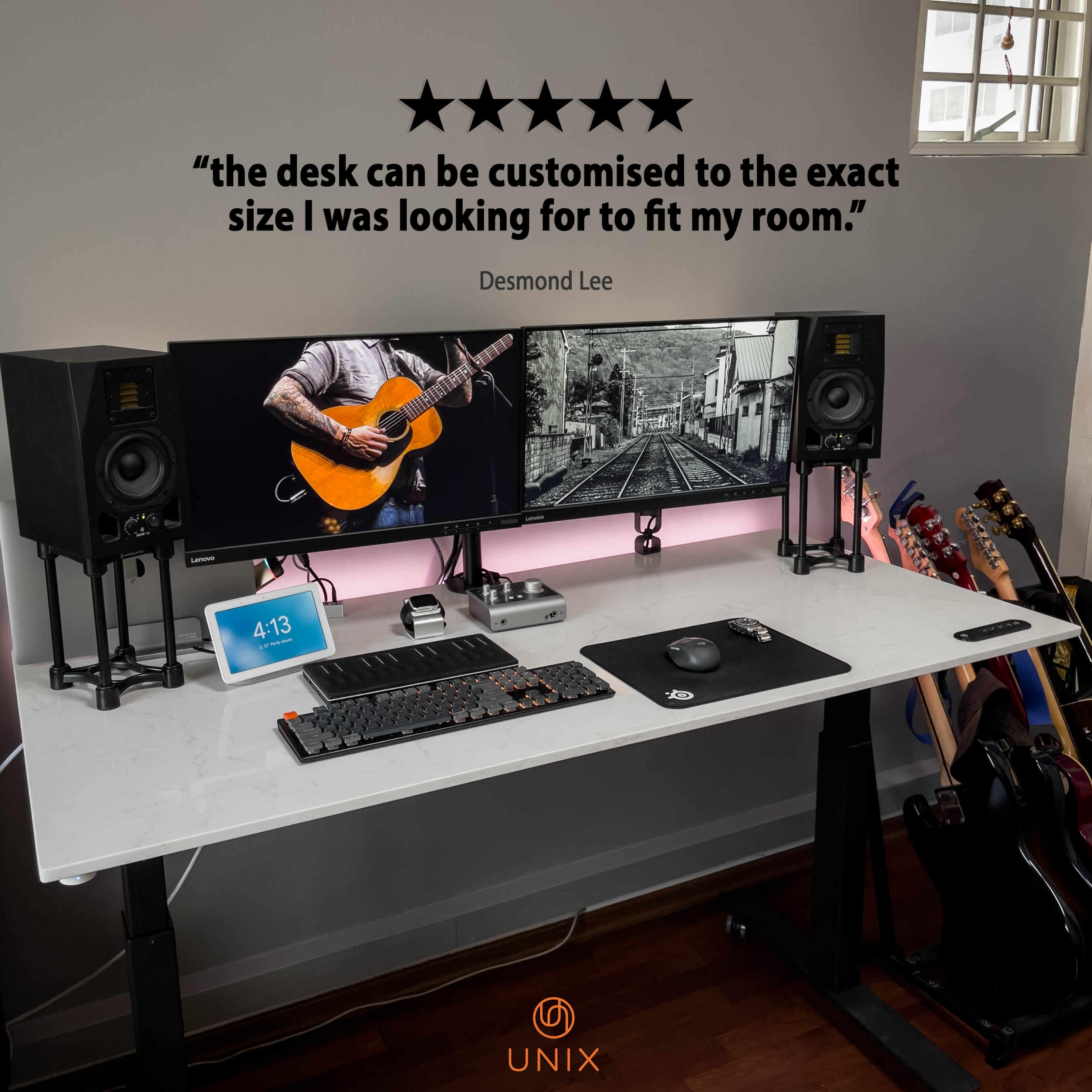 Height adjustable standing desks are perfect for those who prefer not to sit all day long. They allow you to change the work surface height, alternating between sitting and standing throughout the day. The choice varies between more affordable, manually-controlled models and the higher-end, electric versions. Height-adjustable desks design promotes a healthier way to do long shifts, preventing health problems associated with a sedentary lifestyle.
Ergonomic Task Chairs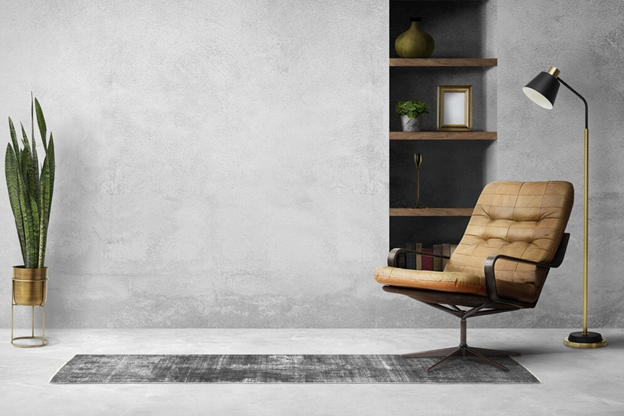 A comfortable, ergonomic task chair must provide enough reliable support to allow users to maintain good posture for hours. For all whose work is tied to the computer desk, the choice typically goes between the "gaming" and "executive" models. While both designs are ergonomically advanced, executive models are usually far superior in terms of comfort.
However, kneeling stools keep gaining popularity due to their "perfect posture" properties. By keeping users' thighs at a 60 to 70-degree angle, these models reduce lower back strain.
Laptop Stands & Desk Converters
Laptop stands allow you to turn almost any surface into a temporary workstation. They are designed for raising your laptop closer to eye level, naturally forcing you to sit up straight and maintain a healthy posture. Standard models typically feature adjustable legs with two or three height levels and a separate mouse pad.
Most designs are also travel-friendly and can be easily folded or disassembled into three parts for easy transportation.
Adjustable standing desk converters are similar to laptop stands but larger and more functional. They can carry more equipment, including 2+ computer monitors. At the same time, their elevation possibilities can transform any flat surface into an ergonomic standing desk.
Comfort Enhancers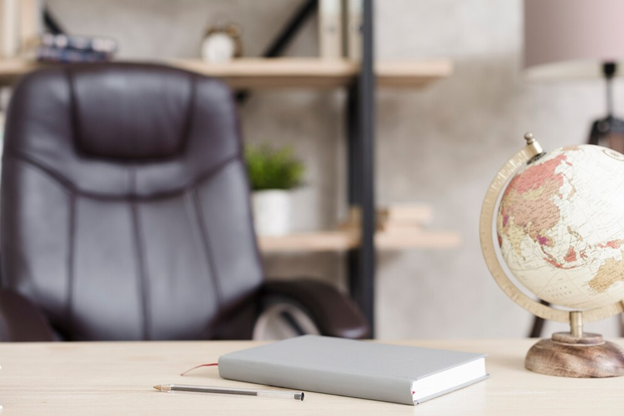 Even if your desk and task chair are perfectly chosen, some days just make you wish for something extra. A cooling memory foam seat cushion is one of the best additions for those hot hours, providing soft support while keeping you fresh. The same applies to a lumbar pillow to help you relieve back pain and improve posture.
In addition, many electric shiatsu neck massagers can be fastened in a place of a neck cushion, especially on gaming chairs. And don't forget an adjustable foam footrest – ideally the one that lets your feet rock back and forth. An under-desk bike is also an option, if you prefer to stay on the move even while sitting.
Wi-Fi Extender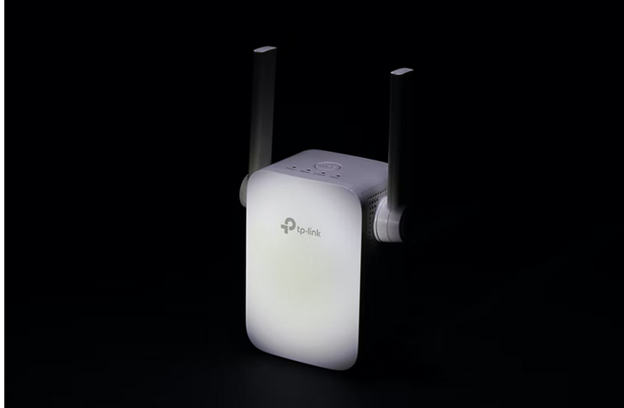 A plug-in Wi-Fi extender will provide a superb internet signal anywhere in the house, eliminating all weak or dead zones. It will allow you to set your workstation virtually anywhere you want, which is particularly useful when other household members share the same needs.
Noise-Canceling Earphones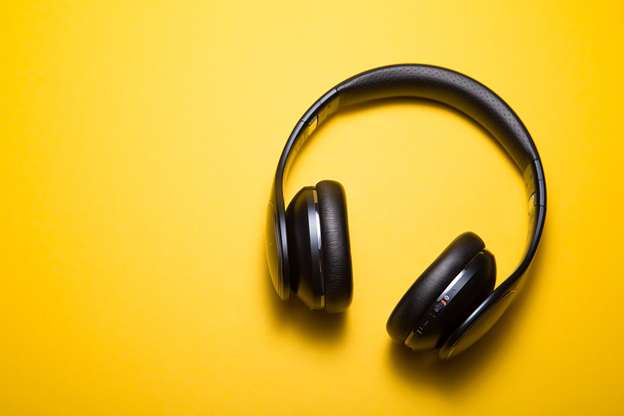 Even if you don't have kids invading your home office, there are still too many distractions in the environment. Noise-cancelling headphones are a great help in maintaining your focus clear and sharp. Most models are large but comfortable to wear, delivering high sound quality while eliminating a portion of surrounding sounds. Although it's possible to find earbuds with a noise-cancelling function, conventional designs are still the best overall bet.
Desk Organisers
Whether you still use paper or your working habits are 100% digital, you still have a bunch of items to keep tidy and properly stored. Mash metal office storage solutions are lightweight, multifunctional, and easy to navigate. Plus, many designs can also serve as monitor holders.
When you are too tired to think, a multi-socket outlet extender with a safety switch will let you turn off all appliances and chargers with just one click. In addition, consider using a cable sleeve to keep them neatly together.
Once you are all set with essentials, you will need a plethora of additional items. Think coffee warmers, mood enhancers and motivators, specialized lighting solutions, and unique Zoom meeting backgrounds. Soon we will cover those topics, too, so stay tuned.