New things excite us. Remember the day you received the keys to your new house? That empty canvas held all the possibilities for new adventures as a homeowner. But after staying in the same place for some time, the very same walls do not generate the same excitement as it did when you first painted them. When it feels like your home is getting a little stale, it's time to refresh your home.
While you look forward to renewed home, you shudder thinking about the high cost of renovation. Well, we have good news: Renovation isn't always the answer when it comes to rejuvenating your humble abode. Sometimes, all it takes is a little creativity, cosmetic changes and some cheap hacks. And voila, you can now breathe new life into your home without breaking your bank!
1.    Art Pieces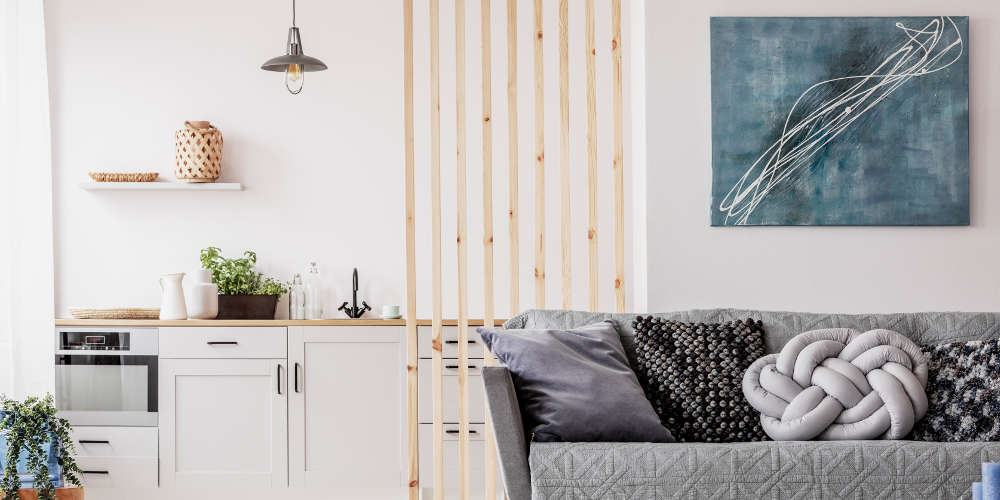 Deck your plain walls with art pieces for an avant-garde look. When it comes to art, you don't need to be an art connoisseur to know what is pretty for your home.
And best of all, buying art need not be exclusively for the rich. You can find modern art prints from Ikea or home décor outlets for a bargain. A home that is adorned with beautiful artwork exudes sophistication and finesse.
2.    Decorative Pillows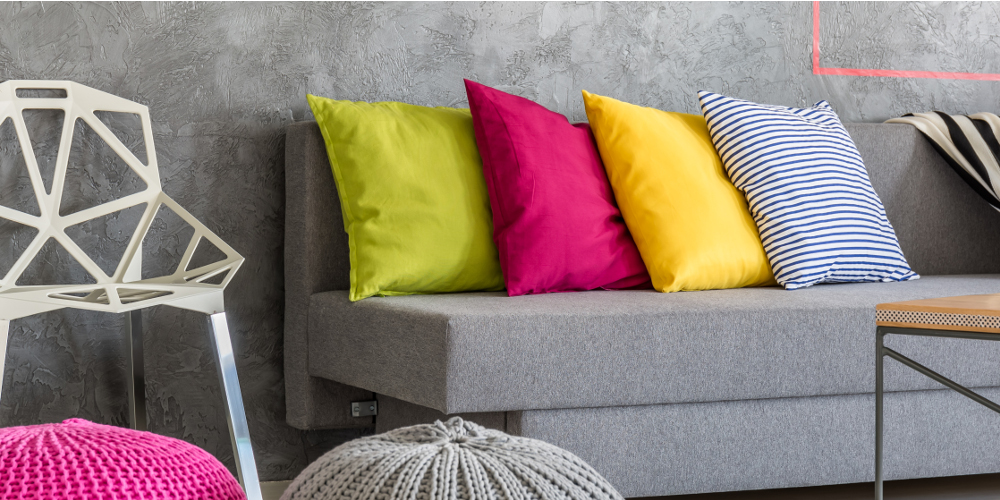 Liven up your sofas with decorative pillows. Throw pillows can be found in different textures, colours and designs.
If you have existing pillows at home, consider changing the theme with new pillowcases. There are plenty of affordable and pretty pillowcases that you can purchase online to suit the theme of your house.
3.    Konmari
This technique of refreshing your home cost zero dollars. All it takes are your time, effort and gratitude to select the things that spark joy and those that have served you well.
By tidying up your home using the Konmari method, you make way for more positive energy to fill your home. Less clutter, more life.
Shake things up a little by rearranging your existing layout. Small changes like reorganising your coffee table, cabinet and sofa can shake off the monotony and add a little dynamism to your home.
4.    Lighting
Dated lighting can make your home look dull and dowdy. Remove those boring fluorescent tube lights and replace them with modern LED lighting for a luxe vibe.
5.    Mirrors
A large full-length mirror can create a spacious illusion for your home. Consider adding a mirror with gold accent frames in your living room as part of your feature wall for a touch of grandeur.
6.    Paint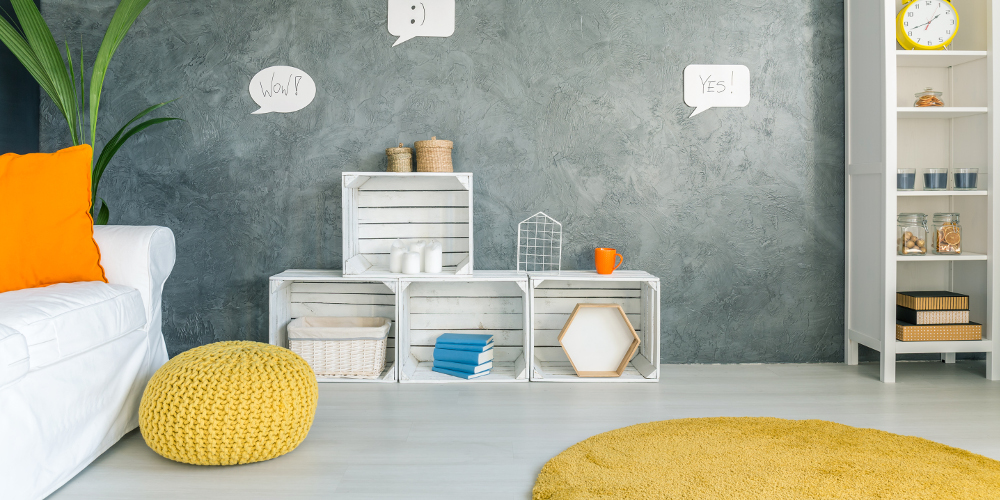 The easiest way to refresh your home is by giving it a fresh coat of paint. Gone are the days of pure monochromatic colour schemes. Wall paint these days are available in a myriad of colours, tints, and textures! You can even add depth and create 2-dimensional patterns with just paint alone.
While neutral shades are easier to match your décor, feel free to take the risk of painting it in bright colours that resonate well with your personality. If ever you feel tired of the colour, just experiment with a new colour for a brand new vibe.
7.    Potted Plants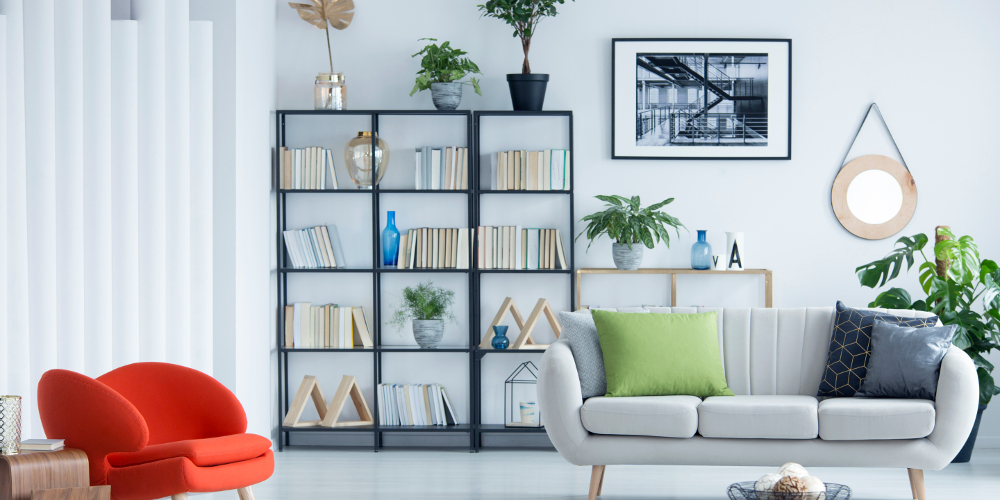 There is nothing more refreshing to the eyes than natural greenery from plants. There are a variety of decorative indoor plants that are low maintenance to select from. You can purchase them from nurseries or even get cuttings from friends for free!
Plants like ficus, snake plant, dracaena, money plant, and succulents require minimal care. Just ensure that you water them weekly, and they should last you for a long time.
For us, we love planting edibles in our kitchen. A little herb corner does wonders in sprucing up our plain kitchen countertop. It is one of the easiest ways to go green.
8.    Wallpaper
If you are not into painting, dressing your wall with textured wallpaper is an option. You can either choose to wallpaper selected rooms or accentuate a feature wall for contrast.
There are plenty of DIY wallpaper assortments at very cheap prices in home décor outlets. You'll be spoiled for choices!
Refresh Your Home the Smart Way
Home improvement projects need not cost you a bomb. The Internet is a treasure trove of ideas when it comes to creative hacks to refresh your home. Simple things like reorganising and a change of colour scheme can brighten your home once again. Your wallet will thank you for it.