Buying your first home is exciting and stressful at the same time. This huge investment decision will either make or break your bank if not done correctly. It is easy to fall into financial traps especially for first time homeowners. Do your research and take the advice from old-timers to avoid these first time house buyer mistakes.
Making Decisions Based on Impulse
Your home purchase is a major milestone. Hence, buying your first home, though exciting, should be based on careful consideration. It is easy to get swayed by emotions and impulse when you watch your peers owning homes one after another.
Take time listing down your priorities and financial position. This helps in making informed decisions and minimises the risk of overpaying for a house. Remember, when you overstretch your wallet, the house that you fell in love at first sight, may no longer spark joy.
Prioritising the House Over Neighbourhood
Remember, unless it is an investment unit, you are most likely staying in the house for the long term. It is possible to have love at first sight when you chance upon a beautifully renovated house. However, before making the purchase, it is wise to check out your neighbourhood first.
Are there amenities? Do you have responsible neighbours? Is it suitable to raise your family? How about the safety aspects of the neighbourhood? Is it a distance from your workplace?
A decent neighbourhood community impacts the value of your home in the long run. You won't be happy staying in a beautiful house in a neighbourhood infamous for break-ins, would you?
Draining Your Savings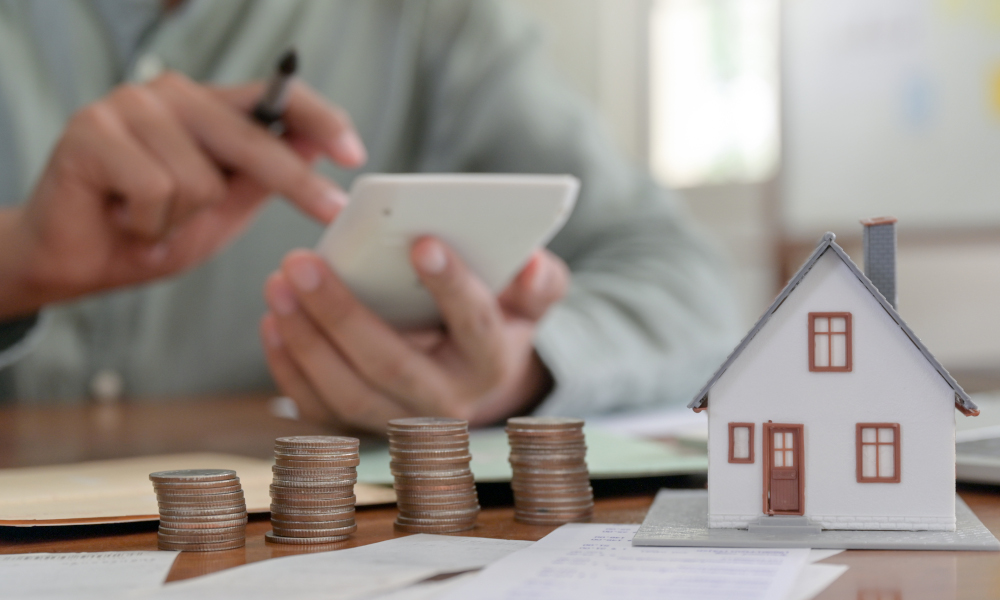 For many people, homeownership may be the single most expensive purchase in a lifetime. While you are diligently saving for your first down payment, you should not drain your entire pool of funds just to afford the house.
Homeownership comes with many unexpected expenses such as property taxes, renovation, moving, maintenance and utility costs. Also, there may be emergency costs for home repairs or medical bills that require digging into your savings. Will you be able to weather through the storm with minimal to zero savings?
When buying a home, select one that you afford and take the prudent approach of budgeting for all unexpected costs. That way, you can sleep better at night knowing that you still have a cushion to fall back on should an emergency arise.
Not Comparing Mortgage Rates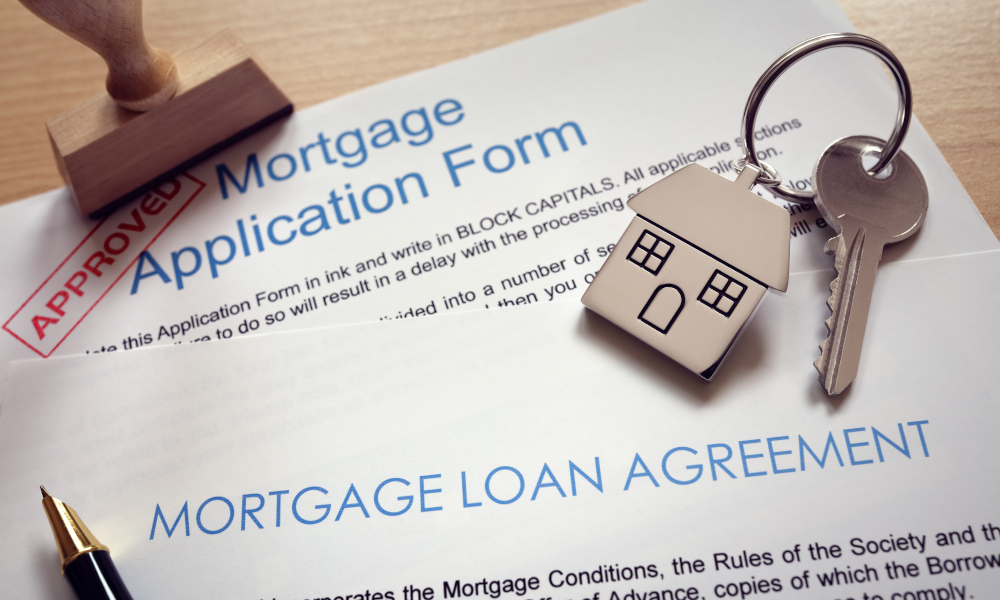 A small decimal difference in mortgage rates can impact the total interest payment in the long run. This could potentially rake up tens to hundreds of thousands depending on the value of your loan.
Different banks offer different rates with pros and cons. Before deciding on a lender, visit as many banks as possible to obtain the mortgage quotation. The general rule of thumb is at least three different banks. Compare the rates, loan tenure and hidden fees and pick the best deal.
Underestimating Your Home Renovation Costs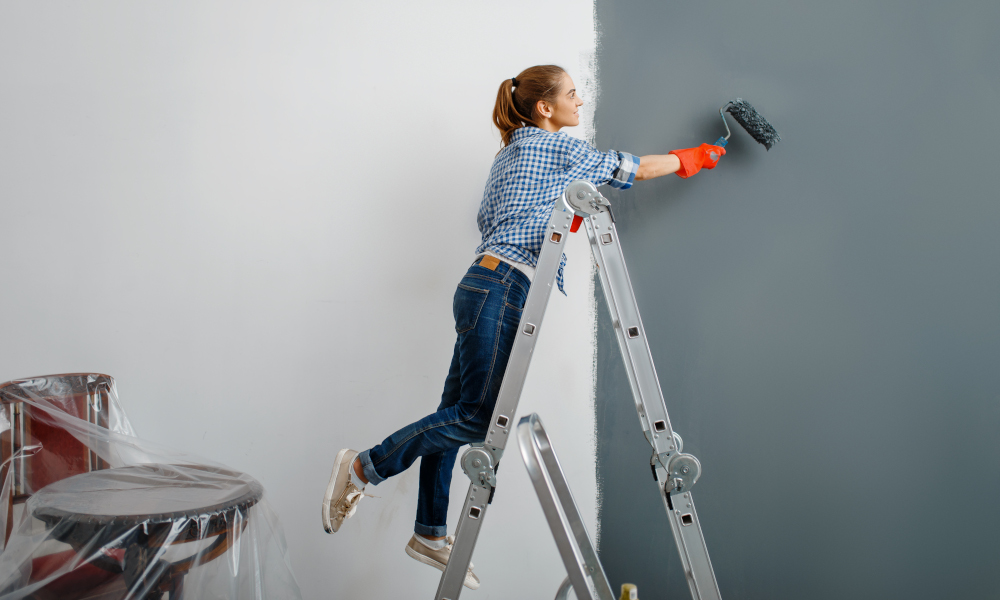 If you have purchased a brand new BTO unit or a very old resale unit, renovation costs are almost unavoidable. After all, you want a liveable and comfortable home.
The average renovation costs for a common type of property in Singapore is estimated around SGD55,000. However, this price may increase because of many unexpected renovation costs.
When you're budgeting for renovation, the costs be in money or time need to be accounted for:
Missing details: Accidentally leaving out small details may add up into a substantial cost
Change of plans is one of the most expensive renovation costs in terms of both money and time
Removal of old structures such as door frames
Rubbish removal costs
Obtaining approval permit for renovation
Maintenance costs of your furniture and fittings such as kitchen and bathroom countertops
It is important to hire a professional renovation contractor with a good track record and positive reviews. They will advise you on the estimates based on your needs. Go through your quotation to ensure that you did not miss out anything important that might add up later.
Not Utilising the Government Grants for Homeownership
Did you know that there are HDB grants available to ease the burden of your first HDB? In addition, the Singapore government added revisions to the existing HDB grants effective 11 September 2019, making it more affordable for first-time home buyers.
Check out if you are eligible for the grants below:
Additional CPF Housing Grant
Special CPF Housing Grant
Enhanced CPF Housing Grant
Proximity Housing Grant
Step Up Grant
The grants can be combined if you meet the eligibility.
First Time House Buyer Mistakes Cost Money
Your first home should be your pride and joy, a place where you build your future together with your loved ones. Not paying attention to these rookie mistakes will only hurt your finances in the long run. Start planning and steer clear from these costly mistakes to enjoy the highest ROI possible on your home.