Your kitchen is one the main spaces where you can showcase your cooking skills and impeccable taste for quality design. That is why it is very important to ensure your kitchen is designed in a way that is ergonomic, functional and welcoming. This gives it extra wow points when it comes to increasing your home value.
Below are 6 kitchen design ideas that are guaranteed to increase the value of your home if done correctly.
1. Spacious Storage Units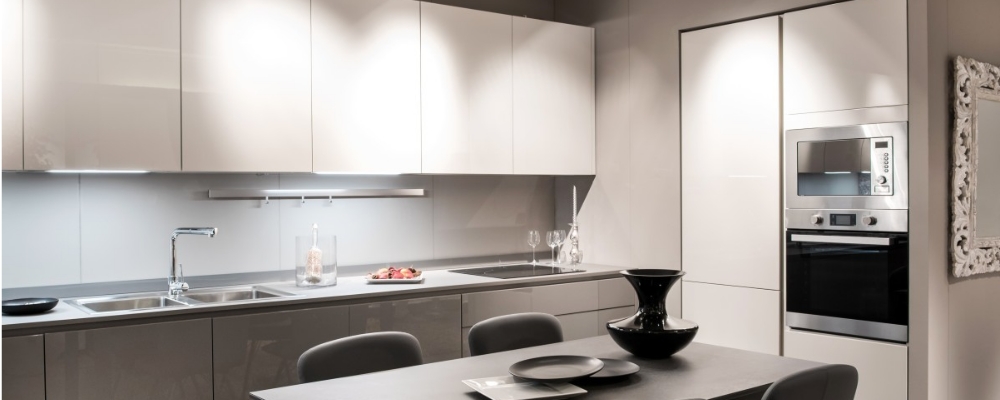 A kitchen with spacious storage is a dream come true for a visually clutter-free kitchen. Invest in quality kitchen cabinets to maximise the space under the sink, and on the walls. This leaves your kitchen countertop with more workspace for cooking preparation.
Your collection of pots and pans, plates and utensils, dish towels, cleaning agents, and even your mother's bone china heirlooms need a storage place. With spacious storage units, you can create a full functioning kitchen that is well-stocked and tidy.
Don't forget, with ample cabinet space, you can stock up your dry food and snacks. After all, who doesn't love a well-stocked pantry?
Cabinets and storage systems that are modern and chic are plus points for potential homebuyers.
2. Energy Efficient Appliances
With the world becoming more woke, people are starting to embrace sustainability and environmental conservation.
Homebuyers will be very much attracted to high quality energy efficient appliances because it saves money in the long run. Appliances with the Energy Label are favoured due to lower power consumption, which indirectly conserves the environment. The higher the tick rating, the more energy efficient it is.
3. Durable and Stylish Countertop
The countertop is the focal point of the kitchen. Hence, a durable and stylish looking countertop does wonders in enhancing the value of the kitchen.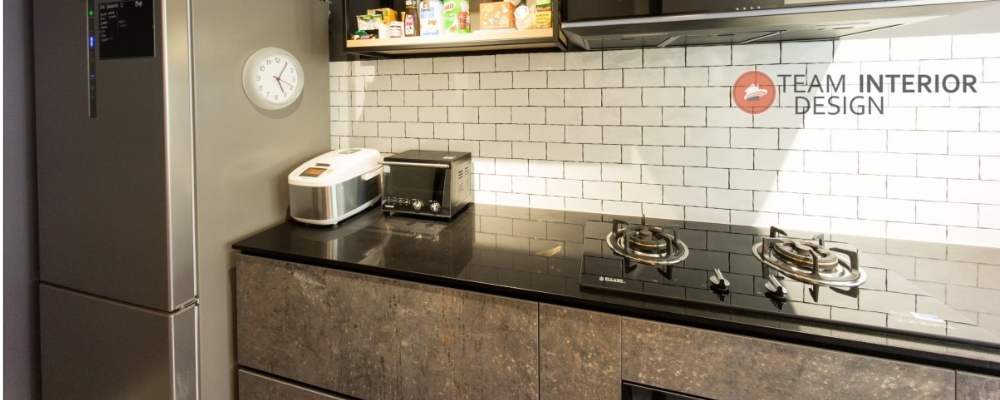 There are many premium materials to choose from, but quartz remains the favourite countertop material among interior designers.
With many colours and designs for selection, quartz can rival natural stone countertops like granite and marble. Besides aesthetics, quartz is durable and hygienic – making it the perfect kitchen surface for food preparation.
Aura Stone has a collection of stylish quartz countertops that are high quality and engineered by excellent workmanship, providing you with top value for your buck!
4. A Sink that Won't Leak
There is a myth that says water leakage is a sign of bad fengshui. Myth or no myth, any water leakage spells a waste of resources and could even damage your home. That in itself is not a good sign.
Under cabinet leakages are quite common in many households because traditional topmount and undermount sinks cannot guarantee waterproofing. Singapore homeowners spend an average $2,750 just for cabinet replacements due to sink leakage.
The dampness caused by the water leakage is a haven for mould growth and wood rot. The smell of rotting wood is not a welcoming scent and by the time you catch a whiff of it, it is usually too late.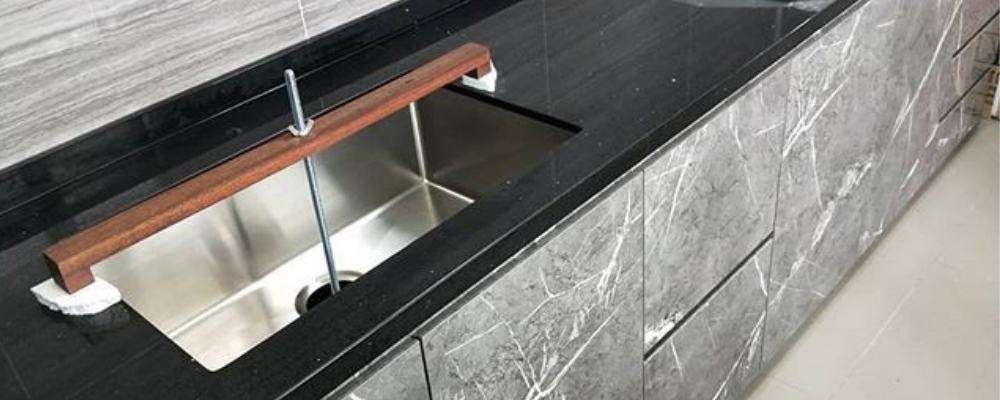 That is why, a leakproof kitchen sink like the Aura Sink not only protects your cabinet interior, it helps you save money on any future plumbing issues, thus, increasing the value of your home.
5. Good Lighting
A bright and airy kitchen makes a welcoming sight for everyone in the house. Hence, good lighting is a necessity during food preparation.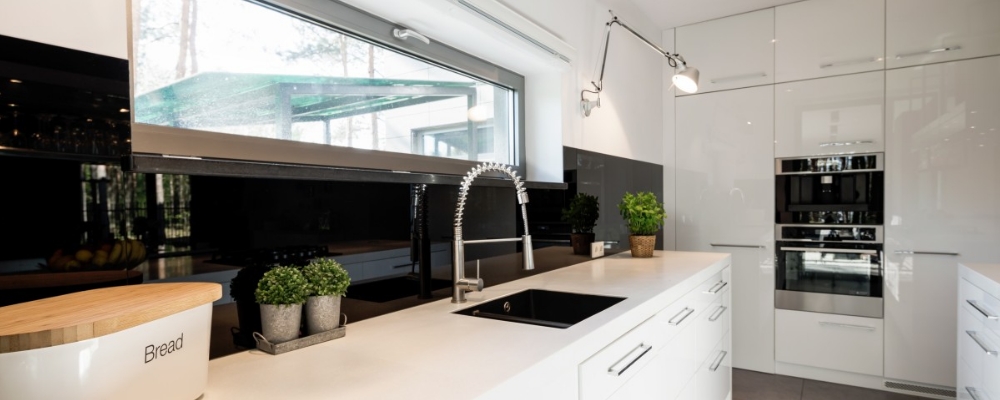 Did you know food tastes better when you can see it clearly? Sight, sense and taste are all interconnected when it comes to food. That is why adding colourful condiments and food presentation do wonders to your appetite!
6. Timeless Decor
If you ever have the intention to sell your house, remember not to go overboard with the latest fads that may not last the season. With the many fly-by-night trends that are one hit wonders, they are easily replaced by next latest trend like waves to a sandcastle.
Besides, not everyone shares the same taste.
On the other hand, neutral shades are the universal favourite of majority homebuyers. It's an eclectic taste that can never go wrong. Neutral shades are easy to work with and make a great canvas for trendy accessories that can be easily moved and replaced.
Incidentally, timeless finishes provide your home with lower maintenance because you only need to rearrange the kitchen accessories to freshen up your kitchen's looks.
A Timeless Kitchen Will Increase Your Home Value
When you are designing your kitchen, make sure you are aware of how it will affect your home value. A modern and timeless design that is well thought out will always appeal to the masses and stay relevant.