A home is more than just a roof over your head. It is a sanctuary away from the external hustle and bustle, and a haven of comfort. To many, a home is also a long-term investment, one that, hopefully, increases in value over time.
Gone are days where a house is lived in for generations, more so when today's society is getting more mobile. When it is time to move on, you may decide to sell your home. But how much is your home really worth by then?
Besides location being key, you can follow these 4 tips to increase the value of your property.
1. Create an Illusion of Wider Space
There are two houses, House A and House B, which are identical in terms of floor plan and square feet.
You walk into House A – There you see sombre coloured walls surrounding the living room, bulky furniture in garish colours, and a partition separating the kitchen from the living room. You feel a little claustrophobic being in that space and quickly exit for a breather.
Next, you check out House B, and you can hardly believe your eyes that this is the exact same unit type – A mirrored hallway leading to a living room painted in soft neutral tones. Beside it is an open kitchen with a beautiful white quartz countertop taking the centre stage. You get a good vibe of an airy spacious home.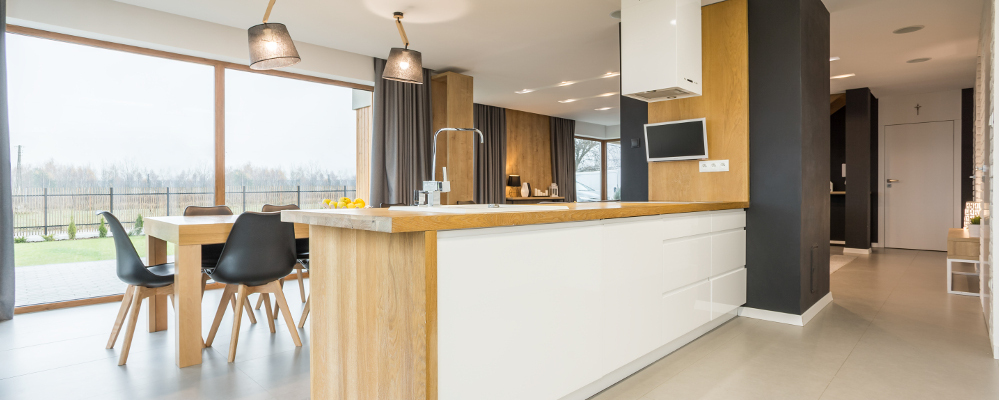 If you're a homebuyer, which house would you prefer?
As the example shows, creating an illusion of wider space can be as simple as choosing the right colour scheme and having tasteful furniture that matches the overall theme. If you like a splash of colour, invest in a feature wall. Keep decorative items to a minimal without overwhelming the entire house.
Also, consider decluttering your home and do away with unnecessary items. This keeps your space clean and provides you with more room for movement.
2. Regular Home Maintenance and Repairs
A small hole will sink a great ship. This proverb is very profound and applies to many facades of your life, including that of your home.
Do not underestimate what a small leak in your sink or a crack in your wall can do. Over time, these small flaws have the power to damage your home in ways you cannot imagine.
When your fixtures are showing signs of wear and tear, it is best to engage a professional to look into it. Proper maintenance and swift repairs of your home can help you stay away from the high costs of total replacement in future.
Better still, you can consider investing a little bit more in quality fittings such as a leakproof sink to put your mind at ease for a long, long time.
3. Upgrade Your Kitchen and Bathroom
Kitchen and bathrooms upgrades can get you one of the top-rated returns for your home.
A simple remodeling of your countertop and sink could make a whole difference to the kitchen and bathroom presentation. A beautiful yet functional kitchen and bathroom can captivate the hearts of buyers at first sight.
There are different stylish materials in the market that will cast a new light to your kitchen and bathroom surface. Interior designers are fans of quartz surfaces.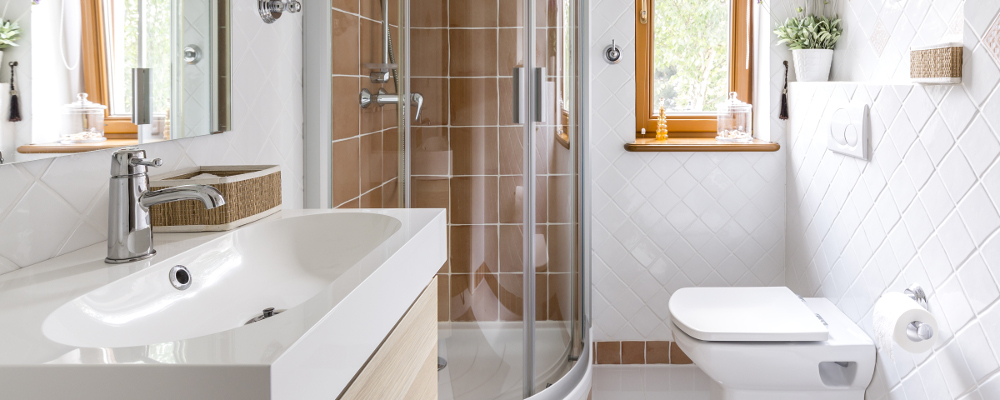 Quartz is durable, lower maintenance compared to natural stone, and best of all, it comes in a variety of colours, and is able to mimic the design of natural stone. This makes remodeling your kitchen and bathroom so much easier because you can easily mix and match it with your surrounding décor.
4. A Clean Home is Priceless
A clean and spotless home is not only pleasing to the eyes, it also deters pests and minimises harmful microorganisms.
Something as simple as cleanliness can be very underrated and often overlooked. House cleaning is one of the basic practices you should follow when you own (or even rent) a home.
How many of you are guilty of leaving food crumbs on the kitchen countertop? How about oil spills and splatters left on the backsplash after a cookout? Accumulation of grime and stains can mar the beautiful surface of your kitchen.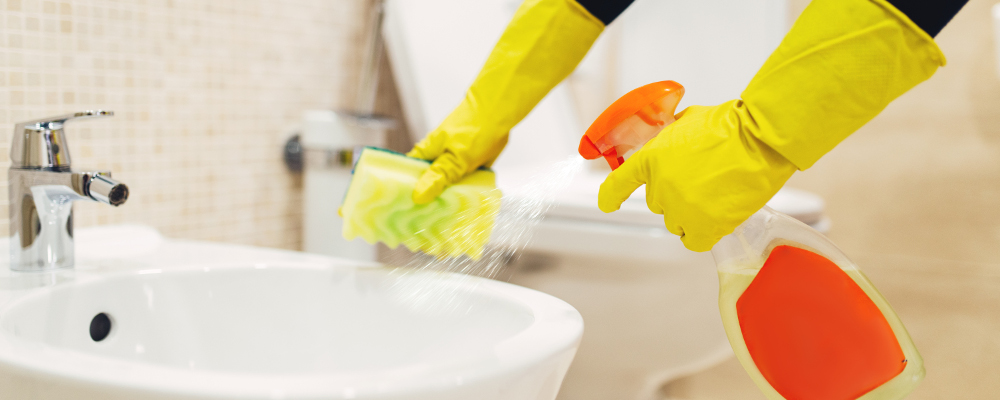 Also, mould growth at the crevices of your tiles in the bathroom, if left for too long will discolour your walls, floor and sink.
Practise regular housekeeping, and your home will be spick and span in no time. Not only will you impress potential home buyers, you'll also be creating a healthy and hygienic living environment for you and your family.
Increase the Value of Your Home Step by Step
Getting the best return for your home isn't an overnight job. The best way to understand what buyers want in a home is to speak to your local real estate agents, and conduct your own research. Then, make plans accordingly.
Maintaining a home is not an easy feat, but with regular cleaning and repairs, you can be assured that your home will always be in great condition. To minimise the headache of repairs and maintenance, consult the experts and install quality furniture and fittings that exude a timeless appeal. Getting this right from the start will compound the value of your home in time to come.