Are you looking for ways to spruce up an old HDB flat that you have recently bought? Or are you trying to sell your old HDB unit to prospective buyers? If your old HDB flat is looking dowdy and boring, it's time to give it the facelift it deserves to increase its value.
Below are ways to spruce up an old HDB flat.
A Fresh Coat of Paint
The simplest way to turn around an old HDB flat is with a fresh coat of paint. If your current wall paints are peeling, discoloured or screaming outdated colour, a repaint will instantly spruce up the home.
There are various types of paint texture and finish to select from. If you have young children at home, choose a semi-gloss finish because it is easier to clean off the stains and 'artwork' created by them.
Choose colours that are neutral to allow you more flexibility in decorating your space. If your HDB is small, choosing lighter neutral shades will brighten and optically widen up the home.
Accent Wall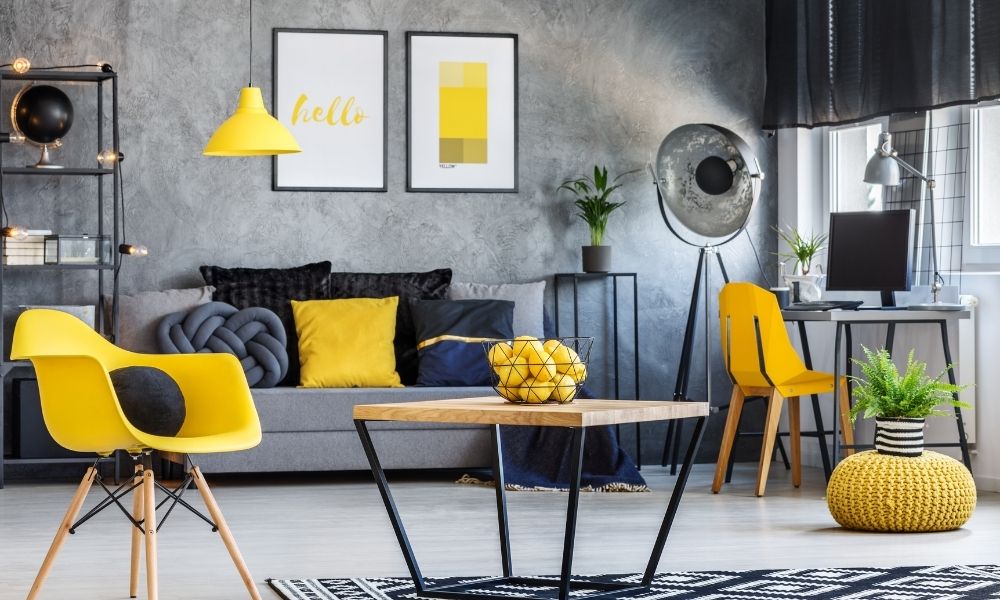 If you love a pop of colour to break the monotony, create an accent wall to give your home an interesting dimension and vibe. Choose a corner that you like to feature your most creative juices.
Besides bold coloured paints, you can also opt for wallpapers to create your feature wall. For more stylish feature wall options, you can also include a mirrored or stone wall to add some glam to your home.
Embrace Minimalism
Nothing beats a clean, neat and tidy home. The basic Konmari method of reorganising and decluttering your living space can instantly bring a fresh air of change to the environment. This is the most budget-friendly way to spruce up an old HDB flat.
Of course, if the old furnishings no longer appeal to your taste, it is time to donate or upcycle them. Opt for simplicity in sleek and modern lines when you choose your furnishings. With new furniture and décor, even the interior of an old HDB flat will look brand-new!
Curtains – Clothing for Your Home
Dress up your home with a set of new curtains. It's so easy to change the mood of the room with different curtain colours and designs.
When choosing your curtains, know the difference between drapes, curtains, blinds and shades because each serves a different purpose. Also, the type of fabric, design and colour will determine the look and feel of the room. Choose the style that complements your décor and furnishings. When you keep your wall colours neutral, it is easier to add personal touches through your curtain selection.
Shine Bright with Good Lighting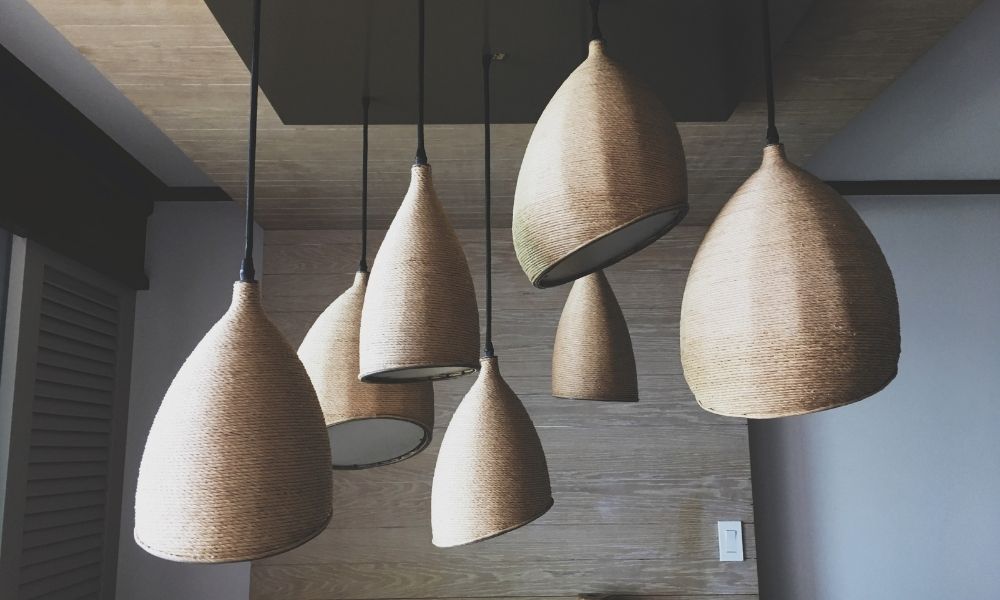 Is your lighting looking dimmed and dingy? Changing your old-school fluorescent lights to modern lighting can do wonders to brighten up your home.
You can have a mixture of lighting to create different moods in different areas of the home. If you are doing a major change of lighting, hire an electrician to check your house wirings to ensure proper installation.
Bring Nature into Your Home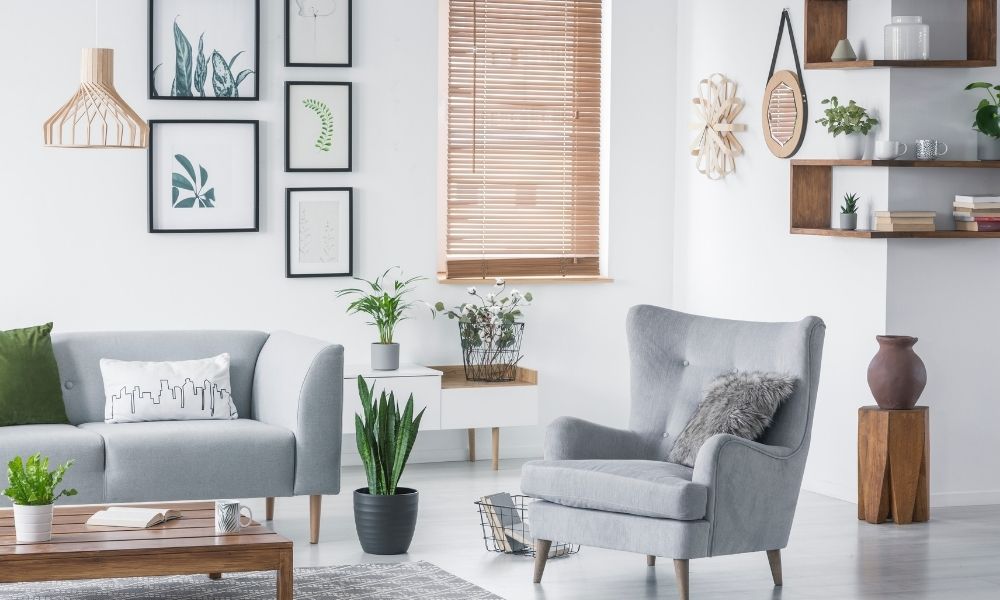 Add a touch of nature to your home with decorative indoor plants. When tended with care, plants bring life and energy into the home.
For a touch of colour (besides the single shade of green), select plants with variegated leaves such as golden pothos, snake plants, and bromeliad. Remember to keep your plant healthy by watering it sufficiently and exposing them to plenty of sunlight.
Harmonise Modern and Vintage Elements
When you are giving your old HDB flat a facelift, you do not need to discard everything old. There may be vintage elements in the home that give the house its character. Select the existing features that you like and blend them with more modern elements for an eclectic hipster look.
Remodel the Kitchen and Bathroom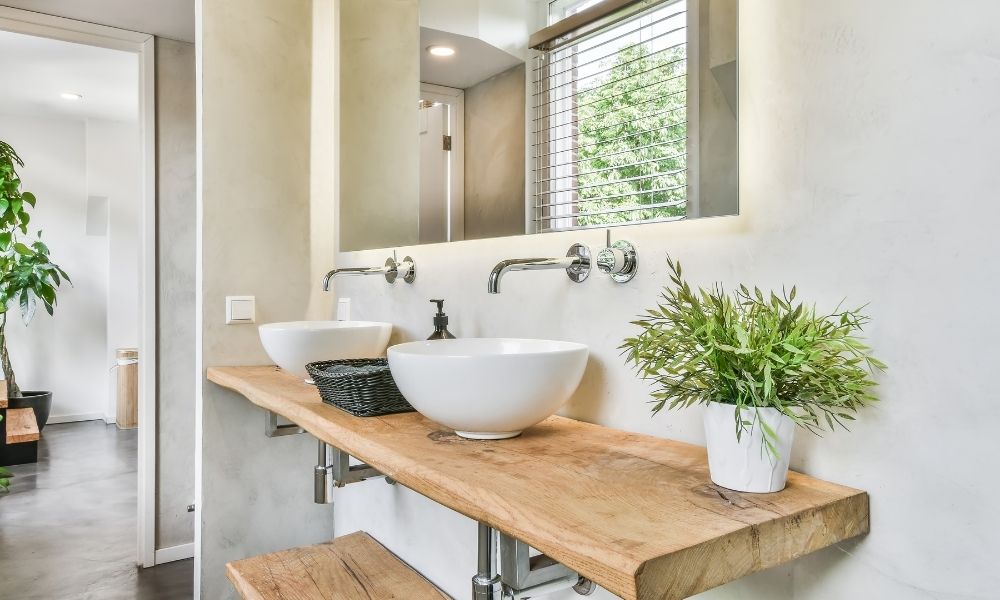 Despite trying to harmonise the vintage features with modern elements, there may be certain parts of the home where the old designs have seen better days. Hence, a revamp in design and layout in these areas will require an additional budget.
Never underestimate what a new kitchen and bathroom remodelling can do for your home value. Areas such as the kitchen and bathroom are among the top few criteria that make or break the value of the home.
A spanking new kitchen countertop with a matching backsplash and new cabinetry can make a whole lot of difference to your old HDB. When selecting a countertop for your kitchen and bathroom, be sure to select a material that is versatile, durable, and stylish enough to weather through trends. With the additional budget you spend on your kitchen and bathroom, you'd certainly want them to last you a long time.
Cost-Effective Ways to Spruce Up an Old HDB Flat
For a well-maintained flat, sprucing it up doesn't cost much. A simple clean up, reorganising, redecorating and perhaps a paint job will make your flat looking like new.
However, if you are intending to upgrade and remodel your home, make sure to select materials and designs that have timeless appeal such as quartz and granite countertops, leakproof sinks, and good quality cabinets. While they may come at a premium today, quality workmanship and materials will last you for a long time and are definitely a wiser way to spend your money.