A dining table is not the easiest piece of furniture to pick out.
You want to buy a dining table that fits your home's design aesthetic, is built well and yet is still within your budget. It takes quite a bit of research to buy that perfect dining table, but it is worth it.
Your dining table will be where you will do most of your entertaining and where you will have some of your best memories.
Assess the Size of Your Dining Room
Now, before you make any moves, measuring the assessing the size of the room you intend to put your dining table should be your uppermost priority.
If your dining table can't fit into the dining room, it is useless no matter how attractive it looks.
It might sound basic, but trust us, it does get overlooked from time to time.
Aside from the size, a good thing to consider is how the room looks in general. Know and understand the room style and the type of dining table it will blend with.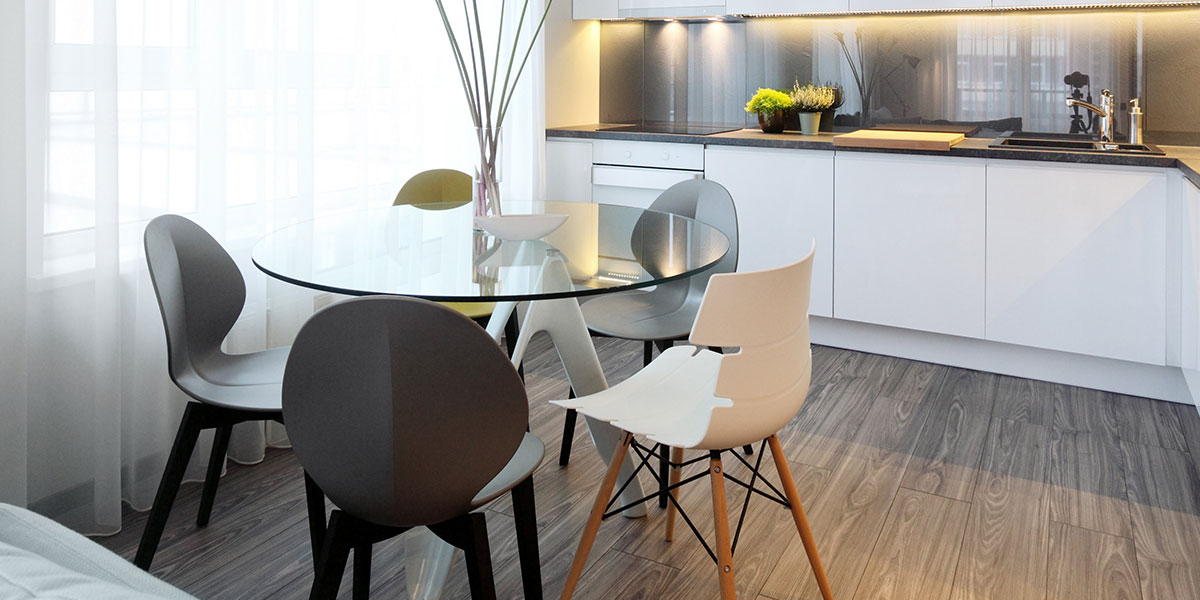 Decide on the Material You Want
There are many different materials that can be used to build a fantastic dining table. That probably deserves an article on its own, but we will try to summarise some of them below.
A dining table with a glass tabletop is popular in Singapore because the transparency of the glass gives the illusion of space. It looks clean and is easy to maintain.
However, what worries most people is that there have been cases of glass table tops exploding! It could be, as the design company claimed, that it exploded because the family was having hotpot on the table. Another source claimed that it could have exploded due to spontaneous breakage. This is when there might have been impurities in the glass or chips on the edge that compromise its structure.
Wood dining tables offer a classic, homey feel to every dining room. It's solid, strong and, if made with high quality wood, is quite durable.
On the flip side, a wood dining table is bulky and takes up space. This is something that most HDB dwellers do not like. It is also susceptible to water damage. Coasters are going to your best friend.
Here at Aurastone, we love our stone dining tables, particularly quartz ones. Quartz dining tables are both beautiful and durable. They can last a long time with minimal maintenance. Since quartz is manmade, it is non-porous and is thus hygienic.
Decide on the Shape You Want
A round dining table would look good in smaller rooms and offer more flexible seating arrangements for your guests. You can usually fit in more people than it is rated for in an emergency. Round tables also have the added benefit of making a room feel more spacious.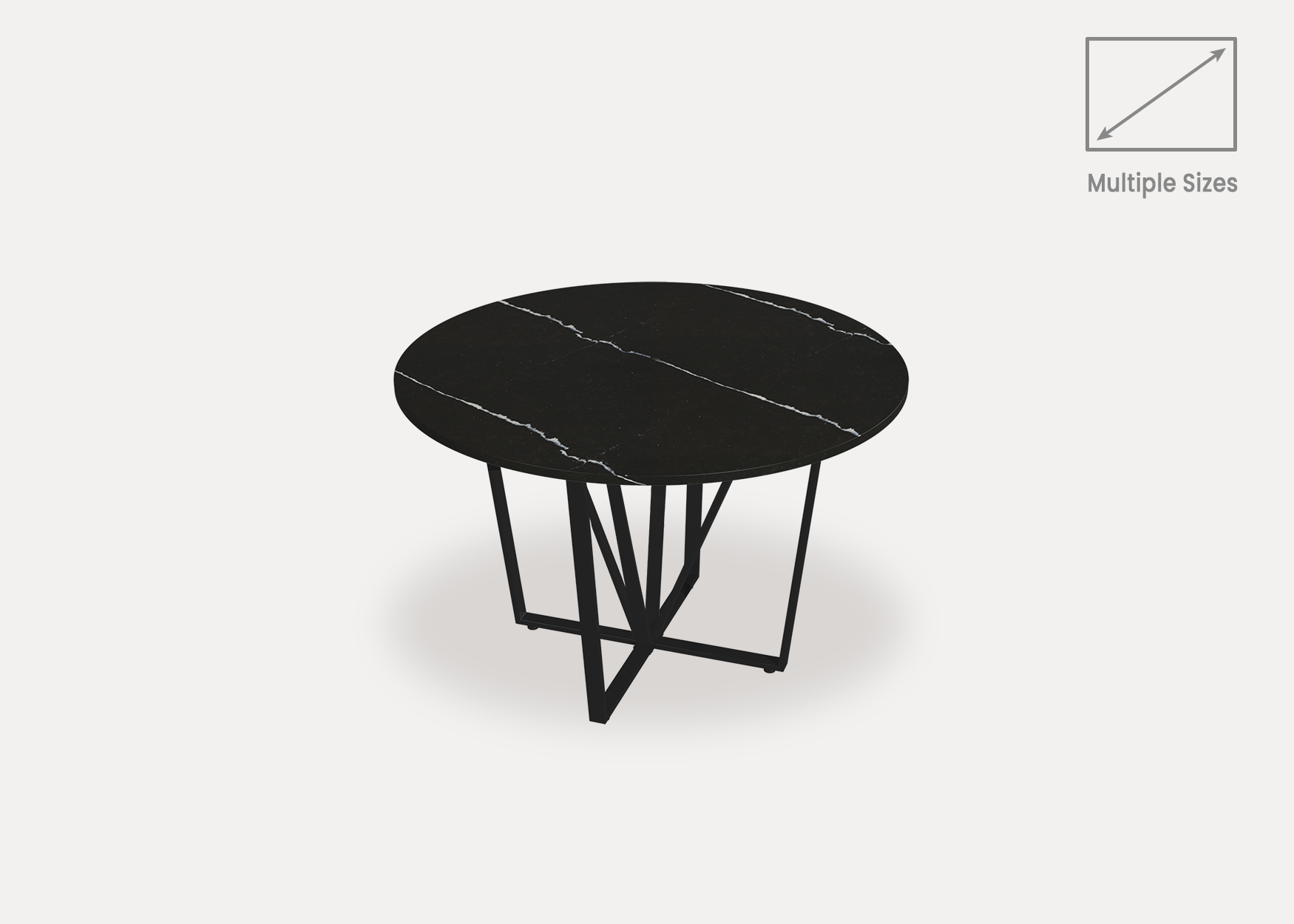 Rectangular dining tables do add a more classic look and feel to a room. While it would take up more room, it does offer more space for food and plates, making dinner more comfortable.
Think Ahead
A dining table is not only going to be well-used but in many cases, it is going to be, well, abused. Before you spend money on a dining table, you want to make sure that it will look almost as good a few years later as it did when you first bought it.
If given the opportunity, you want to have a look at the floor models to see how well they stand up to daily wear and tear.
Buying the right dining table will come down to your own needs and tastes. There are many different varieties of dining tables and what works for you might not work for your neighbour.
Of course, it comes as no surprise to anyone that we do lean towards stone dining tables. If you're in the market for a new dining table, either prebuilt or custom made, check out our furniture brand, unix.sg.