Renovating your home is both an overwhelming and rewarding experience that will increase your home value. However, before you can revel in the brand-new design of your home, there is much cleaning to do. In most major renovation cases, there is a lot of drilling and hacking around the house. After the job is done, what's left is a lot of debris and dust.
For new homes, if you are expecting to move in right after the renovation, you might be in for an unpleasant surprise! And, if you are already staying there, there will be even more cleaning to do!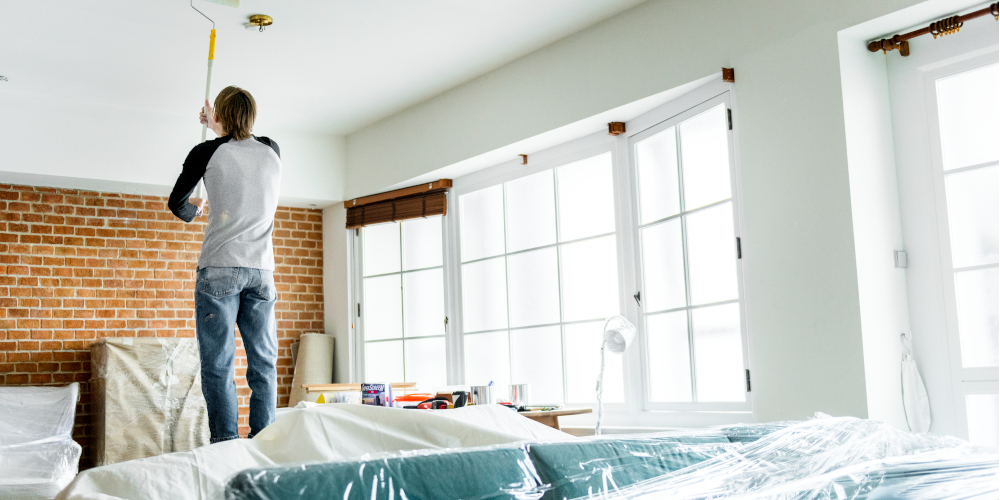 You see, your contractors aren't obligated to clean up the mess. They may clean up the larger leftover fragments, but it will still be a dust fest and possible some stains! Tiny dust particles have a sneaky way of finding a home in many unlikely places around your house.
Without thoroughly cleaning your home after a major renovation, you can brace yourself for a very uncomfortable living environment. In fact, it's a respiratory health hazard to be breathing in a dusty environment especially for young children and the elderly with weak lungs.
So, where do you even start? Below we guide you on how to clean up after a major renovation.
Wipe All Surfaces
First, start by wiping all the visible large surfaces. It is easier to tackle the renovation debris of an empty BTO home as there are only the surfaces of fixtures and walls with zero to minimal furniture. The less you have at home, the easier it is to clean.
However, if you are already living in the house and decided to remodel it with a major upgrade, there will be more surfaces to clean. Expect to wipe down all the exposed items such as:
Countertops
Table
Stove
Wall
Mirrors
Windows
Lighting
Fan
Air-conditioner
Shelves
Cabinet
Door and knobs
Smaller home décor pieces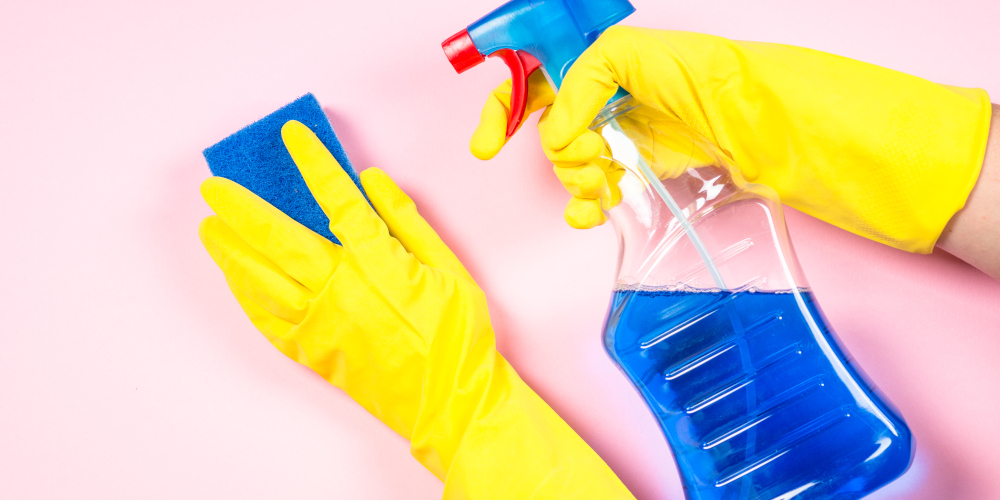 Depending on how dusty the place is, you may need to wipe more than once. Depending on the surface material, do pay attention to the choice of cleaning agents. Harsh cleaning agents may etch or corrode delicate surfaces. Countertops made from Dekton or quartz can be easily cleaned with water and soap because they are non-porous. For walls and surfaces made of fabric or paper, you may lightly brush the surface or even use a damp cloth to remove the dust.
Wash All Cloth Covers
This usually applies to lived-in homes. Cloth covers like pillowcases, table cloth, curtains and bedding should be soaked and washed to get rid of all the post-renovation dust. Before soaking, bring them outside for a good shaking.
Close the doors and windows when you're doing that because the dust particles will be flying furiously. You wouldn't want them to float right back into your home after all the work that you have done. Also, wear a mask if you have to, to avoid inhaling the dust particles.
Vacuum and Mop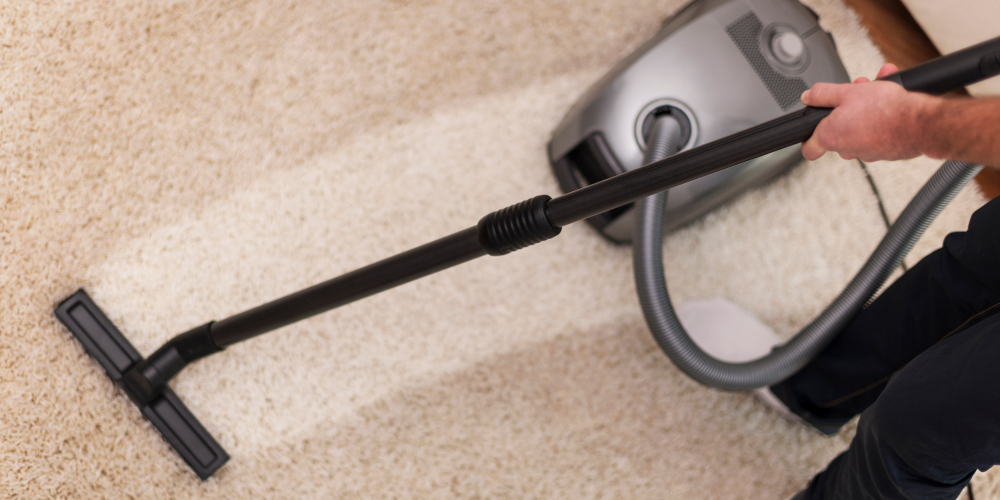 After wiping and washing, it's time to vacuum the dust remnants on the floor. Vacuum all corners of your home because these are favourite dust hideouts. After a thorough vacuuming, go over all the floor areas with a mop.
Even if you have covered your upholstery, sofas, beds and pillows, it's advisable to vacuum them individually to ensure as much dust is removed. Again, these dust particles are very tiny and light. Unless it is airtight, they may still find their way into covered rooms and furniture.
Clean the Vents and Filters
For homes that have already installed air-conditioners and a kitchen hood, don't forget to clean out the vents and filters. Remove the filters and soak them in warm soapy water to remove potential dust particles that might have taken residence there.
For filters that are old and dusty, you might even need to replace them. Dust circulating around your home ventilation is an absolute no-no!
Challenges of Cleaning Up After a Major Renovation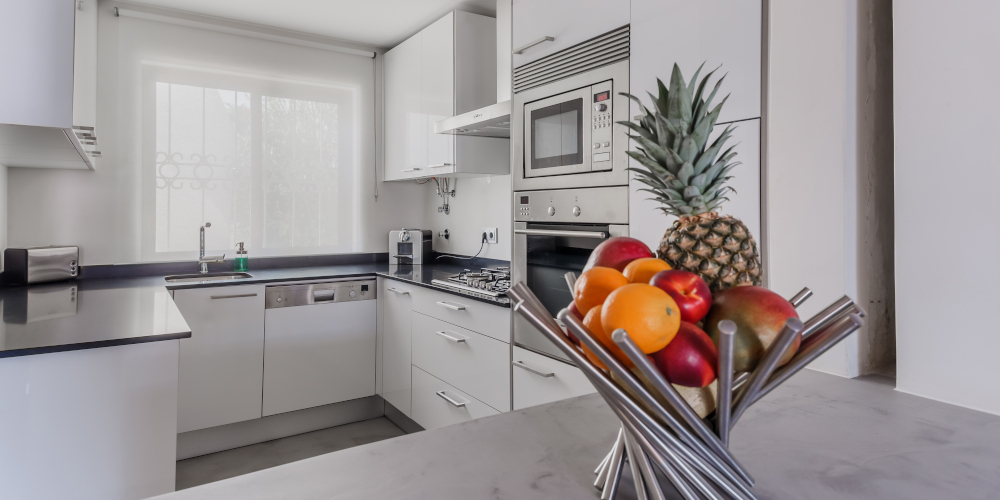 The challenges of cleaning an empty home versus a lived-in home are different. If you are staying in the same house while the renovation is on-going, we suggest that you close all the doors to the rooms, and cover all your furniture. For those who are planning to upgrade your kitchen, we have shared tips on how to survive a kitchen renovation.
Regardless of how massive the renovation is, a thorough clean-up is always necessary for quality and healthy living. Besides a clean home, you'll get to enjoy and appreciate your newly designed home with comfort and style.