Quartz has always been the darling choice of many interior designers because of its aesthetics, versatility and other benefits. However, today quartz is thrust into the limelight for a very different reason. Quartz is hailed as a very hygienic surface because it retards germ growth.
This important benefit of quartz is making quartz more appealing to homeowners when they renovate their kitchen and bathroom.
Let's explore the reasons that make quartz the preferred choice of homeowners.
Quartz Retards Germ Growth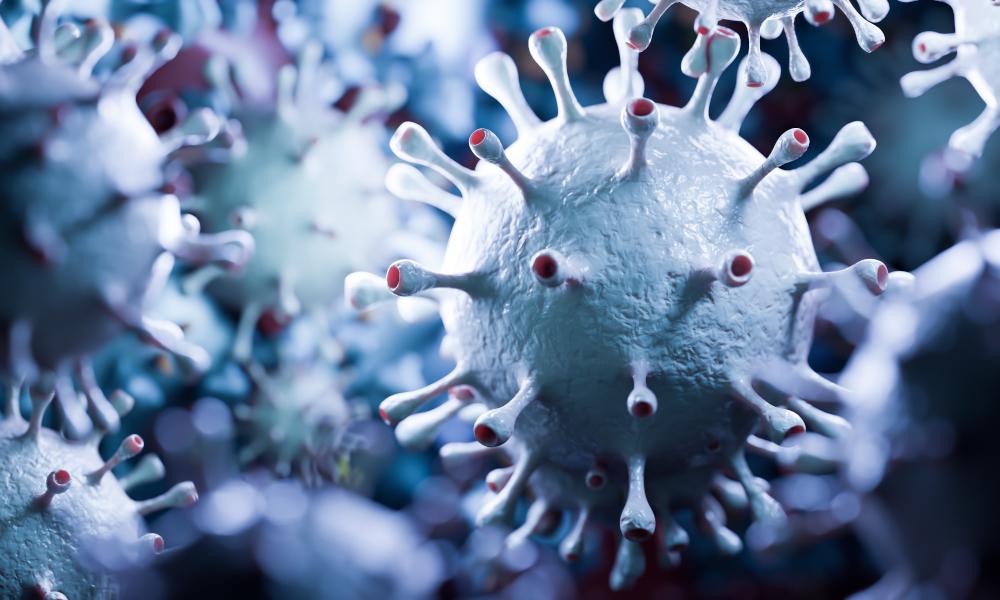 Quartz surfaces are non-porous. This characteristic is made possible by compacting the crushed quartz bits and resin together, leaving no gaps in between.
As such, your quartz countertop will not trap water, coloured pigments and microbes. Without a conducive environment, it is difficult for germs to breed and contaminate your food and items.
Water and Stain Resistant
Besides inhibiting the growth of bacteria, being non-porous also means your countertop is highly resistant to water and stains. There is no way for liquids like water, oil and juices to seep into the surface and stain your countertop. You don't have to worry about discolouring your beautiful countertop just because you forgot to wipe off that spill.
Counters made of natural stone are more susceptible to stains because moisture and coloured pigments are easily absorbed into the pores of the stone. Old kitchen counters may lose their lustre if care isn't taken to reseal the surface.
Easy to Clean and Maintain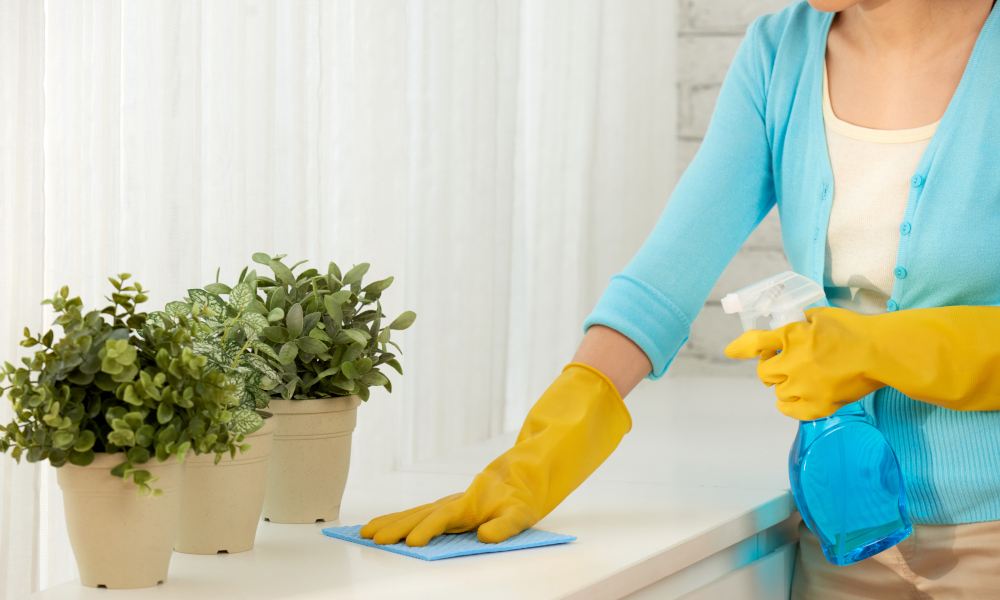 When it comes to cleaning your quartz worktop, it is a breeze! All you need is a cloth, some soap and water. There is no need for expensive cleaning agents and vigorous scrubbing. The ease of cleaning quartz surfaces makes it a favourite among busy households, especially working adults and families with young children.
Another benefit of quartz is that it doesn't require any sealant. This means you don't have to schedule for yearly maintenance just to keep your countertop looking pristine.
Highly Durable
Due to the resin composition in between the crushed quartz stone, quartz countertops do not crack so easily as compared to granite stone. The resin can cushion and absorb the impact, thus offering more protection for your countertop.
That is why quartz countertops are very durable and almost indestructible.
Scratch Resistant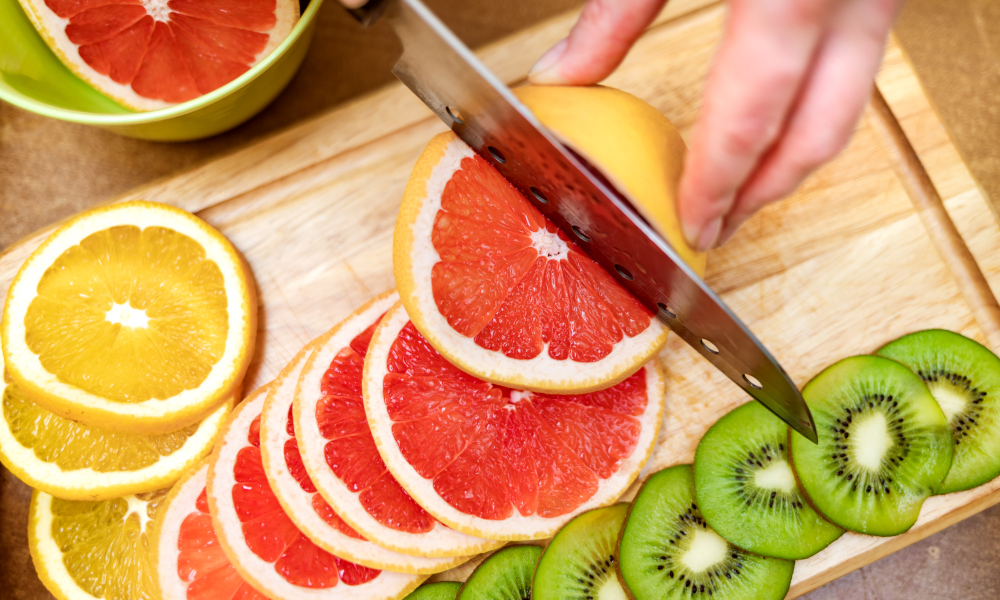 Unlike the solid granite countertop, you may not blunt your knife so easily should you accidentally graze the surface of your quartz countertop. Nonetheless, quartz is still tough enough to resist scratches from normal usage. But that doesn't mean you should cut without a chopping board.
Heat Resistant
Quartz ranks high in heat resistance among its engineered stone counterparts, such as solid surface. Its tolerance to heat means that it will not warp should you accidentally place a hot object onto the surface without a heat pad or trivet. However, prolonged extreme heat may leave some burn marks on your countertop, but with a good sanding down and it will look like new again.
On the other hand, solid surfaces and other man-made options do not take to heat so kindly. A hot pot may leave an unsightly burn mark on your countertop as soon as you place the pot onto the surface. Such damage is irreversible and would require a total replacement.
Wide Selection of Colour and Design
Designing your kitchen and bathroom is made much easier because quartz countertops can be engineered into various colours, designs and finishes. Go bold and modern with a dark matte finish. Or go for the classic polished look that mimics the speckled veining and swirls of marble and granite. The choice is limitless when it comes to quartz stone.
Uniformity in Colour and Design
Natural stones come in varied veining, spots and swirls that are unique and cannot be copied. On the other hand, quartz can be engineered to look uniform throughout the entire slab. That way, you can maintain a consistent style to suit the theme of your home.
Homeowners who prefer consistency in style and design throughout the entire home would dig quartz. What you see is what you get without any surprises.
Healthy and Trendy Benefits of Quartz Countertops
The outbreak of Covid-19 has brought upon a better awareness of health and safety practices. People are taking hygiene more seriously than before to prevent the spread of the virus and other diseases.
This includes keeping you home germ-free and selecting healthier and safer materials for your home. To add icing to the cake, Aurastone quartz countertops are NFS-certified, making it the perfect countertop for food preparation.
With so many benefits to boast about, quartz emerges as a healthy and trendy choice for every home.