When you paint an image of a grand building, you are greeted by a picture of large halls decked with shiny white marble floors, tall solid pillars, and polished countertops. And "marble" on everything being the buzzword here.
While we bask in this spectacular visual, having everything in marble isn't always practical in Singapore's HDB units. Nonetheless, you can still own a slice of this grandeur in the form of marble countertops for your bathroom and kitchen.
Marble lacks nothing in shine and sophistication. But, can it hold up under the pressures of a functional kitchen and bathroom?
These decisions are never more important than when deciding on a stylish but practical design for your bathroom and kitchen counters.
Below are the main pros and cons of marble countertops that we should take note of.
Heat Resistant
Mark's new bachelor pad is mostly furnished… mostly. Proud of his new space, he invites his closest family and friends for a house warming party.
Everything is hunky-dory until Aunty Amy's famous lemon muffins pop out piping hot from the oven – only for Mark to realize his kitchen is not yet equipped with proper heat pads.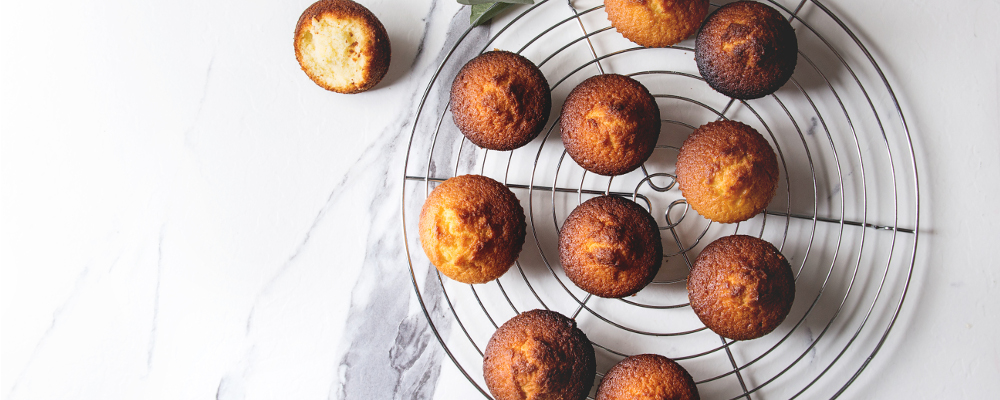 He flies to his aunt's (more like his countertop's) rescue and retrieves the tray in one barehanded sweep. The family gasps as the hot tray lands safely on the cool polished marble counter.
Is the counter compromised? Highly unlikely!
Marble is a poor heat conductor; hence, it holds up under heat much better than its alternatives. For the same reason, marble countertops always feel cold to the touch.
Still, be sure to use a heat pad when one is available. One can never be too cautious with beautiful things.
Aesthetically Stunning
Marble is prized for their classic and timeless appeal. The proof is in the pictures.
It comes in various hues of black and white, and a range of colours like pink, green, violet, etc. – all smooth and lustrous.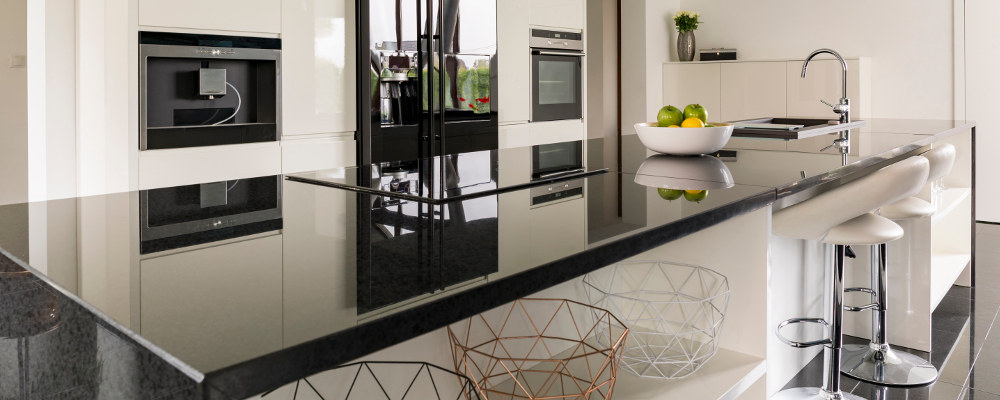 With its unique veining and colours, it brings a cool, clean feel to any kitchen or bathroom. You can easily match your marble countertops with your walls, and décor for a classy ambience.
Highbrow Reputation
Marble is well known as one of the more expensive choices to top your counter space. A home with marble presence can communicate that the owner has a refined appreciation for the finer things in life.
Despite this reputation, it is still possible to find affordable marble pieces in the market.
Stains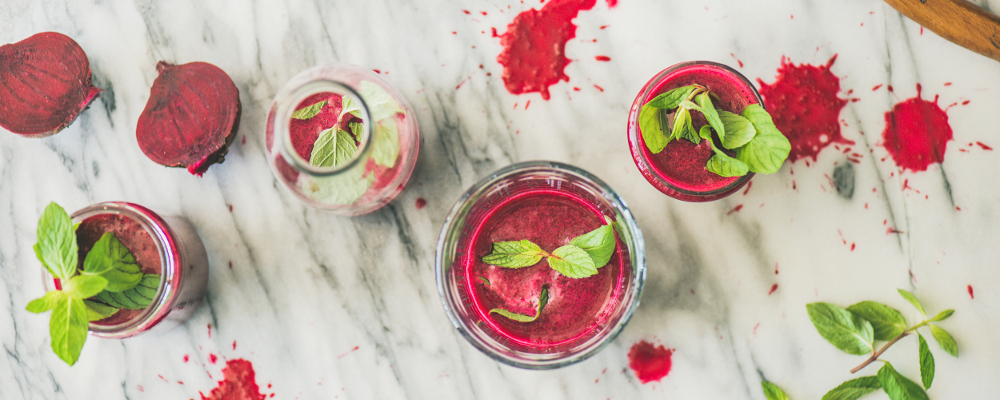 Marble is a porous stone that tends to absorb liquids and pigments more easily than other surfaces. Wine, beets, turmeric, liquid make up products, and other bright coloured substances pose a threat to the colour integrity of marble.
Spills are not usually a problem when quickly wiped up, but keeping an eye out for such things can be a real bother. To prolong the lifespan of your marble countertops, remember to seal it during installation, and subsequently, every few years.
Also, be cautious when leaving acidic food like lemon and lime in direct contact to the marble surface. The reaction between the acid and the marble may leave a dull mark on your otherwise polished countertop.
Chips and Scratches
When you pull a block of almost solid bagged ice from the freezer, you may be tempted to slug it against your counter to break the pieces free. We are all a little guilty of shortcuts when we are pressed for time.
Unfortunately, such a stunt on a marble counter could break more than just the block of ice. Though it certainly won't crack your counter into half, chipping can easily occur on the edges and corners of marble pieces.
Similarly, cutting boards are always recommended on marble surfaces in order to avoid scratches.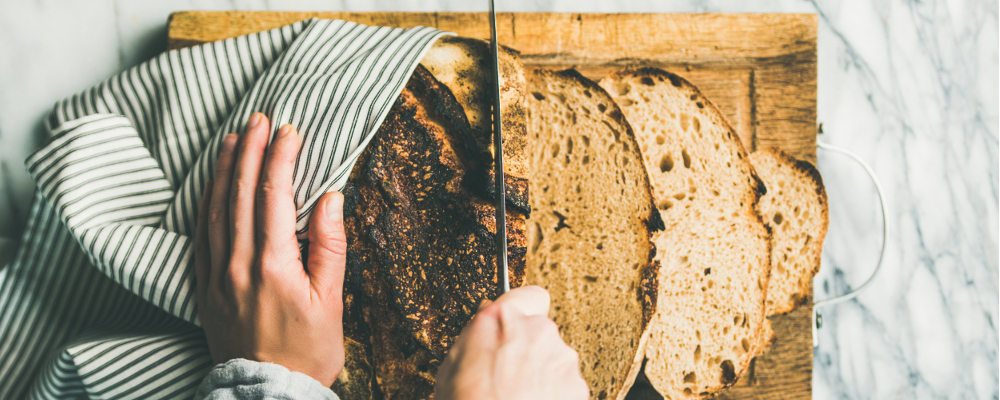 Survey All Your Options before Buying a Marble Countertop
Before you get swayed by the wow factors of owning a marble countertop, ensure you deliberate on your lifestyle and personality traits.
Are marble countertops the right option for you? Or, do you prefer the sturdier and more durable granite surface?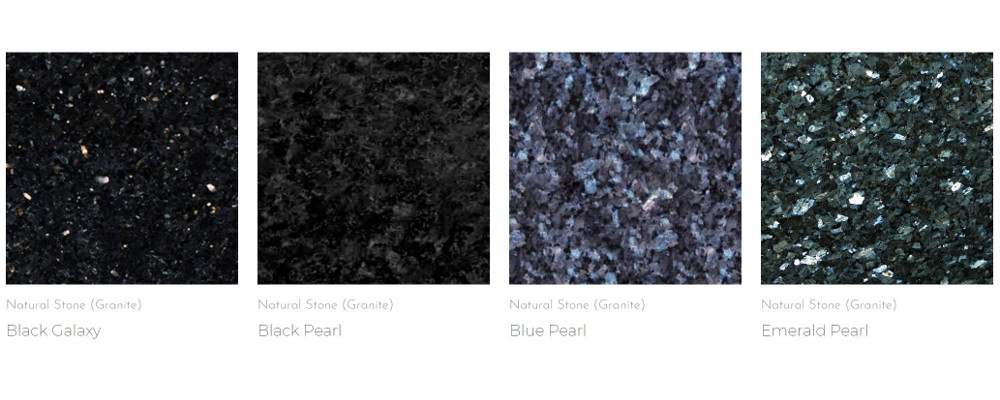 Are you a meticulous person? Do you have the luxury of time to keep up with home maintenance?
The best way to find what's right for your home is to weigh all available options along with their advantages and disadvantages.
If you are like many Singaporeans who lead busy lives, you may prefer a fuss free option like quartz countertops. The beauty of quartz is that it mimics the appearance of natural stone, but with lesser maintenance. That way, you get to enjoy similar visual beauty with lesser worries.