Your home a source of pride and also a heavy investment. Hence, it makes sense that you would want your home to appreciate in value, especially if you have plans to sell it in the future. There are many guidelines out there on how to put your home at a competitive edge. But do you know that there are mistakes that devalue your home?
Below, we have listed down 8 common mistakes that will decrease the value of your home.
1.    Cheap Kitchen Fittings
Saving money in the right places is more important than just scrimping on everything in your home. Cheap kitchen fittings do not last long. They fall apart very quickly, and what is left of your home is more repair work and more spending.
Cheap countertops may get damaged easily, especially those that are not heat resistant. Cheap sinks may result in silent sink leakages inside your wooden kitchen cabinet. These are costly to repair, and may even require a total replacement.
2.    Cluttered and Dirty Home Interior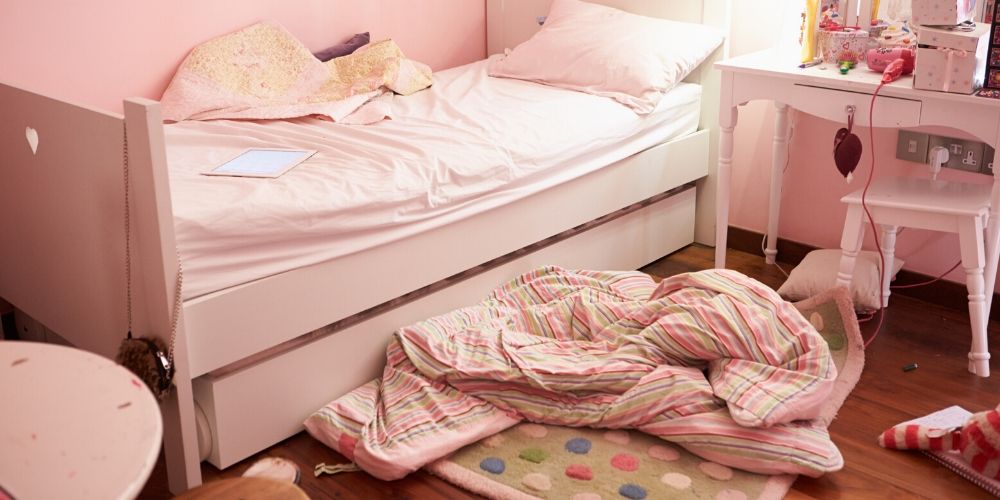 There are two homes in the same vicinity on sale for the same price. One is spick and span, while the other is filthy and in a cluttered mess. Guess which home won't be getting a new buyer soon?
Leaving your home in chaos is not only unhygienic and difficult to maintain, but it also can affect your mental health. Don't you want to return to a comfortable home after a long hectic day at work?
Thankfully, you can learn a few tricks from the Konmari movement to turn your abode into a living sanctuary that sparks joy. After all, a tidy and clean home is a welcoming sight to both home occupants, guests and potential buyers.
3.    Gaudy Décor and Garish Colour Scheme
Some of us love bold colours that others may find garish. And perhaps, our interpretation of artistic décor may be deemed kitschy by society standards.
You may argue that beauty is in the eyes of the beholder. Sure, it's your home and it deserves to have personality. But if your tastes for décor and colours are a little unorthodox, you may risk lowering the value of your home because it may scare away potential conventional buyers. And mind you, that would mean the majority of them!
4.    Neighbour Conflicts Can Devalue Your Home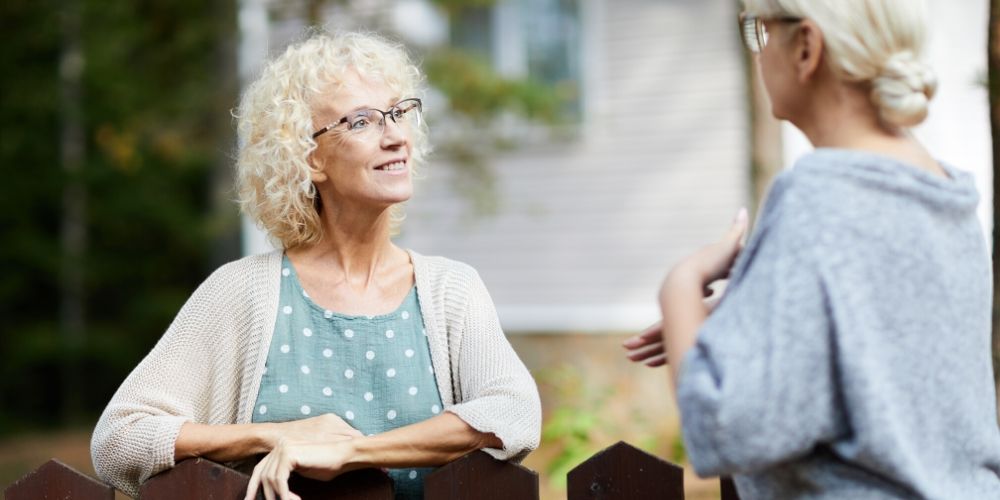 This mistake is often overlooked because it doesn't concern the interior of the home. Nonetheless, it is equally important to note that a peaceful and friendly neighbourhood is very much a key selling point.
No man is an island, and a friendly face in the morning when you walk through your doorway is always a pleasant welcome. In most cases during an emergency, it is usually the neighbours who will be helping or alerting one another.
Hence, squabbling with your next-door neighbour can make living within the vicinity super uncomfortable and tense. Worst of all, they may subtly sabotage future buyers of your home with unsavoury comments. It's a tell-tale sign of an unfriendly and antagonistic surrounding.
5.    Sloppy Kitchen Countertop Maintenance
If you have spent a fortune on your kitchen countertop, but choose to be sloppy in maintenance, your kitchen countertop will not last. Countertops that are made of granite and marble require more care than those of quartz and Dekton. Natural stone countertops need to be sealed periodically, more so if the usage is heavy.
Besides the periodical sealing, you will need to check the content of your cleaning agents before wiping your countertop with them. Acidic and harsh cleaning agents can etch your beautiful marble countertop.
If you are a fan of premium countertops but are too busy to upkeep its shine, it is best to select high quality, low maintenance materials like quartz and Dekton. Both these materials are well-known for their durability, aesthetics and simple maintenance.
6.    Unpleasant Pet Smells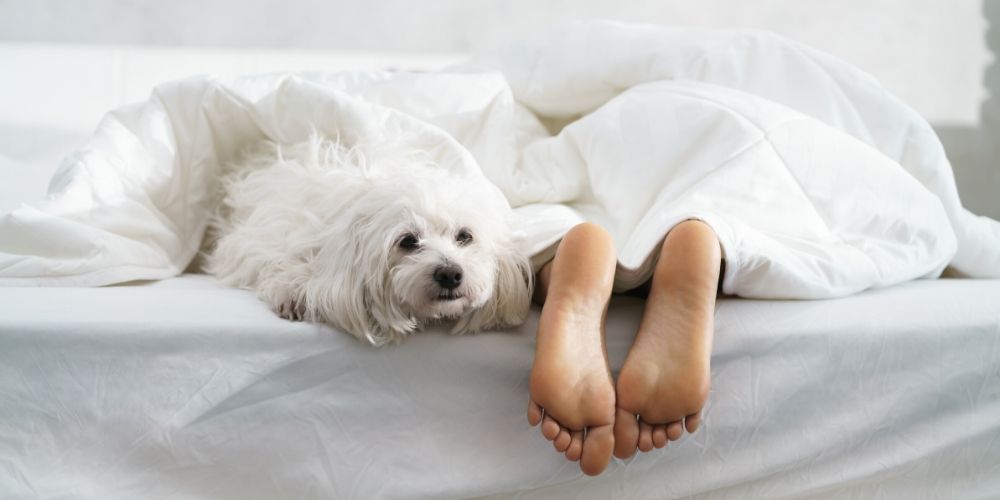 A poorly ventilated home is a trap for all types of smells, mostly the unpleasant ones like the musty smell of mould, stale food, and pet odour. Loving your pet doesn't mean your home should reek of the zoo.
However, you may have grown accustomed to the smells in your home to the point of being desensitised. But for viewers and potential buyers of your home, such smells are very off-putting. No matter how pretty your home may look, unpleasant pet smells can devalue your home in a whiff.
7.    Unauthorised Home Upgrades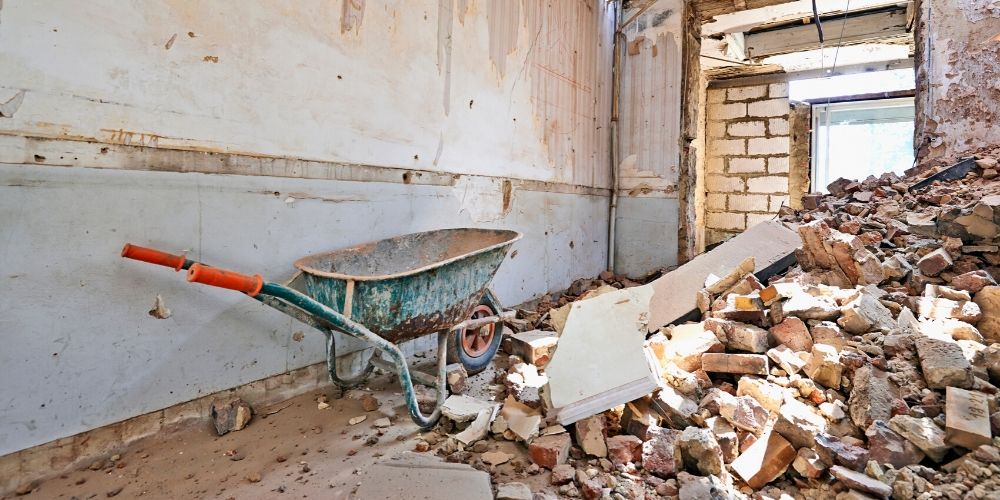 If you are living in a HDB flat, you are bound by strict HDB renovation guidelines. Any unauthorised home renovations to the structural integrity of the building will devalue your home. No one wants to buy a home that may potentially be a safety hazard to the household and neighbours.
To avoid any doubt, engage only HDB approved contractors from the Directory of Contractor (DRC) to undertake the renovation of your home.
Don't Make the Mistake of Devaluing Your Home
The easiest way to evaluate your home is to take a step back, put yourself in the buyer's shoes, and ask yourself these 2 questions:
Does your home spark joy?
Would you buy your home in this condition?
If any of the answers have a "no" or a strong hint of uncertainty, you may want to check if you have committed any of the faux pas mentioned above. You've worked very hard to own your home. Don't let these mistakes cause you grief.
For new homeowners looking for high-quality premium kitchen countertops and sink, look no further. At Aurastone, we are dedicated to building your dream kitchen. Contact us for a chat today.