While browsing for premium mineral countertops, you may come across this name: Silestone®. So, what exactly is Silestone®? And what makes Silestone® countertops so special compared to the rest?
What is Silestone®?
Silestone® is a leading global hybrid mineral surface for the world of architecture and design. With more than 30 years at the forefront of the market, Silestone® offers unique technical and design characteristics, such as high resistance and hardness, easy daily maintenance, high colour consistency and unparalleled beauty.
Silestone® is one of the brands offered by Cosentino's. Cosentino is a Spanish company providing surface solutions for the architecture and design industry.
What Makes Silestone® Countertop Your Preferred Choice?
Water-Resistant
Silestone® makes the perfect countertop for kitchens and bathrooms because of its water resistance. The kitchen and bathroom are constantly in contact with moisture. With such low porosity, there is no way for water to absorb into the surface. You'll never have to worry about water stains and mouldy countertops again.
Stain Resistant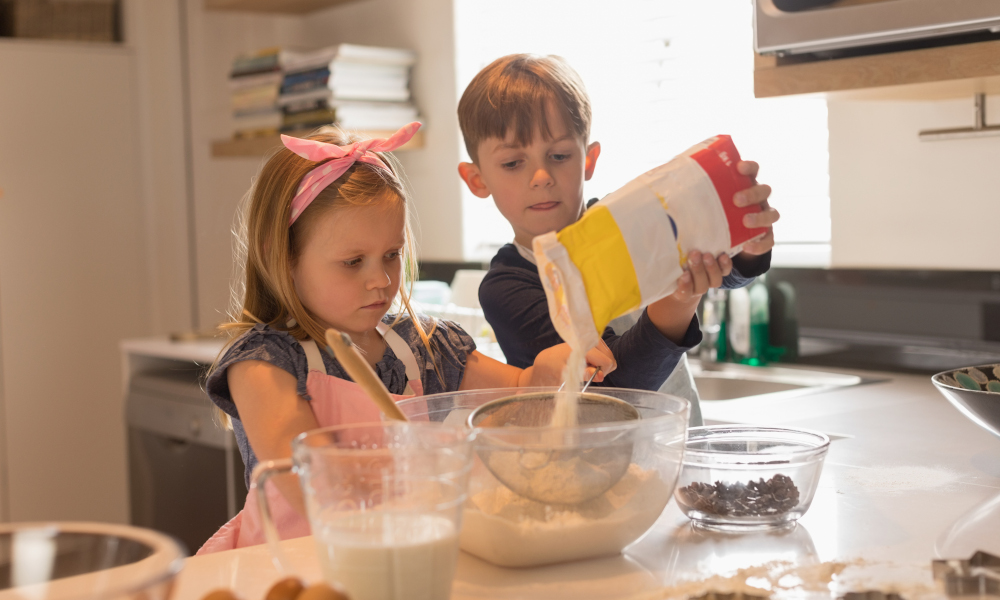 Since it is non-porous, there will be no absorption of water and any other liquid or coloured pigments into your Silestone® surface. This makes it stain-resistant.
Any spills, handprints, and oily patches can be easily wiped off without creating smudges and stubborn stains on your countertop. This is a selling trait for families with young boisterous children. Cleaning and tidying with young children can be challenging. You'll appreciate how easy it is to clean up and maintain a beautiful kitchen countertop with Silestone.
Acid Resistant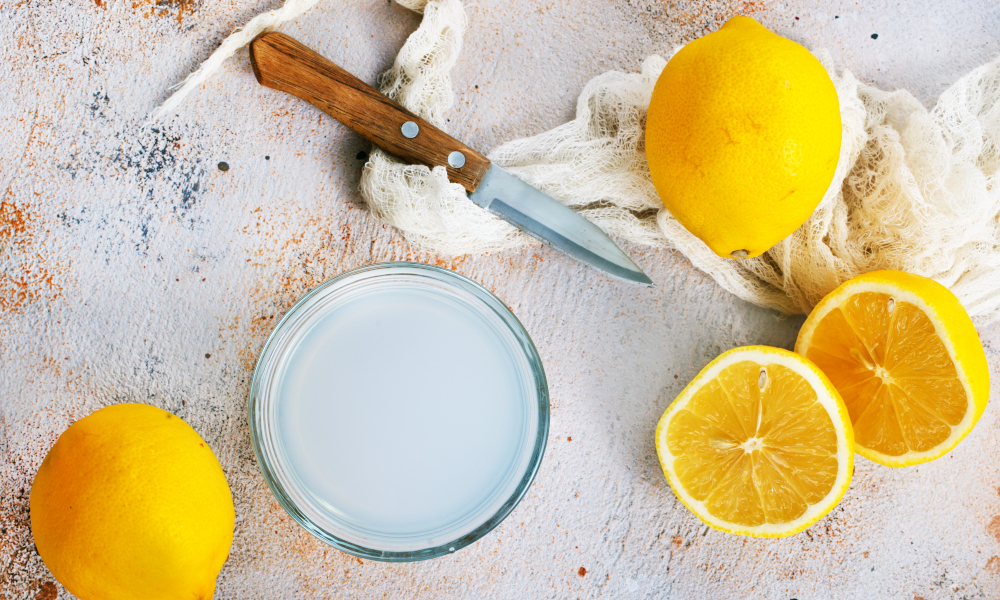 Unlike natural stone such as marble, Silestone® is extremely resilient when it comes to preparing food of any kind. It will not react to acidic food like lemon, vinegar, etc.
If you dripped any acidic compound onto marble and left it there forgotten, you'll be crying to find your beautiful surface etched. Such unfortunate incidents, you'll never encounter with Silestone®.
Shock Resistant
Silestone® absorbs impact better than other materials on the market. This is due to the resin composition used to fill the gaps between the crushed quartz.
The resin compound provides a cushion to distribute the impact across the material. That is why Silestone® does not crack as easily as granite when hit with a large force.
Scratch Resistant
Say goodbye to ugly scratch marks. Silestone® countertops are highly scratch-resistant. Normal chopping and cutting will not harm your countertop.
Hygienic Countertop with Easy Maintenance
Keeping your Silestone® countertop in excellent condition is as simple as ABC.
Silestone® has developed a technology called N-BOOST to elevate its aesthetics and functionality. N-BOOST is a special treatment that targets the material surface on a molecular level to boost its technical properties. Not only does it make cleaning and maintenance easier, but it also boosts the aesthetics of the stone with more colour intensity and shine.
Wide Range of Colours and Textures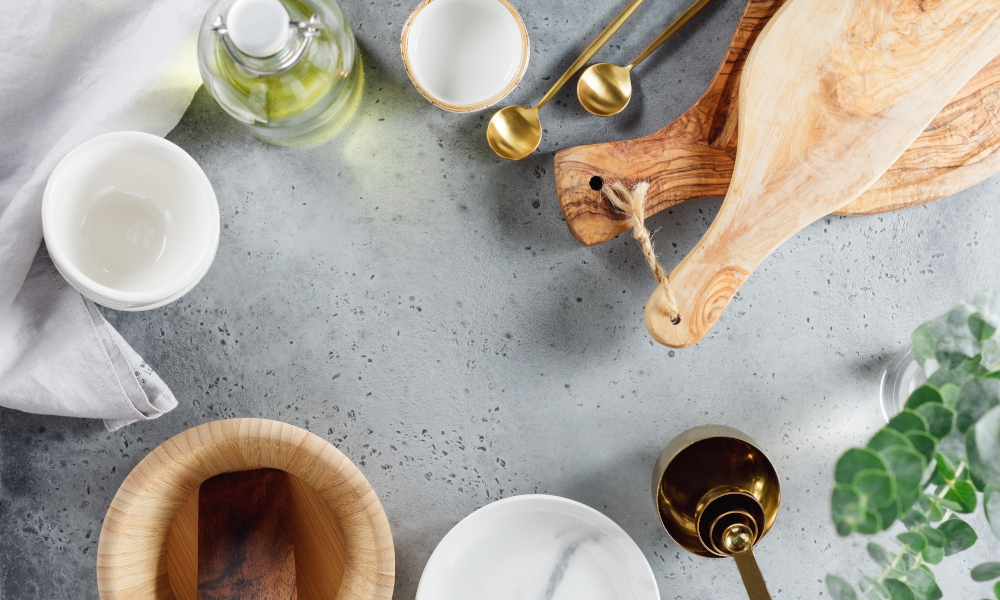 With Silestone®, visual elegance is elevated with the right touch and feel. Silestone offers a wide selection of colours and textures. With more than 100 hues to choose from, you can combine it with various finishes such as Polished, Suede or Volcano.
The flexibility in selecting the combo of your choice allows you endless creativity in designing your dream kitchen.
Innovative Design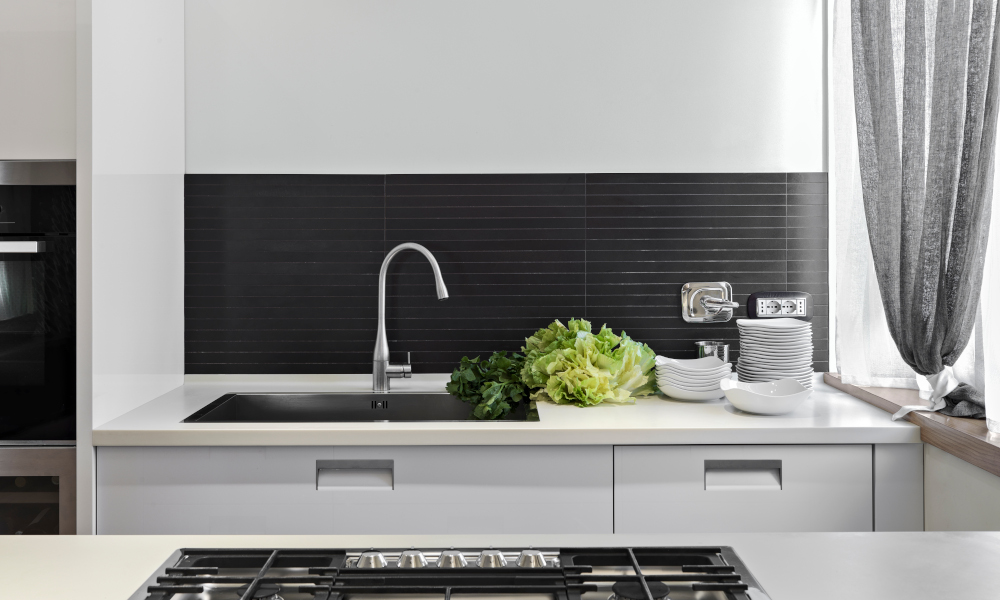 When it comes to innovation, Silestone® offers new patentable products like an integrated sink and ultra-thin mesh-mounted tiles. These kitchen solutions allow you to expand the design of your kitchen countertop to include these elegant features.
Silestone® Comes with 25 Years Warranty
One of the outstanding benefits of owning a Silestone® countertop is the warranty. Despite being almost indestructible, Silestone® offers consumers a 25-year warranty for its kitchen countertops.
Now, that's a long time! It is the strongest warranty you can find in the market among its counterparts. Doesn't that assure you that your countertop is of the highest quality?
Stand Out with Silestone® Countertops
Silestone® makes an excellent surface for your countertops, bathroom, floor and wall cladding. Using only a minimum number of joints, you can create almost seamless designs from your countertop, sink, floor to wall.
If you are looking for an outstanding countertop with superior quality, amazing design and high functionality to suit your busy lifestyle, Silestone is among the best in its niche.
Aurastone is an authorised distributor of Silestone® in Singapore. Contact us if you're looking to use Silestone® in your next renovation project.