Are you looking for ways to improve your life at home, but it's not exactly the moment for major renovations? Luckily, there are many products on the market that can help! In this article, we will discuss five products that can dramatically improve your quality of life without any construction required.
From improved organisation to healthier routines, these products will make your home feel like a true sanctuary. So, if you're ready to start enjoying your living space more than ever before, read on!
Water Dispenser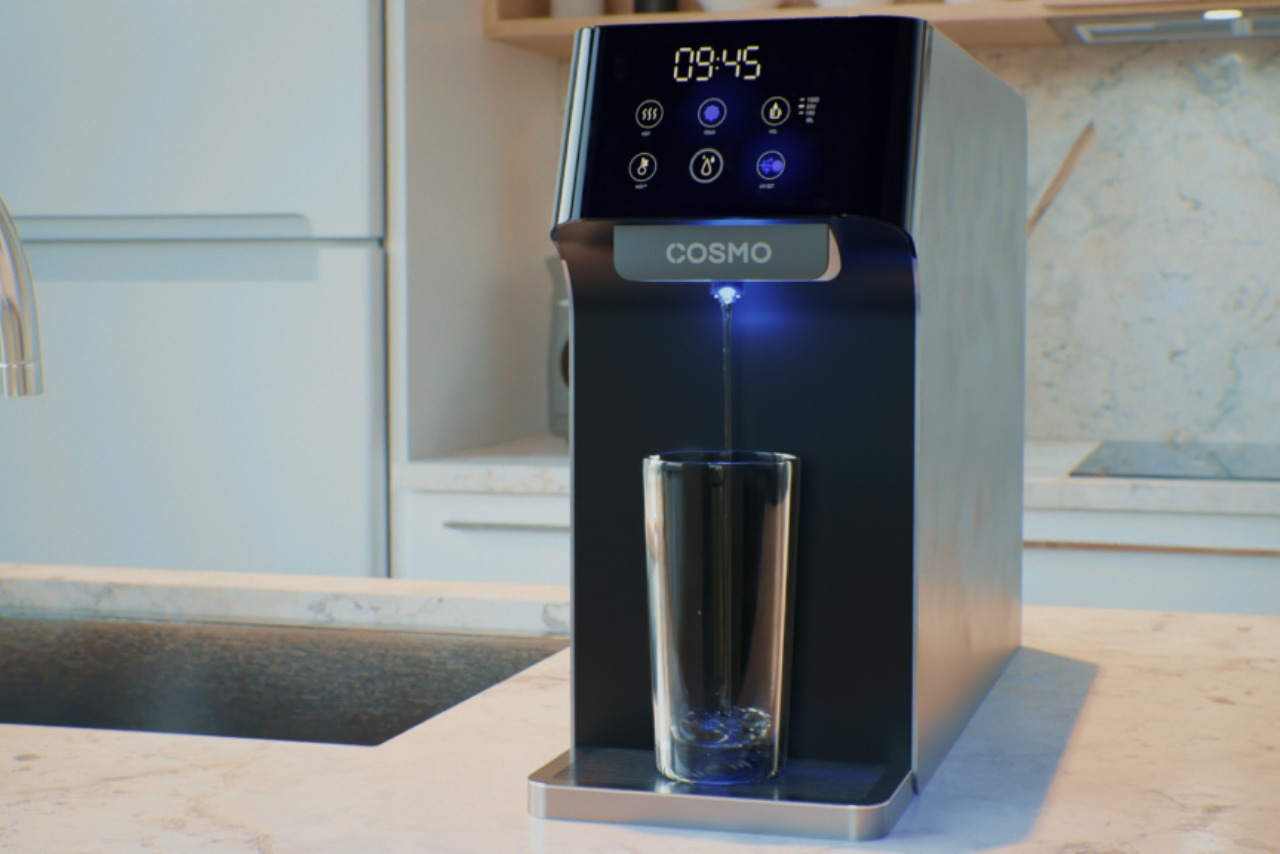 We get it, some naysayers will say that Singapore's tap water is clean enough to drink. But exactly how clean can it be when it's run through pipes that have never been changed since forever? It's up to you, but we would rather not take our chances.
A good dispenser will not only filter and clean your water, but also make it feel lighter and taste like you're drinking straight from the spring.
In addition, you'll have peace of mind knowing that it contains all the nutrients you need. For example, a brand like Cosmo can provide purified alkaline water in a tankless dispenser, with a six-step purification care process and UV LED self-sterilisation which is believed to promote greater cleansing of impurities than a typical dispenser.
How a Water Dispenser Helps Improve Your Life
Many benefits of purified alkaline water include:
Reduced heartburn
Improved digestion
Balanced pH levels
Boosted energy
Detoxification
Quartz Standing Desk
When you work from home or spend a lot of time at your computer, a comfortable setup is paramount. A standing desk is an excellent way to improve your posture and reduce back pain.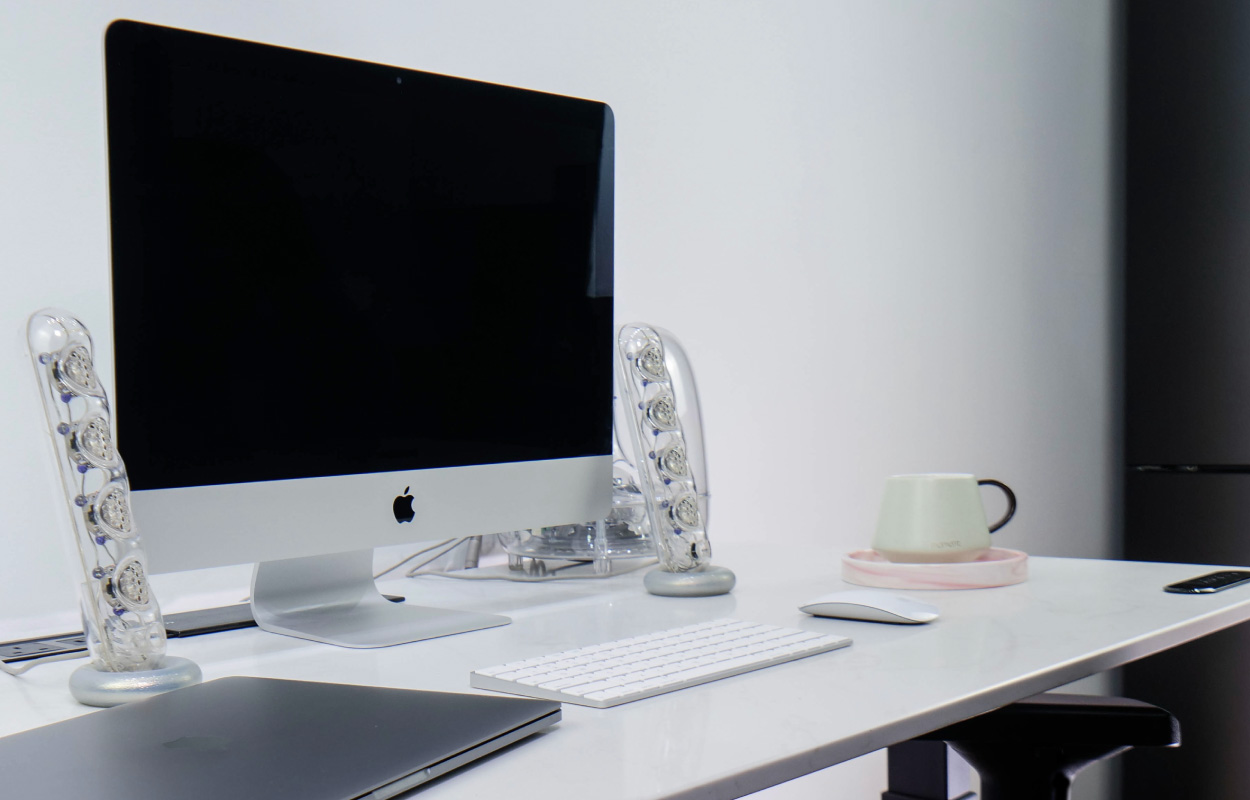 It also helps increase your productivity by giving you the option to stand while you work. While there are many different standing desk designs on the market, the Uniq standing desk towers above the rest because it uses more durable premium quartz instead of wood as a top.
How a Quartz Standing Table Helps Improve Your Life
Here are some of the main benefits of a quartz standing table:
It's beautiful to look at, which can help create a more positive work environment
It's durable. The quartz that is used to make Uniq is the same quality as those used as countertops in high end hotels.
It's super easy to clean, meaning it will keep looking its best even after prolonged use
It feels cool during hot hours
Quartz is  resistant to scratches and stains so you don't have to feel nervous whenever you decide to have coffee or eat on your standing table.
Air Purifier
An air purifier is an important appliance for any home, especially if you suffer from allergies or asthma. Air purifiers help remove dust, pollen, and other allergens from the air, making it easier to breathe.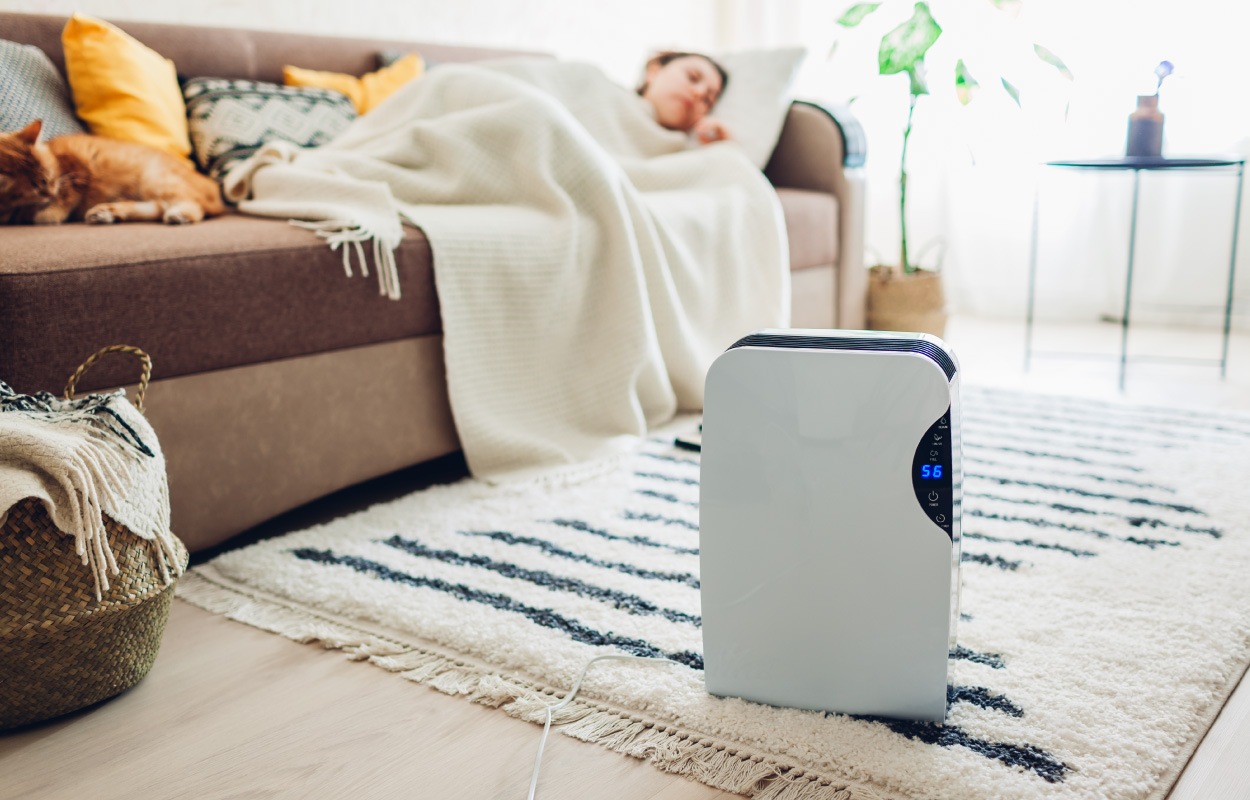 They also help to reduce household odours and eliminate smoke and pet dander. There are many different types of air purifiers on the market, so it's best to do your research and find one that fits your particular needs.
How an Air Purifier Helps Improve Your Life
Just look at this list of cool reasons:
It will make your home more comfortable for you and your family
You'll be able to breathe easier
It will help reduce household odours
It will eliminate smoke and pet dander from the air
Rug Grippers
If your decorative area rugs tend to slip and slide, rug grippers are a solution to help keep them in place. Rug grippers are easy to install and can be used on almost any type of flooring, including wood and polished stone tiles.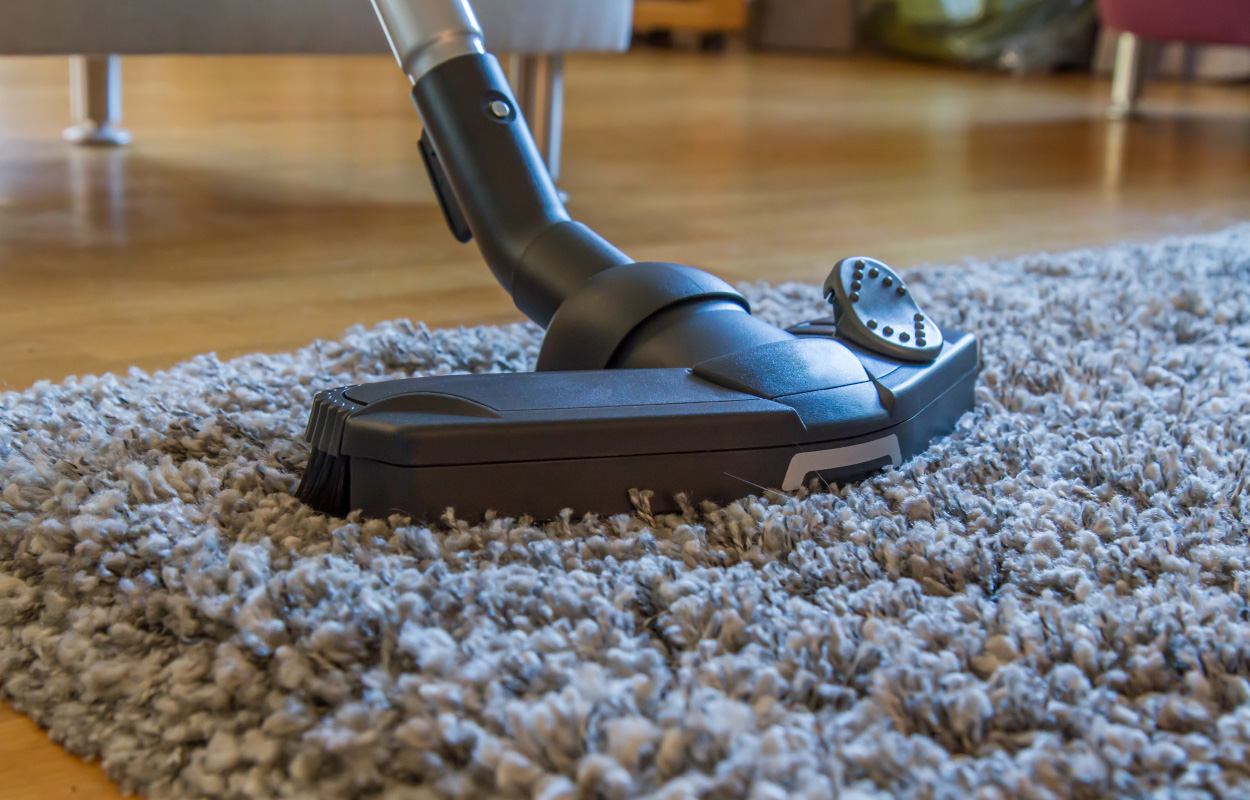 They work by gripping the rug's underside so that it doesn't move when you walk on it. This is a great way to prevent accidents and keep your family safe.
How a Rug Gripper Helps Improve Your Life
Check out these benefits of rug grippers:
They'll keep your rug in place and minimize the chance of injuries
They're easy to install
They work well on most floor surfaces, including hardwood, laminate, tile, and more
Automated Shower Controls
If you're tired of wasting water and energy in the shower, an automated controller is a perfect solution. This innovative product allows you to pre-regulate the temperature, flow rate, and duration of the process, saving water and energy without sacrificing comfort.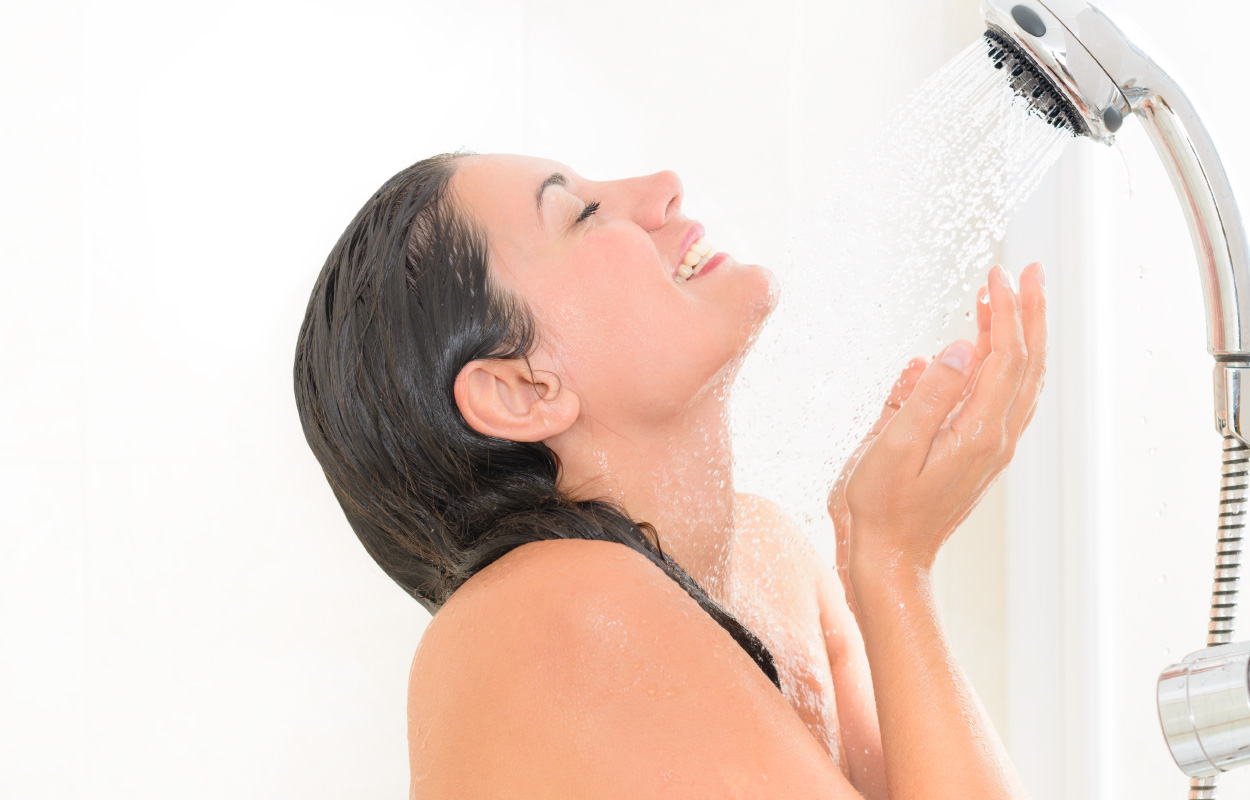 Moreover, advanced models feature a complex programmable system that allows you also to customise music, lighting, temperature, and more.
How an Automated Shower System
A well-designed automation system:
Is environmentally-friendly
Can help you save water, energy, and money
Requires no complicated installation or setup
Can be customized to turn a routine into an experience
These are just a few of the many home products that can dramatically improve your quality of life without any renovations needed. So, if you're ready to start enjoying your living space more than ever before, be sure to check them out today!