Did you know that Singaporeans are among the most hardworking people in the world? With our workaholic culture and quest for excellence, it's impossible not to be busy with all the extended studying and working hours. That is why, when it comes to the home front, home organisation and maintenance sometimes take a backseat due to the exhaustion.
Below are 5 home organisation tips that you can incorporate into your busy schedule.
Complete 30-Minute Organisation Tasks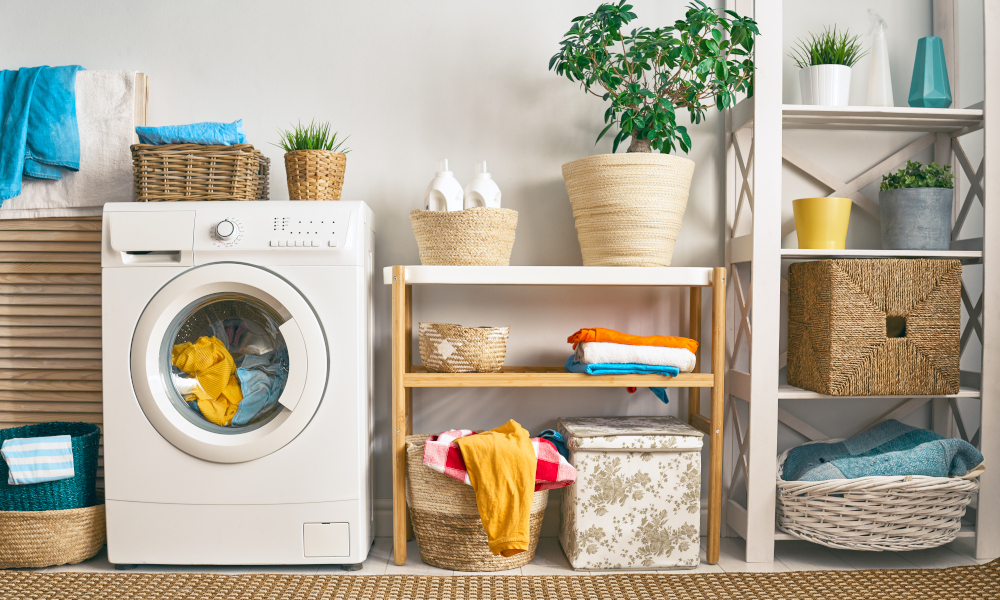 With so little time to spare in a day, you may not have the luxury to spend the full day organising your home. For busy bees, you'd want to spend whatever remaining spare time relaxing after a hectic day.
But that doesn't mean that you should leave your home organisation and maintenance for another day.
To help you manage your time, we suggest that you divide and conquer each task in a set of 30 minutes.
You can complete your organising by room or by type of task. For us, we prefer organising our home room by room. It's more efficient that way because you stay focused in one area instead of running all over the house.
Tackle the Quick Fixes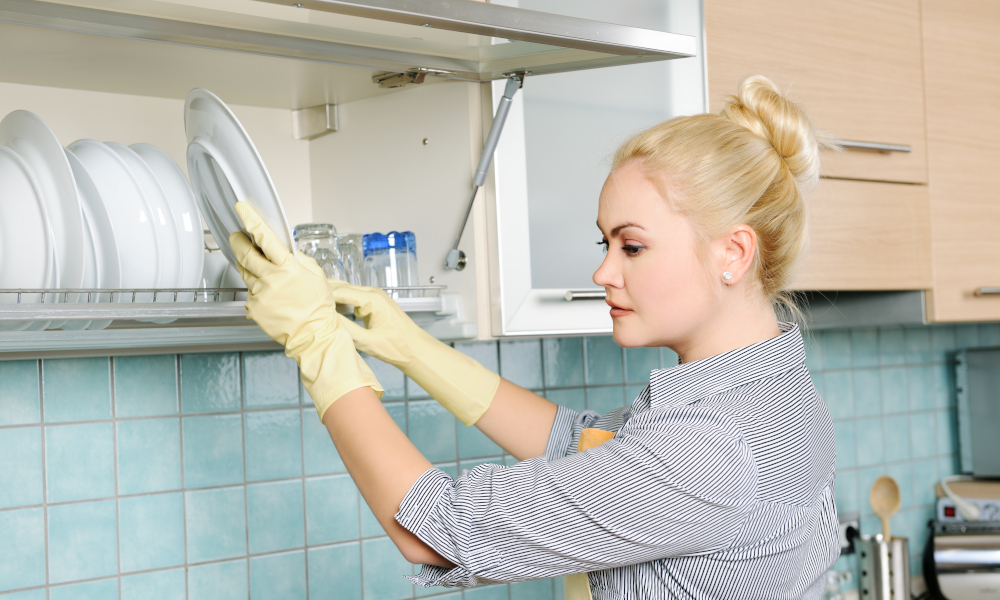 There are tasks that can be completed in a jiffy. The benefit of tackling the issue on the spot can prevent chores from piling up.
Below are some examples that can be quickly fixed before it escalates into a larger problem:
Washing dishes
Food stains on surfaces
Dirty dishes
Fresh laundry
Washing and wiping up after cooking will ensure that your kitchen is consistently clean. Cleaning up that dirty spot on your countertop only takes less than a minute. Leaving it for later may cause it to further stain your surface when it absorbs into your countertop.
The key is discipline. Procrastination will only impede your busy lifestyle further.
Focus on Simplicity When it Comes to Maintenance
When making the decision to purchase large furniture and fittings, maintenance should always be taken into consideration. If you lead a very busy life, you'd want your home to be as easily maintained as possible.
You don't have to sacrifice style for the sake of going low maintenance. There are premium materials that are beautiful and classy, yet easily maintained.
For your kitchen countertops, quartz and Dekton are wonderful surface materials that require minimal maintenance. Not only are they functional and long-lasting, but they also come in multitudes of colours and styles to match your interior design.
Smart Storage by Category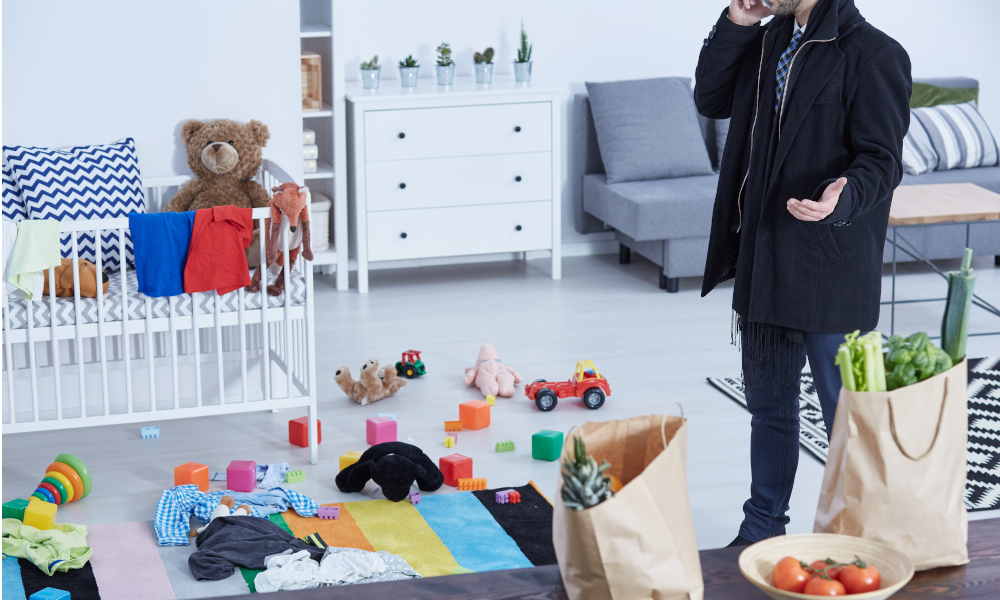 For busy folks who are constantly on the go, keeping your items stored by category allows you to organise and find your things efficiently.
For small and loose items, there are various storage methods that you can use: built-ins, files, boxes, trays, and hooks. The key is to keep these storage options nearby so that you can easily organise your items right away.
Hang your keys up or place them in the basket the moment you reach home. Place your cooking utensils back to their storage cabinets or racks once they are washed and dried. File your bills and important receipts in files instead of leaving them all over the table.
For your children's toys, you can store them in a big basket without rearranging them. Leave the sorting to your children when they are playing. This basket can be tucked away in a corner when not in use.
When you make it a habit to tidy up and store them where they belong, you will avoid having to sieve through clutter later and potentially misplacing your items. Searching for missing items when you're in a rush will make you more stressed out.
Embrace Minimalism and Do Away with Clutter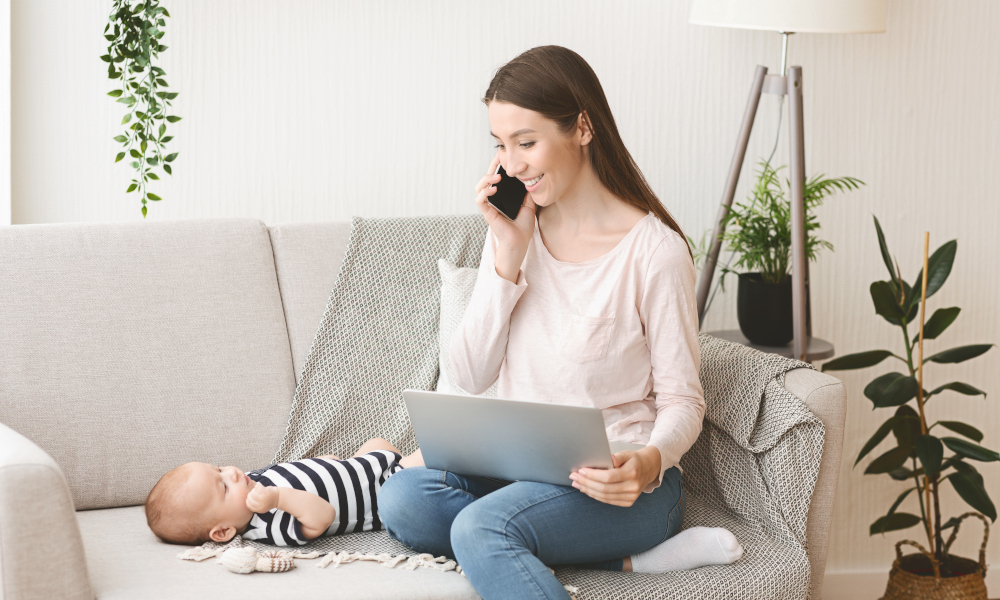 The minimalist movement originated as an art concept. The idea slowly weaved its way into a lifestyle choice.
In a world that is constantly in a hurry and bombarded by material possessions, we can totally understand why it has become more and more popular today.
A home with less clutter is much easier to manage. It gives you more space to unwind rather than being constantly harried by clutter and mess.
Also, did you know that the less clutter makes way for more positive energy to flow around the home? Basically, it does wonders to improve the feng shui of your home.
Eliminates Stress with these Simple Home Organisation Tips
A disorganised home is a source of stress. You don't need additional stress on top of your busy lifestyle because a home should be enjoyed.
When you start taking action and adapting your home organisation routine into your schedule, you will free yourself for more meaningful and restful moments at home.