Congratulations, you have finally gotten a place you can call your own!
While it is an exciting time, you will come to realise – like most new HDB homeowners – that it's not all smooth sailing. Maintaining your HDB flat and keeping it in top shape takes time and effort.
Here are some essential maintenance tips for new HDB homeowners to get you started.
It Starts with the Handover Checks
The very first thing you need to do when you takeover your flat is to conduct your handover checks properly. It's important that you prioritise this as you have a limited time to complete it. You can check out our previous guide here, 'How to Conduct a Home Handover Inspection'.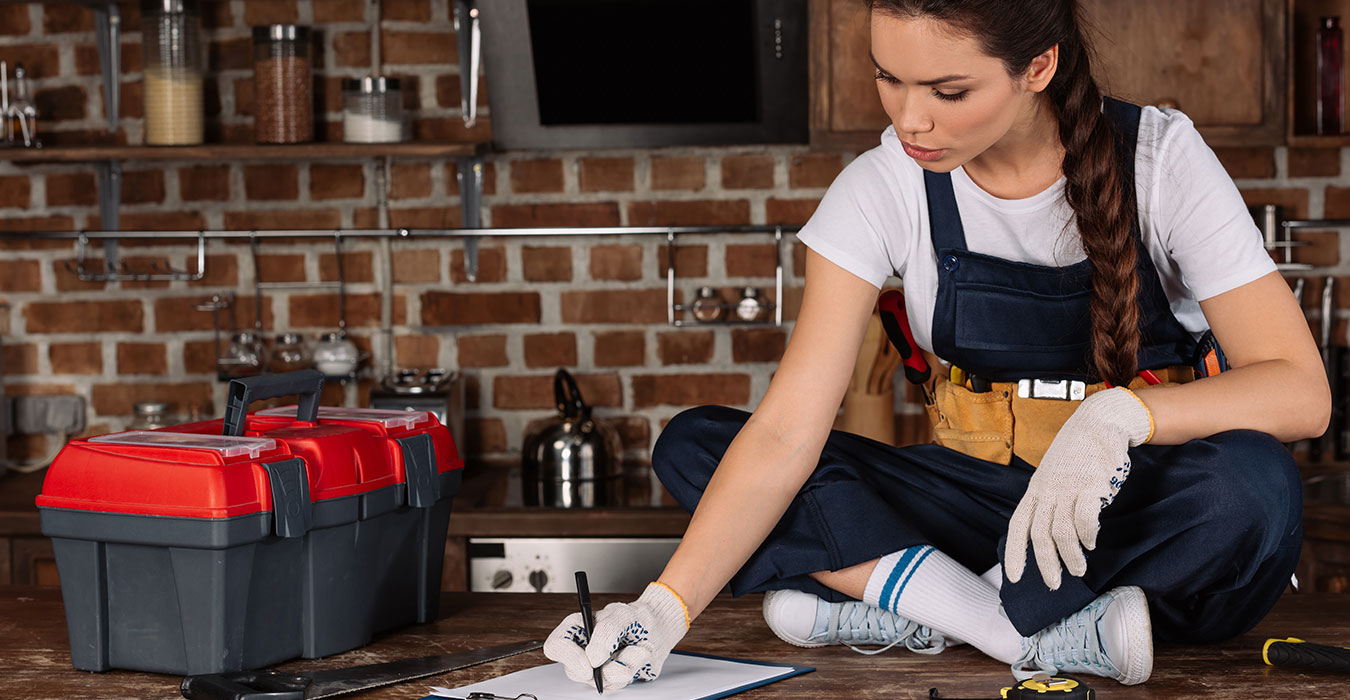 Startup Maintenance
The next thing you should be doing as a new homeowner is what we'll call "startup maintenance." This refers to those basic tasks and renovations that will prepare and protect your new house during its first year, which is usually the toughest.
The tasks include:
Removing any stickers or labels stuck on your walls
Checking for smoke detectors that need batteries.
Make sure all locks work and doors shut properly.
Inspecting the insulation
You may also want to install some additional protection and clean out gutters and spouting (if they exist).
Once these tasks have been done, you should list which future jobs you will have to complete first. That way, you'll have a neat schedule from day one of your occupancy. Regular maintenance is important because even minor problems tend to grow more problematic when left without intervention. For example, a dinky leak becomes a flood, or an easy-to-close door becomes a pain to walk through.
Semi-Annual Maintenance
Some tasks might be a bit more challenging but also need to be done only once in six months. Those include:
Cleaning the kitchen and bathroom drains at least twice a year. In addition, thoroughly clean ovens, ranges, and microwaves.
If you are using granite for your kitchen countertop, then try to have them resealed regularly to ensure that they are hygienic and can last longer. You do not have to do this if you are using a manmade countertop such as quartz.
Cleaning refrigerator coils every six months is vital for extending the lifespan of your appliance.
Get your air conditioners serviced once every six months to prolong their lifespan and ensure that it is working efficiently. You should also check the brackets supporting the condensers for any loose bolts or instability. Over time, rust and corrosion might make it dangerous so get advice from your licensed provider.
Check your ceiling for any water stain marks or leaks. If this is not solved quickly, it can turn into a huge problem, leading to the growth of mould and bacteria.
Clean the exterior of your windows at least twice a year; check window screens for holes or scratches; make sure window panes are intact and free from cracks.
One 'maintenance' issue that we'd like to bring up is that of popping tiles. This is a more common problem than you might think. According to the Ministry of National Development, there was an average of 247 monthly cases of popping tiles in 2019.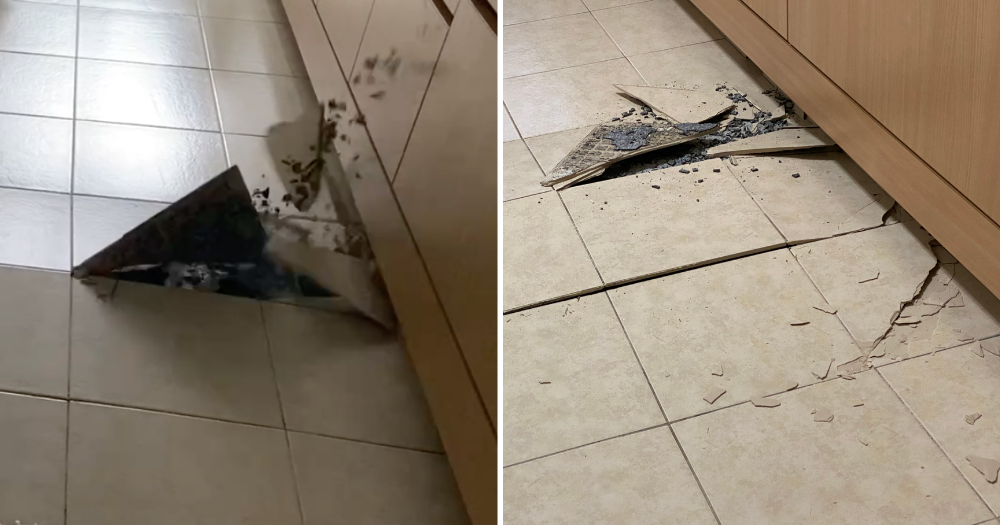 Check out this account of some tile popping in action.
The causes that are commonly cited are extreme temperatures, wear and tear and poor construction quality. There's probably not much you can do to prevent this but you do want to keep checking your tiles to ensure that it doesn't look uneven or bulging, which could be signs of future issues.
If your tiles do pop, then note that you do get support from HDB under the one-year defect liability period. HDB also has goodwill support for up to 15 years on this specific issue.
HDB Home Maintenance is Critical
Do not neglect your home maintenance, or it will send up red flags to potential buyers. The outcome? They will lower the value of your house and possibly even make it harder to sell.