Are you contemplating a kitchen countertop replacement? The conviction is stronger when you start seeing all the glaring tell-tale signs to replace your kitchen countertop.
Your kitchen countertop replacement is quite a major overhaul. Before you start the process, take note of the dos and don'ts.
Do Compare Various Countertop Materials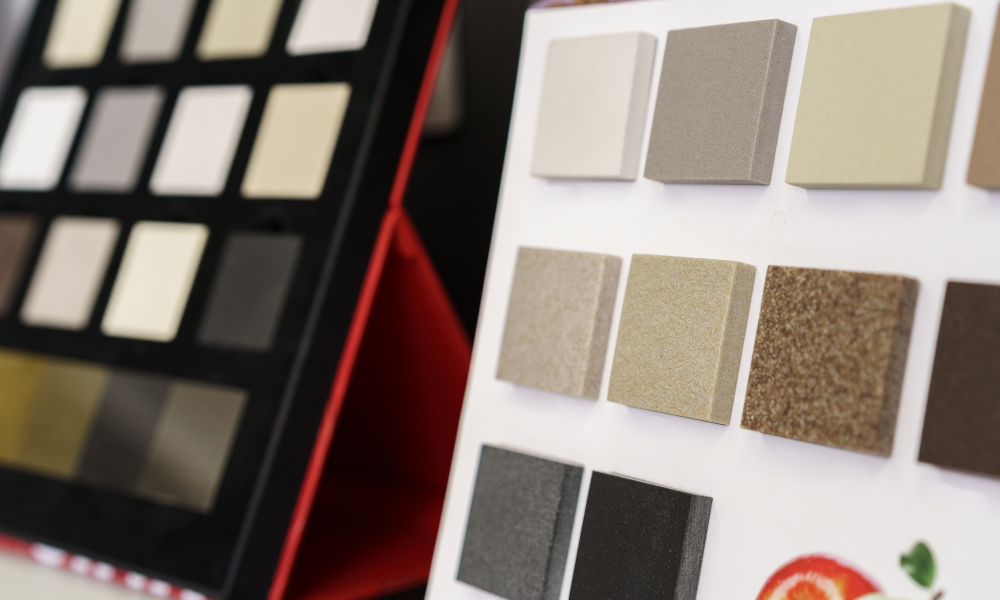 Different countertop materials have their pros and cons and come in various price ranges. The key is to shop around and make comparisons before buying a new countertop to replace your old one.
Do you have anything you dislike about your existing countertop? This is probably the reason why you are replacing it. Hence, the new countertop should have all the features that address all your peeves.
Do Look for NSF-Certified Countertops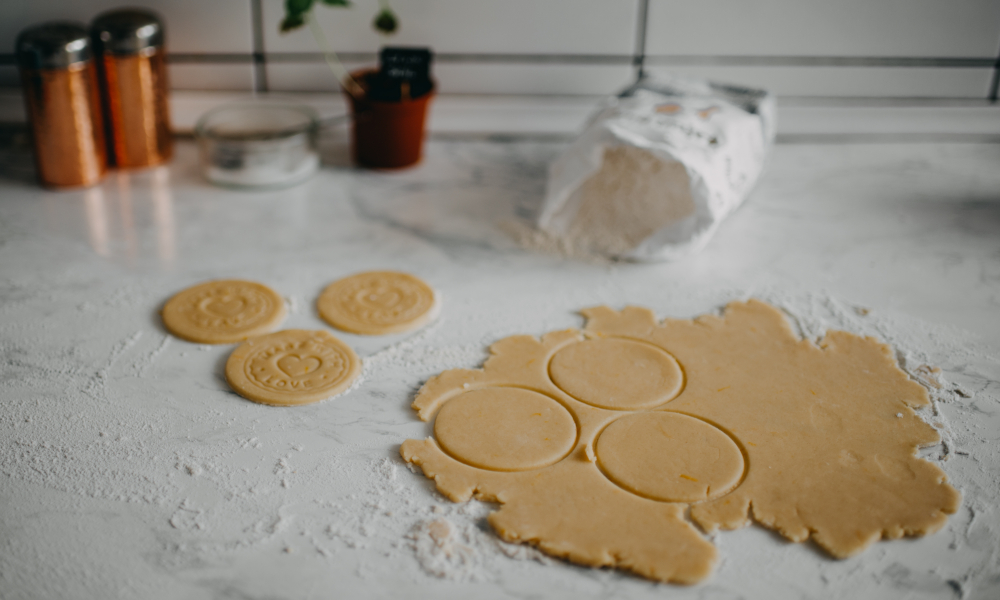 The kitchen countertop is where most of the cooking action takes place. With so much food contact, your countertop hygiene and safety should be your number one priority.
An NSF-certified countertop is one of the most recognised seals of approval for food safety. Quartz countertops such as Aurastone are proud to display this certification.
Do Find Out How to Maintain the Countertop
Depending on the material, there are different care instructions for different countertops.
Natural stone countertops such as marble and granite have to be sealed to prevent moisture from damaging the surface. As they are naturally porous, a worn-off seal may result in water, oil, and food particles seeping into the surface and breeding germs.
On the other hand, countertops such as Dekton and quartz are durable and low in maintenance. These engineered stone countertops have low to zero porosity, making them super easy to clean and maintain.
If you are into high-maintenance countertops, be prepared to spend more time (and cost) to give your countertop the TLC it needs. However, if you value your time, countertops such as Dekton and quartz are great investments for your kitchen needs.
Do Seek Professional Advice
Are you caught in a quandary? Always seek advice from the kitchen experts because they are equipped with experience and expertise to guide you towards your dream kitchen.
At times, you may be blindsided by the plethora of marketing materials, but the professionals will be able to steer you back in the right direction. Also, they will help clear out any misconceptions or myths about your countertop choices.
Don't Buy Cheap Kitchen Countertops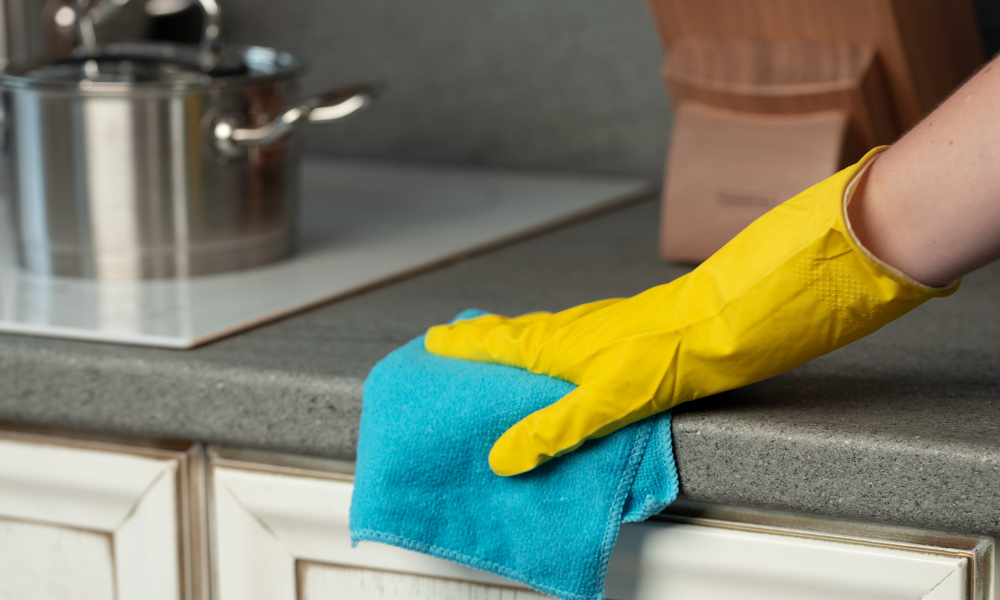 A cheap kitchen countertop may be friendly to your wallet today. But it won't be long before it falls apart, and you'd be bidding it farewell, again.
Budget-friendly countertops come in many pretty designs and colours, which may be tempting when you're a new homeowner. However, these countertops are known to be less durable, and more susceptible to stains, scratches, dents, and cracks.
Bear in mind that your kitchen countertop is a long-term investment. It isn't something you want to change too frequently.
Don't Chase after Trendy Countertop Designs
Trends come and go. What is in season today, may look outdated tomorrow. Unlike fast fashion, your countertop isn't something you want to change too frequently.
Unless you absolutely love remodeling your home according to the latest ID trends, we suggest selecting something more timeless and lasting. After all, a major kitchen renovation is time-consuming and does not come cheap. You do want to get it right the first time.
Of course, some trends make a comeback quite often because designers have a knack for updating and improving their wares. Terrazzo countertops are now popular because of their eco-friendly qualities and improved design and manufacturing.
Don't Be Swayed by Looks Alone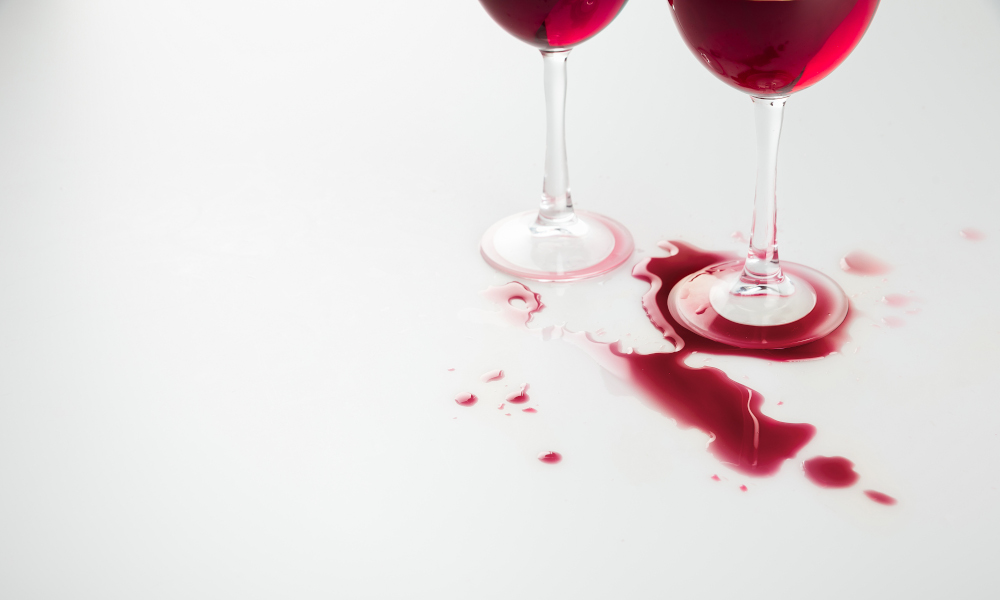 Love at first sight? Modern countertops today come in a myriad of colours and designs that can make you swoon and reach for your wallet immediately. But hold your horses first.
Although countertop aesthetics are important in your kitchen design, it won't be complete without taking into account practicality, durability, and functionality. What's the use of a beautiful countertop when you are going to be so afraid to ruin it?
Don't Forget Your Backsplash
Seamless lines and fluidity are common design features in modern kitchens. You'll find kitchen backsplashes and countertops using the same materials to create a cohesive illusion of seamlessness.
If your kitchen has a matching backsplash and countertop design, then replacing your countertop would mean having to replace your backsplash as well.
Finding the Perfect Kitchen Countertop Replacement
Your kitchen countertop is a long-term investment that can make a difference to your kitchen aesthetics, cooking experience, and home value. The countertop you choose should be durable, easy to clean and care for, and most importantly, hygienic.
At Aurastone, we have a wide range of premium countertop material choices to select from to bring your dream kitchen to life. Contact Aurastone and our team of experts will guide you in making the right choice.