25% of people entertain guests at their home daily or weekly. If you are one of those people that just love mixing cocktail drinks and having friends over, a home bar would definitely make a snazzy addition to your home.
You don't need to perform a major home renovation to have an awesome home bar. Heck, you don't even need a lot of space!
Consider Location
But, first things first: Decide where you want to place the home bar.
Popular choices include the basement, kitchen or dining room.
However, any empty space in your home could work as long as you focus on making sure your home bar has everything you need within easy access, such as a cooler, sink, and electricity.
Since Singapore enjoys a warm climate, you might even consider an outdoor bar.
Below are 6 home bar ideas to get your creative juices flowing.
1. Copy Your Favorite Pub
Do you have a favourite place that you love to go hang out or to celebrate? Bring the essence of that atmosphere home and turn it into a home bar.
A lot of bars have themes that resonate a feel-good vibe. Harness some of that ambience by incorporating one or more of those elements yourself.
Take a good look around at your beloved hotspot and see what makes it tick. Find a theme and go with it.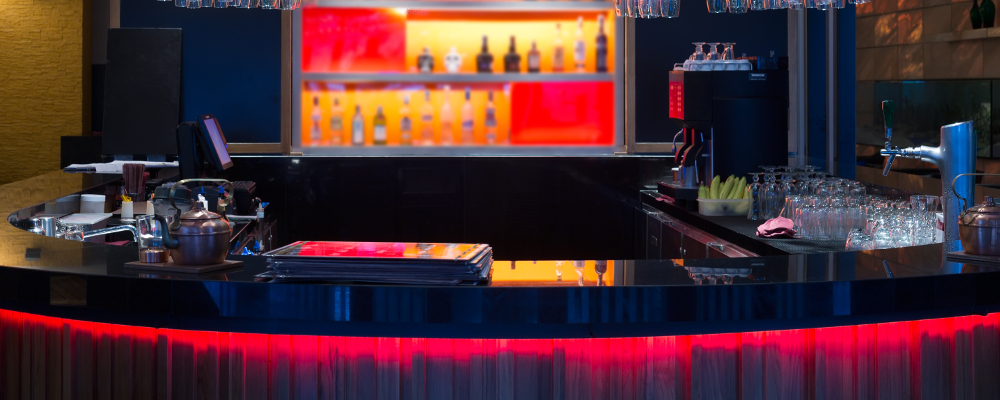 Example, for a sleek and classy atmosphere, think: polished quartz countertops with hanging wine glass racks. For the artsy and quirky, have fun with pops of colour, funky stools, 1950s themed artwork, or even, a beer can chandelier.
You may never want to leave once your home bar is as special as your favourite pub.
2. Pallet Bar
Wooden pallets are one of the most versatile elements to add to your home bar.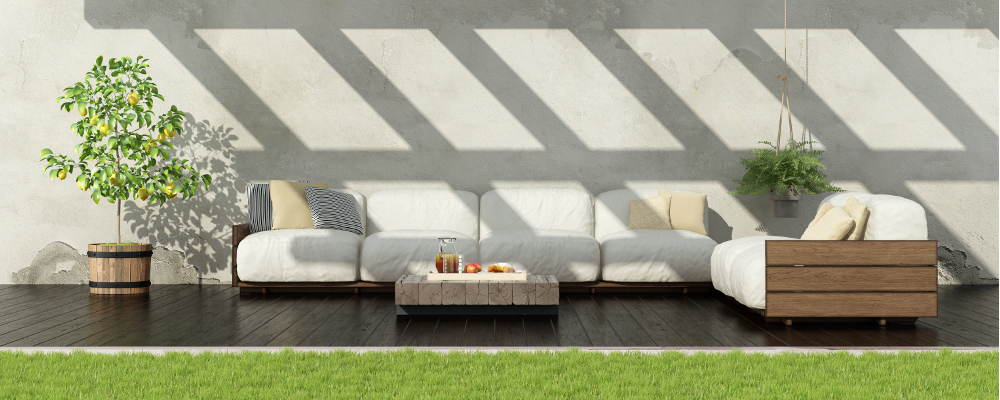 If you love basking in the warm Singapore weather, create an outdoor pallet bar. You don't need a lot of space to entertain guests outside. Sand and paint some pallets and lug over some stone blocks and viola, you have a functional backyard bar!
But if humidity is a deal-breaker, bring your pallets indoor, and mount a pallet rack on you wall.
These simple DIY projects will look fab in any part of your home, even with limited space. It's rustic, trendy and super functional. Best of all, it can be done within a day! What's not to love?
3. Bookcase Bar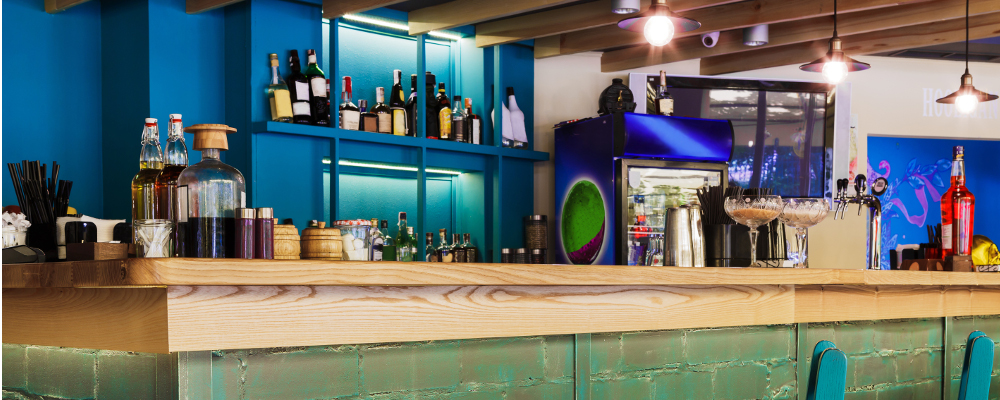 One of the easiest ways to make a home bar is by using a bookcase. Bookshelves are the perfect height for bottles. So, go ahead and display your vintage collection of wine proudly.
You can install a rack for wine glasses or just place them on another shelf. Bookshelves give you a ton of space for all your booze.
4. Barrel Bar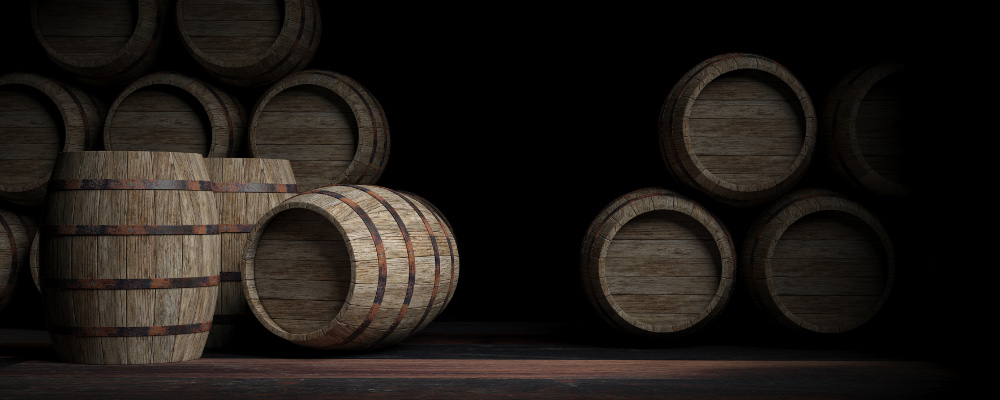 Add charm to a tiny bit of space with a barrel bar. Call a local brewery to buy a barrel for a great price. Then convert it into a fully functioning bar with a worktop and storage inside.
Add some stools and you've got yourself a home bar nook.
5. Old Piano Bar
If you want something classy to entertain your guests and if you're musical – an old piano home bar is just what you need.
It's sure to be a great icebreaker and get the conversation going between your guests.
A DIY piano bar project will take some time to do. But the result will be worth it. You can paint it any colour you want to match your decor.
Best of all, you can move the bar to another place in the house or when you move out.
6. Vintage Truck Bar Top
If you love the idea of repurposing and you are a car enthusiast, why not go big with a junkyard car bar?
But for this idea to work, you definitely need a lot of space.. It would be a great bar design in the basement or the man cave. Add in the perfect sink and you've got everything you need.
Not only will your bar be your friends' favourite place to hang out, but you'll also be saving a car from the axe.
Bottom Line on Home Bar Ideas
We hope you enjoyed reading all these home bar ideas. There's no reason you can't make a designated space for entertaining in your home, even if you have limited space.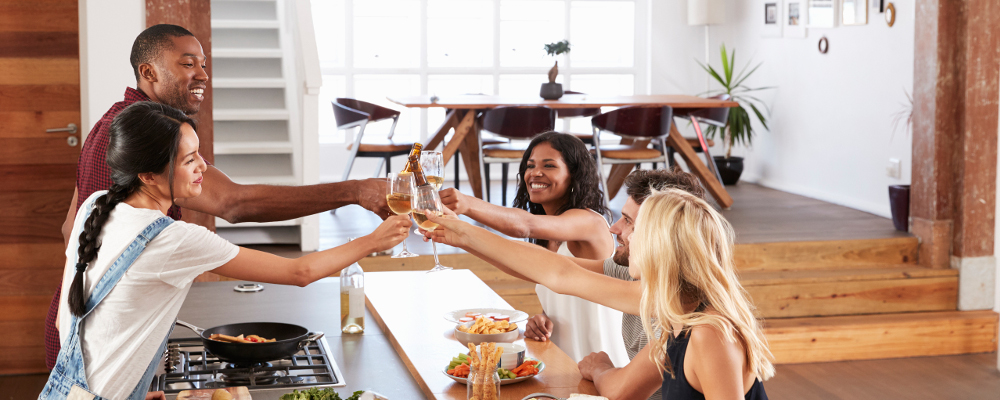 And while you're recreating your next go-to watering hole, don't forget to add some personal touch to it. Be the talk of the town, and make your new home bar the perfect chill out spot for friends and family.