Surviving a kitchen renovation may not be a concern for new homeowners – you would have probably conducted your renovations prior to moving in. However, for existing homeowners who have decided to refresh that outdated kitchen design with a major overhaul, things can get tricky without proper planning.
You've consulted your preferred interior designer, decided on your kitchen layout, and chosen your countertop material. For HDB homeowners, you've even conducted the preliminary due diligence like reading and understanding the renovation guidelines. Now, it's time to turn your dream kitchen into reality.
Here are 5 tips on how to navigate a kitchen renovation while keeping your sanity in check.
1. Set Up a Temporary Kitchen and Dining Area
The kitchen is the pulse of the home. All your cooking and meal prep take place in this area. When you decide to renovate your kitchen, it is akin to pulling the cord off the lifeline.
Get hooked onto life support by setting up a temporary kitchen and dining area. Select an area which is away from all the dust (this is unavoidable).
For a small HDB unit, this could pose a challenge because the kitchen and the living room are side by side. When this is a cause for concern, you may need to choose a closed room as a makeshift kitchen and dining area.
If this isn't feasible, execute Plan B: Eat outdoors at the community area.
2. Planned Daily Menu
It's important to have a system in place for your meals. Without a full functioning kitchen, you will need to plan simple meals that don't require too many cooking utensils and too much cleaning.
Non-Stove Simple Home-Cooked Meals
Scour the Internet for simple healthy meals which you can prepare using the rice cooker, microwave, mini oven or air-fryer.
Stock up on dry food, canned food and pre-cooked meals that can be reheated in the oven or microwave.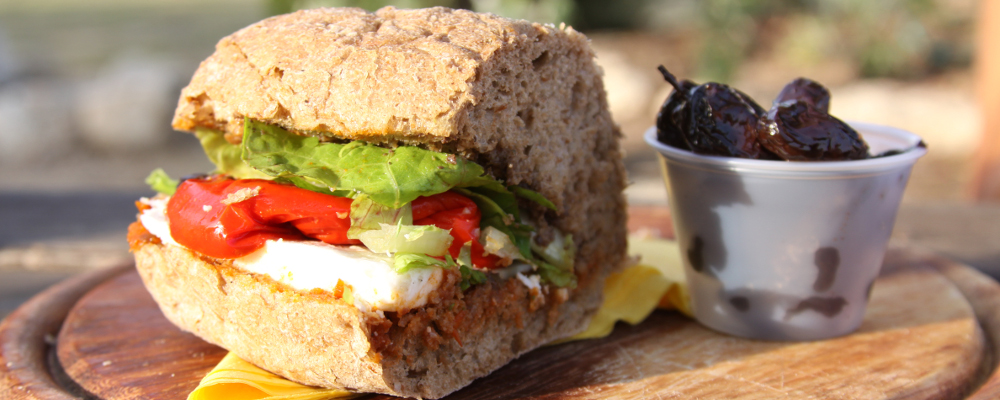 Sandwiches are the best type of meals – they are healthy and easy to make. Cleaning up is a breeze and you can eat it just about anywhere.
If you still insist on cooking, offer your friend and relative a home-cooked meal in exchange for using their kitchen. They will most likely welcome you with open arms if you bring along the ingredients.
Dining Out, Takeaways or Delivery
When you budget for renovation, factor in the cost for dining out, takeaways and delivery. For some, eating the same sandwiches and re-heated food over and over again can be a drab.
Remember, you need not have to suffer just to survive a kitchen renovation. In Singapore, you are spoilt for choice when it comes to food. So, get out of that dusty environment and treat yourself to a decent healthy meal.
Some eateries offer discount coupons – save up these coupons to be used for your next meal.
3. Prepare for Noise and Dust
Noise and dust are inevitable when it comes to home renovations. Be mentally prepared to embrace a cacophony of sounds and clouds of dust if you are staying at home while the work has begun.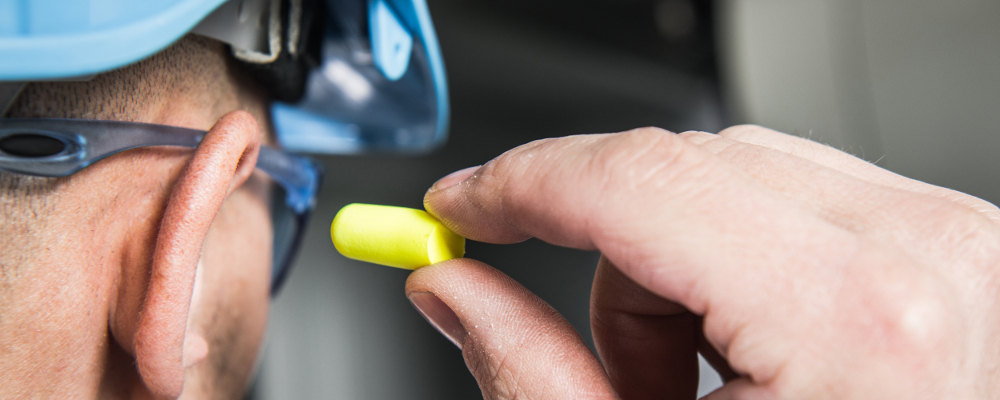 Take measures to cover your furniture and close all your room doors to prevent dust from spreading. This will make cleaning up much easier once the entire project is completed.
Protect your expensive electrical items. Store them away or shield them from dust. When dust sets into electrical items, it may affect the operation of the equipment and may even impair it.
Also, don't forget to be a courteous neighbour. Inform your neighbours the start and end dates of your renovation works to prep them for the noise that awaits them.
4. Children and Pets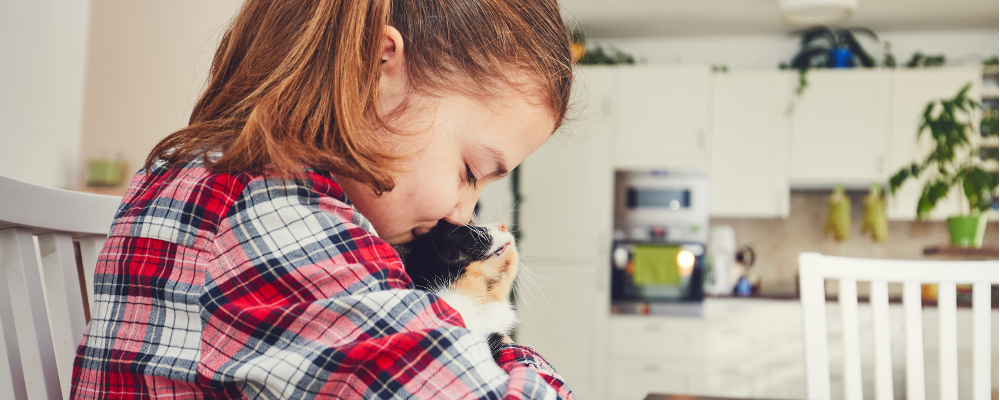 If you have young children and/or pets, be sure to monitor them and keep them away from the busy site. This is to prevent them from sustaining any injury. Set boundaries for children, and place your pets under temporary care.
The noise and dust can be stressful for young children and pets.
5. A Valid Excuse for a Staycation
Getting cooped up in a small enclosure surrounded by renovation clutter, noise and dust isn't the most conducive kind of living experience. Though it is temporary, it can add on to stress after a tired day at work.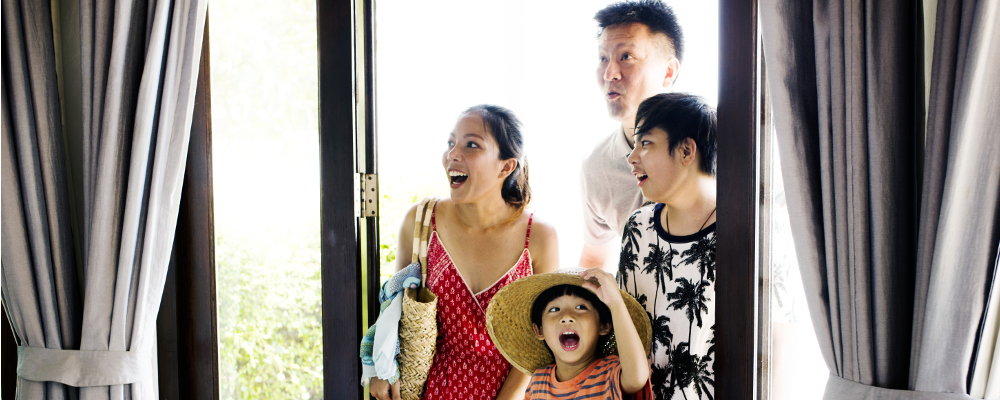 This is a valid reason to justify a staycation with your family. The staycation trend is strong in Singapore as shown in Expedia's 2018 Staycation Study. Majority of staycationers in Singapore are married with children, with 68% of them having gone for a staycation in the past 12 months.
Take advantage of the promotions online and book yourself a short getaway.
Patience and Planning – The Key to Surviving a Kitchen Renovation
Take a deep breath and know that this is a temporary annoyance. Remember, you are one step closer from realising your dream kitchen and increasing your home value.
With proper planning and coordination, you will emerge a survivor and a happy homeowner of a spanking new kitchen.
Think about all the oohs and ahhs from visiting friends and family as they admire your beautiful kitchen countertop and how spacious your home looks with the new open kitchen. That is certainly worth the wait.