A family that eats together, stays together. This demonstrates the importance of dining together as a family. And binding everyone is the dining table, not the sofa in front of the telly.
However, the dining table serves more functions than just be a place where meals are served. As homes become more compact, the dining table has evolved to become a multipurpose workspace.
If you are looking for inspiration to complete your dining area, below are 5 stylish dining table ideas for your modern home.
Teakwood Dining Table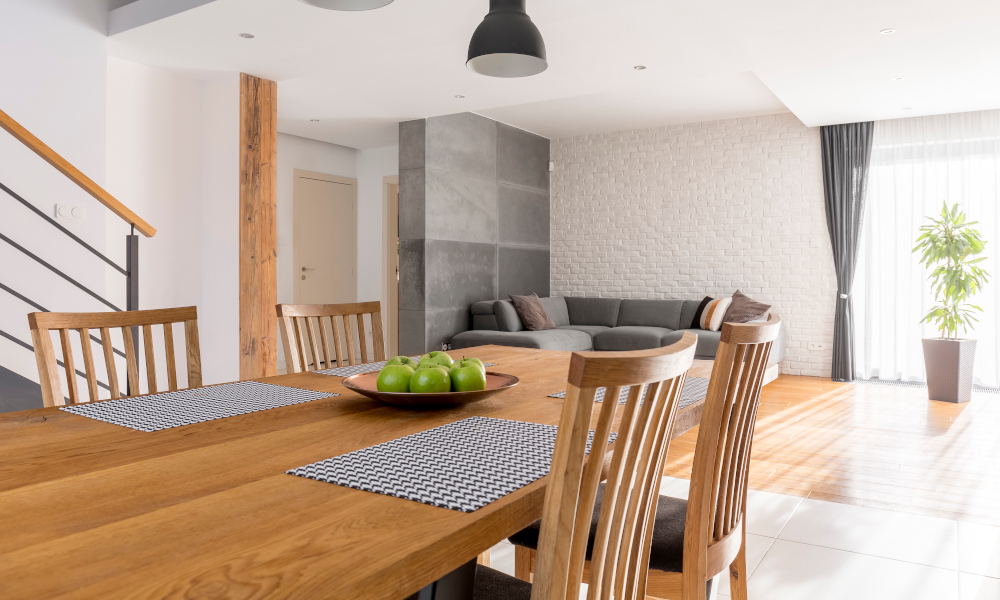 Add a Balinese touch to your dining room with timber elements such as a teakwood dining table. Teak is renowned for its aesthetic, strength and durability. It is naturally resistant to termites, making it a suitable material for long-lasting furniture.
Though traditional on its own, the teakwood table radiates elegance and brings warmth to a modern space. When combined with the right décor, you can create a holiday oasis within your dining area.
Kitchen Island Dining Counter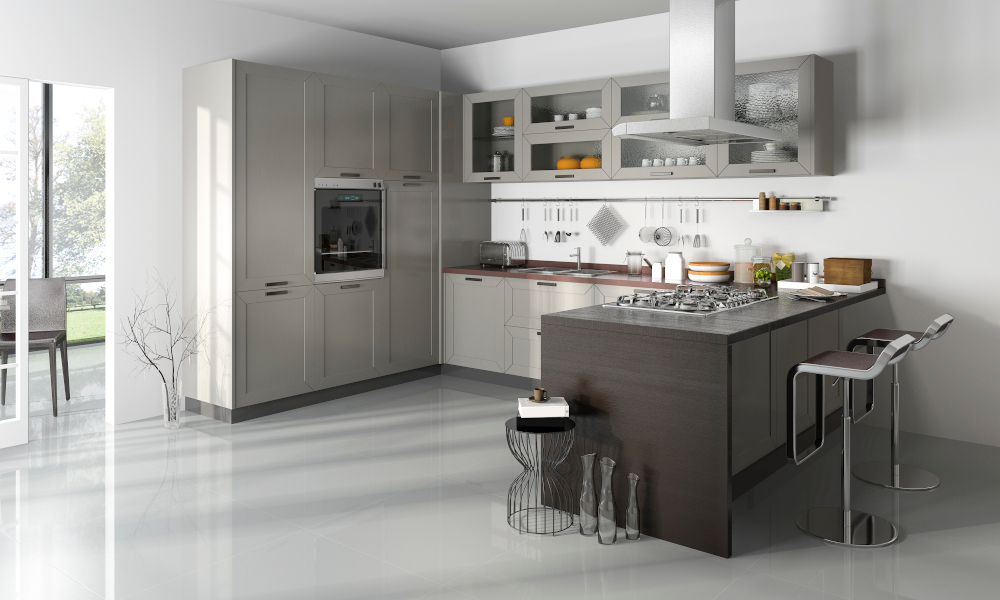 Kitchen islands are a stylish addition to the home. Besides providing additional workspace for prepping food, most islands double up as a dining table.
Young couples may prefer a bar-height counter for that sexy bar vibe. Bar counters create a very modern and youthful setting, which works well for casual social gatherings with friends. Talking about elevating your dining experience, literally and figuratively.
However, if you have young children, a counter-height island will be more suitable and family-friendly. You don't want your tiny tots climbing onto a tall bar stool without supervision.
For homes with a spacious dining area, you can enjoy the best of both worlds with a bar counter and an extended dining table for family functions.
The Round Table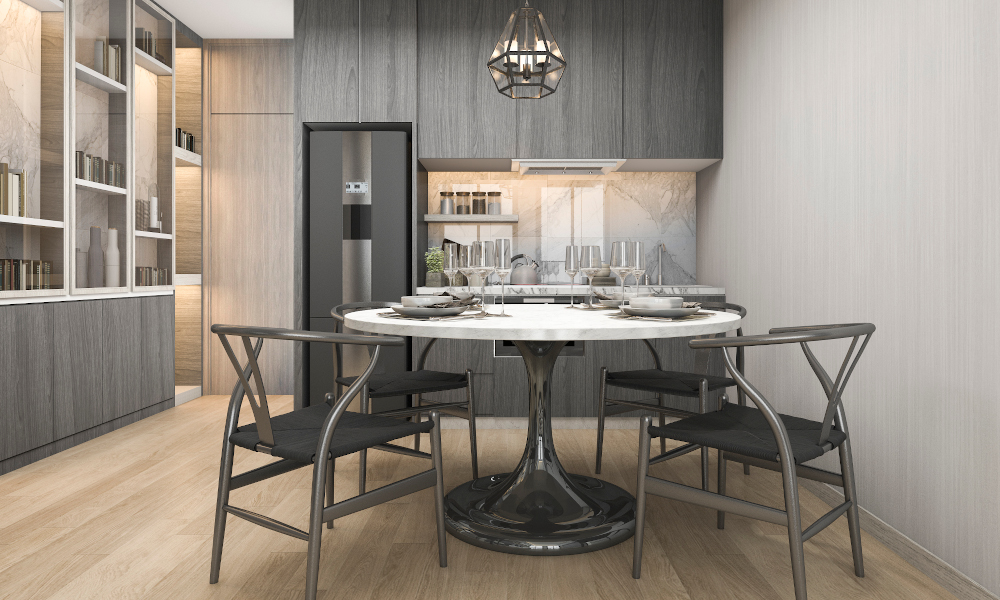 The round dining table is one of our favourite designs because it works well in both small and large areas. If you have read about King Arthur and the knights of the round table, the concept where everyone is equal takes centre stage.
Most round tables are balanced with a solid singular leg. It offers more legroom and equal seating distance for everyone. While dining, you can never be too far away from your favourite dishes, unlike an oval or rectangular table.
For small families with young toddlers, the round table is a safer choice because it doesn't have any sharp edges. You can minimise those head-bumping accidents for your curious, and sometimes, cheeky, kids.
Besides, this design is a winner at social gatherings because it creates a welcoming and friendly dining atmosphere. You can see everyone clearly, which allows you to communicate with one another. It is also the perfect table for board game night.
Extendable Dining Table Ideas
Don't let the size of your home restrict your social gatherings. Extendable tables are a must-have in small HDB homes. The size can be compacted for an intimate dining experience. For days when you are hosting a cookout session, simply enlarge the table to accommodate a larger crowd.
Newer types of extendable tables come in a variety of innovative designs. Some designs have built-in storage to maximise the space in your home.
Besides catering to your dining capacity, extendable tables offer you additional workspace to set up a mini home office while you're working from home.
Polished Stone Table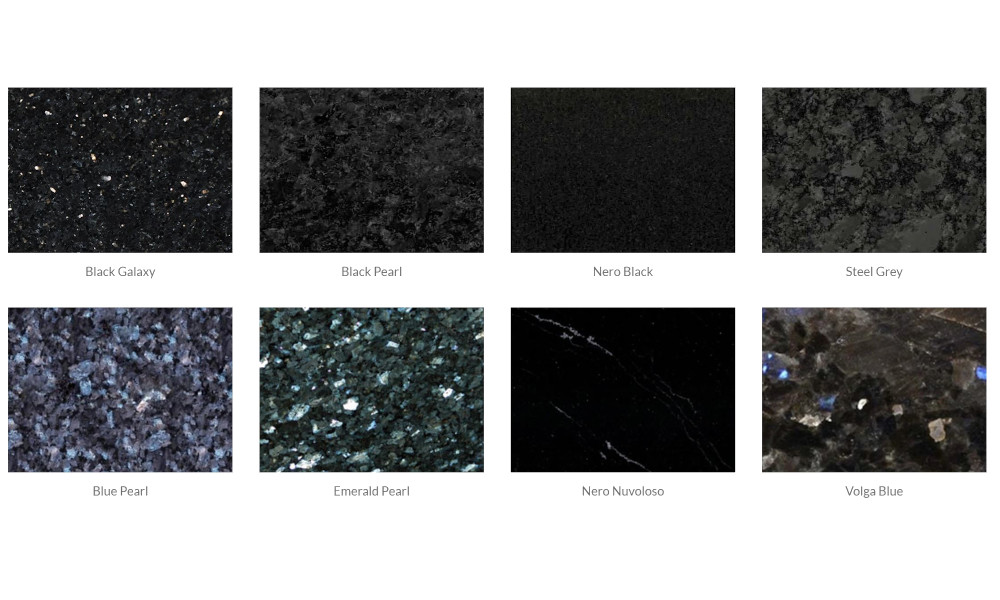 Polished natural stone tabletops always look effortlessly grand and classy. A smooth granite tabletop that matches your kitchen countertops automatically sets your home apart – a definite value enhancer for your home!
But if you have messy eaters (read: young children) who are prone to spills, perhaps you can consider the versatile quartz tabletop. Equally beautiful and durable, quartz surfaces are easier to maintain.
Check out Unix Singapore. They offer a variety of stone material that is available for customising your dining table.
Dine in Style at Home with these Dining Table Ideas
Eating at the dining table is more than just a social activity. It encourages everyone to be present and mindful of the moment while being thankful for the meal that has been lovingly prepared.
In times where speed is everything, we often find ourselves rushing all over the place to get things done. Hence, mealtimes with our family are precious. It allows us to spend quality time while enjoying a hearty meal together.
Relationships are forged at the dining table. Now, you can do it style.