Warning: If you are pure minimalist, this post may ruffle some feathers. Proceed at your own risk.
The minimalist trend is flexing its muscles into the HDB homes of many Singaporeans. But hopping onto the minimalism bandwagon isn't always everyone's cup of tea. Some of us just love our stuff and collectibles. Every time you admire your belongings with adoration, it leaves you smiling because of the sentimental value they hold. If your things spark joy for you, throwing them out is almost unthinkable!
Singapore is a shopper's paradise. How can you go about in your daily life without being excited about sales? If so, how do you embrace your clutter and still create a welcoming sight for your home?
The answer to this is creative home organization.
Creative HDB Home Organization Tips to Embrace Your Clutter
1. Turn Clutter into Artistic Décor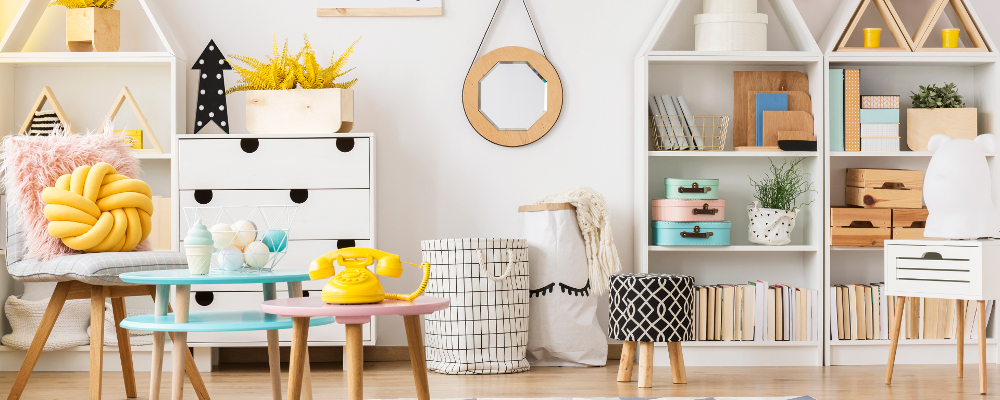 When you own a vast collection of knick-knacks, always allow them to shine and stand out with pride. Create a lively scene with colourful furniture, patterned pillows and quirky décor. Transform your living space into an artistic landscape with a 3D wall "scrapbook" or art wall.
Contrary to popular belief, clutter doesn't always have to be untidy. You can still create a chic and charming abode with carefully curated collection of art pieces and souvenirs from travels abroad. After all, you want a home that exudes your personality, not the cold clean lines of a modern hotel suite.
When done right, an organized mess can be transformed into a delightful space that gathers interest amidst the calm. But to do so, you need to tone down the visual noise and create visual harmony with a neutral backdrop. That way, your clever collection of curios will shine through with an air of artistry.
2. Workspace Inspiration
A workspace that is free from clutter isn't much a workspace after all. Your workspace should always fuel your inspiration and increase your productivity. As such all the necessary stationery, work tools, reference books, etc should always be within sight and reach.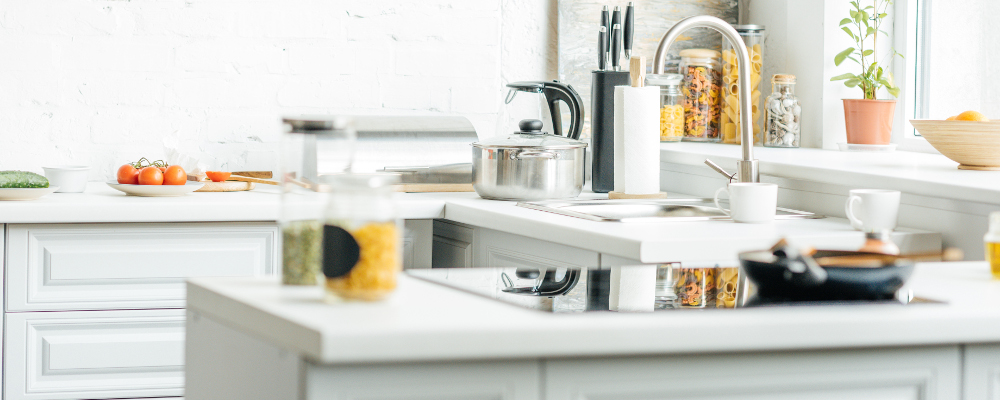 If you love working in your kitchen, a well-stocked pantry, collection of pretty utensils and recipe books on your beautiful kitchen countertop motivates you more to cook up a culinary storm!
3. Book Haven for the Avid Reader
Marie Kondo may only have room for 30 books within her home, but you need not follow in her footsteps if books bring you happiness. Transform your living space into a mini intellectual sanctuary with your book collection.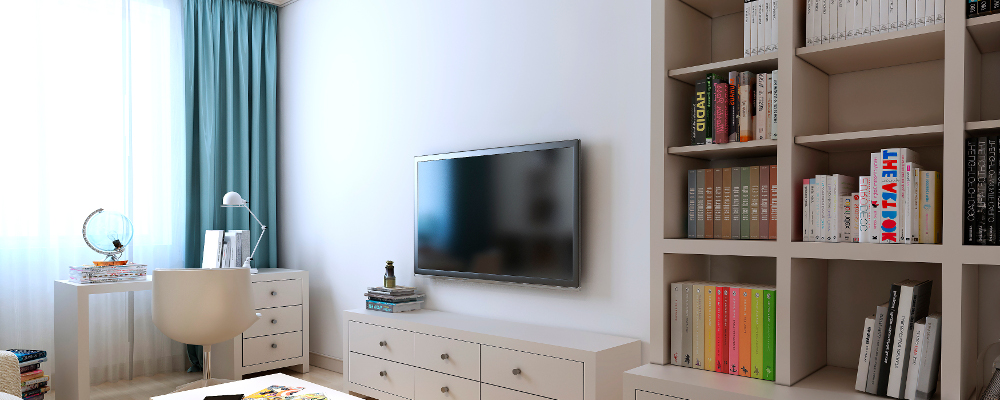 Create a cosy reading spot in your living room with tall floor to ceiling book racks framing your wide screen smart television. For families with young children, having book access within the open area can help cultivate the reading habit at an early age and encourage them to seek more knowledge. 
4. Strolling Down Memory Lane
If you are a sentimental person, you will certainly enjoy strolling down memory lane as you browse through your old photograph albums. Photographs that capture happy moments shouldn't be buried in your photo albums, dusty and forgotten.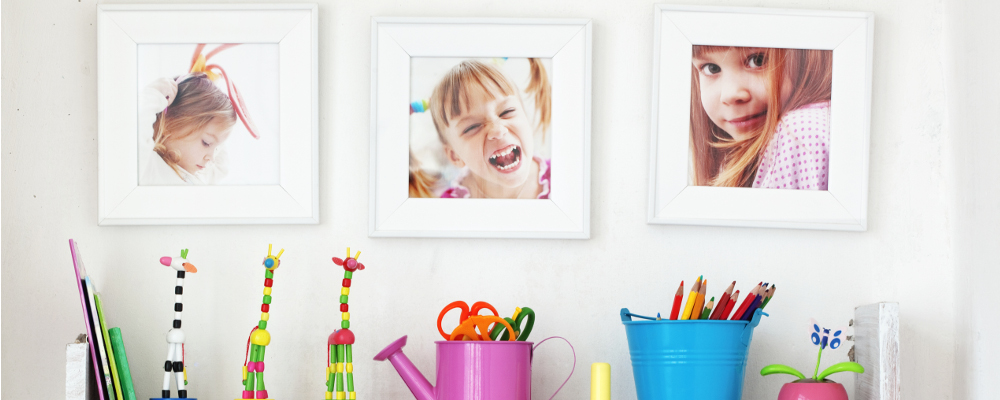 Savour the warmth of nostalgia in the comforts of your home whenever you surround yourself with those beautifully framed memories on display. Photos that make you smile, those of your family, friends, pets or travels – It's time to frame them up and deck them on your wall or display them on your cabinets where you often see them.
5. Child's Play Paradise
When you have young children at home, going clutter-free is almost an impossible task. Toys, art projects, school crafts, and doodles are going to be part of the scene at home.
If you want to keep your kitchen fridge door looking sleek (minus all the kiddy artwork and magnets), dedicate a corner in your children's room to display their work and creativity. Install a tag board just above their study desk to showcase their school projects, doodles and random kiddy trinkets. Not only will the board be a source of pride, you will be able to manage your household better when all the kids' stuff are organized on the pin-up board.
Give Your Home an Identity
A minimalist show unit is always lovely to look at because its minimalism attracts you to the world of possibilities where you can transform it to match your personal taste and style. Minimalism lacks character and depth, it's almost the most soulless form of décor.
Remember, you home is not a show unit. Once you make the first step as a HDB homeowner, your home should be all about you and your family. When you make it a home, it's really up to you to surround yourself with things that bring you warmth, joy and comfort.