Whether you have lived in it for generations,or you have just moved into an old house, your home does not need to look and feel like its age. Upgrading a home isn't about erasing its past. It's about enriching its history by creating new chapters in it.
If you are tight on budget, take baby steps,and start with the pulse of your home – the kitchen. The kitchen is a space where many delightful memories are made over the wonderful warmth of home-cooked food.
Below are 5 cost-effective ideas on upgrading your kitchen.
Cost Effective Kitchen Upgrades
1. Refresh the Walls
After years of cooking, your old kitchenwall may reek of dullness and oil stains. Breathe life into your kitchen by refreshing your wall colour and design.
Paint
Just like lighting, a fresh coat of paint can work wonders to a room. Light-coloured paint can brighten the room and create an optical illusion of a spacious kitchen. Before painting your wall, check if it needs to be preppedand primed first.  
Feature Wall
A feature wall can add visual interest to a simple kitchen. Select the plainest part of the kitchen wall and add contrast(in accordance to your desired kitchen theme) such as a pop of colour or a different texture.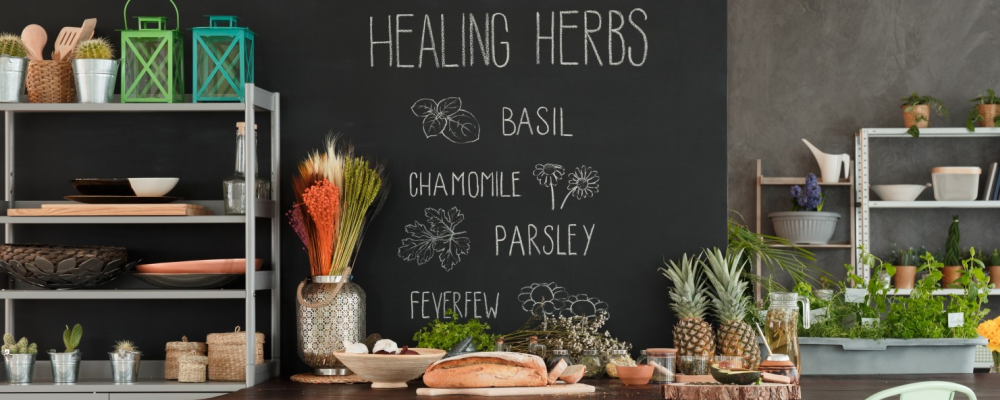 Do you enjoy a little creativity with your family? Make a statement by painting your feature wall with blackboard paint.It also makes a great alternative kitchen notice board for you to write your recipes, reminders, etc.
Wall Decal
Wall decals come is various designs and it is a fun way to create adhesive art on your plain walls. You could even have a wall decal with an inspirational quote to make a statement in your kitchen.
Unlike wallpaper, there is no need to cover the entire wall with design.
2. New Adhesive Tiles for the Backsplash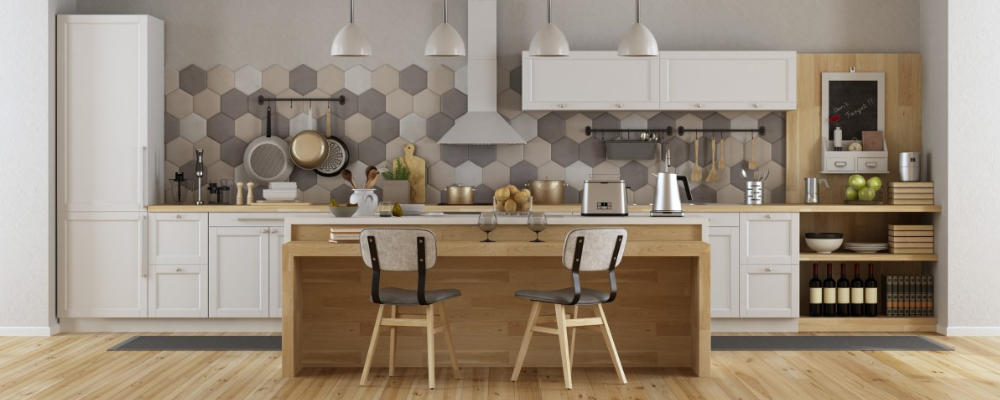 Your backsplash can be a feature wall on its own. Instead of retiling your boring backsplash, you can purchase adhesive tiles and have a little fun redesigning your backsplash. These adhesive tiles come in various designs and colours – just be sure to select a design that matches the overall theme of your kitchen.
3. Repaint the Old Wooden Cabinets
Besides the wall, you can also give your old wooden cabinets and racks a fresh coat of paint.
Over the years, the cabinet surface may have lost its lustre and shine, and may even spot a few scratches and discolouration. Repainting them is a more cost effective choice than changing the entire set of cabinets.
The monochrome theme design is all the rage now. If your walls spot light colours, consider painting your cabinets in dark colours for a modern contrast.
4. Thematic Utensils and Small Appliances
Are you tired of the clutter of mismatched accessories in your kitchen?
It's time to start sorting, discarding and replacing your old kitchen utensils and small appliances.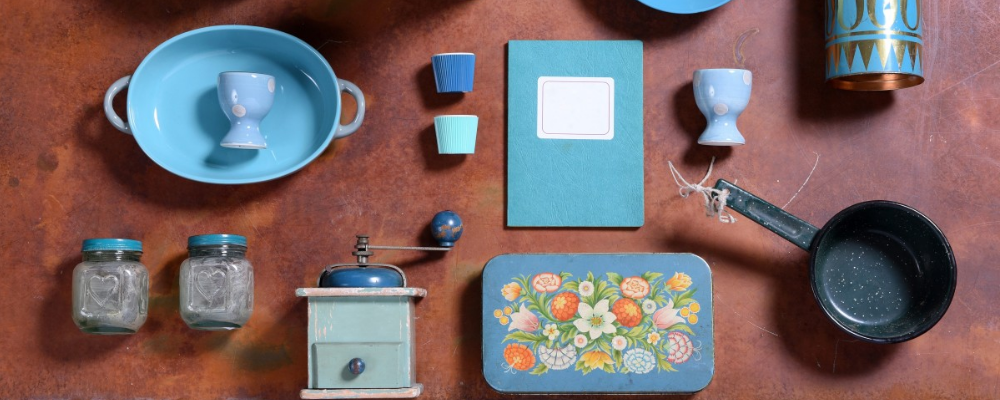 Start by sorting your kitchen utensils by colours and design according to your desired theme. Keep those which align to your overall theme. Replace old utensils and appliances with new ones.
For old utensils and containers that are showing signs of wear and tear, it's time to bid farewell to them.
If you manage to salvage any items that are still usable and in good condition but clashes with the theme you are going for,consider donating them out.  
5. Spice Up Your Countertop with Edibles
A little tweak to your kitchen countertop can freshen up the look of your kitchen. You can choose to rearrange the existing accessories, add on new décor, or even remove them for more a minimalist look.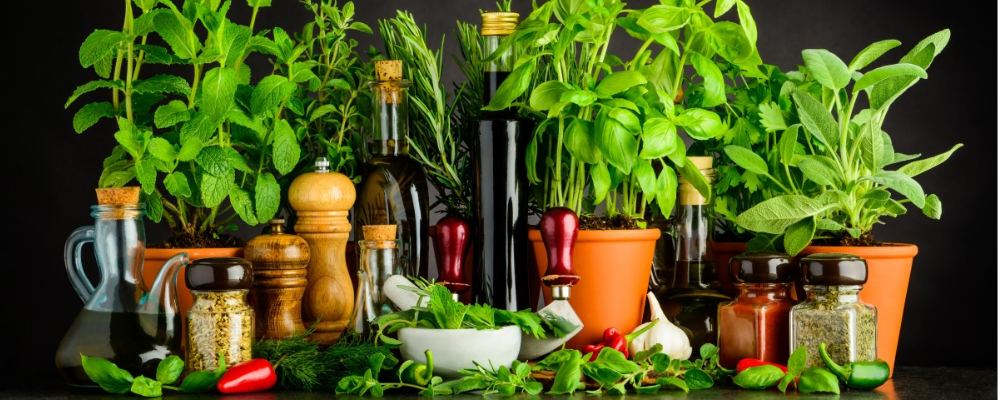 Matching Spice Rack
If you are a cooking enthusiast, you can never have enough spices in your kitchen. A set of matching spice jars filled with a variety of pepper, chilli flakes, paprika, oregano, dill, etc makes a delightful decoration on the countertop.
Mini Herb Garden
Consider planting edible herbs in miniature pots on your kitchen countertop. A little greenery can be refreshing to the eyes. After all, plants have the ability to liven up a dowdy setting.
Besides enhancing the flavour of your food,edible herbs make pretty garnishes. After all, what could be fresher than having your herbs fresh off the counter?
These are not only aesthetically pleasing,they are functional and also perhaps the easiest and most cost-effective way to freshen up the look of your kitchen.
More Kitchen Makeovers?
If you are a fan of kitchen makeovers, read our article on how to create a more expensive looking kitchen.