For centuries, people have been building some of the most impressive structures out of marble because of just how beautiful and sturdy it can be when it's treated well.
People gush about the highbrow reputation of marble and how it makes kitchen countertops look classy and fabulous.
However, thanks to the myriad ways of caring for surfaces in your home, many people can ruin countertops in the time it takes to dig up a piece of marble. Marble care should be a priority for anyone who has marble as an integral part of their interior design.
When you're caring for your marble, here are four things you need to avoid.
1. Leaving Grime to Dry
When you have a big family, you don't always have time to wipe off countertops after they're dirty. If you leave anything that's dirty from the outside or could have natural liquids that breakdown, you could be ruining your countertops in no time.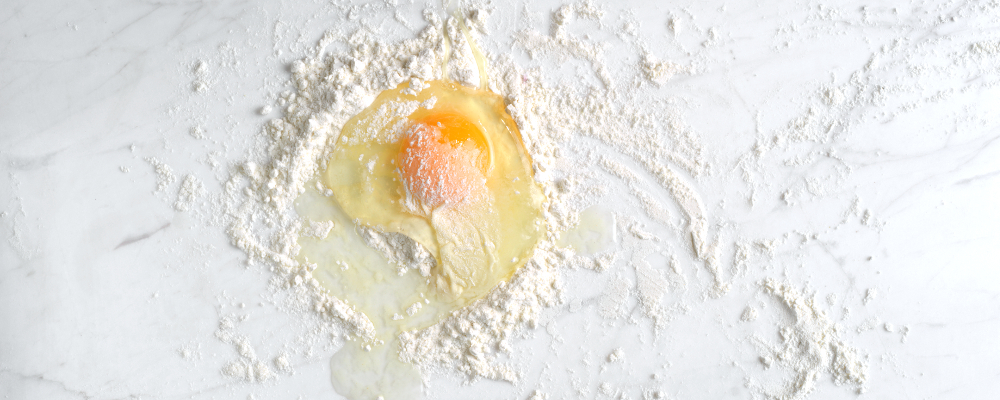 Marble consists mainly of carbonate minerals, and reacts to acids. So, if you like to cut your lemons or other citrus fruits right on the countertop, you could be doing some serious damage because the acid will leave etch marks on the surface.
You never know what could be in a piece of fruit, vegetable, or meat that could break down your marble.
2. Using Acidic Cleaners
If you like to spray all over your counter then come back through and wipe it all up, you might want to break that habit. While cleaners containing vinegar and lemon juice can do a lot to remove stains and smells, they certainly aren't suitable for cleaning your marble.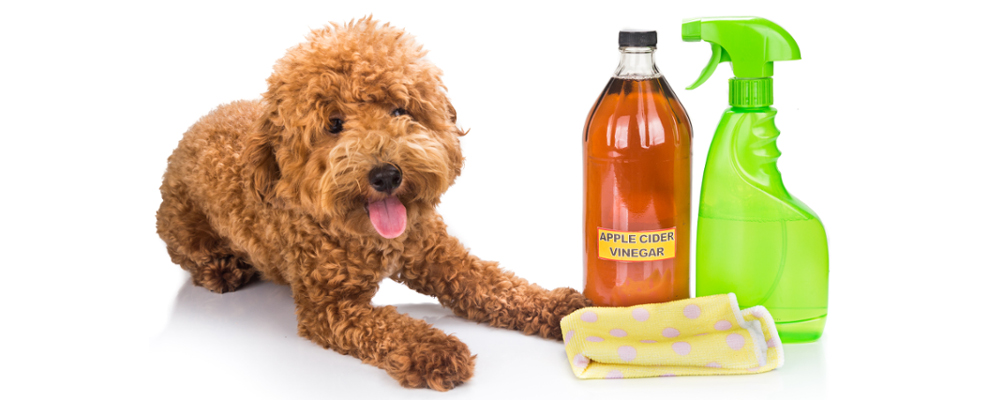 Just like the reaction to acidic fruits, the acid from the cleaner will lift the sealer from the marble and start to leave etch marks on the surface.
Remember to check your cleaning solution before you start cleaning, and opt for a pH-neutral cleaner that's made specifically for your marble countertops.
3. Leaving Wine or Other Drinks Out
While you might not think it's necessary to use a coaster on a stone countertop, it is actually very important. Since you could still leave marks, rings, or stains on a marble countertop, you want to avoid that.
One of the worst culprits is wine when it comes to staining your beautiful countertop. Also, don't discount what spills from beetroot juice and turmeric tea can do.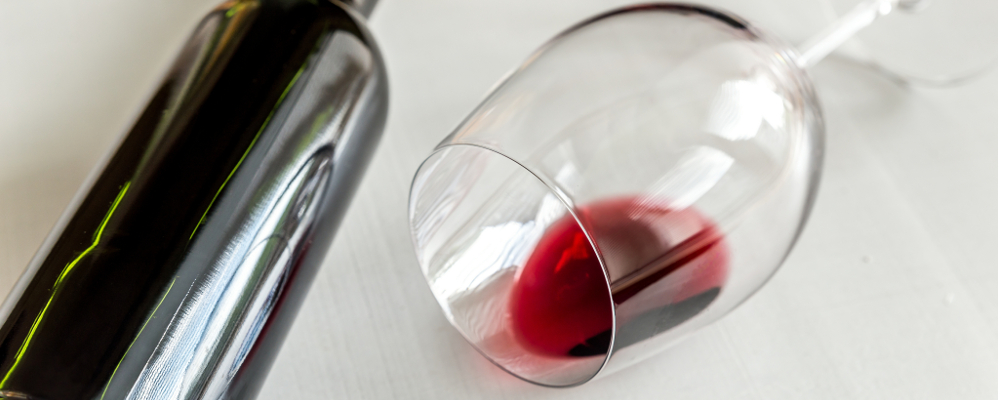 If you haven't had the time or money to seal your countertops, you could be taking on an even bigger risk. Once the coloured pigments seep into the crevices of your marble countertop, you will probably be dealing with more than just tear stains and a heartache.
It is wise to leave coasters and placemats accessible around the area where you prepare and serve drinks to eliminate such risks.
4. Using a Harsh Scrubber
If you're not treating your marble countertops with care, you could end up scrubbing yourself right into a damaged countertop. Using a harsh scrubber could take off a layer of sealant and leave your stone open to all of the elements available.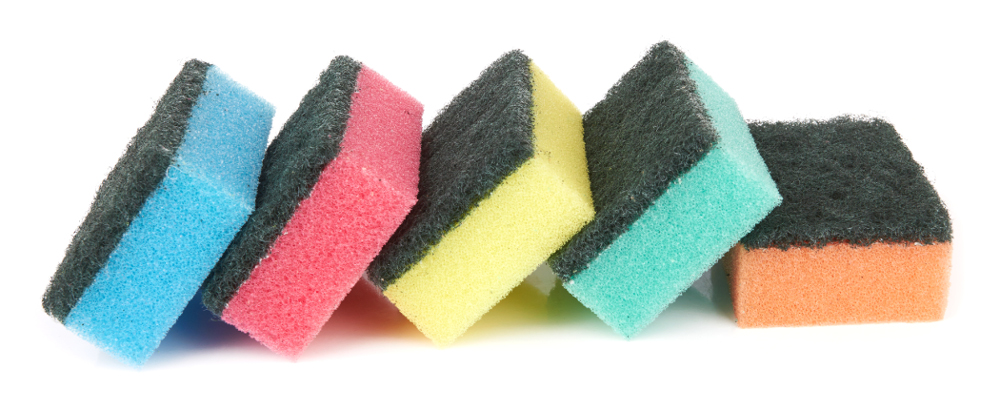 When you scrub a section of sealant off, you're opening up the door for your counter to fall apart. Little by little, it will get exposed by your scrubber. When you expose these sections, it's like opening your mouth up to a raw nerve in that just the slightest touch could cause serious damage.
Marble is prone to scratches, hence, be gentle when you are scrubbing the surface.
Marble Care Takes Time and Consideration
When you don't take the time to think about the material that you're dealing with, you can make major mistakes with marble care. Remember to make it a good practice to clean up immediately after you cut or spill something.
Also, rather than cleaning with the nearest cleaner at hand, get to know about the chemicals you use before you spray them.
Besides the aesthetic value, you will have to re-evaluate your lifestyle and traits because a marble countertop is high maintenance. If you are like most busy Singaporeans who lack the time for home maintenance, you would be better off with the engineered quartz countertop. It is just as impressive because it can mimic the design of natural stone, and comes with lesser maintenance!
If you're thinking of expanding in your home and adding a marble bar, check out our guide before you decide.