When the time comes to buy a new sofa, there are a lot of things to consider. What style do you want? What size do you need? What color would look best in your home? These are all critical questions that need to be answered before making a purchase. In this blog post, we will provide ten tips for buying a new sofa to help make the process easier, faster, and less stressful. So read on to discover them all!
Be Well-Prepared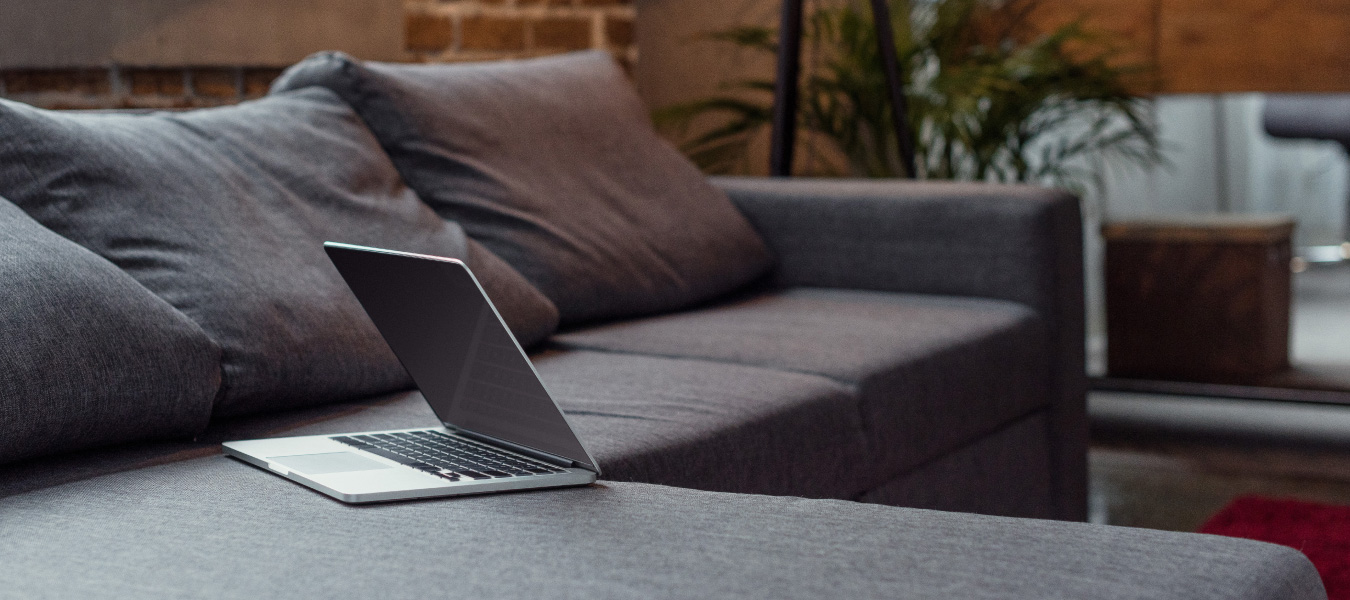 Buying a new sofa is an investment, so be sure to do your research before making a purchase. That means reading reviews, visiting furniture stores, and taking measurements of your space. By doing your homework, you'll raise your chances of finding the perfect match for your needs.
Have Comfort In Mind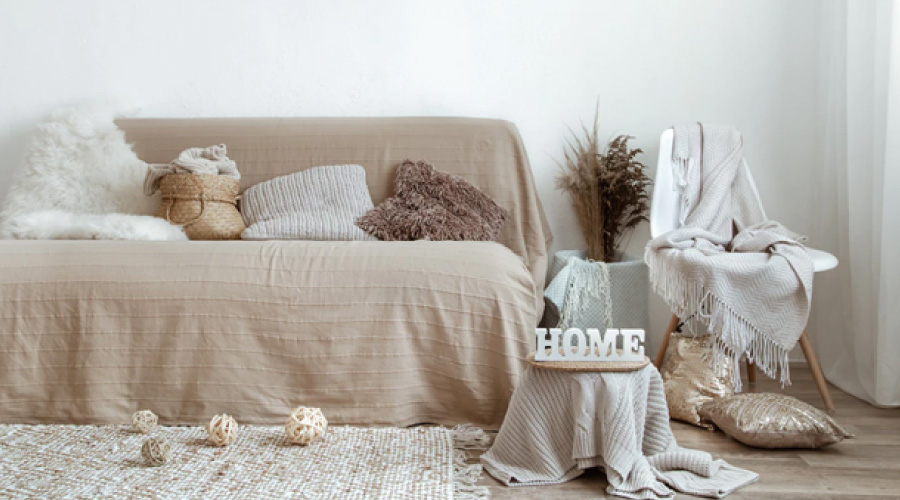 When it comes to choosing a new sofa, comfort should be your number one priority. After all, you'll be spending a lot of time relaxing on it! Don't rely on appearance alone – look for ergonomic models with proper lumbar support. It's best to take some time and sit on different sofas and get a feel for them before deciding.
Choose by Use
Don't forget about functionality when shopping for a new sofa. If you have pets or small children, you'll want to choose a model that is durable and easy to clean. Look for advanced upholstery materials resistant to staining. Similarly, if you entertain often, you may want to look for a model with built-in storage or sectional add-ons.
Look for a Quality Frame
Solid construction is paramount. A sofa with a sturdy frame will last you a long time, giving the best bang for your buck. While a hardwood frame always makes a reliable choice, you should be careful with MDF boards or metal. Also, investigate the guarantee before purchasing anything. Our advice is to look for a minimum of a 15-year warranty.
Check Suspension for Longevity
On average, sofas with longer lifespans are mostly those equipped with springs, regardless of style and type. If you are buying a couch meant to last, look for high-quality, eight-way hand-tied springs. Also worthy of consideration are pocket coil springs and serpentine-style springs – the latter provides a high level of support in a more affordable price range. In addition, a combination of webbing and springs can give excellent support in the areas that will handle the most weight, such as the seats.
Take Precise Measurements
Modern designs come in all different shapes and sizes, so remember to take accurate dimensions of your space before buying a new sofa. That being said, we don't mean only the location you'll place it in the end! Check also all doors and hallways to make sure the sofa can actually get into your home. That will prevent costly mistakes, not to mention headaches that come along.
Make It Pass
You might have already visualized your ideal sofa, but reality sometimes hits hard. The good news is that customizing your choice to make it work has never been easier. There are three convenient types of sofa to consider if your living area is limited. Low-backs, models with detachable legs, and modular sections should all be able to pass even the narrow hallways. Alternatively, opt for a two-seater or a loveseat.
Use Photographs to Visualise Better
One picture equals a thousand words, and also helps immensely with furniture shopping. Take a photo or two of the area where your new sofa will be placed before going to a furniture store. Then, take pictures of the shortlisted models and see how they really fit the style of the room.
Opt for Floor-Friendly Legs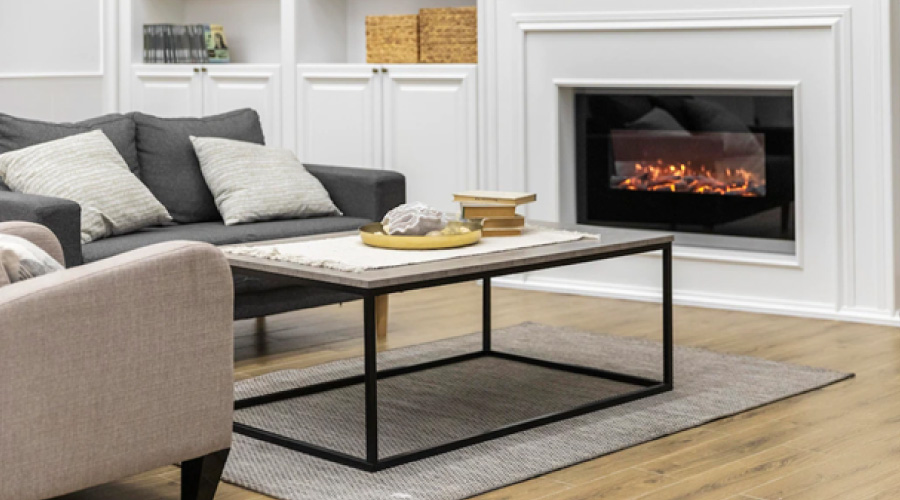 What type of flooring is in the room? Is it sensitive or scratch-resistant? If you're buying a reclining sofa bed or enjoy rearranging furniture often, pay special attention to the legs' material and shape. Alternatively, you may use felt pads to protect your hardwood floors from damage.
We hope these tips have been helpful as you begin your search for the perfect new sofa! Remember, take your time, and don't be afraid to ask for help from a sales associate. They are there to assist you and can offer additional advice on buying the best sofa for your home. Happy shopping!